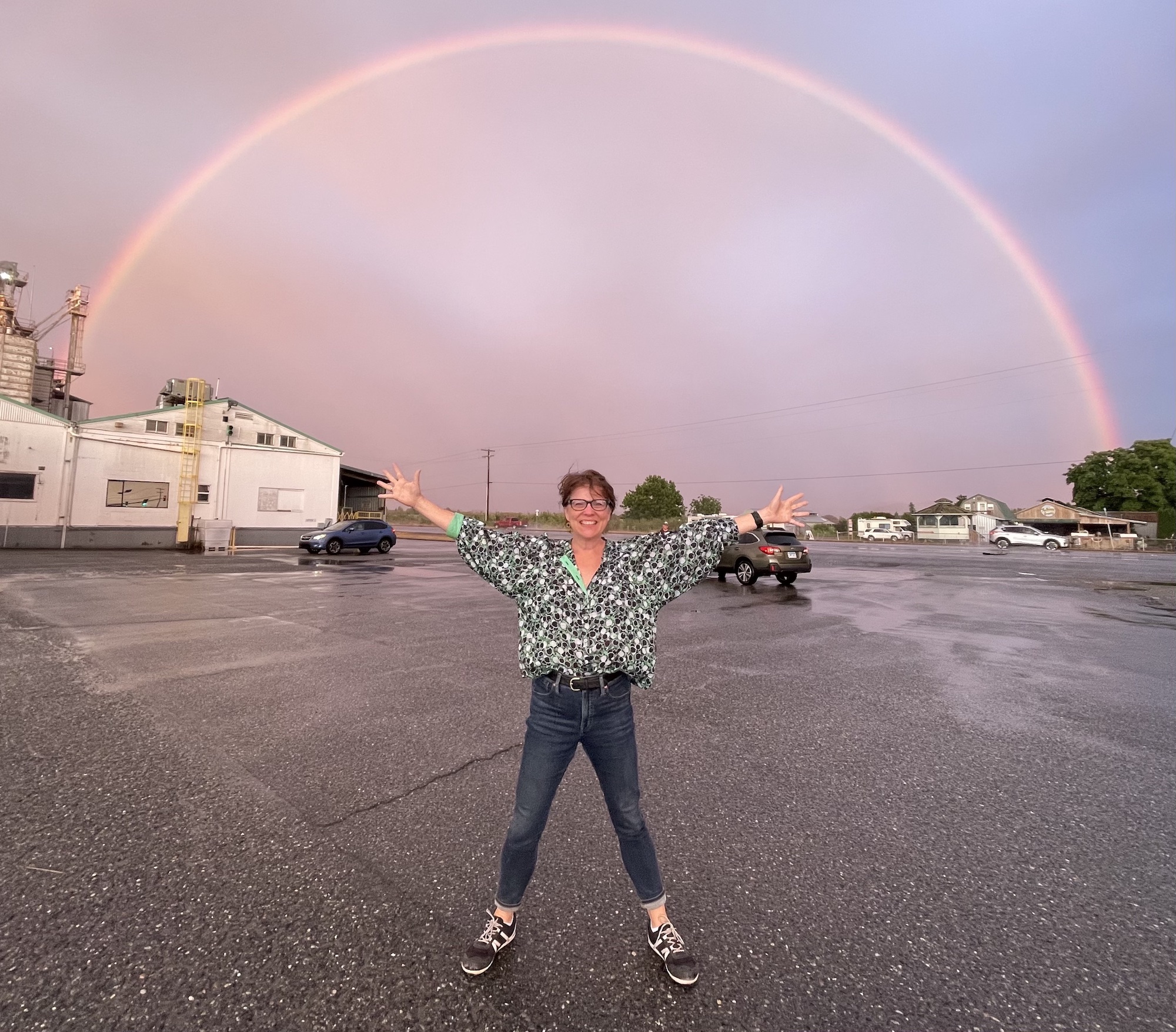 27 Aug

Wanderlust:Seattle

10 Great Adventures and Experiences

Our tours of cool spots in the US continues!  Click here for my tour of New Orleans or Melody's tour of Arizona.  Today, our wanderlust blog takes you to Seattle and the San Juan islands. I went a few weeks ago with my husband (Ed), daughter (Allie), best friend (Gail) and her family. We chose this area specifically because Nick, Gail's husband, grew up in the area and they always talk about the beauty, the majestic mountains and the fun. I wanted to give you an "Easy 10" list of places to go in Seattle and the surrounding area.
The State Hotel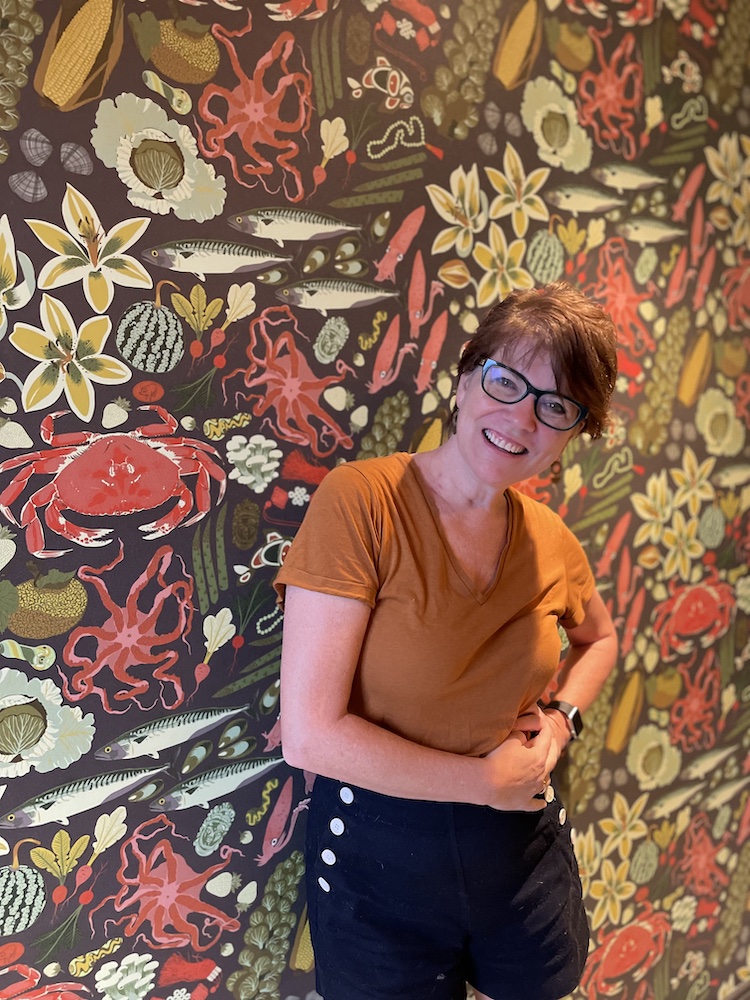 Consider staying at the State Hotel. This place was a small chic boutique hotel with lots of personality.  Different fish wallpaper on each floor, a delicious restaurant attached and most importantly a rooftop terrace to overlook the sound and Pike Place Market.
2-Pike Place Market.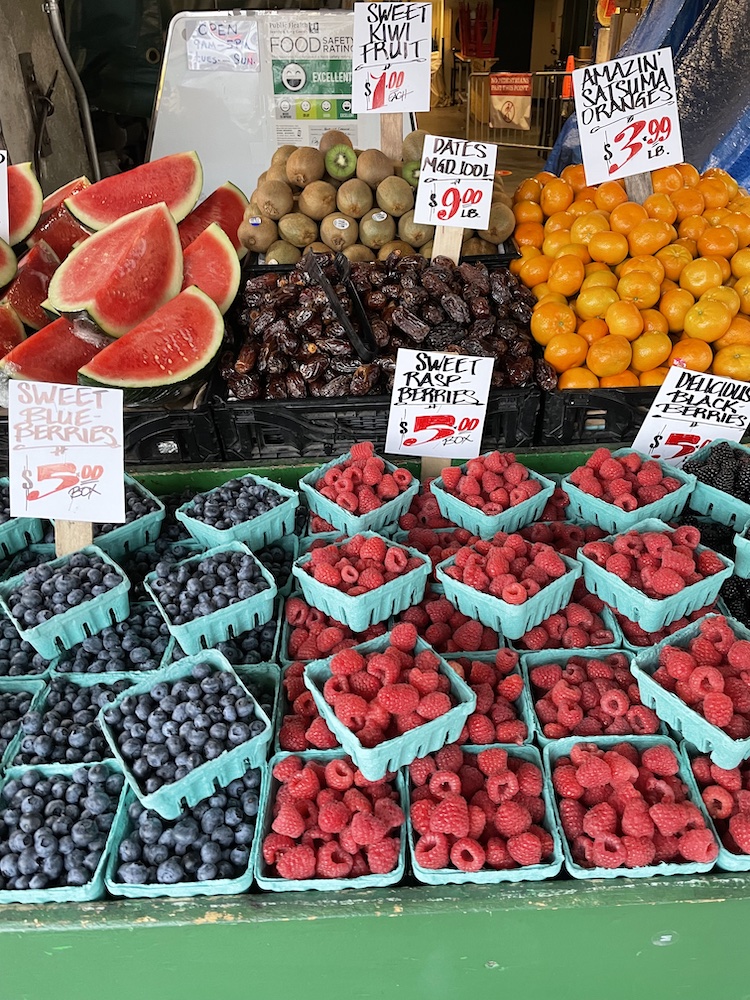 Pike Place Market is full of fresh fish, flowers, fruits and veggies and history. This place is famous for a good reason.
3- Olympic Sculpture Park.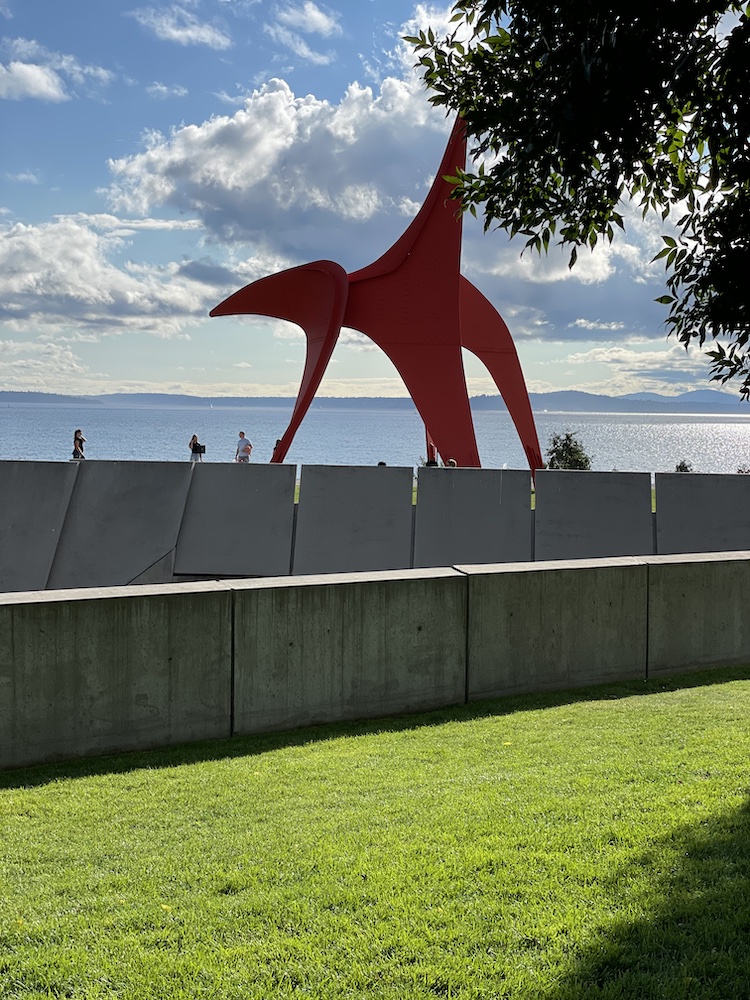 We walked from Pike Place Market to the Olympic Sculpture Park. Seattleartmuseum.org. The path led us through giant sculptures, made out of metal, wood and fiberglass, all these sculptures overlooking the sound.
4-The Seattle Great Wheel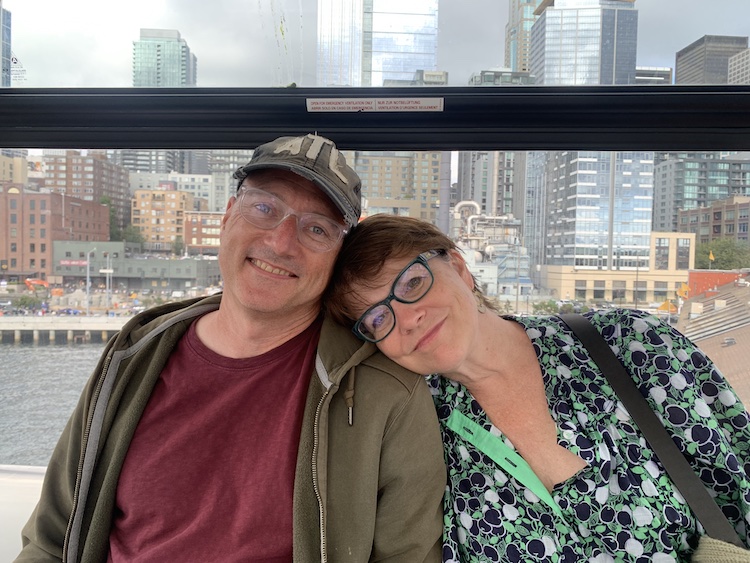 So tall, this Ferris wheel gives you a great view of the city and you feel like you are over the water on the ride.
5.  Seattle Japanese Garden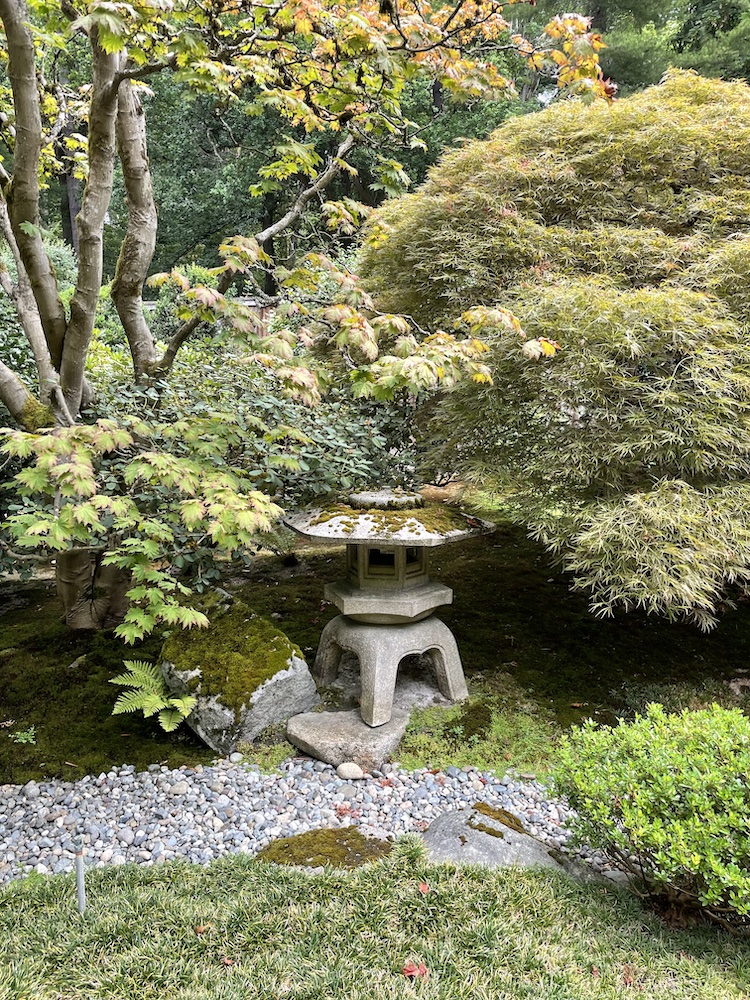 Seattle has a sister city, Kobe, Japan. Kobe sponsored the most lush, beautiful Japanese garden with koi fish, Zen temples and fascinating fauna.
6. Fremont Troll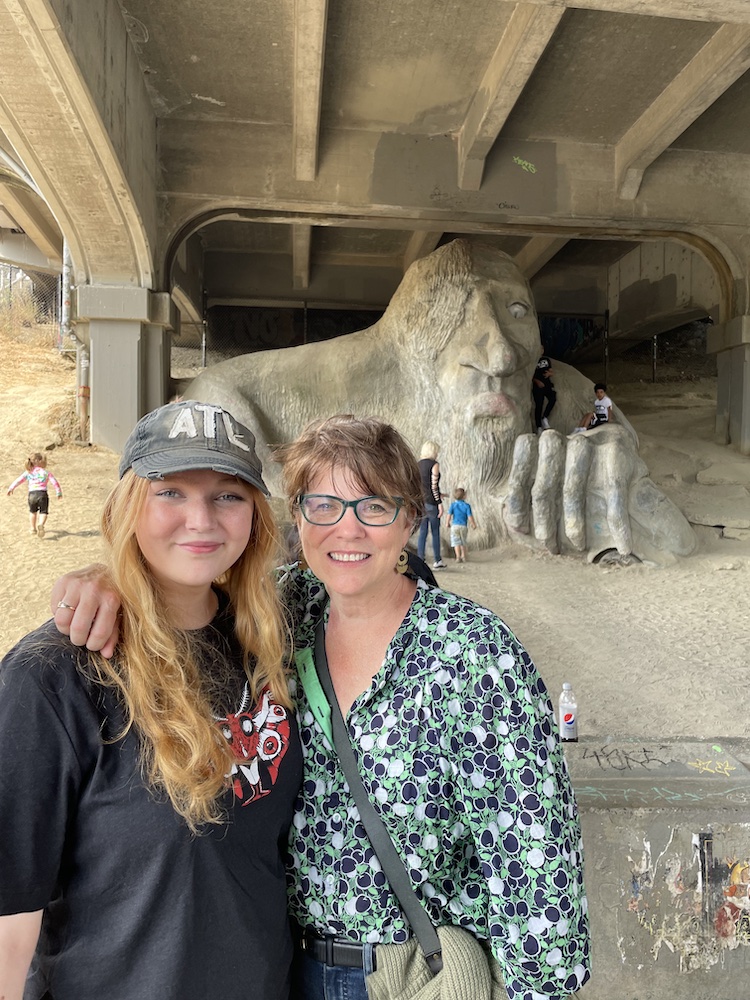 Although the giant troll cement sculpture was huge, it did not really inspire us. However, we really enjoyed strolling around Fremont, a hip young neighborhood with lots of shops, restaurants and a canal with a beautiful running/biking path along it.
7. Whale Watching Tour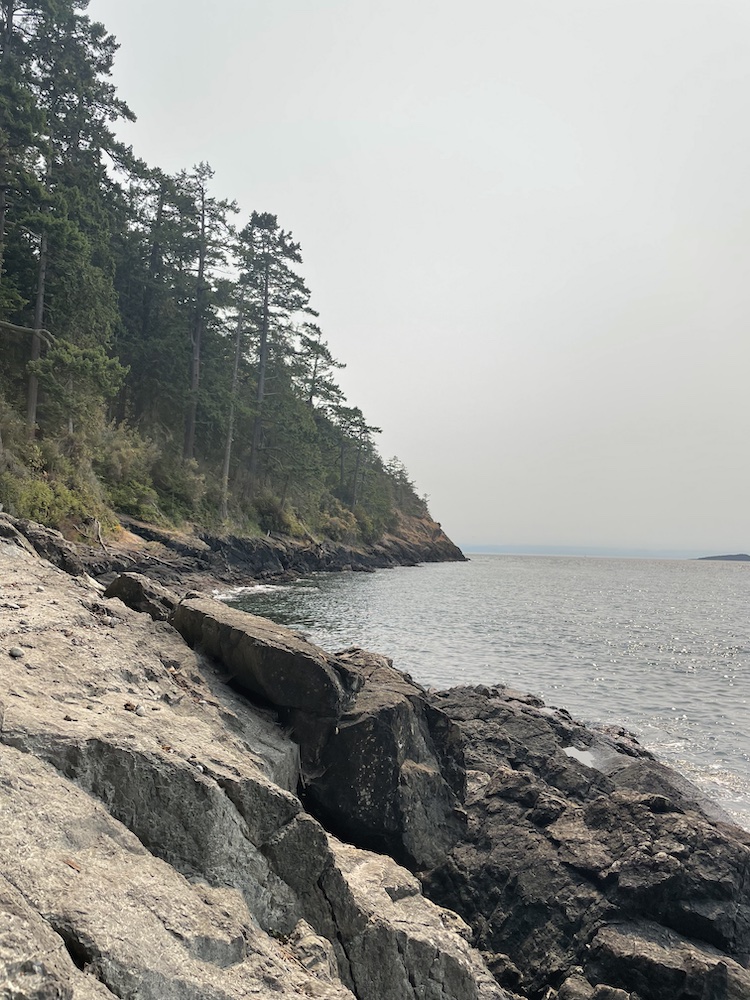 We learned a lot about the habitats of whales, seals, different birds from the naturalist on board. Then we saw a pod of orcas, cute harbor seals and bald eagles. Completely worth it!
8. Forest Bathing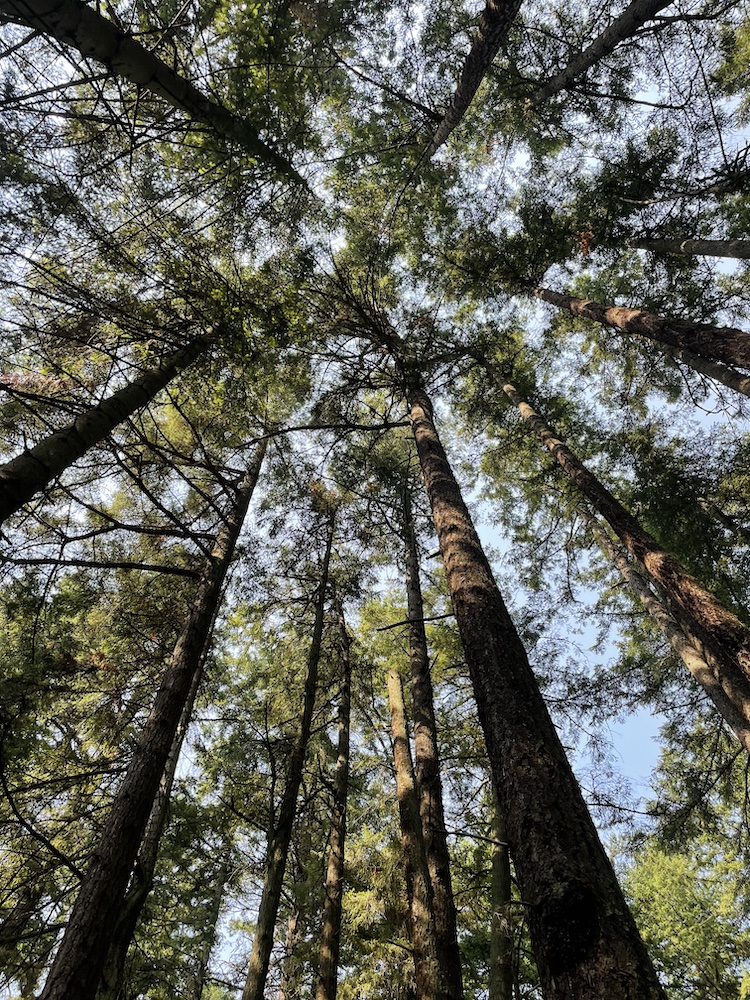 We experienced the huge trees of the San Juan islands-some areas with virgin timber, gigantic ferns as tall as a person, and lush wildlife. Hike daily when you go to Seattle, you won't be disappointed.  
9. Nightly Sunset Celebration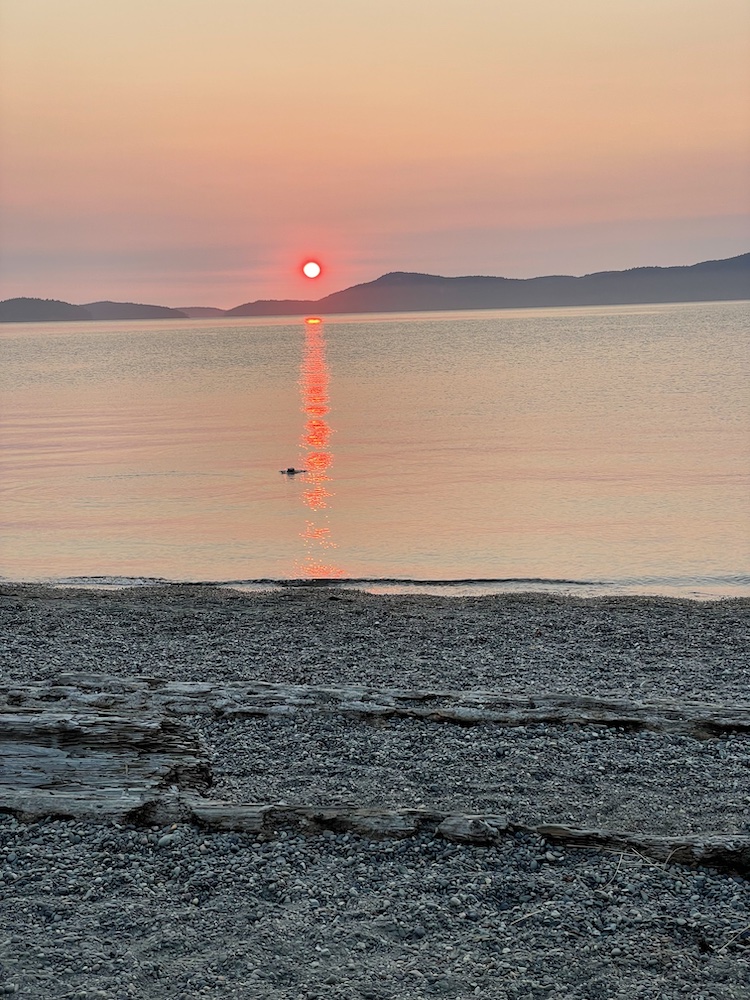 Every night we were able to see a sunset on a mountain, on the beach, or wherever we were. The beauty was everywhere!
10.  Watch Out for Rainbows!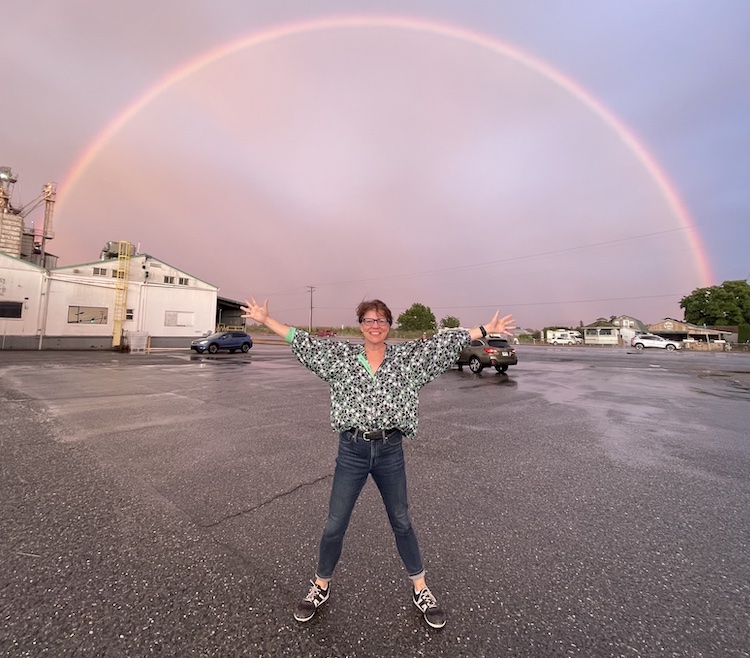 With so much rain, clouds and sun in the summer, we were blown away by the intensity and frequency of rainbows.  Wow-it was truly magical.
Wherever you go this summer and fall, please share your adventures! [email protected]. We hope to add more to our wanderlust section of Design Pulp, and make it a useful travel resource for our readers.