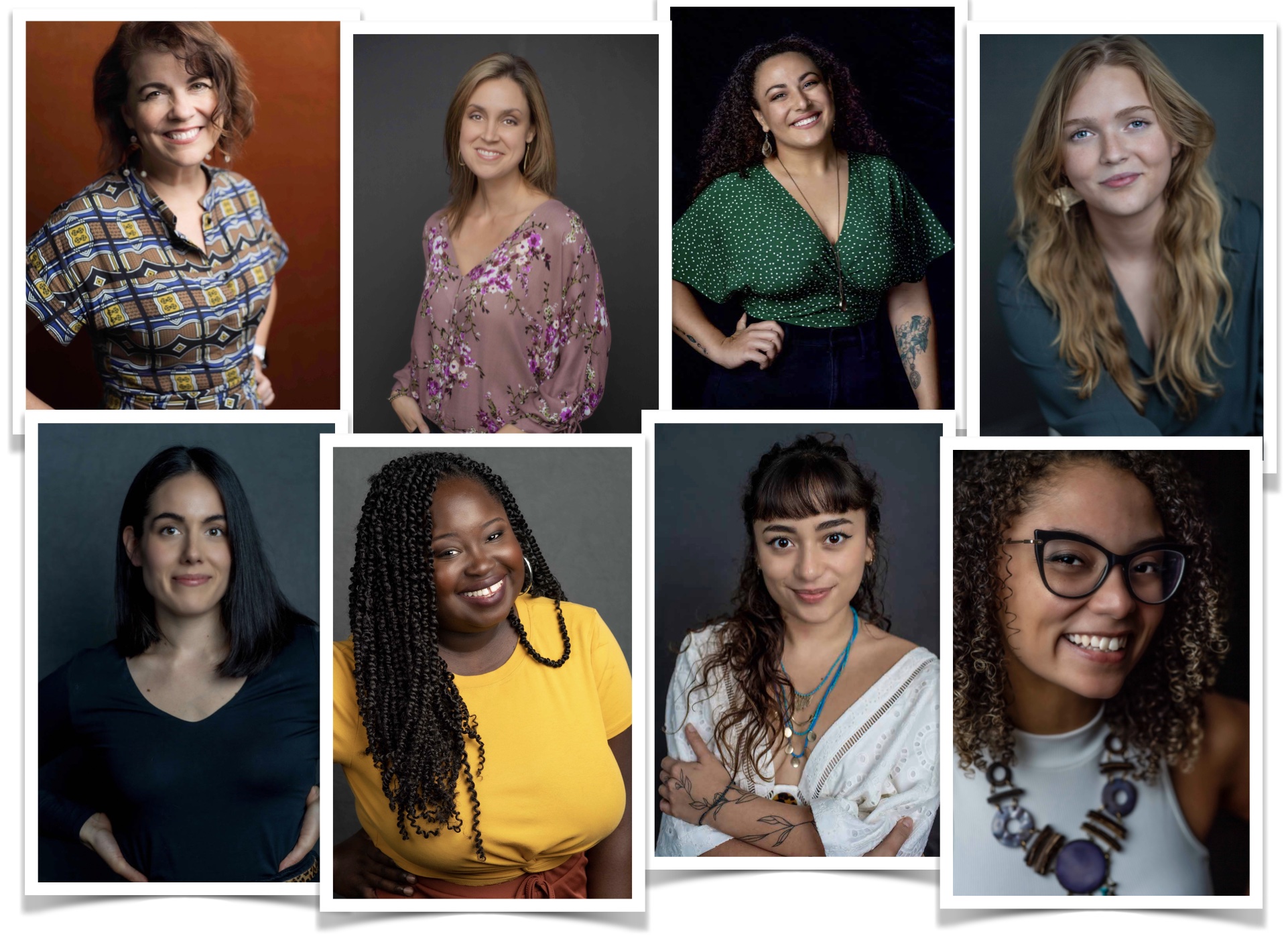 02 Sep

Summer Recap 2022

The kids have gone back to school, and the long Labor Day weekend is upon us! As the fall season approaches and we reflect on the past few months, we thought it would be fun to share some of our amazing summer adventures! With a team of 8 incredible women, we have had many!

After considerable delays, we were finally able to get some more professional photography as we finished up some very large projects. With so many supply chain delays and challenges, we are truly grateful for the patience of our clients. The pandemic seemed to heighten peoples empathy and understanding, which allowed us to creatively solve any issues together. We also took note of where the quick ship programs were available, so that we could keep our projects rolling. With so many projects happening simultaneously, our collaboration with our subcontractors grew significantly-almost every project seemed to include new cabinetry, paint, electrical, wallpaper and new tile! They really took great care to do beautiful work and make us look good!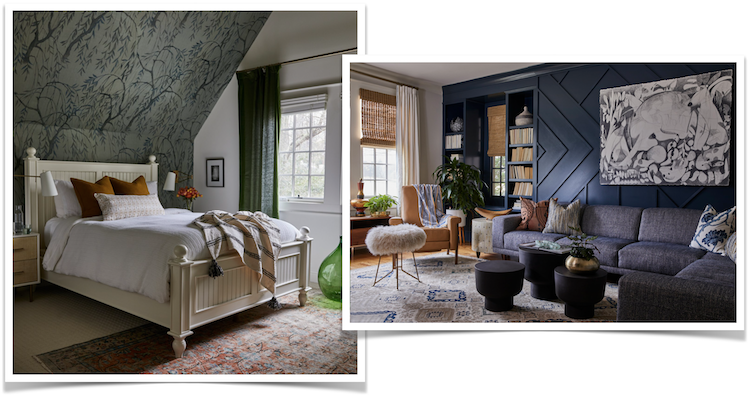 July is typically a big vacation month, as the studio closes for the week of the 4th of July. Vacations to Costa Rica and Italy were the biggest highlights for the team.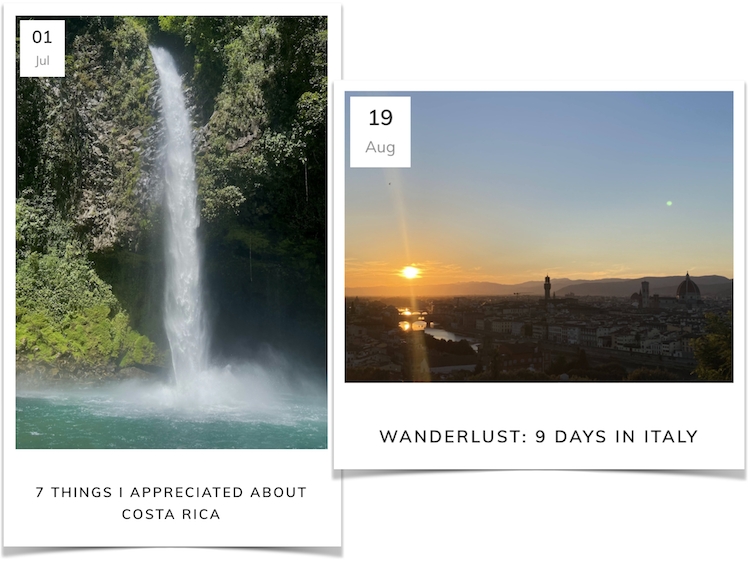 Our design assistants, Allie and Kalah -who are both in college- got to work full time this summer.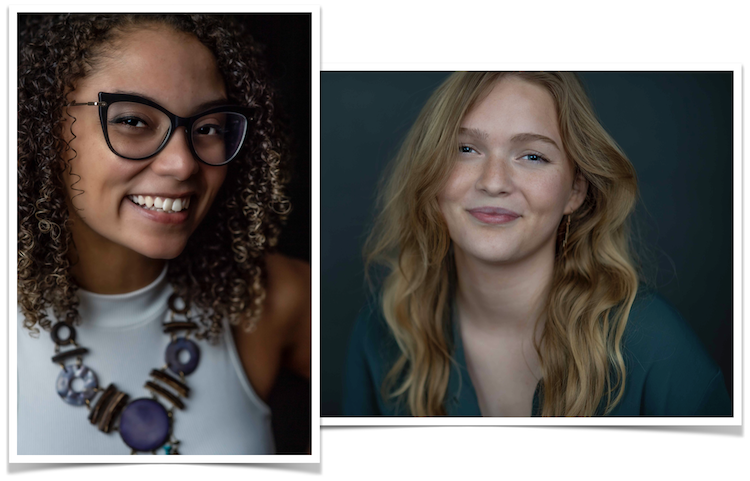 Allie continued to work on our stories and highlights in instagram and has taken our studio windows to a new level. Kalah introduced us to vlogging and we are excited to see where she takes it!
Marilyn, our Customer Service Manager, has created new processes to give us more control and flexibility with our projects. She also facilitated a big warehouse move which involved many pieces of custom furniture, as well as tile, lighting, and much more.
Marlee has not only been working on some creative designs, but also creating a new product spreadsheet, which we hope will simplify and streamline our processes.
Marlee's new sustainable and colorful vendors are also creating some waves.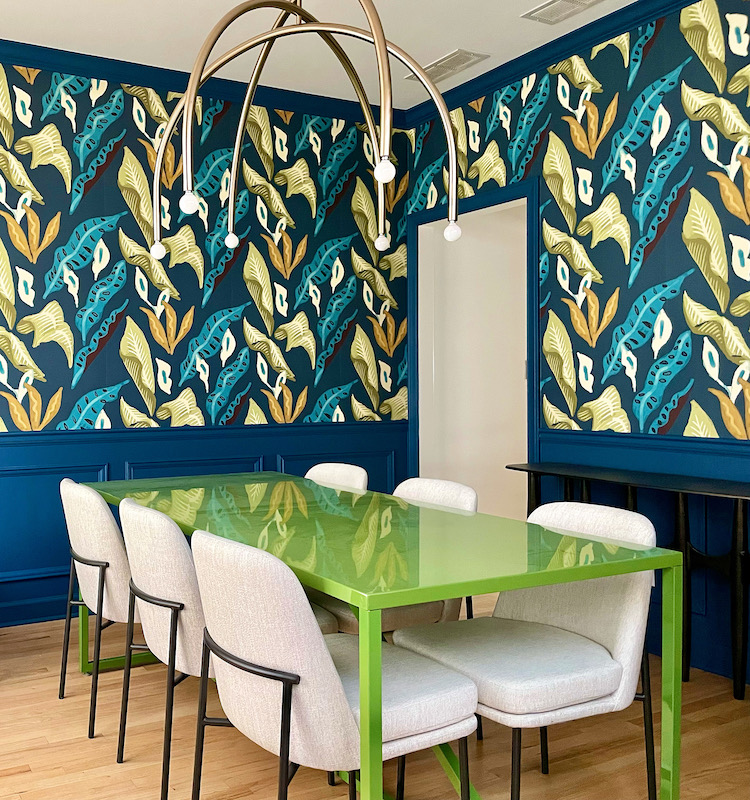 Melody has been honing her skill for dramatic designs- widening our appeal in that niche market.
In the meantime, she also edits our blog and has grown our IG to over 3000 followers!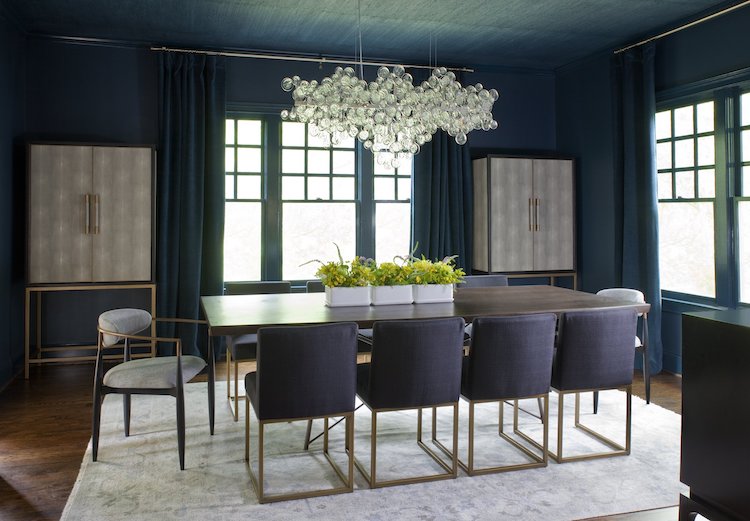 Andrea, our newest designer, is working on a project that we cannot wait to photograph. It shows off her use of vibrant color and her Central American roots. Stay tuned!
In June, we were thrilled to welcome Senior Designer, Jennifer, back from maternity leave. Despite being a primarily female dominated company, this was the first maternity leave in our 20 years of business! We couldn't be happier for Jen, and we are learning together every day. We hope that baby Elle, will grace the studio as often as possible! .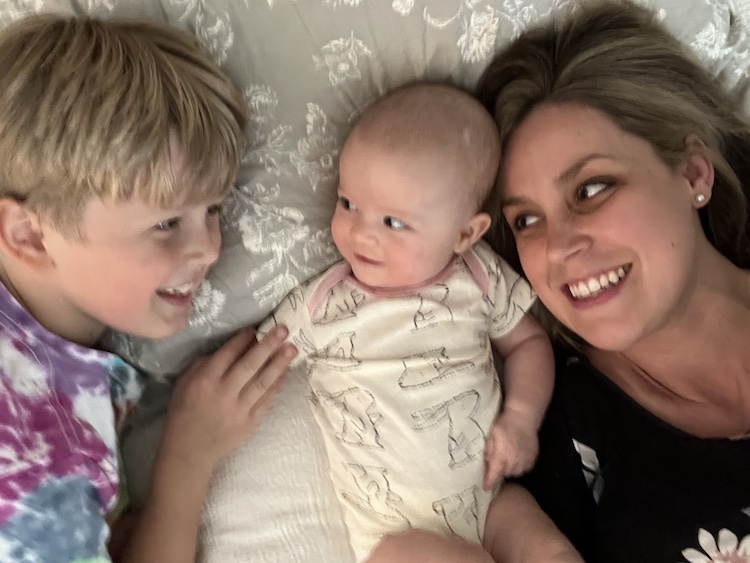 After returning to us, Jen got back into the action without missing a beat. Her most recent project updated the entire home-paint, wallpaper, new floors and new furnishings for almost every room in the house!
And me?
I have been having fun with several amazing clients, as well as working to host our art opening for Courtney Khail in August. Popsicles, champagne and great company were the perfect way to spend a hot August night!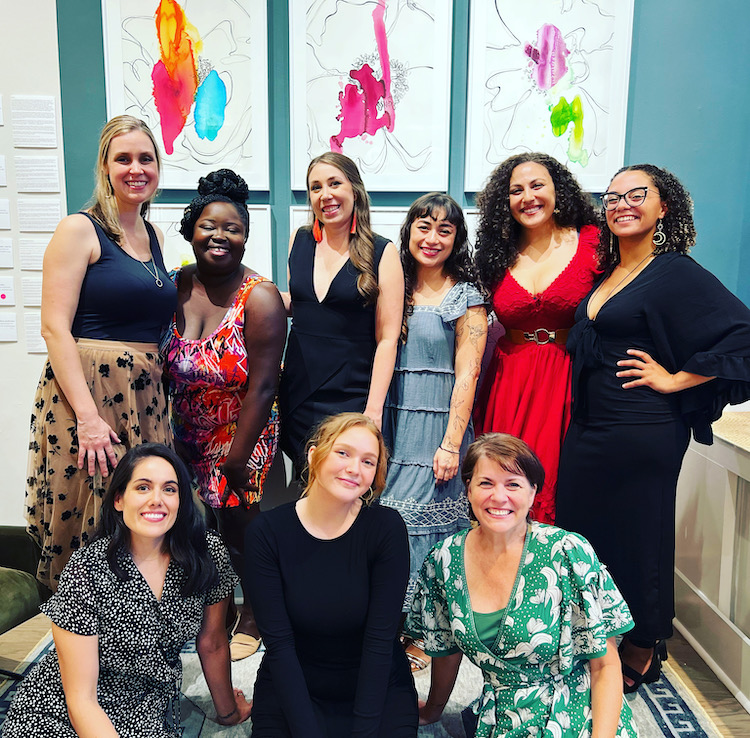 With such an eventful summer, we are truly excited to see what fall has in store for us! We have some amazing projects coming up, and can't wait to share them with you! Let us know what projects you've been dreaming of this summer, and if we can help bring any of them to life this fall! Remember- transformations happen in both big and little ways!