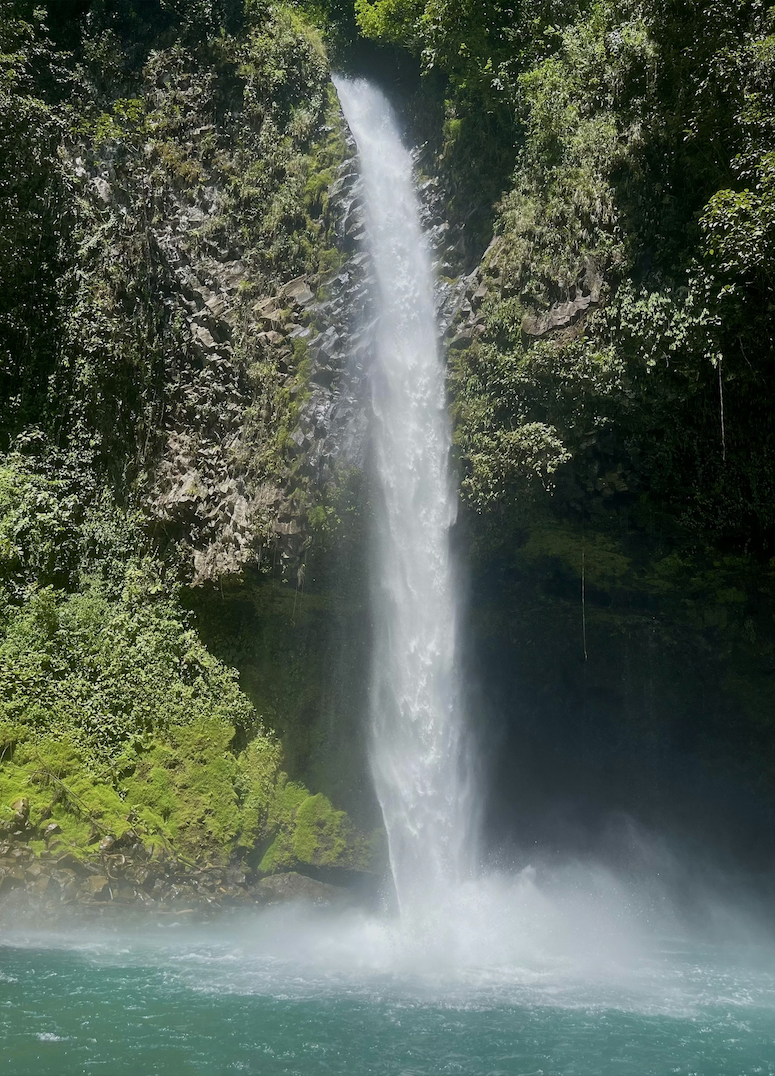 01 Jul

7 Things I appreciated about costa rica

By: Stephanie Andrews

We recently took a family trip to Costa Rica with our closest friends. We have many friends and family who have been before, so we had a long list recommendations of where to go and what to do. This blog post is a bit about what we observed in the social, cultural, and environmental differences between our ways of life. 

1-Pura Vida

"Pura Vida" was said by everyone to everyone. It has many meanings but literally translated, it means "Pure Life", which in its essence is beautiful.  When talking to locals however, it's more attune to "it's all good". Many natives described it as a way of life that's a little slower and a little more present.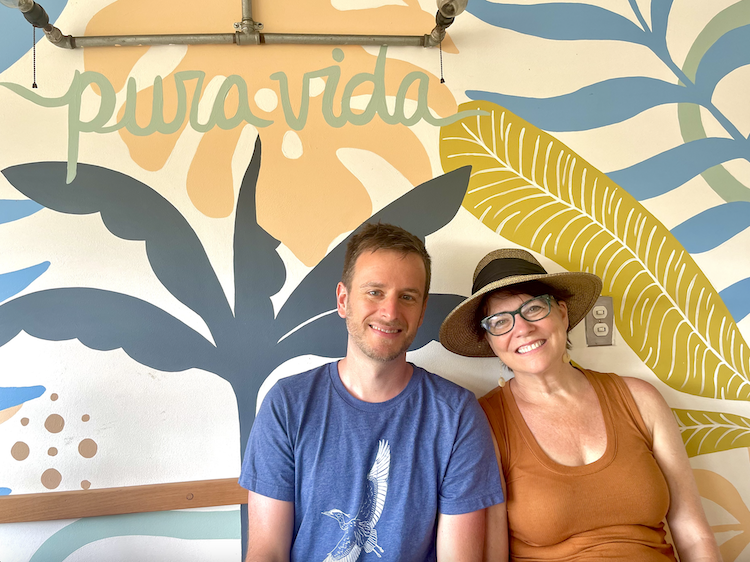 2-Simple Fresh Food 
Each day we had fresh fruit-really fresh, often picked the same day! Mangos, papaya, bananas mixed with açaí is truly the sweetest dessert that you can eat. We usually ate one meal of traditional food-beans, rice, eggs and plantains. One day we even made our own chocolate from cacao beans grown on the farm. Unlike the United States, most of what we ate was not processed and it was noticeable in the way it tasted and made us feel.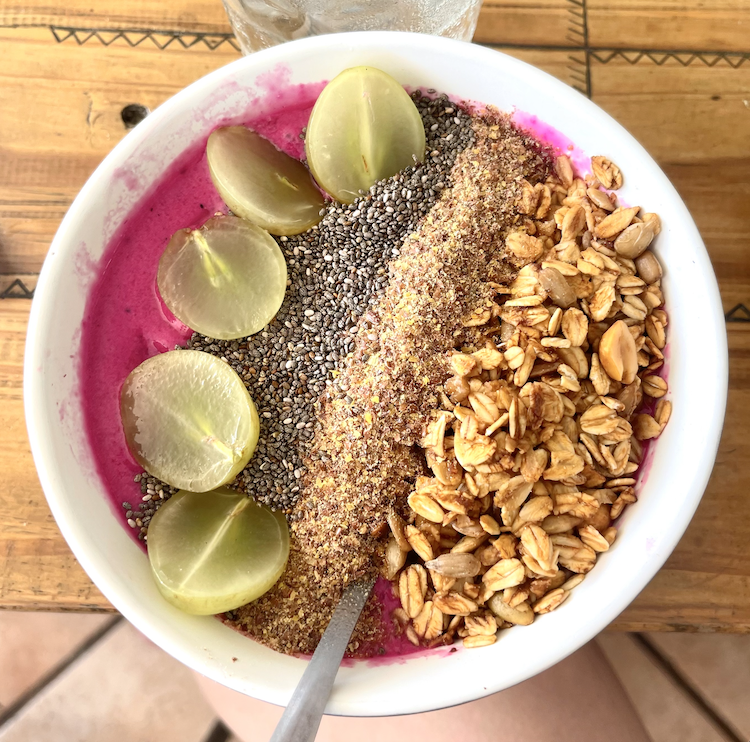 3-Family Business
Whether it was a local "soda" (restaurant) that serves traditional food, street vendors selling handmade wares, or a chocolate farm that had been growing chocolate for 3 generations, it was good to see entire families working together to make a living. There was such a welcoming vibe when we returned and they recognized us!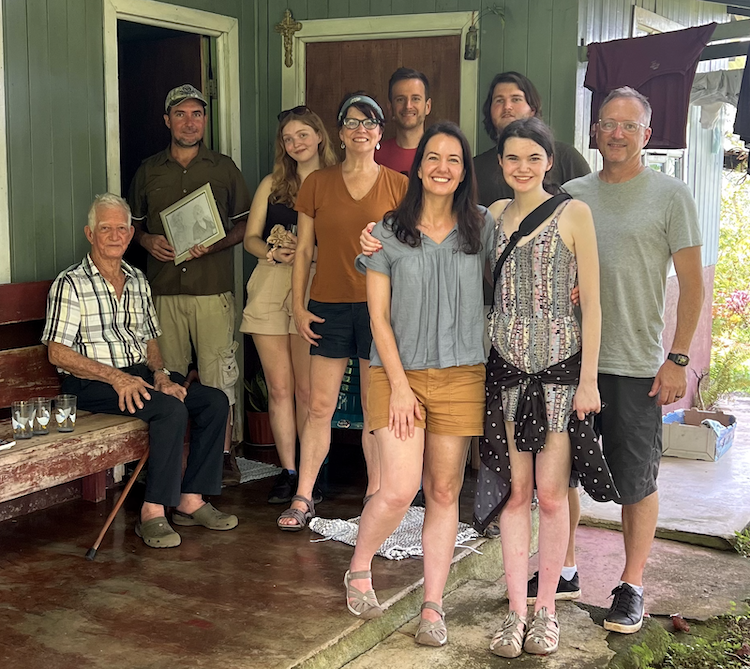 4-No Harm in Asking
Our families were obvious tourists. As such, we were continuously asked if we wanted to buy this hand carved trinket, these beautiful beads, or fantastic bird calling instruments. If we were on the beach or walking downtown, we were probably asked 3 or 4 times an hour. The way vendors would smile even when we said no took any pressure off. One woman's wares however, ended up being almost all the gifts that I brought home to friends and family.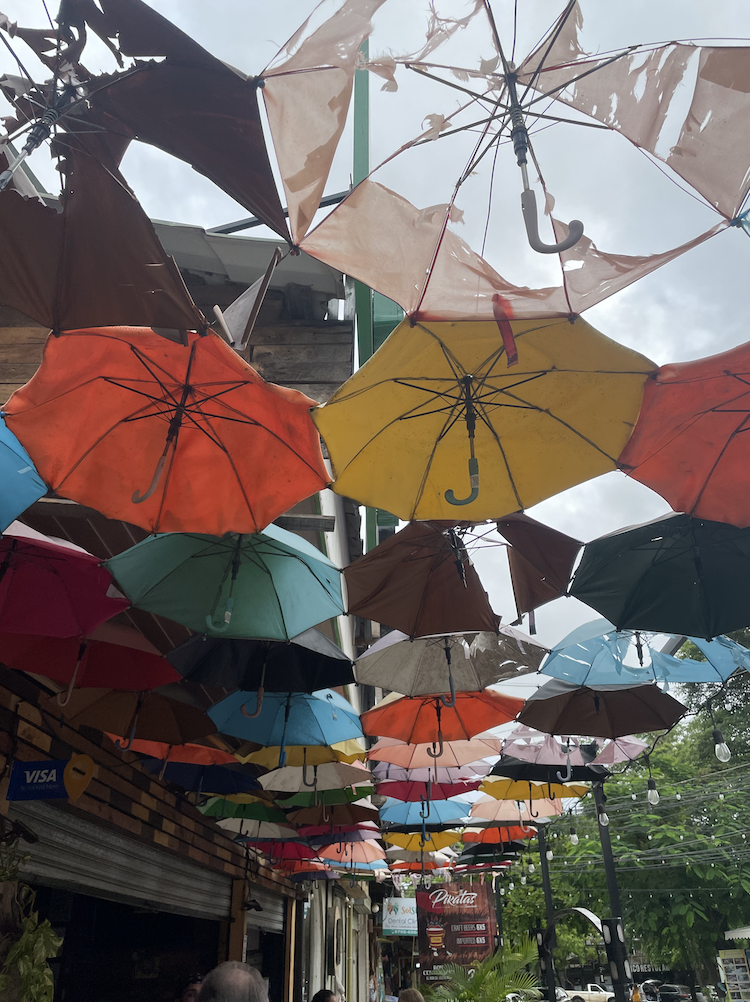 5-Tropical Color
From the magnificent orchids, to the dragon fruit, to the bright red of the poison dart frog, and the most colorful birds-tropical colors abound brighter than I have ever seen in my life.
6-Natural Medicine
During our stay, my daughter had a sore throat, and it just so happened that our tour guide had the perfect cure. He dug up turmeric and ginger from his farm, that we grated into hot water. We also learned about how chewing on sugar cane helps cleanse your kidneys, and how the bark from a native tree has ånti-bacterial and anti-cancerous properties.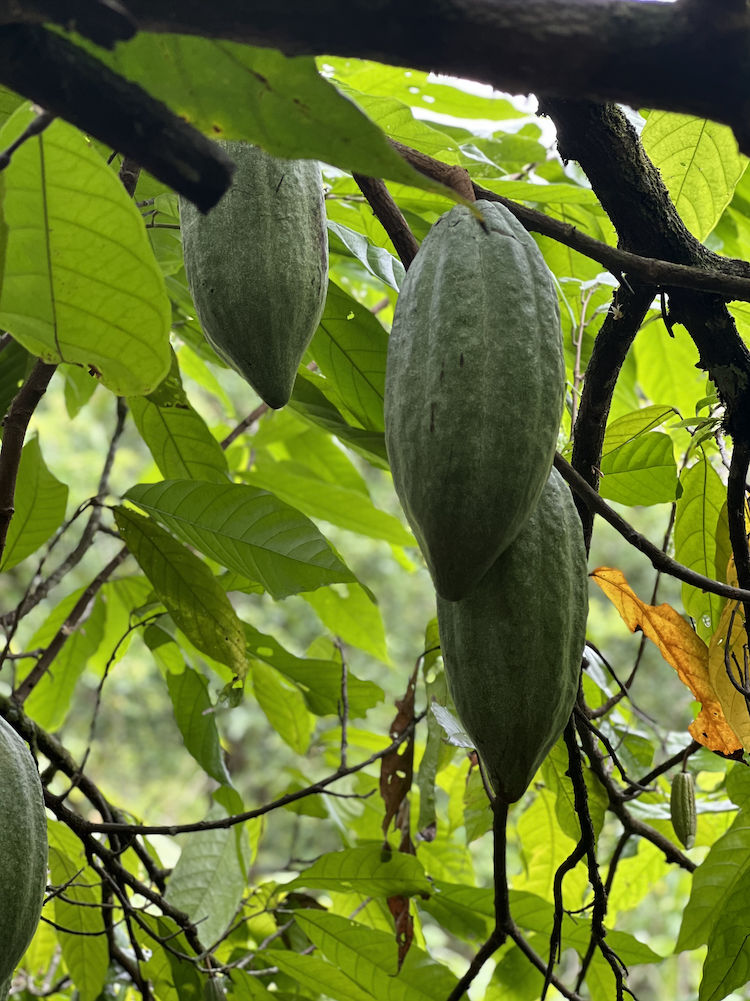 7-Eco Everything
Costa Rica has so many eco experiences-hikes, zip lines, nature tours, surfing, waterfalls, hot springs are just a few things that you can do or see.  It really is special to spend so much time outside, appreciating the Earth's natural beauty with the people that you love. Plus it makes for the most amazing memories (and pictures)!