14 Feb

What Our Clients Are Saying: #BDhomelove

By Real Life Balance Design clients

What do our clients have to say about their own #bdhomelove? We asked what their favorite space is, and what they love about it so much. Unsurprisingly, they did not disappoint!

The Kitchen:  Where The Fun Is!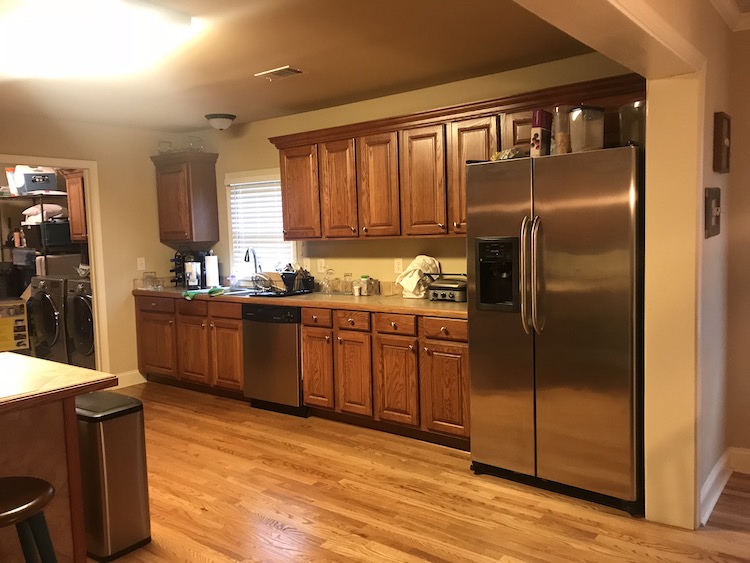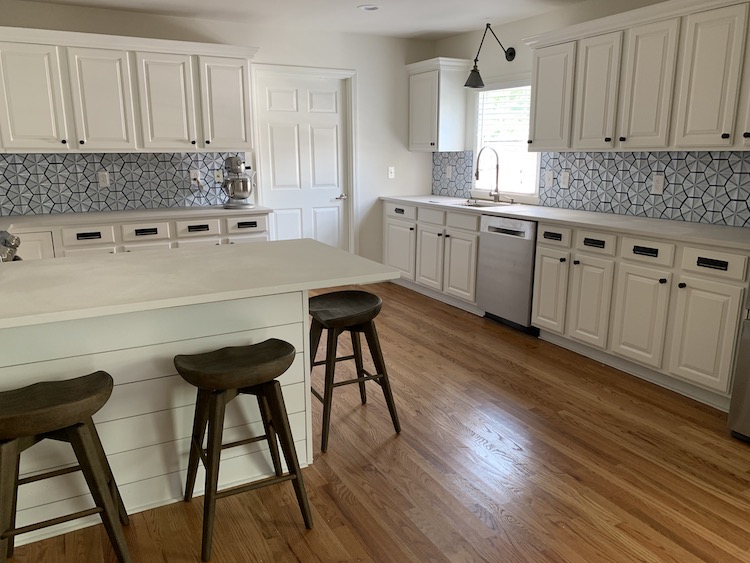 "What's in a kitchen?  It turns out that for our home, it's not just pots, pans, and dishes, it's the heart of our home.  When we were searching for our home, we selected ours because the kitchen is the first thing you see when you open the door.  Our kitchen used to be dark with darker finishes, which did not lend itself to being inviting.  When it came time to revamp the look, we turned to Balance Design to make it "pop," and pop it did!
What used to be dark and dank has become a central part of our home.  Everyone wants to be in the kitchen because of the bright light and brighter colors, and everyone loves the new '3-D' tiles!  In our home, the kitchen is where the fun (and food!) is – and what better way to pass the time with people you care about, gathered around the warm and inviting space that Balance Design has created for us…the food doesn't hurt either!"
Globally inspired Living Room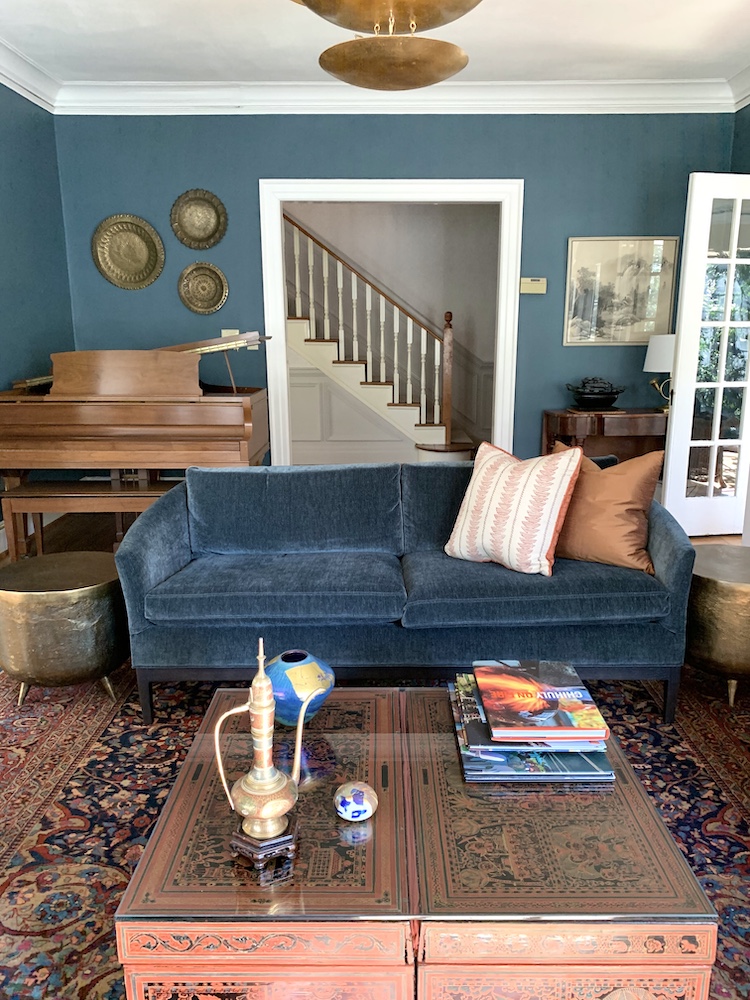 "Together with Shelby and Stephanie we have been dreaming our living room into being for several months. We hoped for rich colors and textures with a globally inspired design which could include some pieces gathered over decades of travel as well as adding new furnishings with a more updated sensibility. It has brought us such joy that with the help of Balance Design all of these elements came to fruition in the height of winter, because the true center of this room is the hearth. I am not exaggerating when I say we look forward all day long to gathering at day's end around the blazing fire in this gorgeous deep blue room. Flanking this room on either side are rooms with floor to ceiling windows that bring in the outdoors. In contrast, this room, which has become my favorite, is womb-like, a place to retreat and regroup, a place to literally warm up, and above all else, a place to dream."
Spa Inspired Bath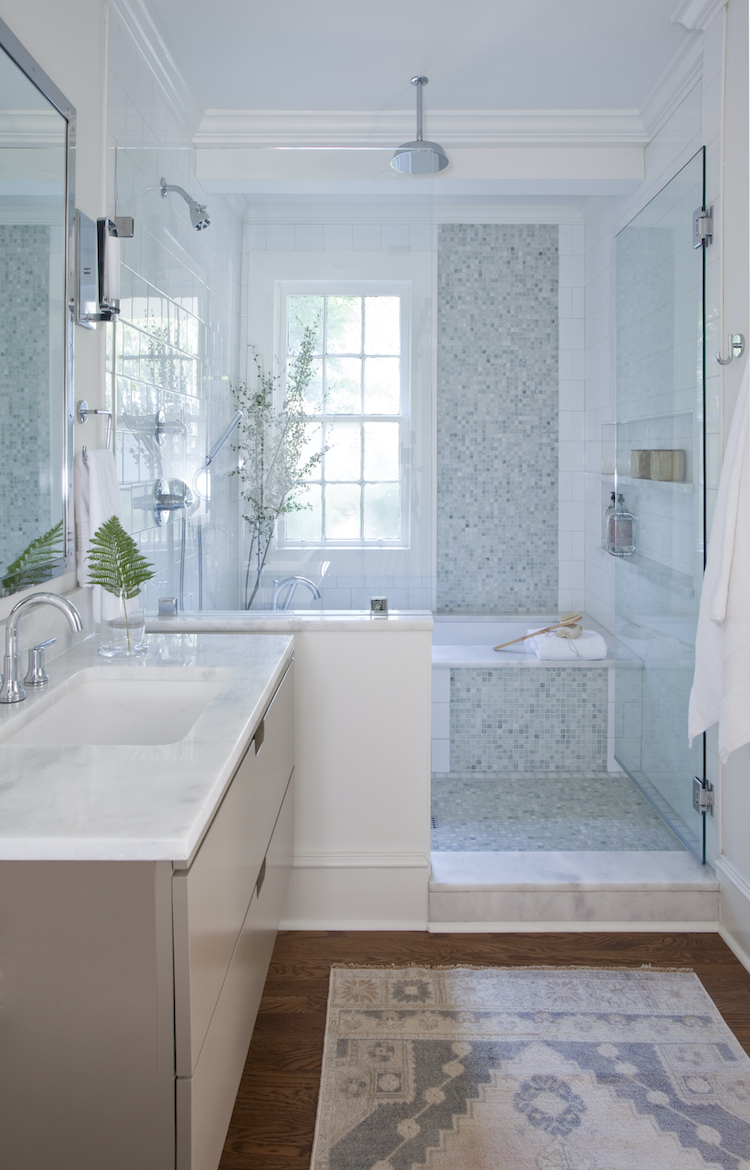 Photo courtesy of Christina Wedge
"Our friends at Balance Design helped us to create a gorgeous new spa master bath. From the opulent Ming green mosaic tile that simulates a waterfall flowing into a peaceful pool, to the rich wood flooring that brings in an organic feel, to the carefully chosen mirrors and hardware, and oh yes, the space-conscious, marble topped dressing vanity, we are absolutely in love!
Happy Valentine's Day Balance Design! We are over the moon, and we owe it all to you!"
Inviting Lounge Space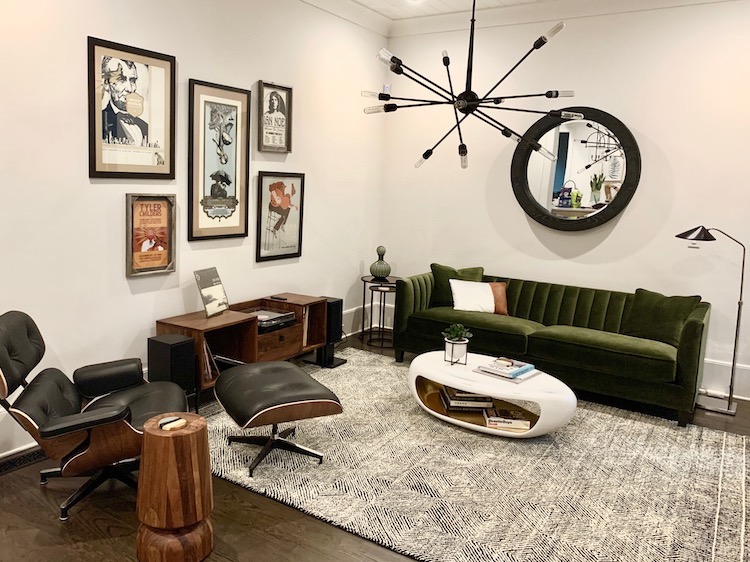 "My husband and I absolutely adore this space. The goal was to repurpose a breakfast nook off the kitchen into an inviting lounge space, and Jennifer at Balance delivered! The green velvet sofa changes colors as the sun rises and sets, making the room take on different personalities throughout the day. In the mornings, the colors are vibrant and the room is bright and cheery – a perfect place for coffee and reading. In the evenings, the room takes on a jewel toned hue, making it the perfect spot to listen to records and have a cocktail. She was also able to help us turn some of our concert poster collection into an amazing gallery wall. This room perfectly reflects our personalities and interests."
We love helping our clients create the relaxing, rejuvenating, comfortable home environment they've always wanted. Hearing from them just how much of an impact their revitalized spaces have on their lives is what our dreams are made of. What's your #bdhomelove?