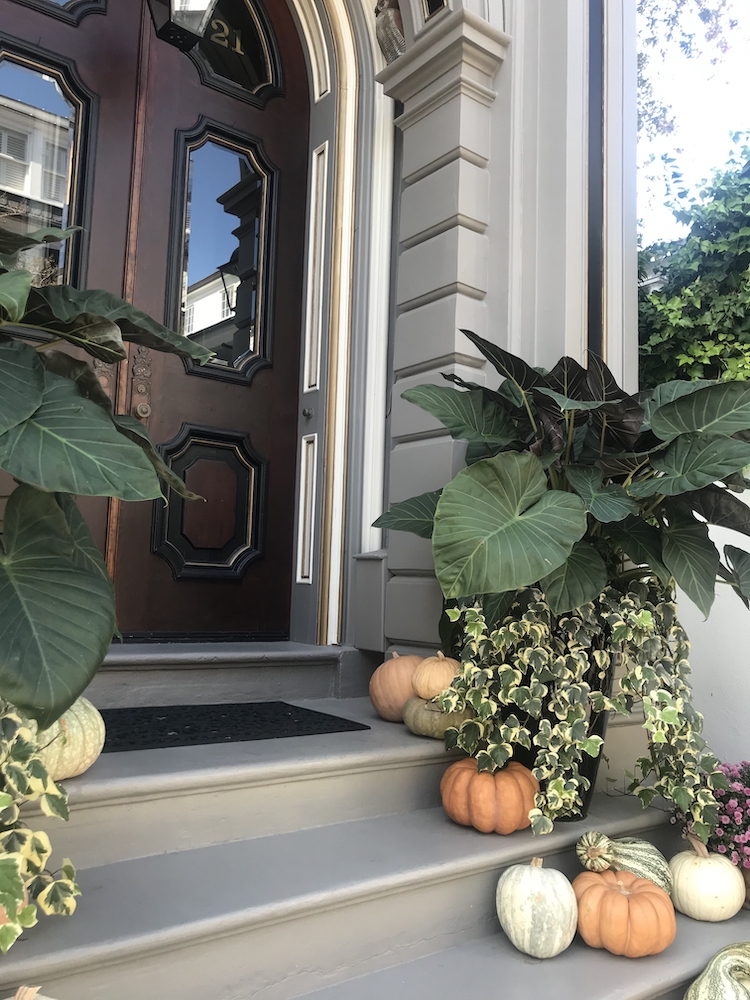 13 Nov

Wanderlust: Charleston

Recently, both Stephanie and Melody made long weekends in Charleston. We wanted to share some of our pictures and design inspiration with you. The architecture and color schemes in Charleston, South Carolina are unique, historical and truly spectacular!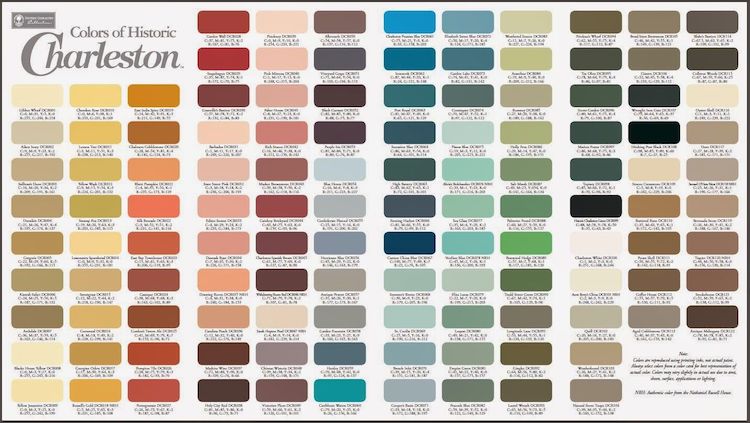 We now understand why Sherwin Williams once had an entire color palette devoted to Charleston, they must have been just as inspired as we were!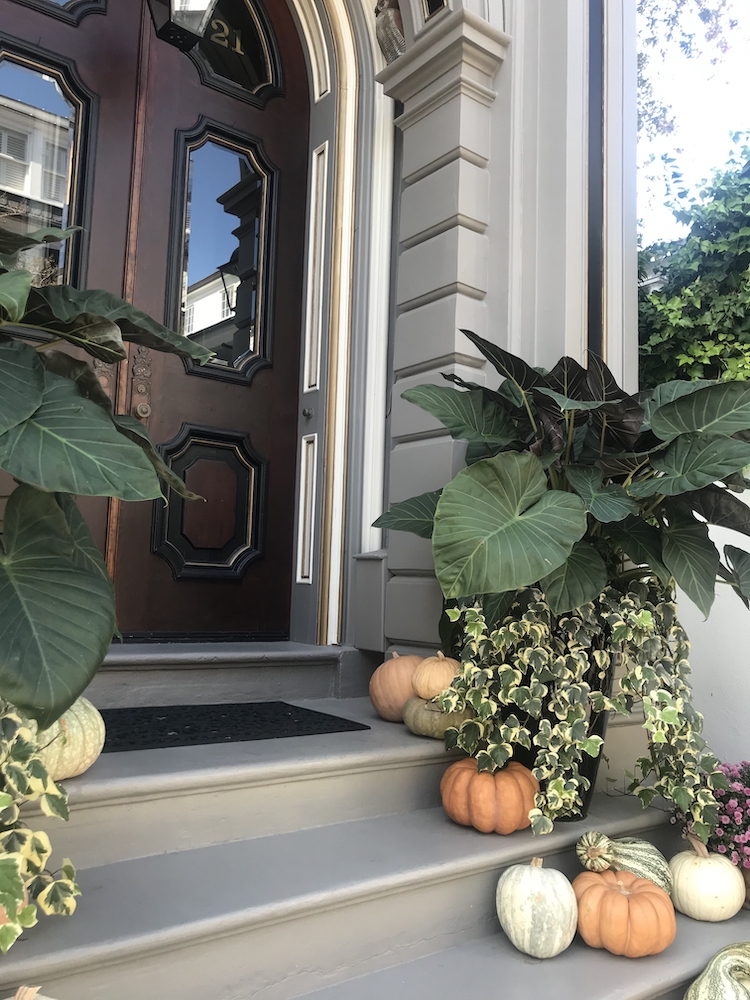 One amazing feature of the homes in Charleston is the beauty, richness and colors of their doors. This arched mahogany door looks like it has endured with strength since the 1800's.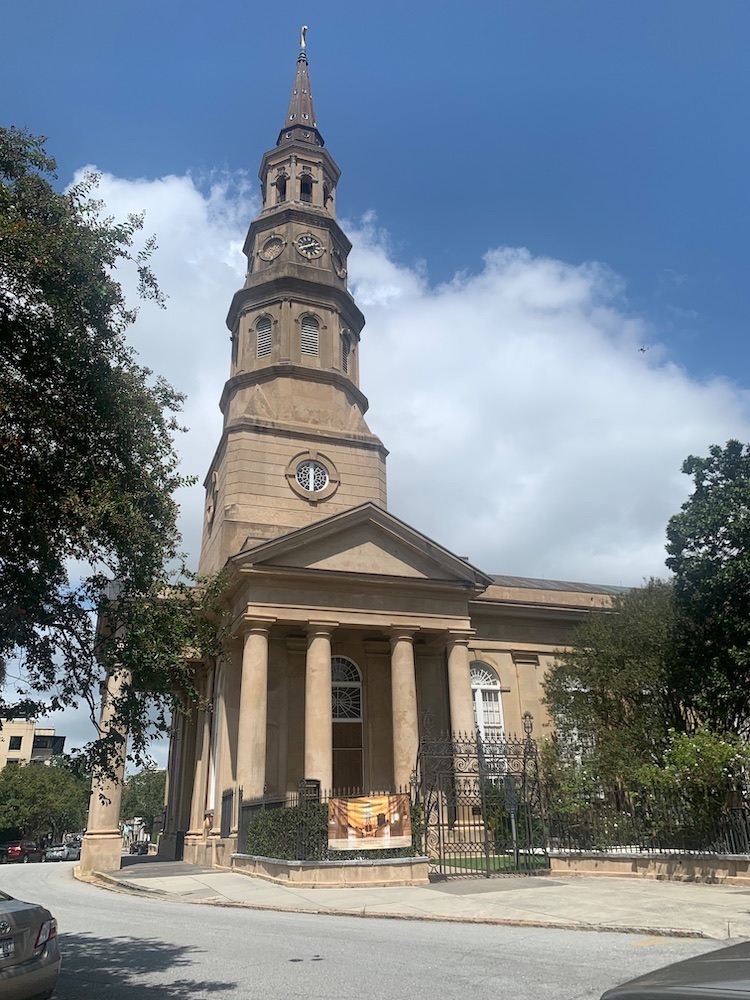 Charleston is called the holy city, probably because of the number of churches in the area. It was also very interesting that buildings are not allowed to exceed the height of the highest church steeples.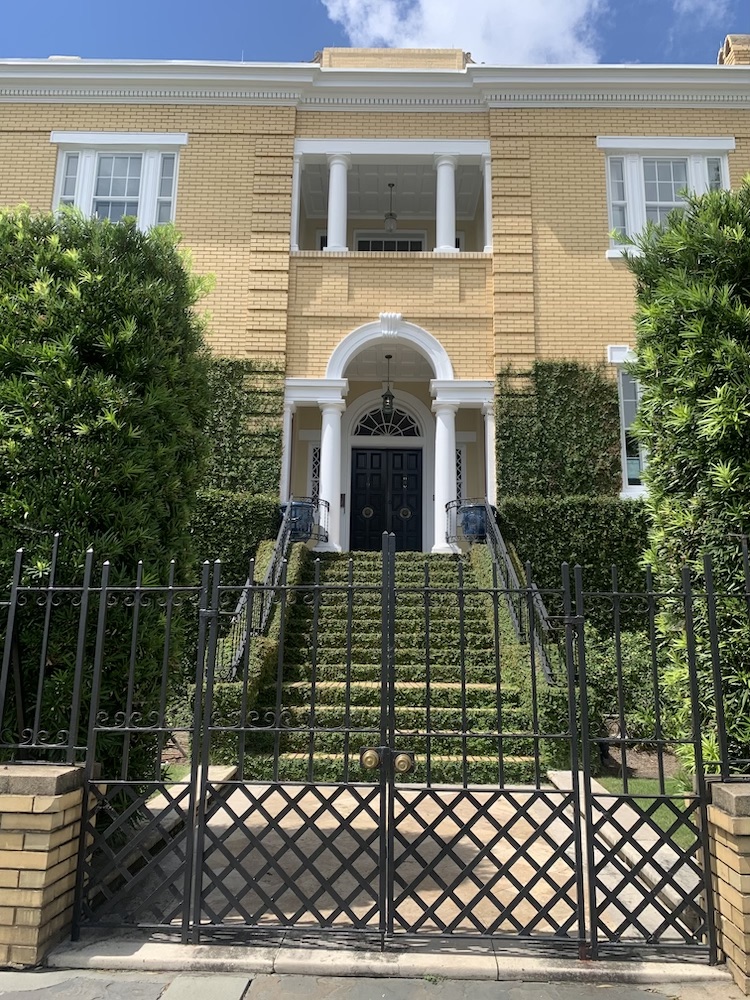 Aptly named Rainbow Row, this street in Charleston boasts a bevy of colorful homes and incredible architecture!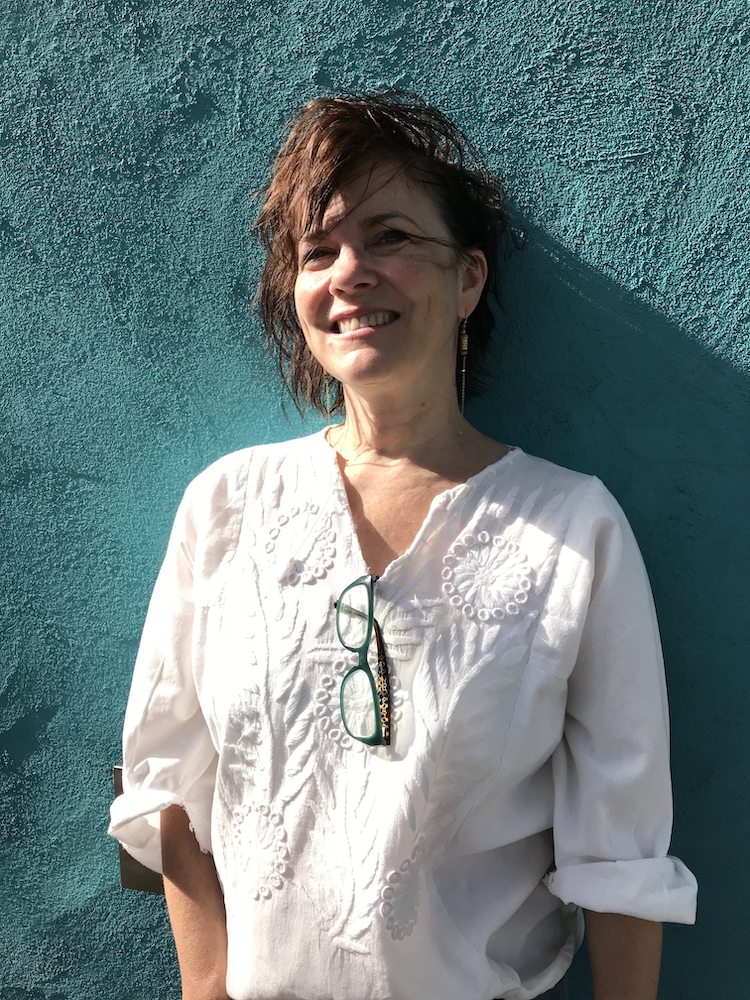 The lime washed turquoise makes the perfect backdrop for a portrait of happiness..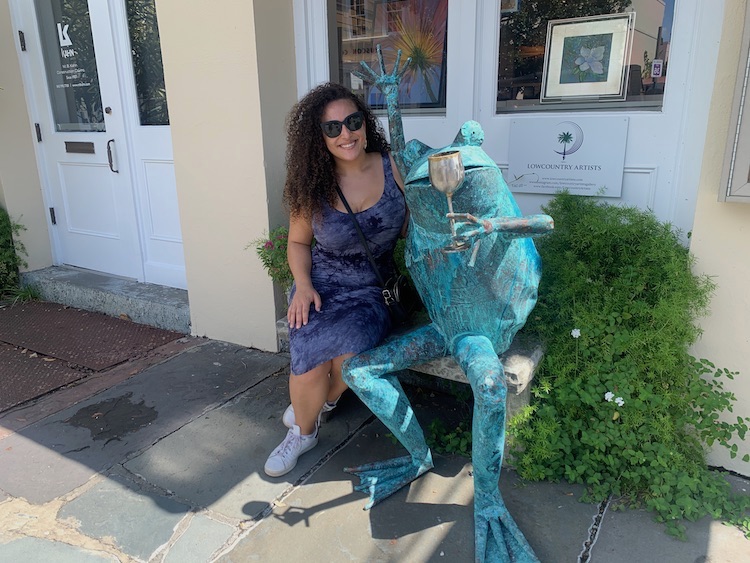 The gorgeous verdigris color can be found in many places, including (but not limited to) local art shops!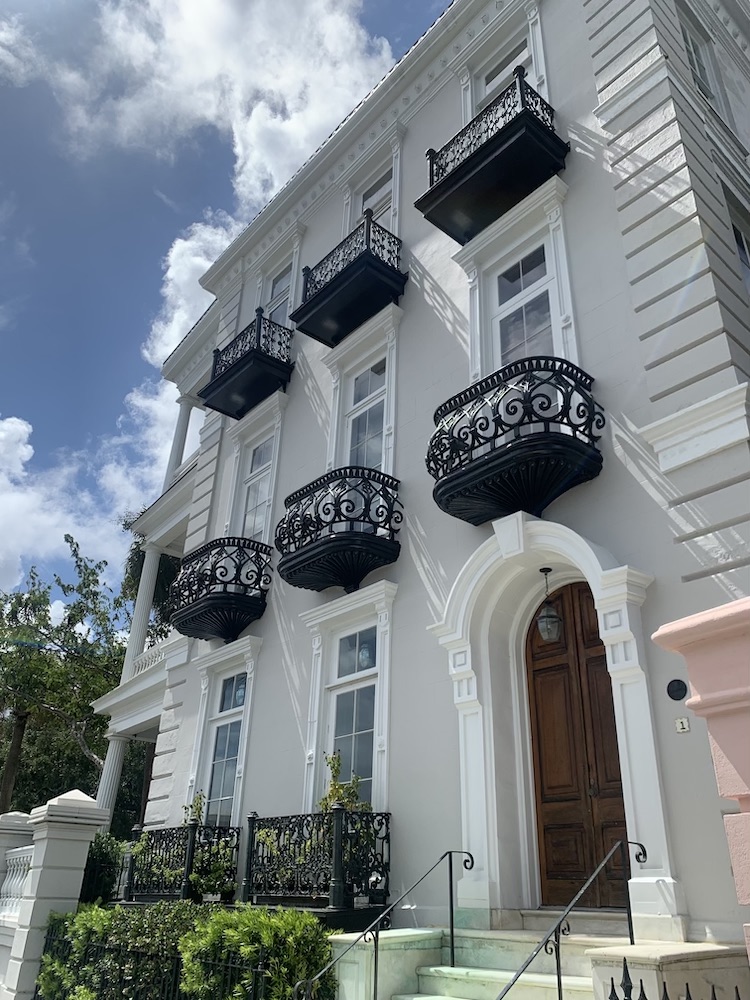 With gorgeous sights, delicious cuisine, and warm people, Charleston is a fantastic source of inspiration. We can't wait to visit again!