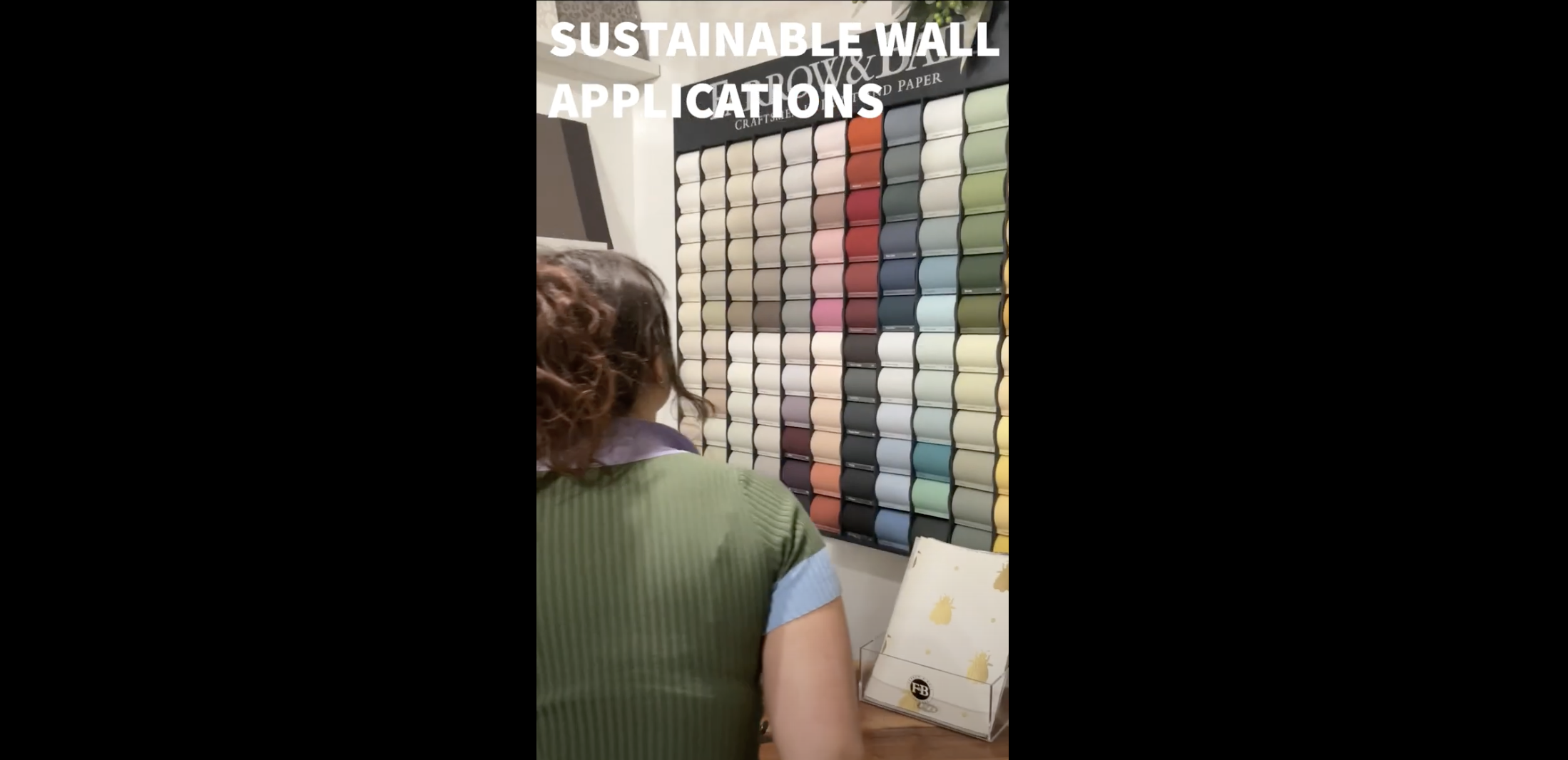 15 Sep

VLOG EPISODE 7: SUSTAINABILITY SERIES EPISODE 4

We're back with another dive into how we incorporate sustainability into our design and everyday lives. Today we're diving into the world of paint! Take a look to see what we had to say!

Special thanks to design assistant, Kalah, for putting this together!