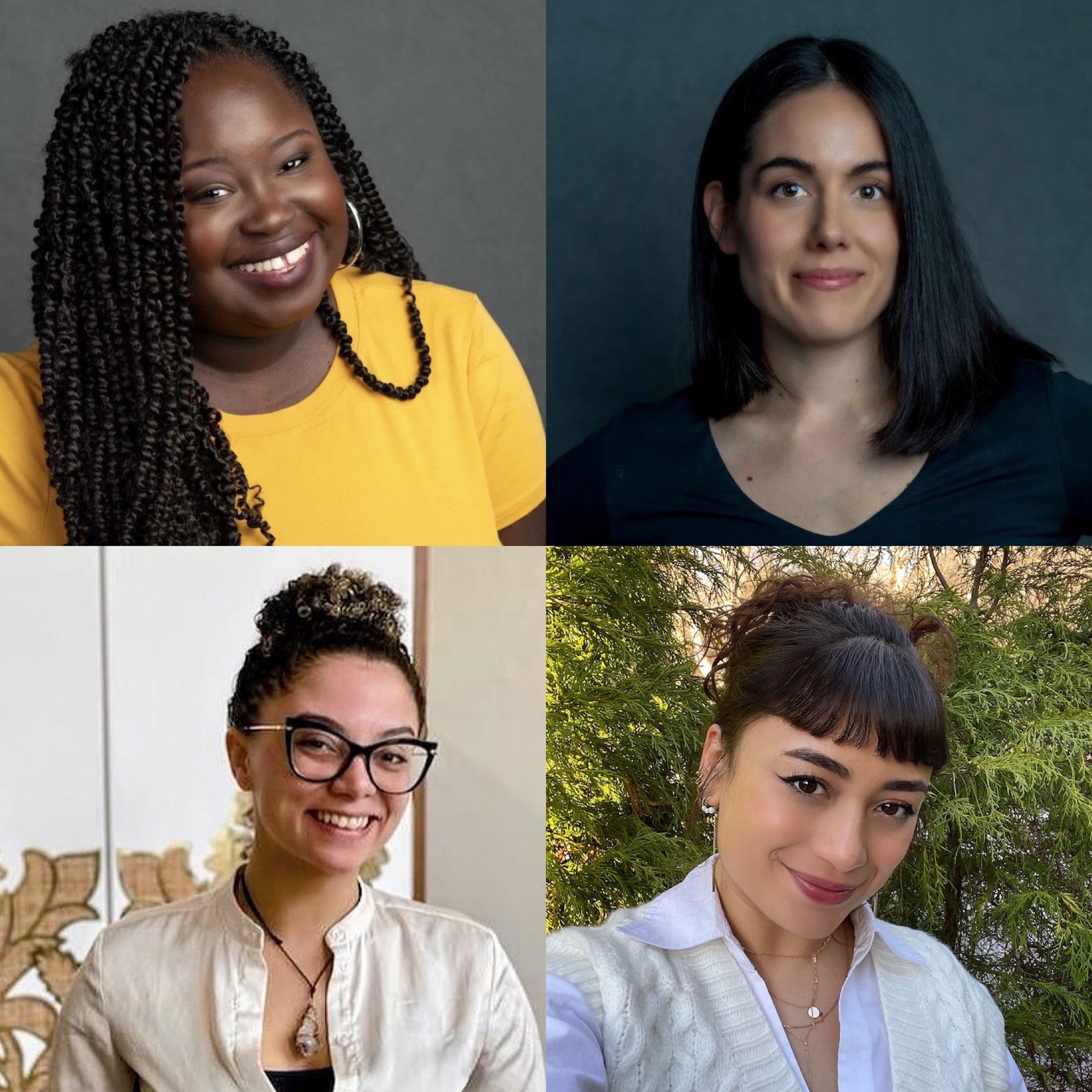 25 Mar

The Newest Women Of Balance Design

As many of you know, Balance Design has been growing! We've added some incredible new women to our team and we couldn't be happier! We have always been a very close knit team, so we took great care in selecting the best fit not only for the company, but for our BD family as well. Overall, the process to curate this incredible group of new team members took about a year. So, without further adieu, we wanted to take the time to properly introduce you to the new women of Balance Design.

Marilyn Buamah- Customer Service Manager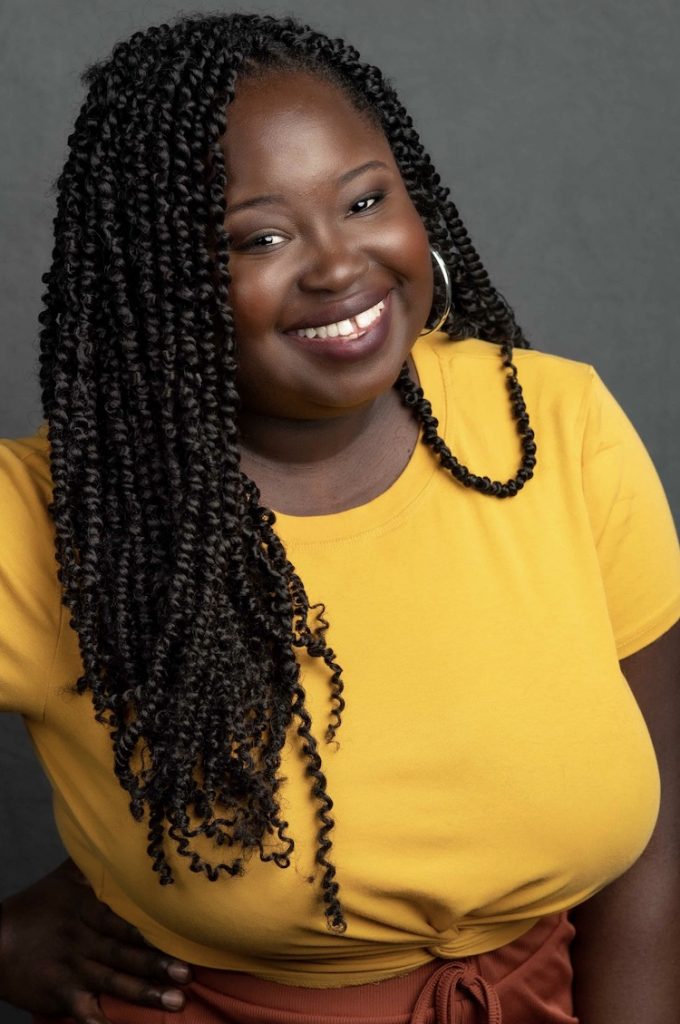 I am an Atlanta Native, with Ghanaian roots. Growing up I observed little surprises and bursts of colors in our fabric and artwork, however I did not truly appreciate its vibrancy nor incorporate it into my decor until I became a little older. Now in my adulthood, my aesthetic is constantly evolving; from minimalistic/modern with clean lines to my current love of the Victorian aesthetic with rich and royal colors where I am again incorporating the vibrant colors from my culture. 
I have always enjoyed making spaces functional and beautiful. My interest is now interior organizing where I am given the freedom to be creative as well as come up with solutions for everyday life. Most importantly, it allows me to get to know people, understand their needs within a space and customizing it according to their needs. 
The energy and philosophy is what drew me to BD. Not only is their aesthetic forward thinking and beautiful, the people I work with along with our clients are magnetic. My special sauce is that I am organized and am able to put all of these experiences to make our Studio functional for not only the Designers but also give us a routine for functioning administratively. 
Marlee Vlassis- Interior Designer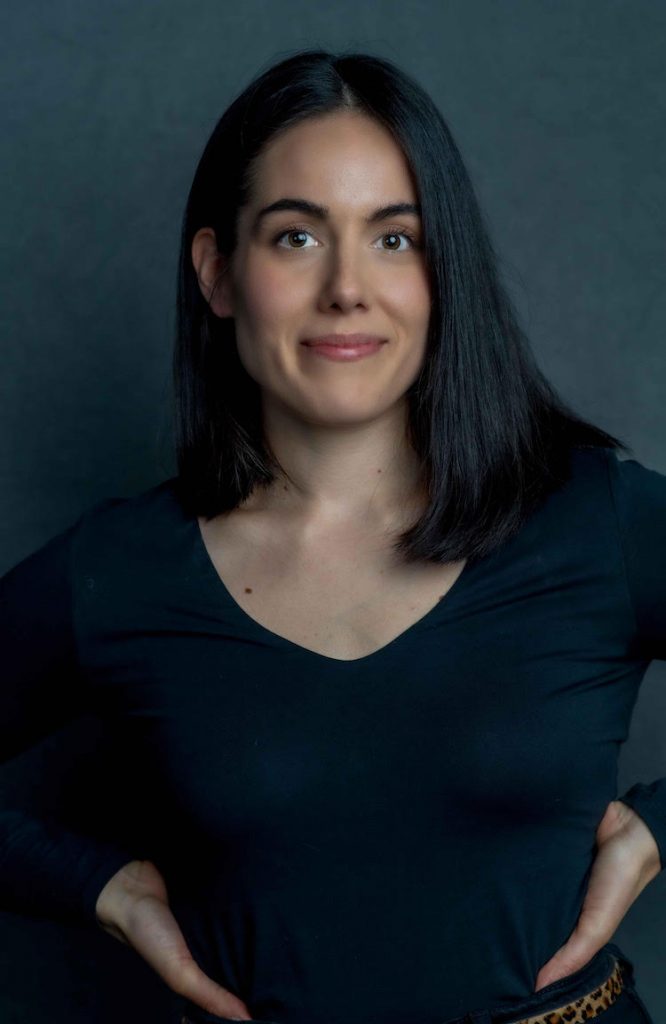 I'm originally from Syracuse, NY and I moved to Rochester, NY to study chemical engineering at RIT. After about four years in that major and a couple of co-ops, I realized that I was not very excited about the industry and decided to change my major to interior design. While in design school, I started interning at a multidisciplinary design studio in Rochester that mostly focused on commercial design, and I stayed on after graduation. Once the pandemic hit and I was spending a lot of time in my home and focusing on what made me feel safe and comfortable, I realized that I wanted to shift to residential design and do the same for others. When I was searching for a new potential employer and found Balance Design, they sounded like my dream people and their approach to design resonated with me. Now that I'm on the team, I couldn't be happier!
I like that every project and client is different, so I get to use the analytical skills of my past life and creativity to come up with new solutions which keeps things interesting. I try to use my designs as a way of showing clients that I see and hear who they are and what they need. The end result is always different, so I'm not sure if I necessarily have a curated "style", but I do think that I try to tap into what makes each client unique, and so my designs tend to be eclectic because of that.
Kalah Lee- Design Assistant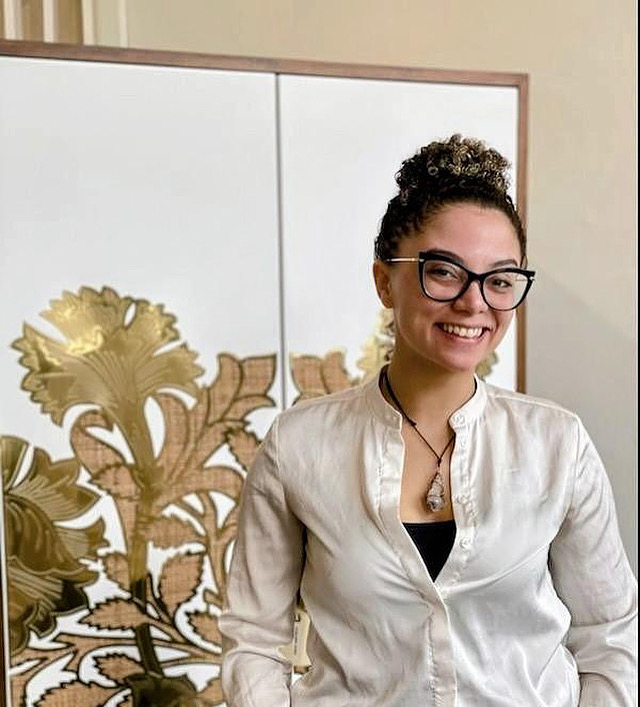 My journey in the arts began with theatre and dance. Since then, my artistry has evolved into graphic and 2D design. After graduating with a BFA in Visual Communication from the Savannah College of Art and Design, my design career pivoted and am currently finishing my second degree at SCAD in Interior design.
I love exploring how function, form, color, shape all work together to create a conversation within space. I want to be the interior designer that constructs and manipulates form and space that makes life better for all humans. I believe that Interior design and architecture are a service that directly affects a person's mental health. It is the job of the interior designer to craft spaces that spark conversations of diversity, sustainability, and mindfulness.
I know my special sauce can be found in my ability to hush up and just listen. It is the most important skill in an interior designer's toolbox; the ability to listen to the client's emotional and functional needs. All of the smaller ideas and truths come together to give a space its gestalt.
Andrea Peraza- Interior Designer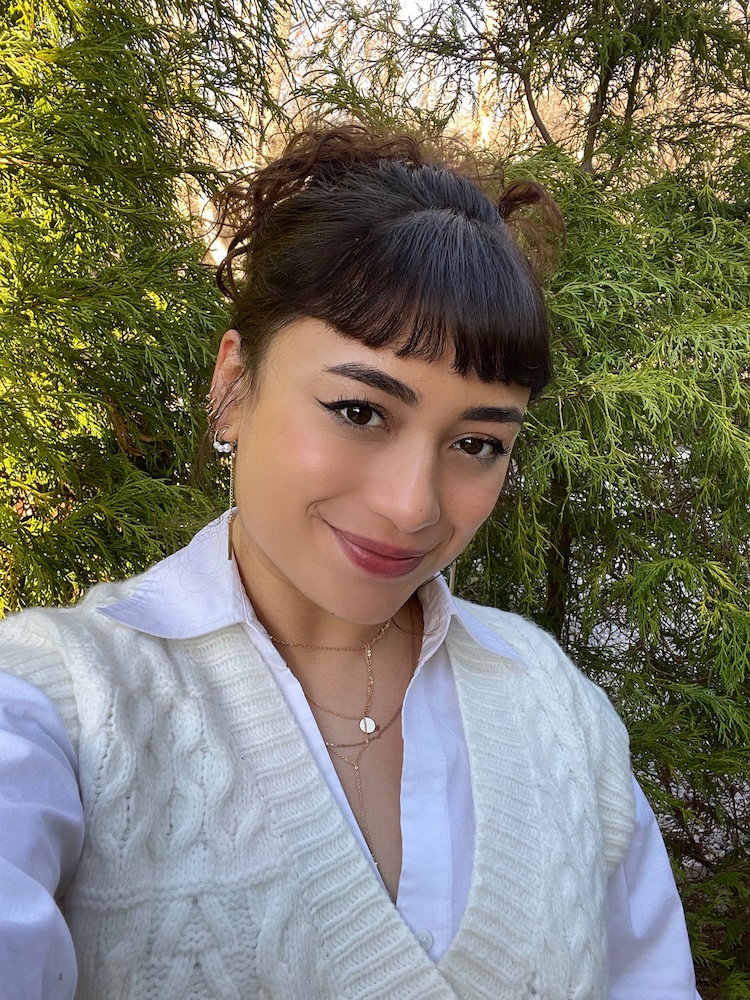 I am a recent graduate earning my BFA in Interior Design at GSU. After working as a junior interior designer at a real estate company, I believe that my interior design career is truly just beginning here at Balance Design Atlanta. My design style draws inspiration from many different time periods and cultures, and presents them in a unique and fresh way. I'm drawn to bright and eclectic spaces and spaces that showcase my personality and individual taste. I believe that interior design should be emotional. To design projects that materialize clients emotions and listening and raising wise questions about what values are important for them is crucial in my philosophy. 
Growing up in Atlanta and living here for the past 17 years, I want to give back to my community through my designs. I come from Hispanic immigrants that came from El Salvador. They have Influenced my love for color and plants, and this is translated through my designs. I have a passion for biophilic design and believe that we should embrace our connection with nature. Sustainability and community are some of my other passions that drew me to work here at Balance Design, and inspired me to continue to be myself. My journey to Balance Design started in 2020 when I was looking for an internship, but it didn't officially begin until last week when I was offered a full time interior design position! I couldn't help but think that it was fate. I felt that it was the universe leading me to a better position once I'd gained more knowledge, and was finally ready for my design career to really begin. I feel as though I've been working here for years, Even though it has been such a short period of time, I feel like myself and am looking forward to creating closer bonds with the Balance Design team. I am beyond excited for my future here and to be working with everyone, and can't wait for us to grow together!
We couldn't be happier that this incredible group of women have joined our team. We are so excited for what is to come, and can't wait to share our journey with you!