23 Oct

The Benefits of Local and Original Art

Why is it important to buy an original piece of art instead of a print? "Original art" is a broad term covering anything that is the first of its kind- thus not a print or copy. Don't get me wrong-purchasing a print may be the perfect way to get a famous artists work in your home when the original art is out of reach financially.  However, this blog post is not about that. This post is about finding local, original artists, who are producing beautiful, affordable art and why their works are worth the investment.

Wellness Benefits:
To have an original piece that highlights a particular color, texture or image, can be a simple way to create joy or add excitement to your space.  Original art is an way to take a mindful moment during the day to consider your peace (pun intended!).  For example, we have a very special encaustic (wax) nude in our bedroom by artist, Penny Treese.  I learned that Penny takes a photograph outside and ages it with the same things that age us-sunlight, wine, dirt, coffee, etc.- to distort the image, then covers it in wax to give it a luminous depth.  Penny's art is very personal and as I think about the story of its creation and see the soothing colors, I feel something deeper.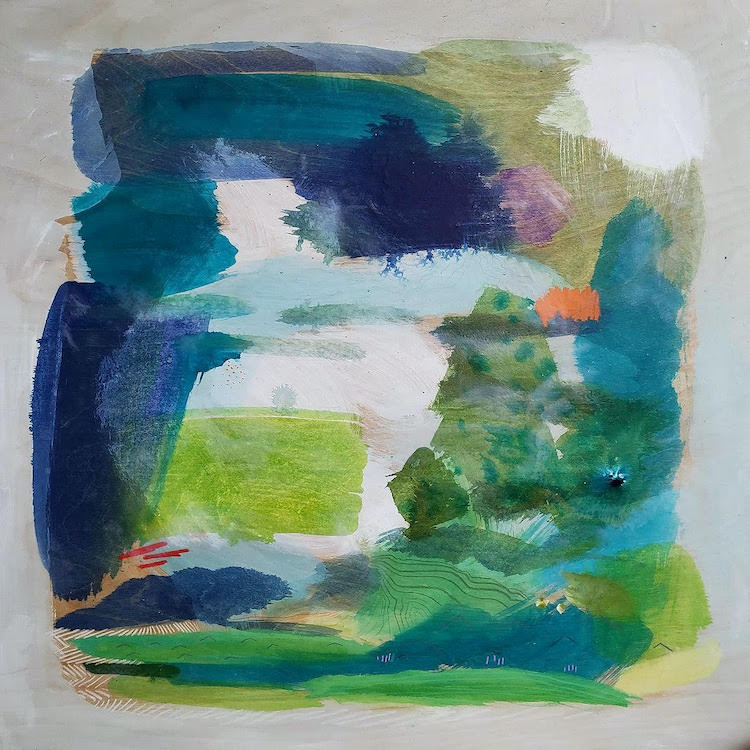 Economic benefits:
So many artists offer their original art at very affordable price points.  Many galleries in Atlanta, like Gregg Irby, Buckhead Art and Company, and of course, Balance Design sell local and emerging art at very attainable pricing.  Whether you buy directly from the artist or from a gallery, you can feel proud and supportive knowing that you are helping an artist to continue pursuing their passion. This financial support is especially important in times like these.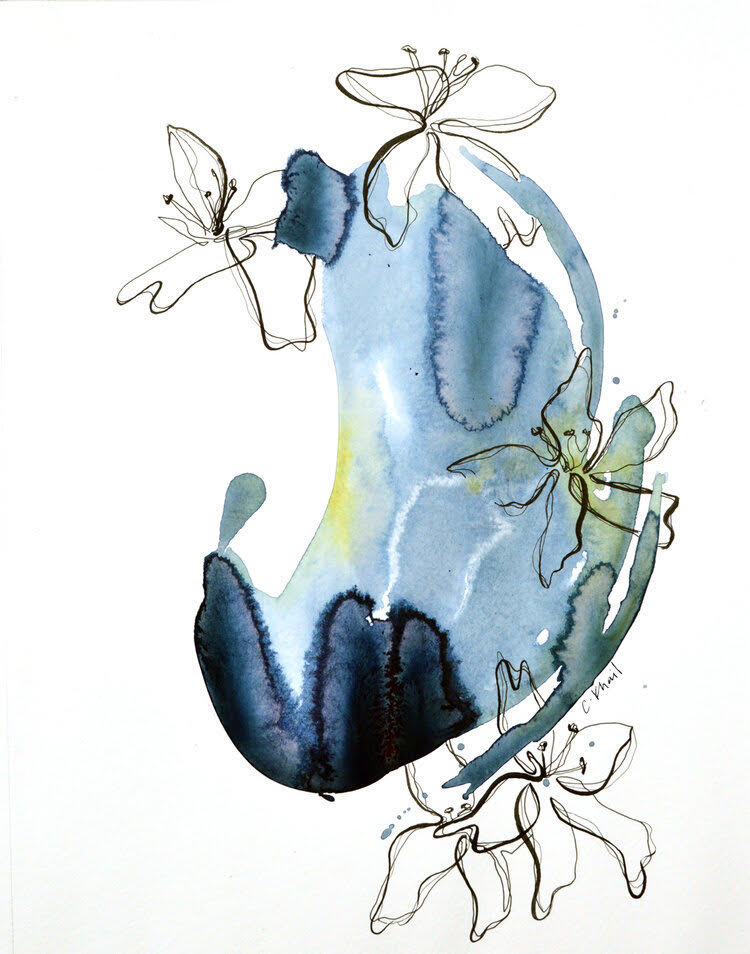 Social benefits:  
Often in supporting a local artist, you get to meet them, or at least learn about the them, their inspiration and their story.  These stories are what you can share with friends and family when they are visiting your home. The social benefits may seem small, but they are all part of making your house a home that you want to live in.