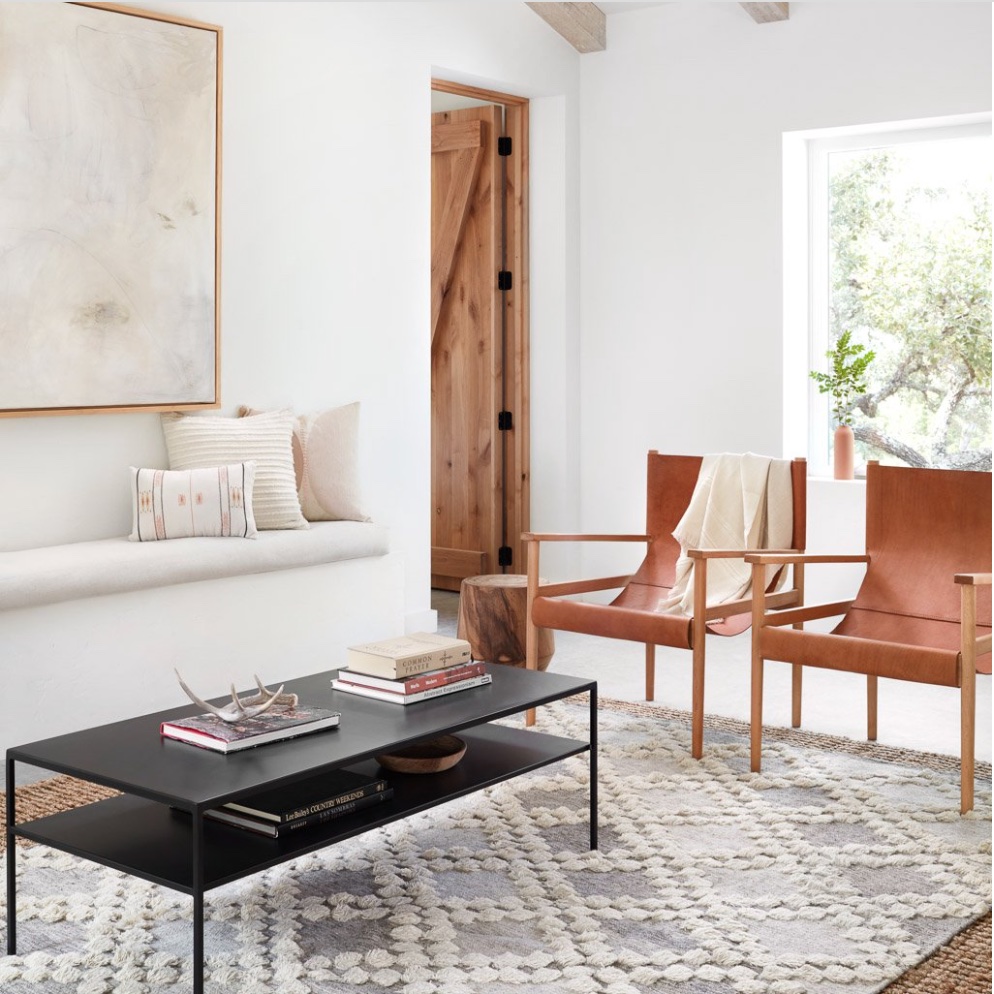 11 Jun

Sustainability in 2021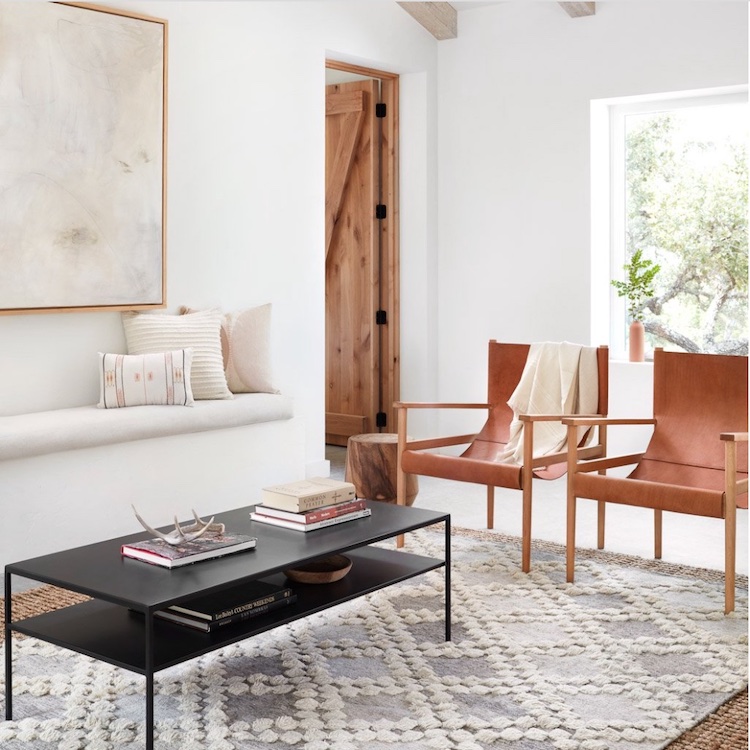 In 2021, we have had so many incredible opportunities presented to us, that I believe it may be our best year in our almost 20 years of business.  Many folks in Atlanta are using their travel money to do some much needed updates to their kitchens, baths and homes. In contrast, this optimism with what is happening globally with the pandemic is difficult to justify.  The pandemic has been, and continues to be, a brutal reality for much of the globe. In the design world, the supply chain, the lead times, the costs and scarcity of building materials and labor has significantly changed for the worse since 2019. We are not sure when- or if – these issues will normalize.  As we were philosophizing in our team meetings, it began to occur to me, that this scarcity may not "normalize". This may be our new normal. 
Although we are small interior design firm, I realize that there is so much more that we can do to mindfully create homes that are more gentle on the earth. Together as a team, we have re-committed to using more sustainable design practices.
We are learning more each day what this looks like.  We are editing our vendors to add more local furnishings, using even more vintage rugs and furniture, paying attention to the added chemicals and VOC's in our specifications, and using more natural materials.  As we become more aware of the little things- like adding motion detectors so that our cool frame tv is not "on" all the time, or learning more about natural pest control and cleaning supplies- the opportunities to do something more sustainable are endless.

With each new sustainable option we find, we are more and more grateful. We will continue to keep you, our readers and clients, in the loop with our new vendors, new finds and new learning about healthy environmental consciousness.  We also hope that you will continue to share with us what you know, so that we can serve better together.
"Sustainable development is the masterful balance of meeting our own needs without jeopardizing future generations ability to do the same." Light of Mine