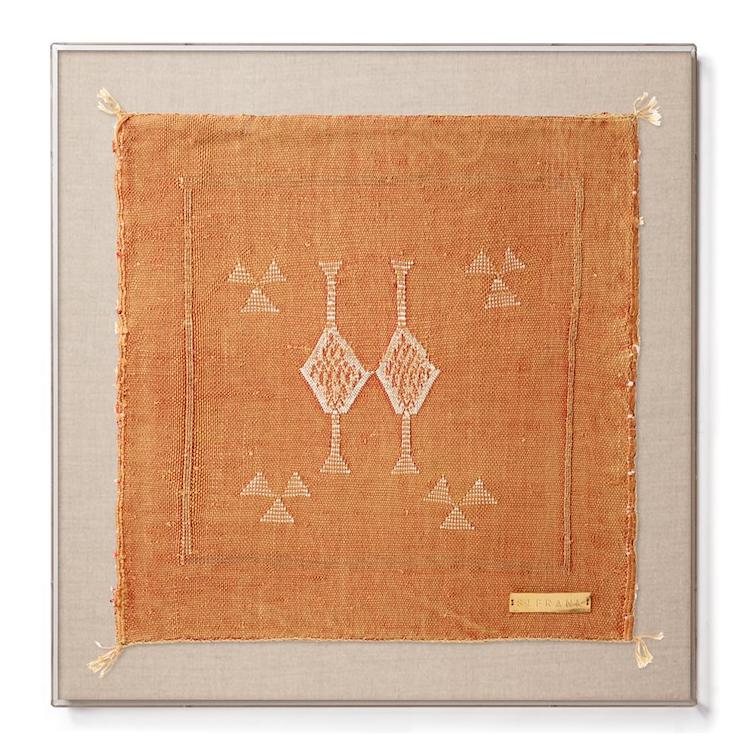 18 Sep

Spicing Up Your Home

As the weather cools, thoughts of fall have arrived!  You may have noticed that many of your magazines, home catalogs and even some blogs you may follow, are featuring warmer colors like saffron, turmeric, olive and copper.  We wanted to give you some easy and accessible ideas to integrate some warm colors into your home.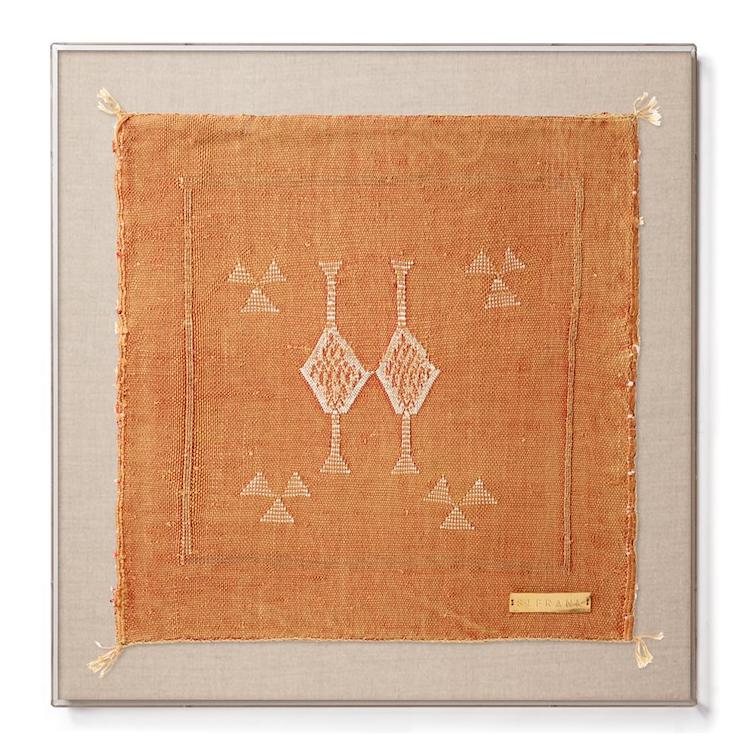 Adding some framed global textiles is a sophisticated way to add warm colors to your walls.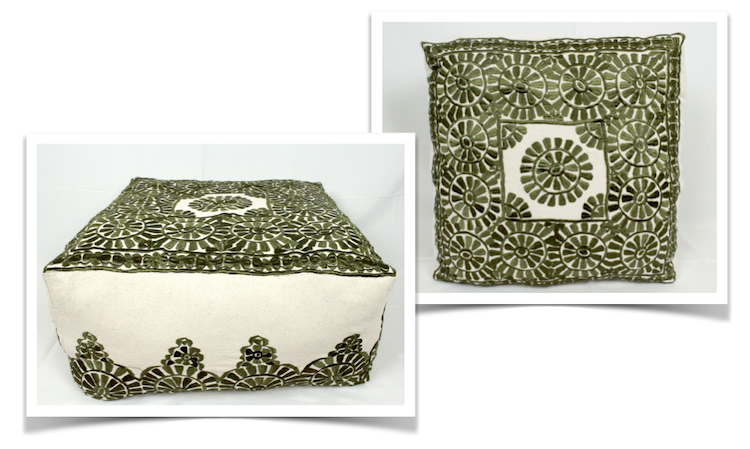 Bring in some extra seating with an olive embroidered Moroccan pouf!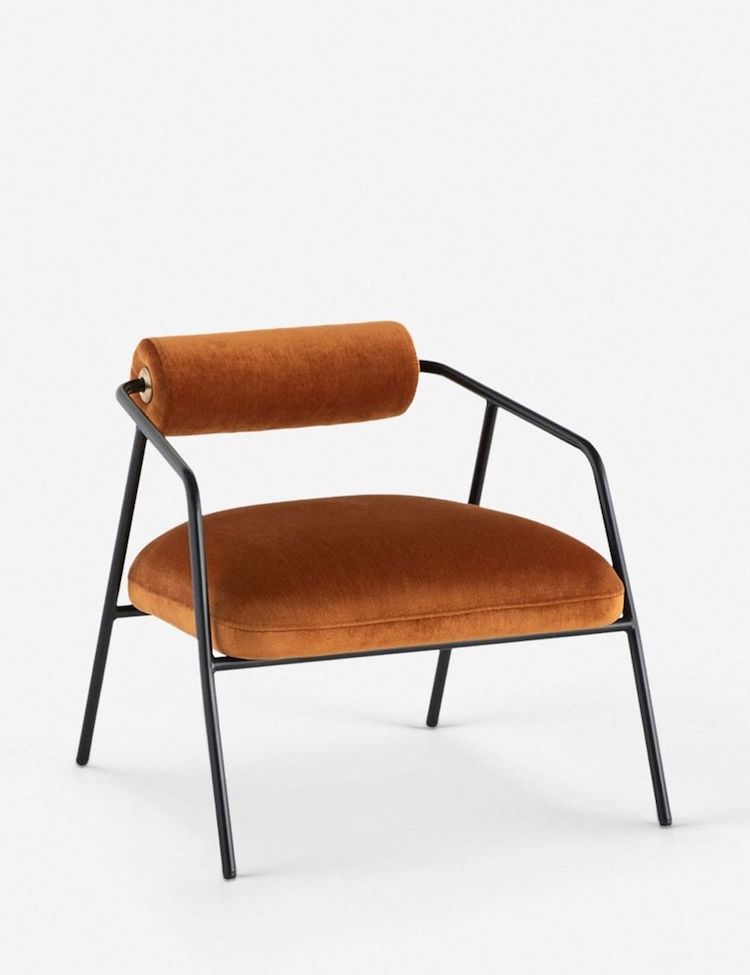 An accent chair in rust can complement a gray, navy or tweed sofa.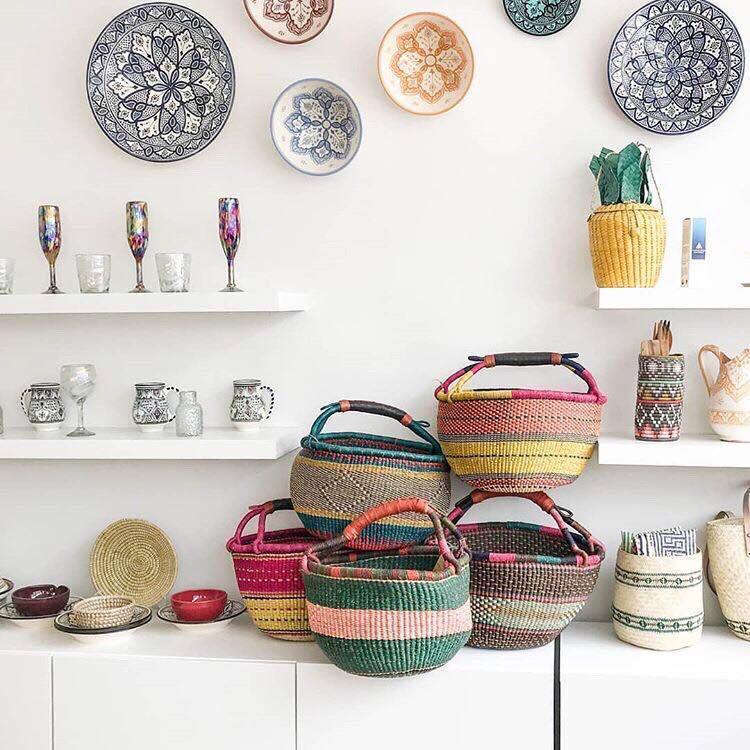 Baskets for shoes, blankets or magazines can bring in texture and some warmer tones.
Whether you like to incorporate your fall spices through textiles, furniture, plants, scents or even paint, a seasonal change is always welcome. We hope that this Fall brings you some cooler weather, fun activities and a little extra spice in your life!