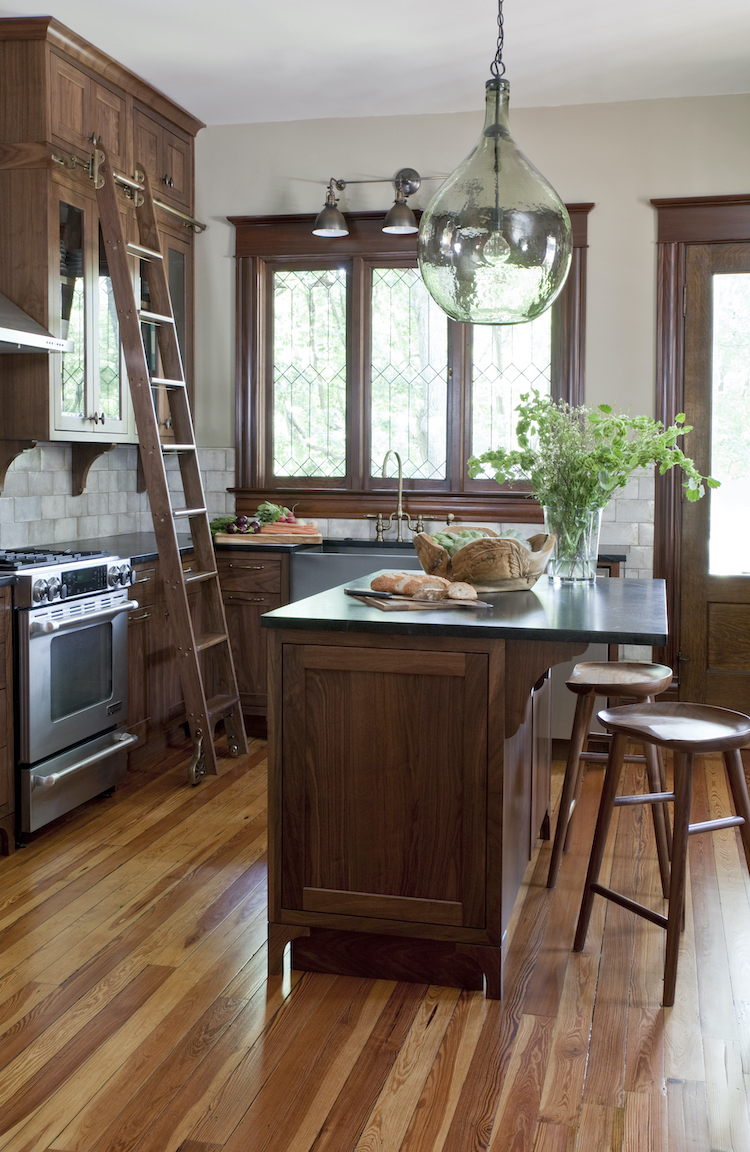 21 May

Sometimes We Fall in Love a Little Bit

One of the best compliments we can get as a design firm is when someone looks at our portfolio and says that each client feels unique and has their own style. This recent observation got me thinking about the process and the relationships that we develop with our clients. It takes guts to hire an interior designer for your home, because a good designer may come to know even more details about a client's life than even a close friend. Designers learn about their client's kids and pets, their habits, their favorite and least favorite colors, their allergies, and their pet peeves. I could go on with the details, but you get the picture – we learn a lot! 

Yet, it is not just knowing these details that creates an amazing design. I think the real magic is when you let yourself "fall in love" a little bit. Bear with me – nothing awkward here – let me explain. It's that desire to make things special, just like when you first fall in love. Then in time, after you have worked together for a while, the way you know just what your special someone will like. Here are some examples of real clients that we "fell in love with".

Candler Park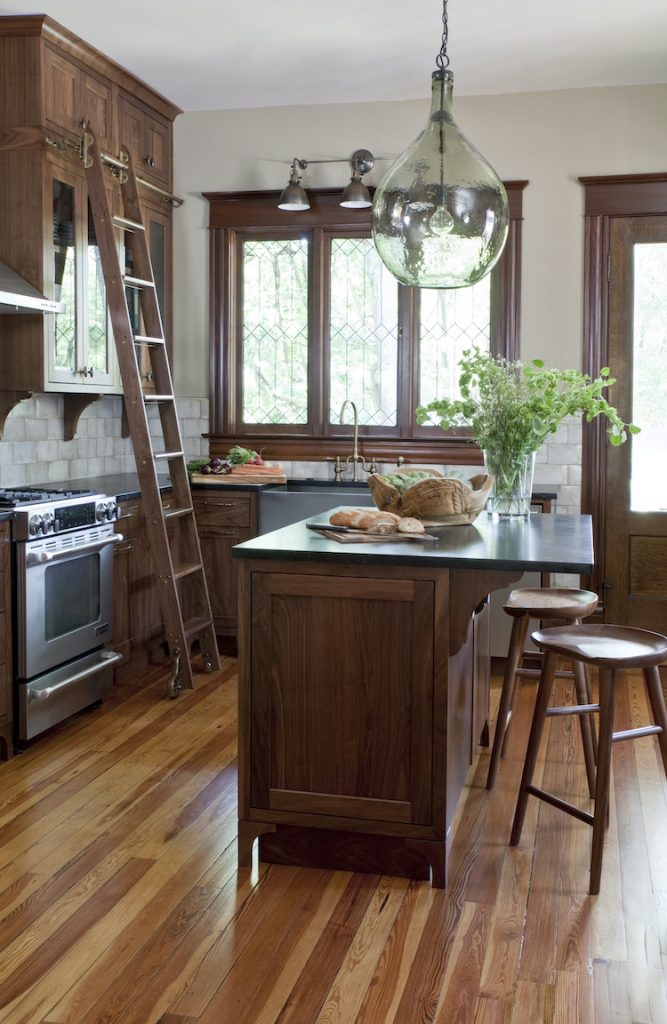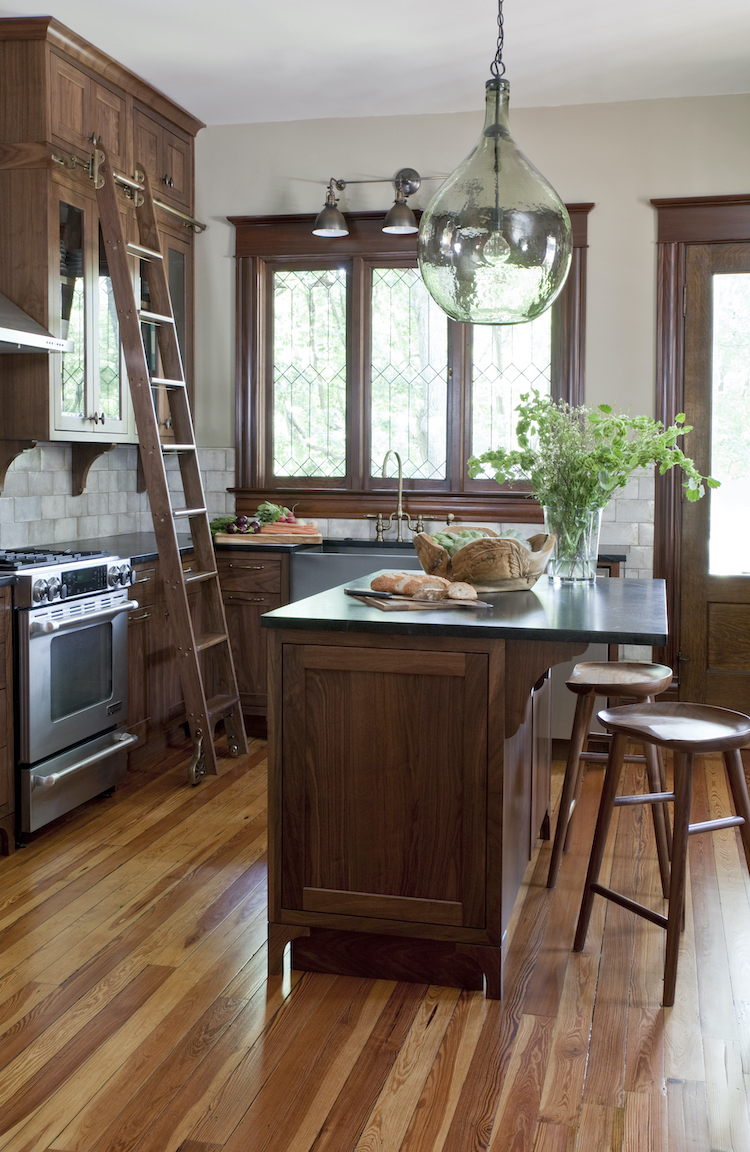 This young couple couple wanted their new kitchen to look like it could be original to their 1920's bungalow.  The details, their philosophy and their collection of teapots are just a few things that made this relationship special.
Druid Hills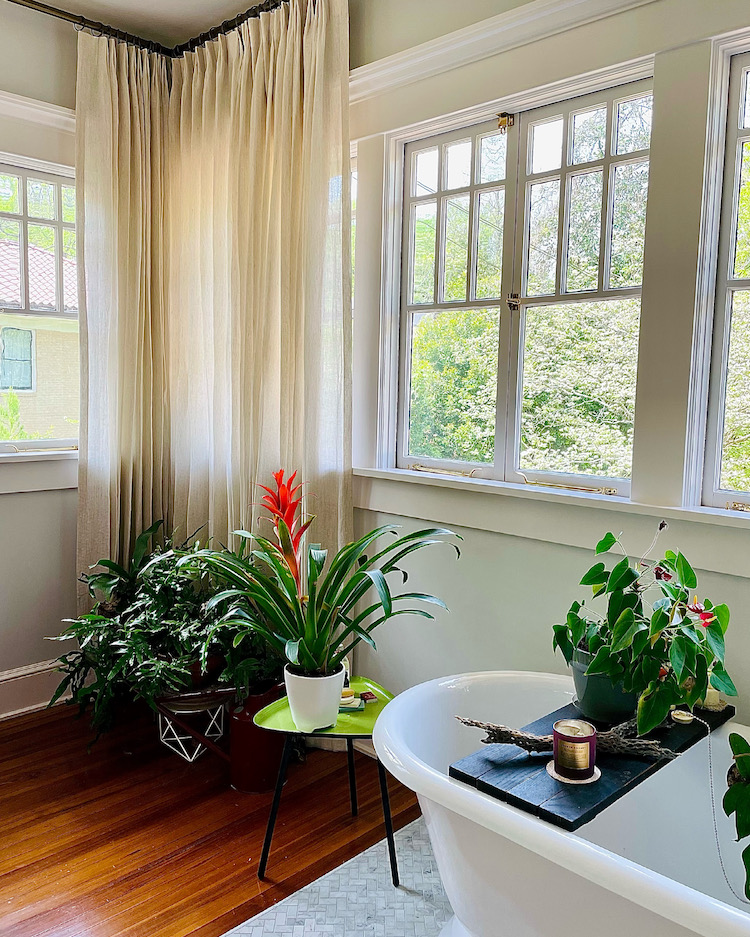 A green-thumbed client who's full of so much joy and kindness that you just can't believe that you are lucky enough to work with her to create the home of her dreams.
Grant Park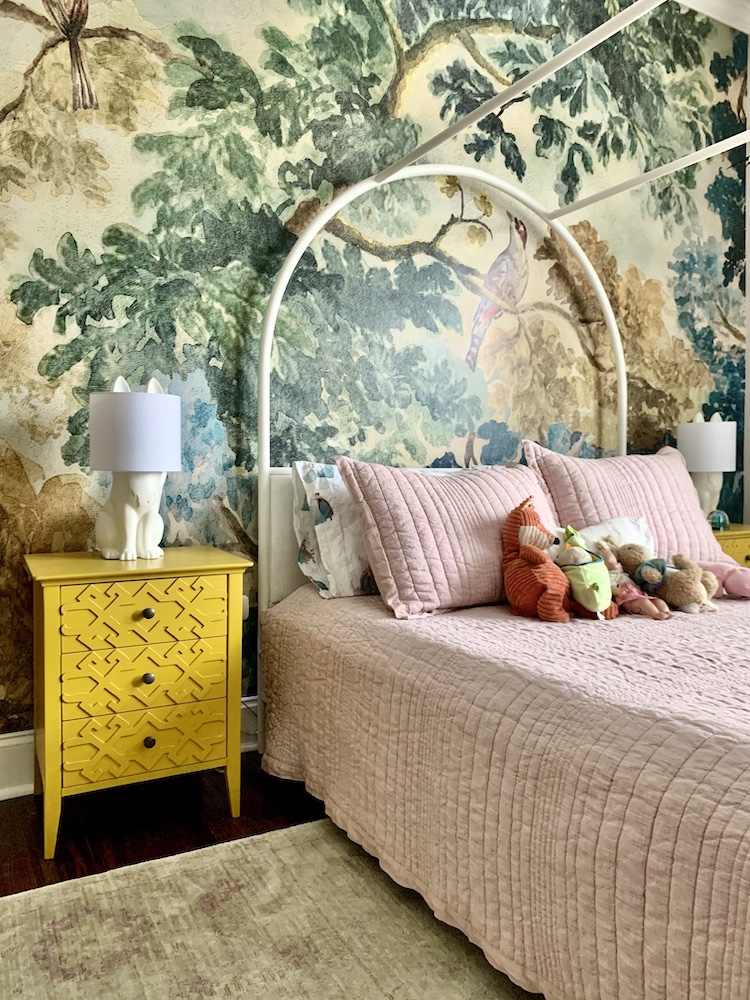 A hard-working mom that wanted to make the most creative big girl room for her beloved daughter.
Virginia Highlands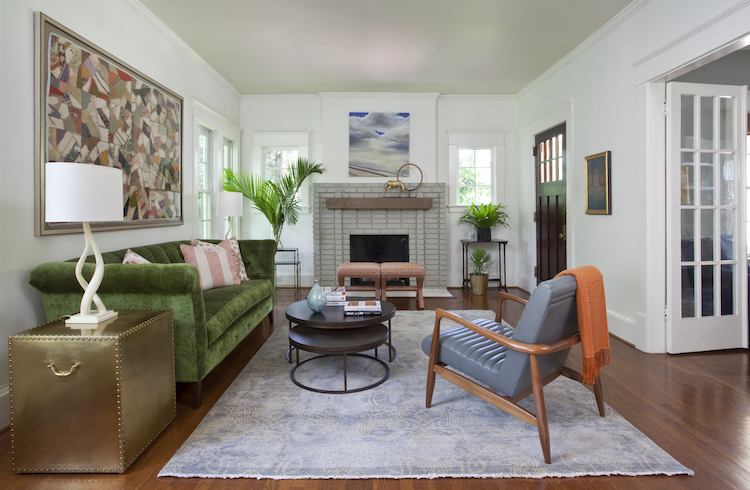 An art collecting empty nest couple who decided to frame her great aunt's crazy quilt from the late 1800's.
Over the last 19 years, we have had so many collaborative journeys with clients to create spaces that they love to live in.  We so appreciate the chance to "fall in love" again and again.