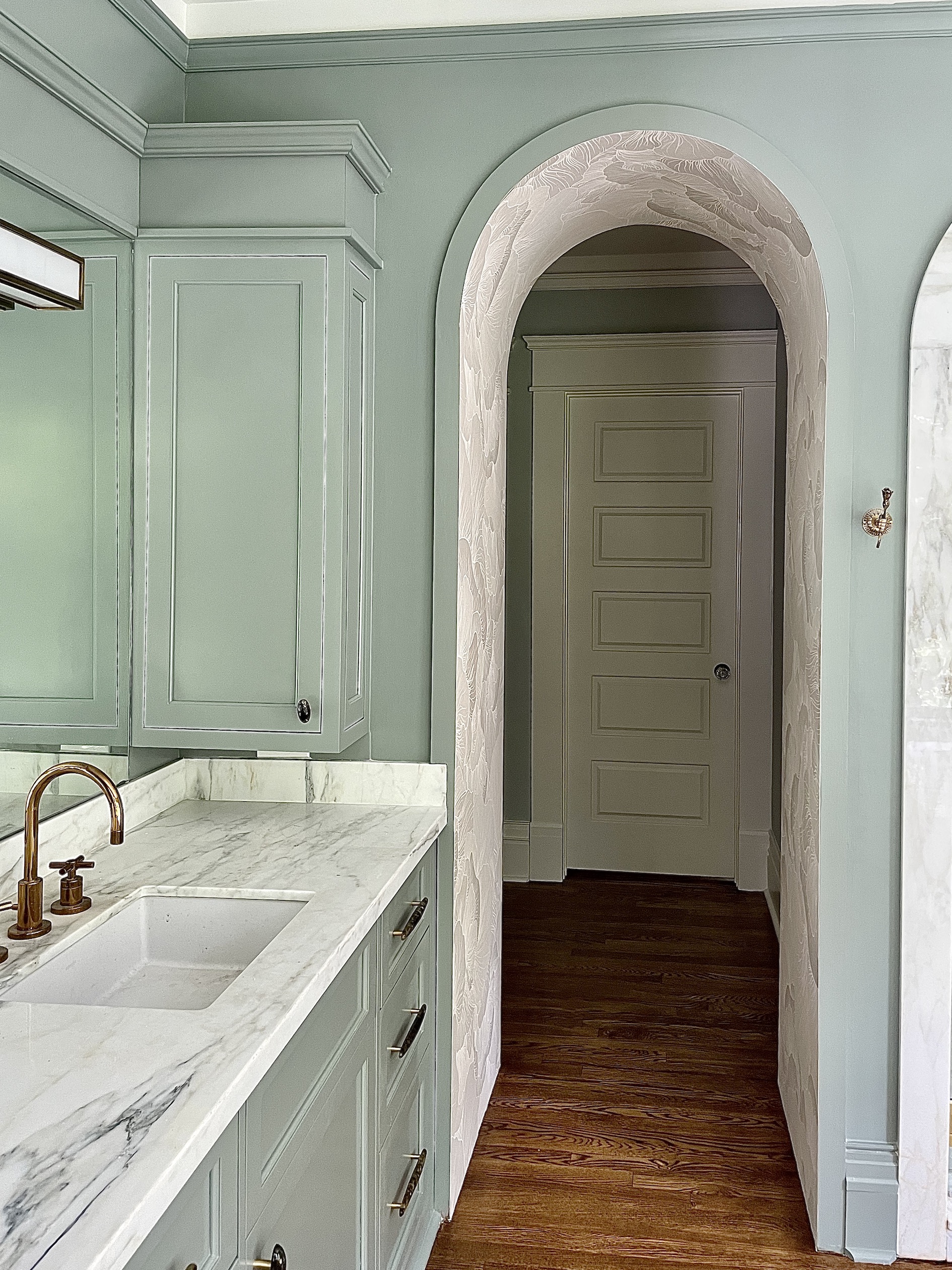 27 Jan

Simply Trendy or Truly Timeless: 7 Trends for 2023 We Believe are Here to Stay

Often, as designers, when we hear that something is "trendy" we approach with optimistic trepidation at what we are about to see. Immersed in a world where fads come and go as quickly as the weeks, utilizing trends with the potential to be timeless staples is the key to well curated and lasting design. The team at Balance Design has pulled together 7 trends for this year that we feel strongly will achieve just that. Read on to learn the 7 trends for 2023 that we believe are here to stay.

1. Limewash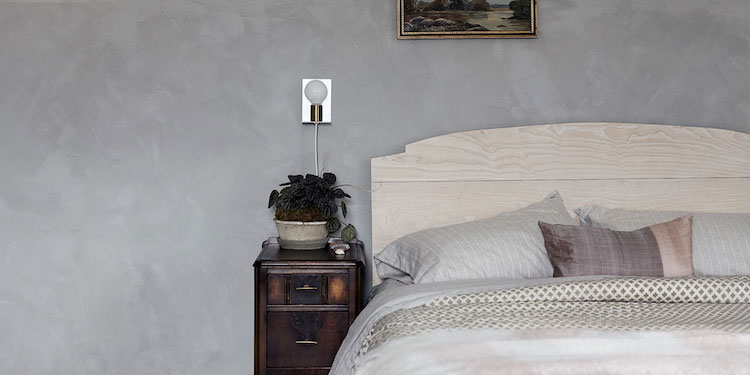 First up- Lime wash has been making a comeback as a part of the trending wabi-sabi philosophy which embraces natural imperfections. We love how lime wash adds movement and interest without overwhelming a space with pattern. Utilized as wall and furniture treatments alike, lime wash add the texture you didn't know you were missing.
2. A Touch of Red!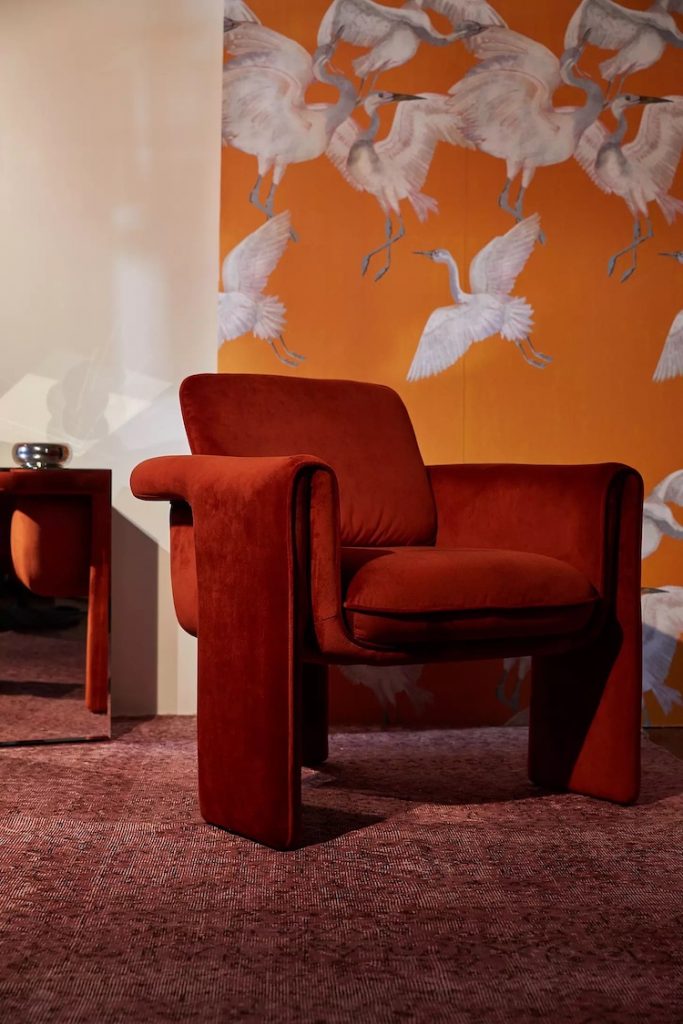 Not for the faint of heart, but oh so worth it when you get it right! Utilizing red is another incredibly strong trend that takes guts and confidence! We envision pops of red making their presence known in conjunction with bold, saturated crimson enveloped spaces. This color is making its resurgence!
3. Sculptural Cabinetry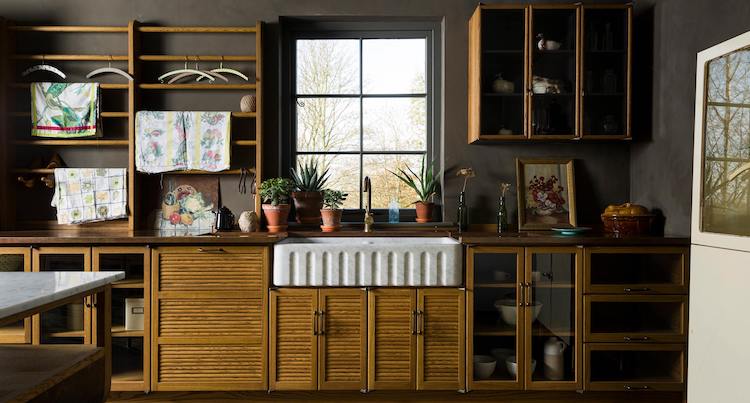 Whether it's reeded cabinets, curved edges, or even cutouts- eye catching shapes and treatments are here to stay! Not only does this help to give interest in the space, and differentiate between standard cabinetry- sculptural accents allow your cabinets to appear as furniture pieces in their own right.
4. Japandi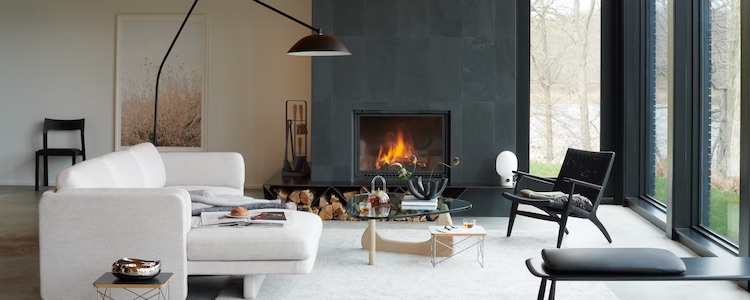 Have you heard of the Japandi (Japanese + Scandinavian) trend?! This trend feels harmonious and timeless with its clean lines and subdued color palette. Japandi is the trend that brings together the best of both worlds. With its natural materials like wood and glass that convey earth and proximity to nature, and its pared back linear forms- we just love this marriage of materials!
5. Magnificent Mouldings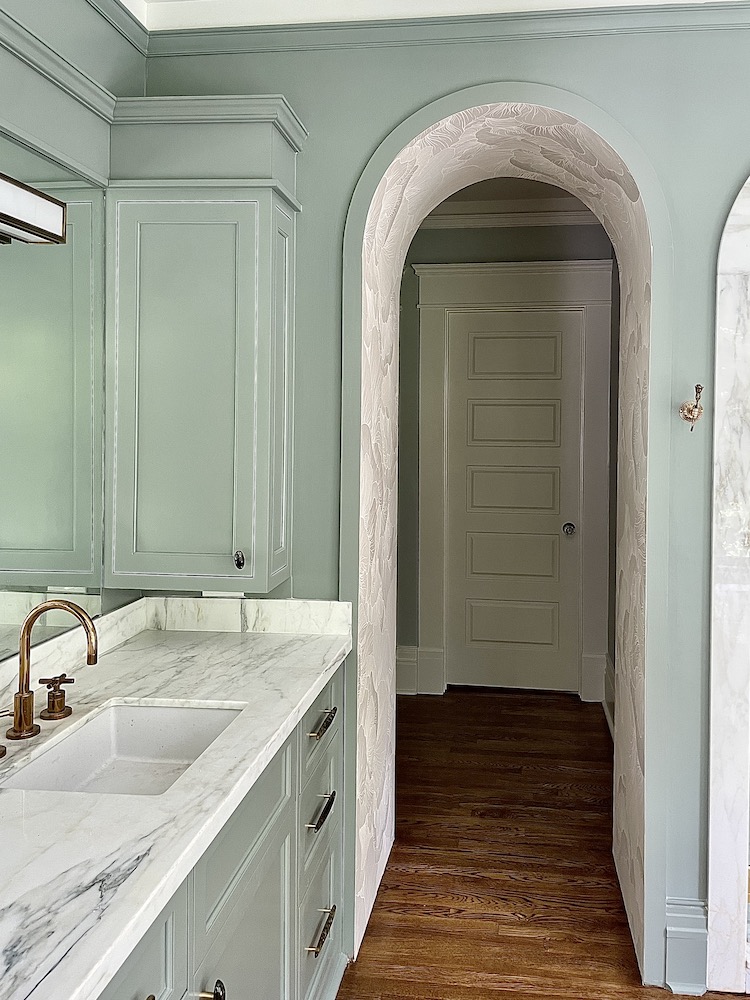 Next up-Moldings, moldings and more moldings! Whether it be patterned trim work on an accent wall, a full room design of moldings from floor to ceiling, decorative trim work is here to stay! We love this simple trend because it can truly elevate the look of any space no matter what the budget.
6. Warm and Moody Interiors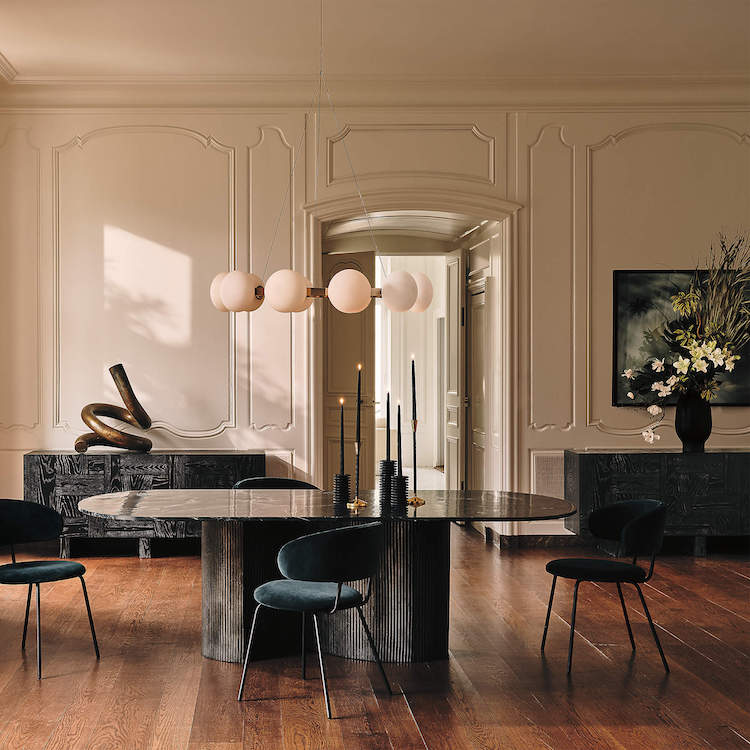 One of our favorite trends coming about is moody, warm interiors! The dark natural tones are so cozy and inviting- like being surrounded by the warmth of the earth. With these more neutral tones taking center stage, it is important to layer in texture wherever you can. Create a cozy, cave oasis and you just might want to hibernate all winter too!
7. Oversized Lighting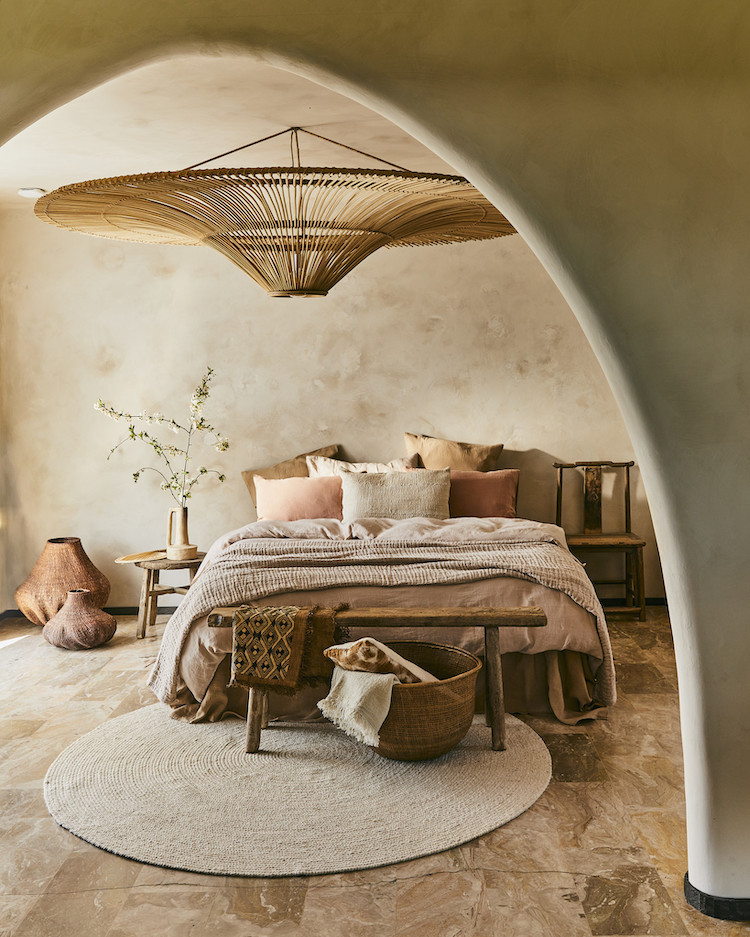 Lastly, we're loving oversized lighting! Statement making lighting can make a monumental difference in your space. It helps to set the tone for all the other elements within the design. Pieces like this one draw your eye inwards and upwards while simultaneously providing ample light for your space.
Though many trends come and go, it is our job as designers to utilize our expertise and guide our clients (and readers) in the directions we believe will be best for them. There are so many trends out there that are incredible-these are just a few. When questioning if you'd like to implement a trend, ask yourself, "Do you believe you will still love this in 5 years?" Consider trends in the past you may have loved that either fizzled out, or stood the test of time. In the end, utilize what brings you the most joy, and you won't regret it!