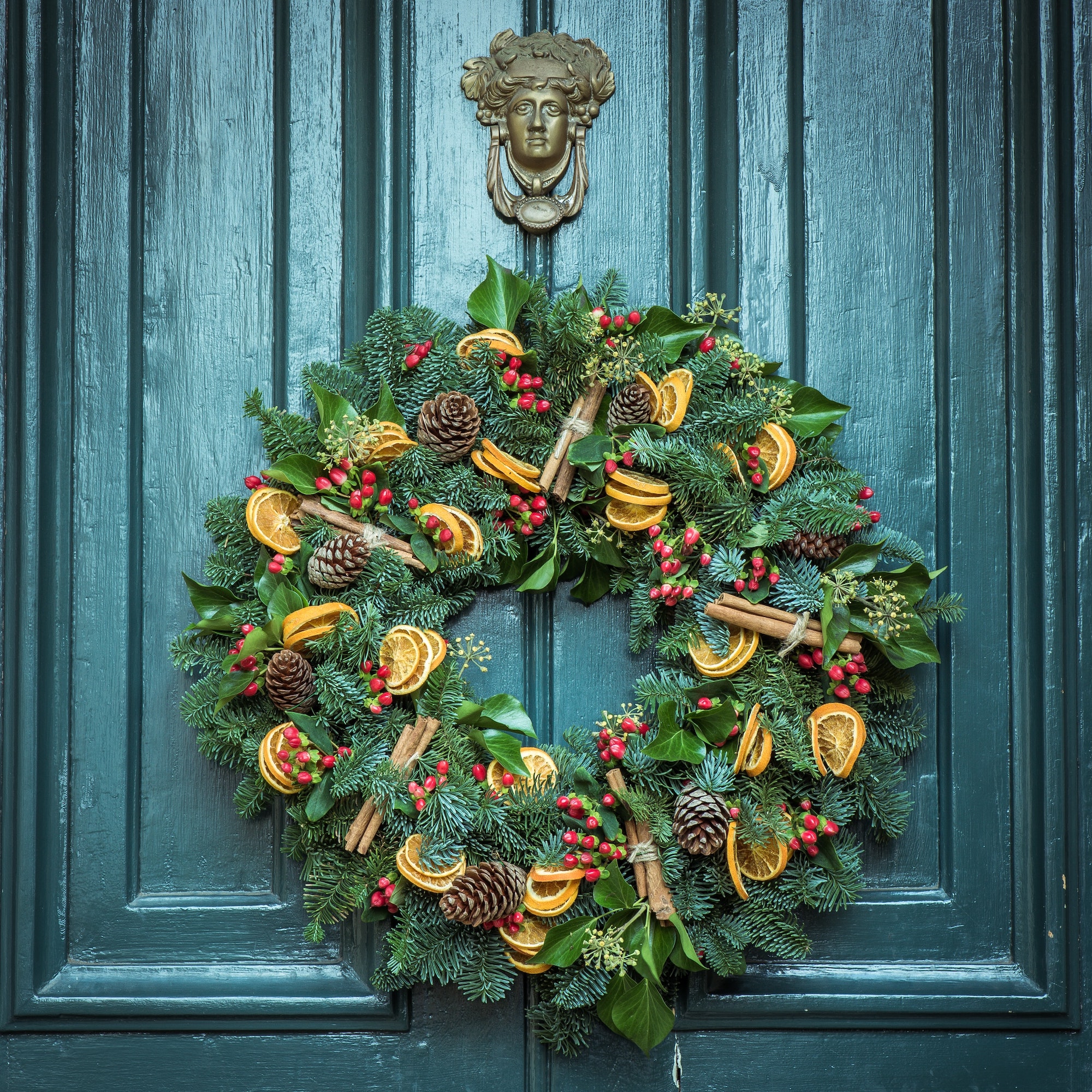 03 Dec

Simplifying Holiday Decor

By Marlee Vlassis

Decorating for the holiday season can be a whole mix of emotions – it's exciting, nostalgic, but it can also be overwhelming. It seems like every year, when you take out your decorations, there's more and more stuff. It's so easy to get attached to these sentimental items which then leaves you wondering- how am I going to make this all work together? We've gathered some inspiration and ideas for how to keep your holiday decor looking curated, while still displaying the things that bring you festive joy.

1. Neutralize The Canvas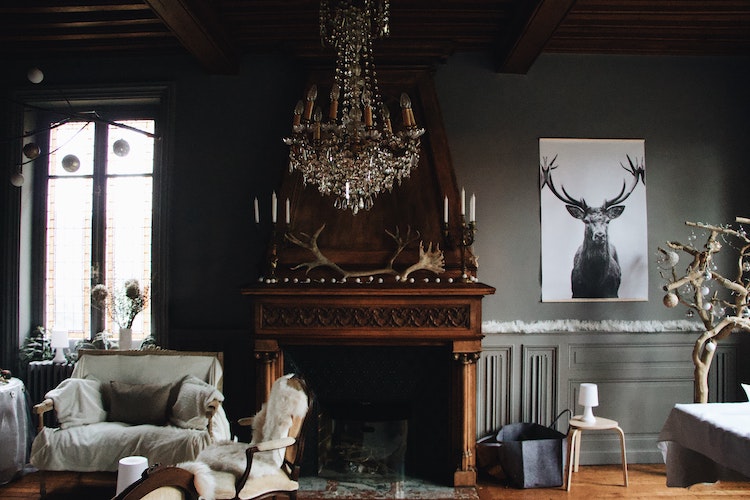 A great first step to creating any cohesive space is to neutralize the canvas. If you already have lots of decor, packing up these items and starting fresh is a solid way to get your home ready for the winter wonderland that you deserve. This rich and dramatic living room looks like it was pulled right out of a holiday storybook, notice the added textures of stone linen fabrics and white fur on the chairs. Each piece of furniture and decoration is working together to create a sophisticated winter retreat. We love this example of natural tones and textures, but the same blank canvas approach works if you're introducing lots of colors and patterns.
2. Consider Grouping By Color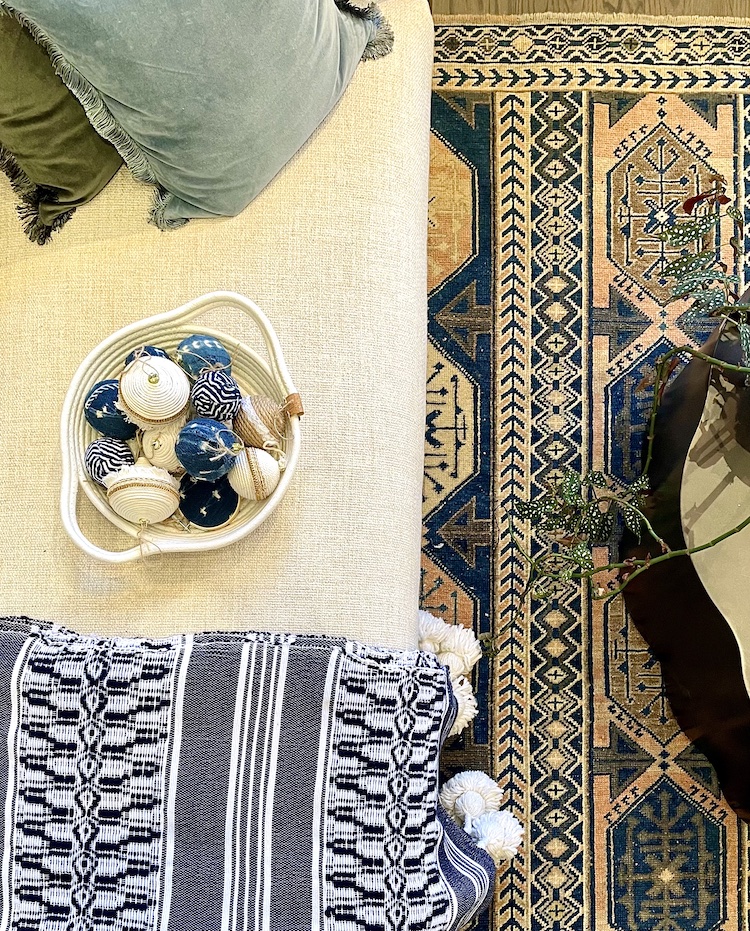 For those who decorate Christmas trees and have collected too many ornaments to properly display them all, we like the idea of grouping the ornaments by color and placing them in unexpected spaces. For example, you can hang all your white ornaments on the tree, and then display the red ones on the mantel, and all the metallic ones in decorative bowls, and so on. This grouping allows you to still show off all your beauties without crowding one tree.

3. Incorporate Natural Materials
If you're looking to add something new this year, but don't want to accumulate clutter, we think biodegradable wreaths and garland can go a long way. DIY decor could even include easy, everyday materials like oranges, pine cones, juniper, and cinnamon sticks. We love how this one turned out, and just imagine how great it smells too!
Remember to express your authenticity when decorating for the holidays. We would love to see what holiday decorating means to you- send us your pictures at [email protected] to be featured on our stories. Enjoy the season!