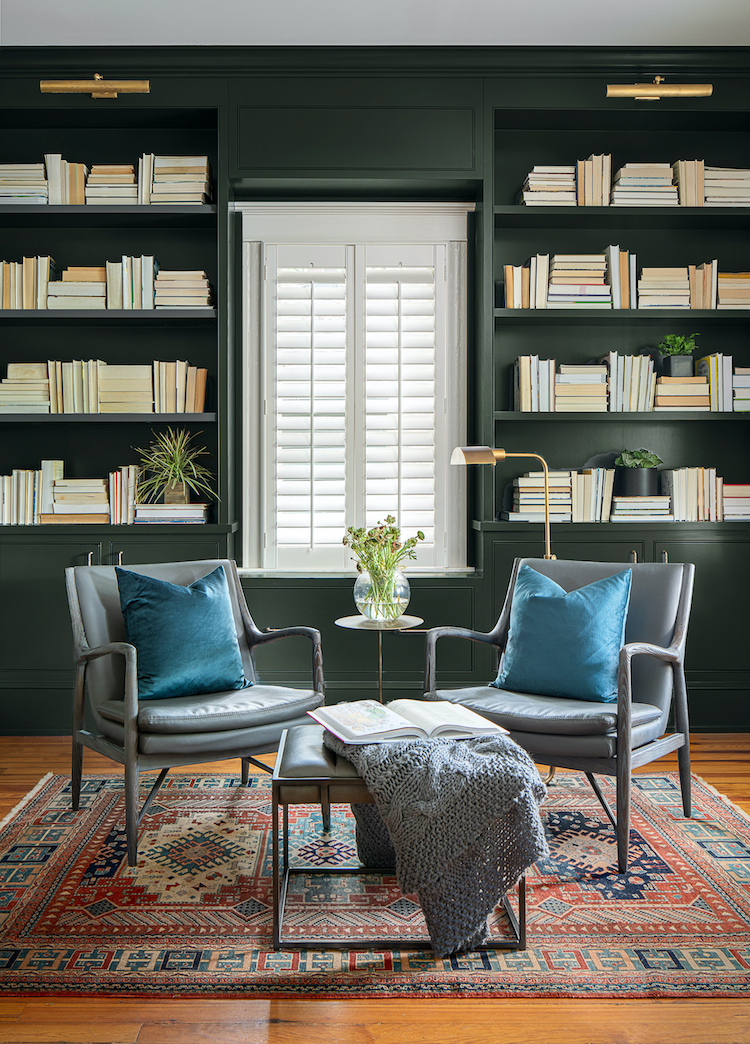 22 May

Rugs to Make You Swoon

As spring cleaning begins to wrap up, we thought we would share our philosophy and tips for choosing a beautiful rug for your home. From the materials to the size and orientation, we got you covered (bad pun intended).

Often times, the best designs begin with the rug. The right rug creates the vibe, the color palette, and the actual texture of the room. Here are some examples and tips to choosing the perfect rug for you.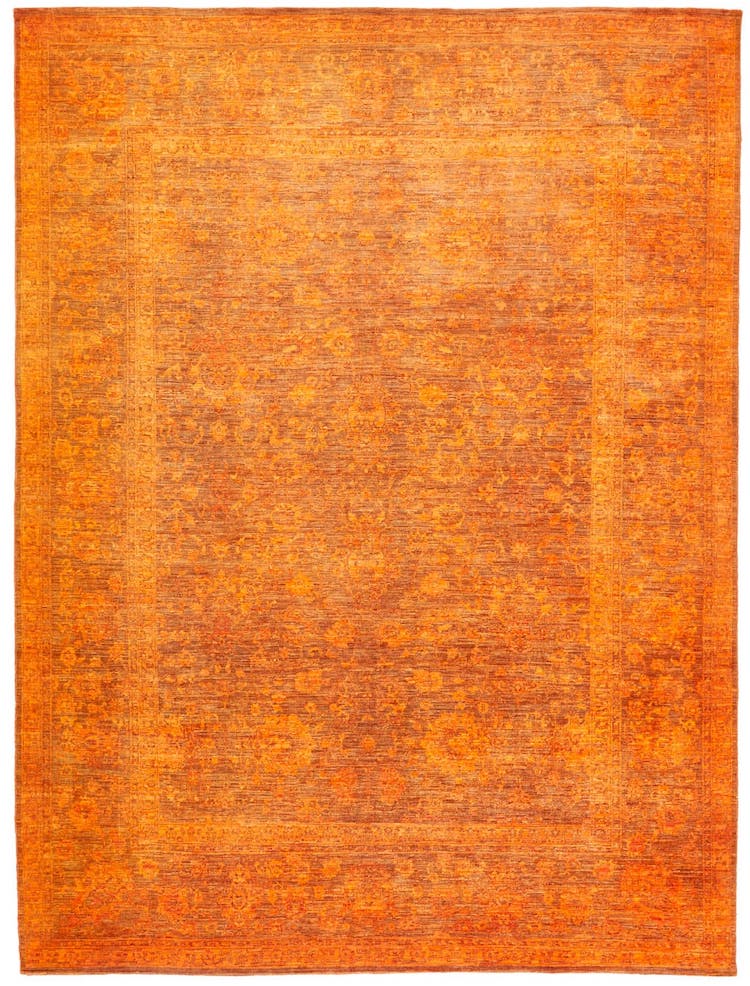 Natural Materials and Construction:
Our favorite material for rugs is one that has been around for thousands of years- wool. Hand-knotted wool rugs are still the gold standard in terms of durability, color and look. Many people pass hand-knotted rugs from generation to generation. They seem to last forever and look beautiful even when they are slightly frayed and worn. For hand-knotted wool rugs, the knots per inch and age of the rug will be factored into the cost. Usually, the higher knots per inch, the more time it takes to create and thus, the price goes up. For smaller budgets, you may want to consider a hand-tufted wool rug. These vibranat beauties will also last a long time (15-25 years), if they are well taken care of.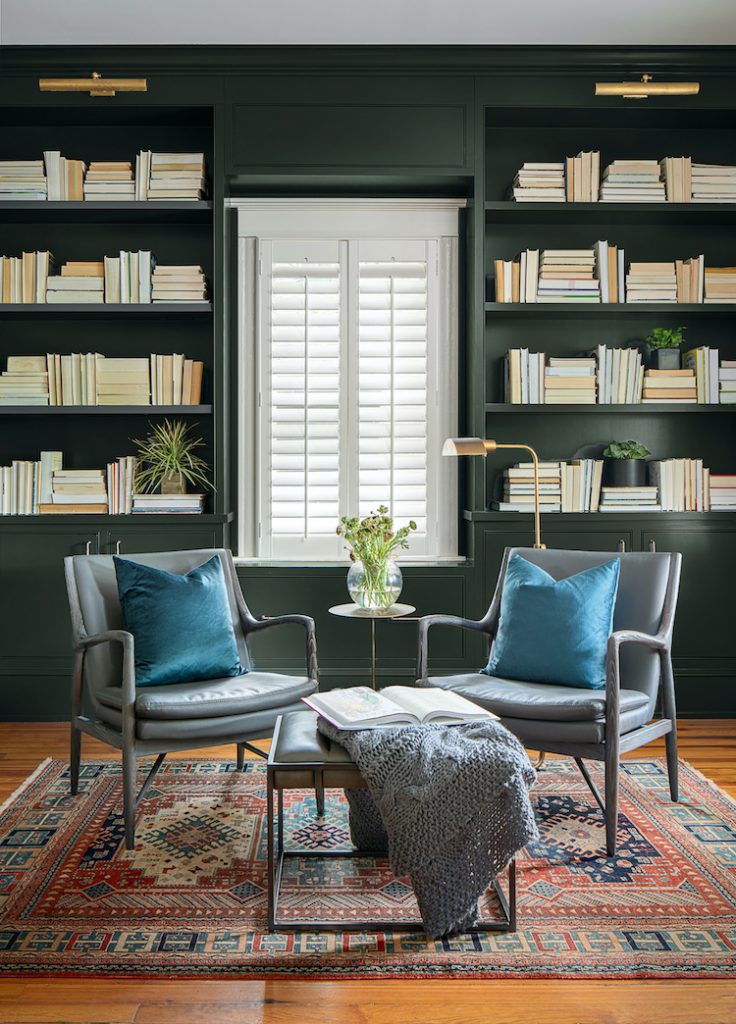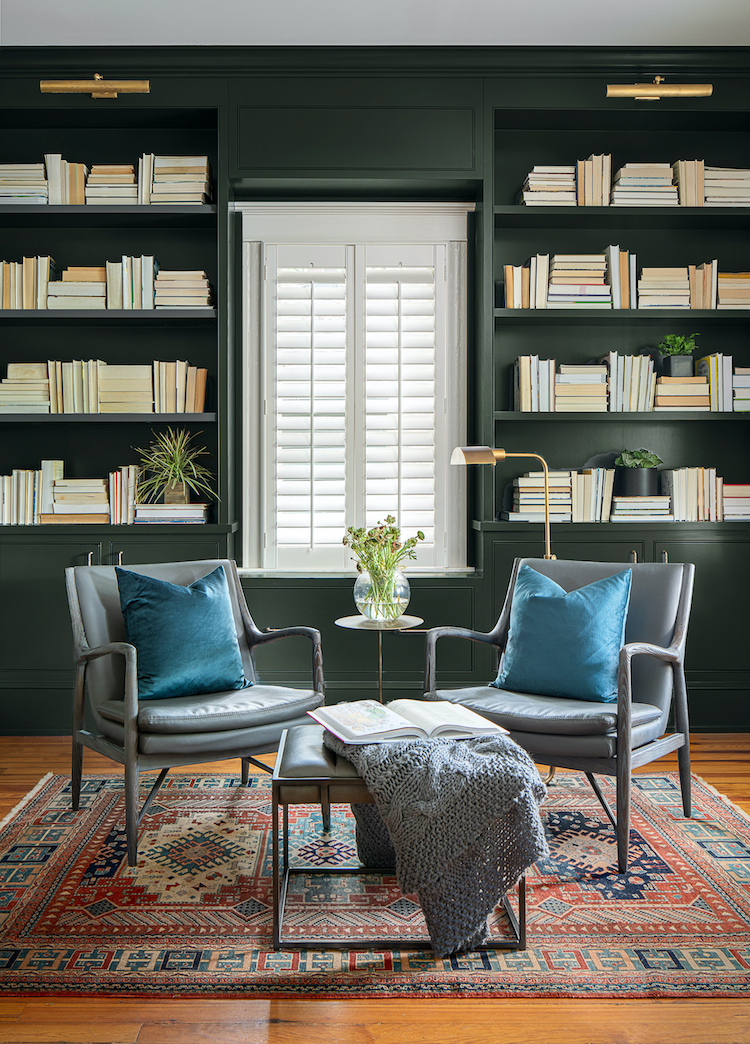 Size Matters:
The rug is the main element that unites a seating arrangement. Ideally we like to have at least the front legs of the furniture on the rug. Placing the rug under the majority of the furnishings creates a cohesive look, and collects the seating area together. We have found that a typical sized living room will often use an 8′ x 10′ rug. A larger family room usually starts with a 9′ x 12′ and can even go as large as a 10′ x 14′, or larger. As you can imagine, these larger rugs begin to add up in cost, so our trick – when the cost is too high- is to do a natural fiber rug under the smaller rug. The large natural fiber rug (like seagrass, jute or sisal) grounds the furniture and the smaller rug is placed on top.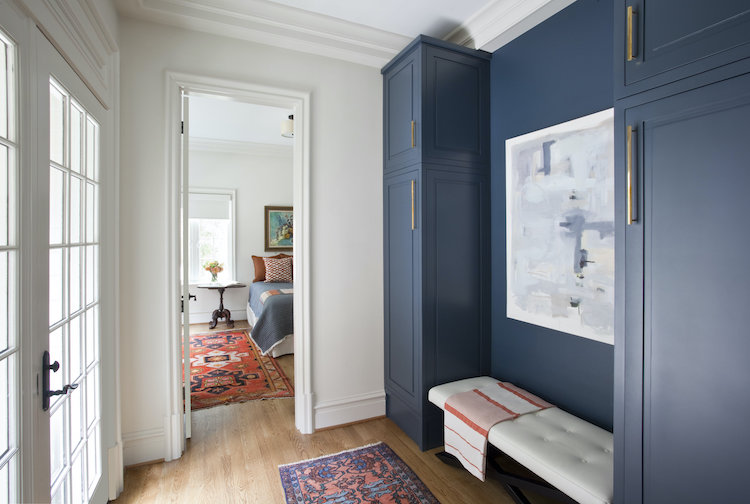 Vintage Rugs
We have found vintage rugs to be one of a kind and many times very cost effective for a memorable and cozy look. Most cities have rug retailers that are getting their rugs directly from their sources in Turkey, India, Nepal and Afghanistan. These countries have been creating rugs for centuries, and they are incredible works of art. Whether new or vintage, discover the story behind the maker and pattern history of your favorite rugs.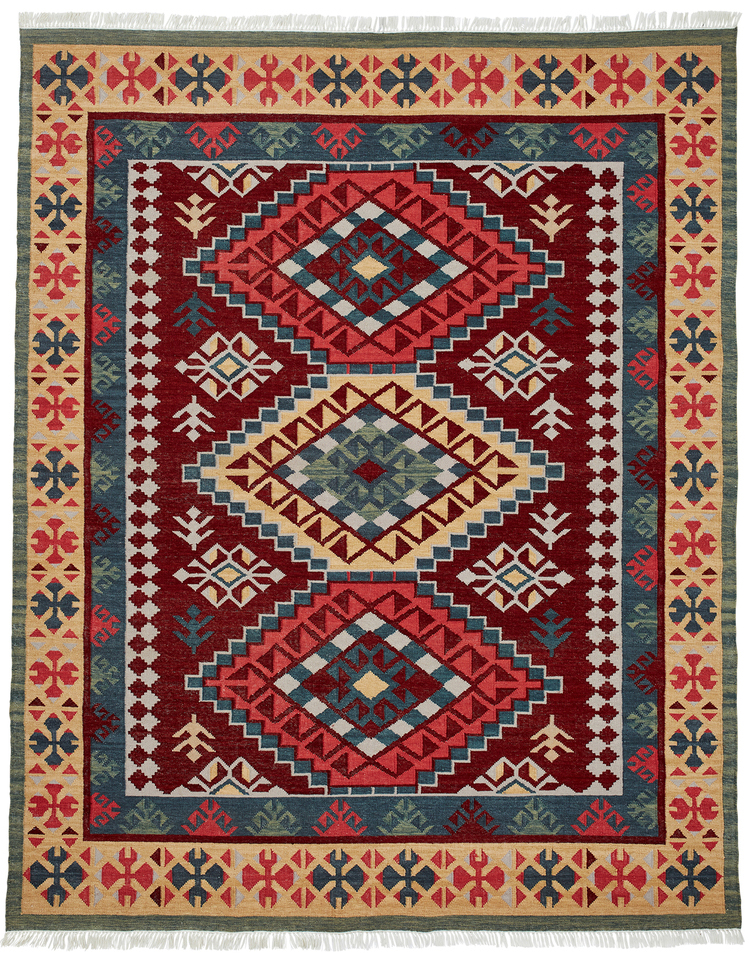 Indoor/Outdoor Rugs
Smaller budget? Consider indoor/outdoor rugs. Indoor/Outdoor rugs have come so far in their texture and durability over the past decade. Some of them are so soft, that they can easily be enjoyed inside. Indoor/outdoor rugs are also a wonderful solution if you have a pet, as they are easy to clean yourself! Typically these rugs are made of polypropylene and/or recycled plastic materials.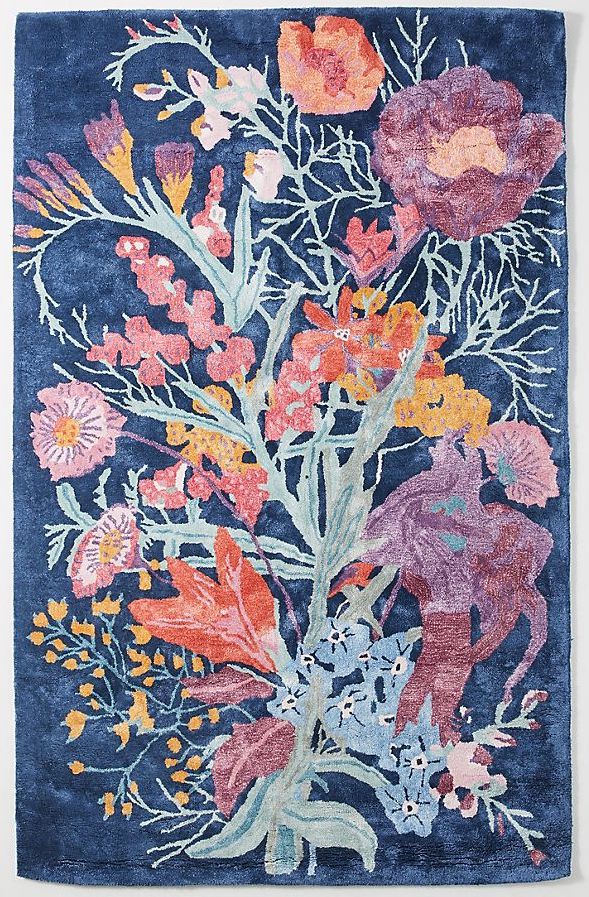 Save Some Rugs for the Bedroom
Some materials do not wear as well as others, so you need to put rugs with materials like rayon, bamboo silk, and viscose into less traveled spaces like bedrooms. These materials have a beautiful and luxurious feel, but really struggle with maintaining their sheen and texture if there is an errant liquid that spills on the rug.
The most important thing when choosing a rug, is that you love it. It is the artwork for your floor and lays the foundation (pun again!) for everything that you put on it. Choose wisely, and enjoy the results.