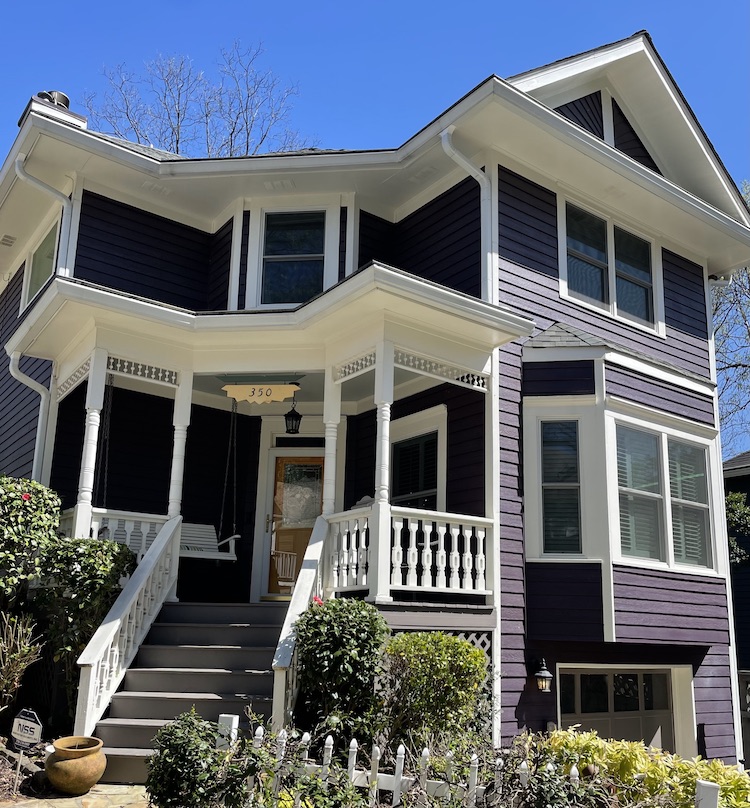 22 Apr

Refresh and Renew: 5 Tips for Spring Cleaning

By Marilyn Buamah

Spring is a time for renewal and great weather! As designers, we know that upkeep is just as important as the initial implementation. What better way to usher in the season then with some Spring cleaning!

Here are 5 tips to consider when you want to get started:
Wipe Down Your Surfaces- Especially the Bottoms!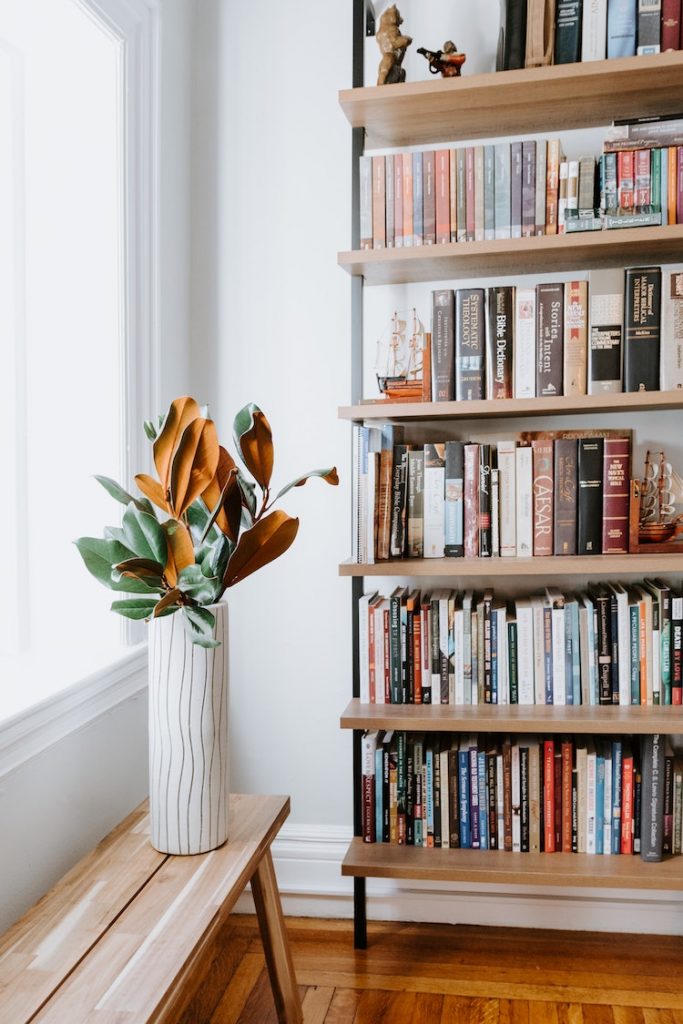 After removing items from of shelving or corners, make sure to dust first to get those obvious dust particles away. You can then use some cleaning spray to get the remainder of the trapped dirt. If you're wanting to go chemical free/all natural, look into some vinegar based cleaners- they work wonders! (I also recommend letting those surfaces sit and dry before putting items back.) Last but not least, make sure to wipe the bottoms of your items before you put them back, so that you are not bringing the dirt back to your newly clean area.      
2. Clean Your Curtains- Properly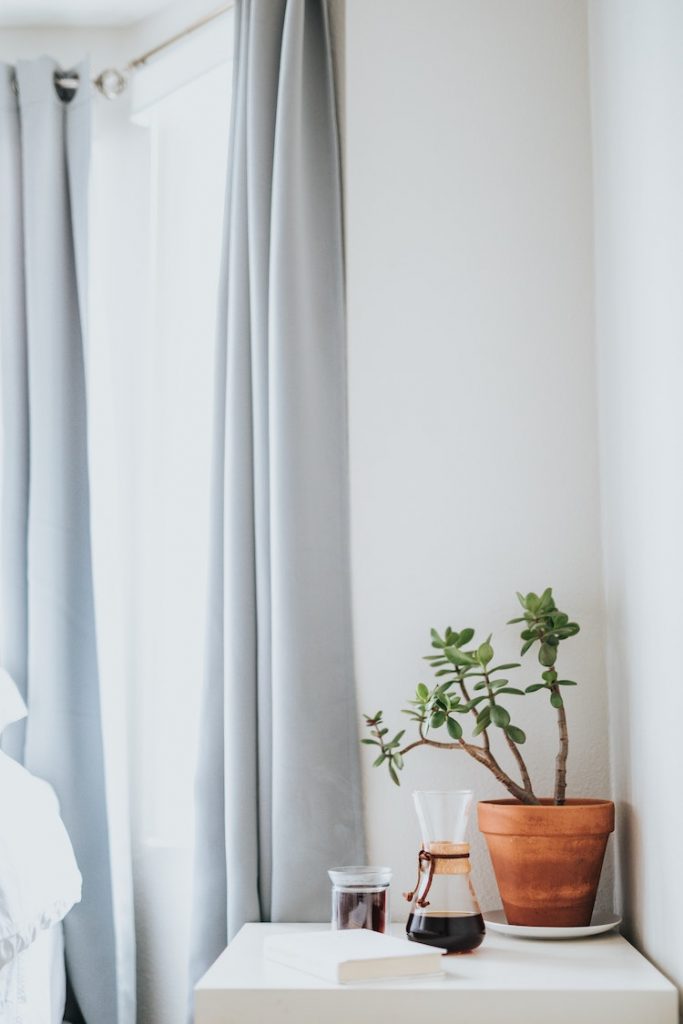 It is easy to take short cuts and simply dust your curtains, but you'd be surprised how much hair (especially if you have pets) and other particles will still remain. The best route is to get your curtains dry cleaned. Although it may sound tedious and time consuming to take them down, once you see the results, you'll know it was worth it! 
3. Refresh Your Rug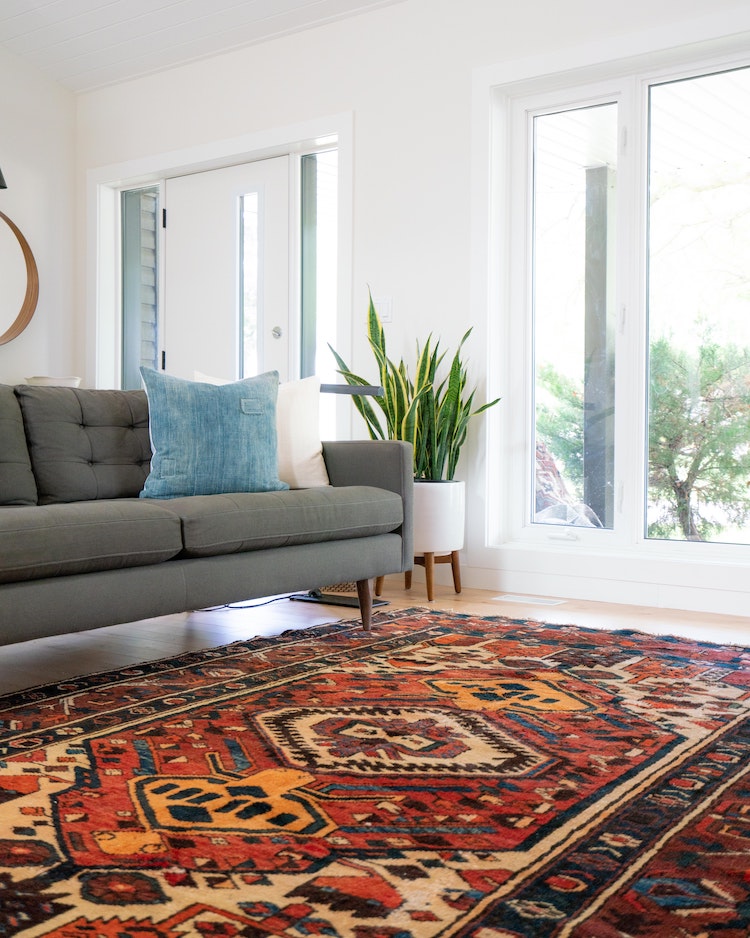 Rugs and carpets are another big culprit of the allergens and dust particles in your home. If you own a vintage/hand knotted rug, having it professionally cleaned once every five years will not only help with the deep cleaning, but will help keep it looking brand new for years to come! If you have wall to wall carpet, consider getting it professionally steamed to really get clean all the way into the fibers.
4. Dust Your Fans/Replace Your Air Filter
I love my cat with all my heart, but he sheds a lot! I know I'm not alone in this sentiment, as the same can be said about most of you with pets. That is why replacing your air filter and dusting your fans every 3 months is so important. All the allergens they carry, along with our own hair and particles, can roam freely in our space. An air filter improves the indoor air quality as well as extends the life span of your HVAC system. Set an reminder on your phone for every 3 months so you'll never forget to replace them.
5. Pressure Washing (Its oddly satisfying!)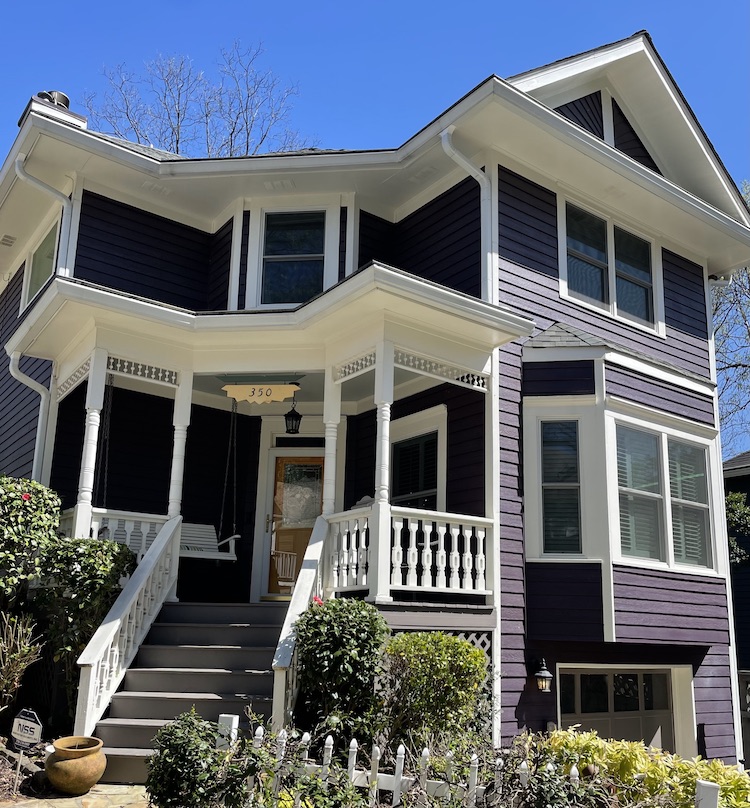 There is nothing more satisfying than seeing your house become a different shade because all of the dirt that has accumulated over time, has now disappeared. There are pressure washing services online, but you can also do it yourself! This will not only rid your house of all the dirt and stubborn marks on the surface, it will look brand new!
Spring is a wonderful time for renewal and a fresh start. It's always a bit surprising how wonderful you feel after a good deep cleaning. Whether you're planning to bring in new pieces, or simply bring life back to what you already own, these spring cleaning tips will refresh your space so you can enjoy it all season long.