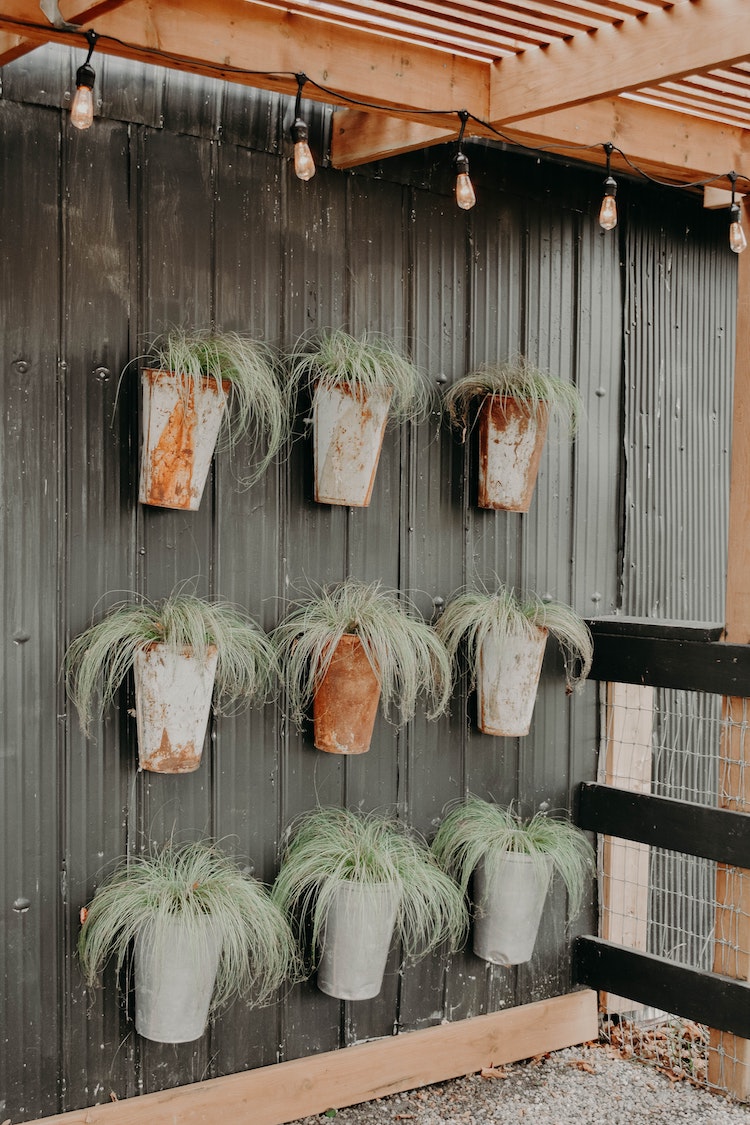 11 Mar

Planning Your Outdoor Oasis (Sustainably)

By Kalah Lee, Stephanie Andrews, and Melody Richardson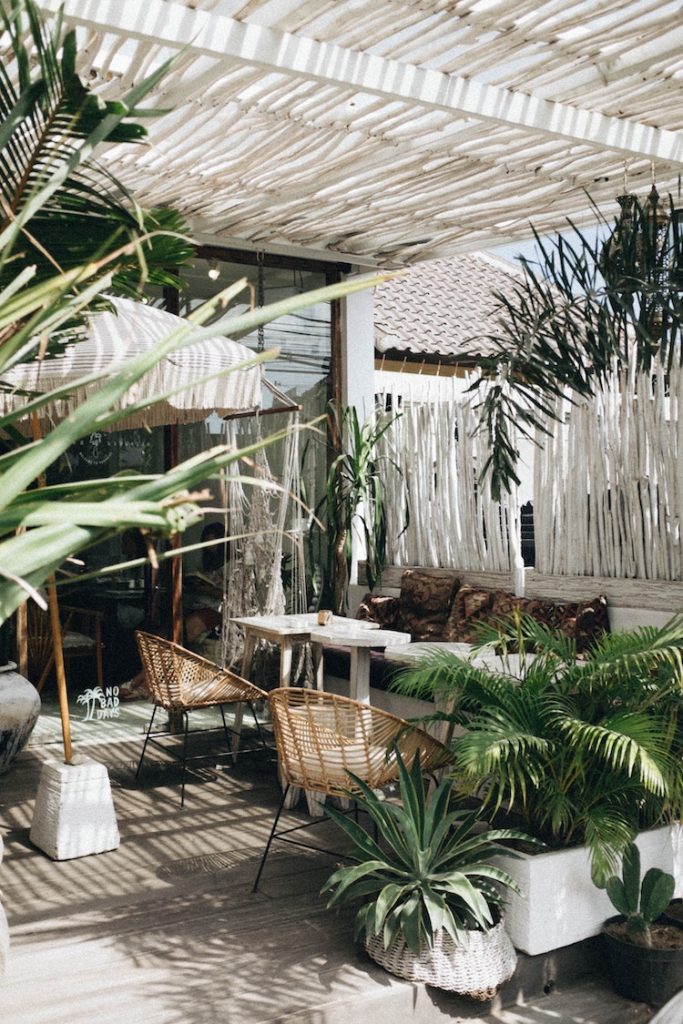 This week at Balance Design, we were pondering a new outdoor design project. As designers, it is always our goal to incorporate new and unique concepts for our clients, and this project was no different! We decided that for this space we would utilize only "green" and sustainable products. Read on to see some ideas that our design assistant, Kalah Lee, put together to accomplish this goal. Let us know what you think!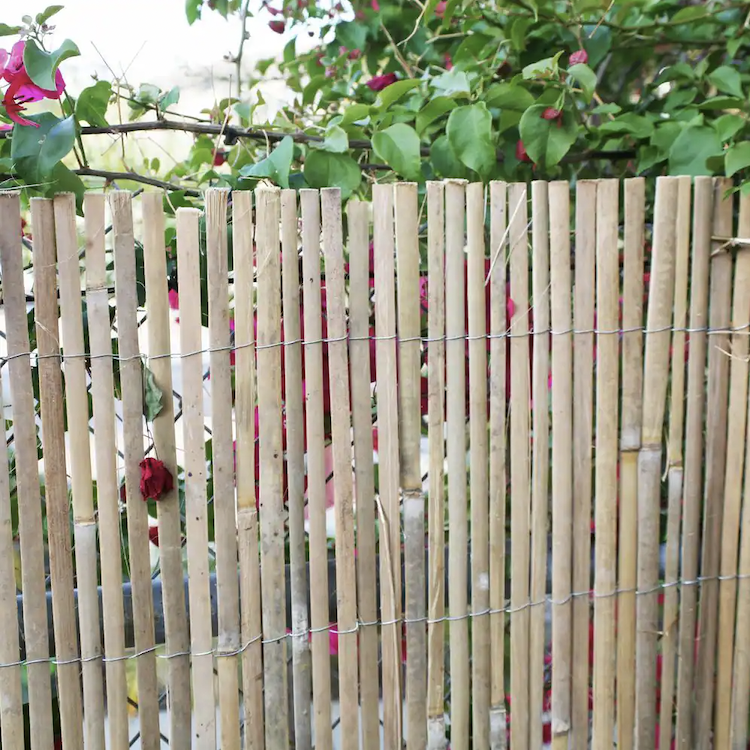 Create a shady place away from the hot sun by using a bamboo fence as a cover. Bamboo grows fast, is long lasting and naturally beautiful.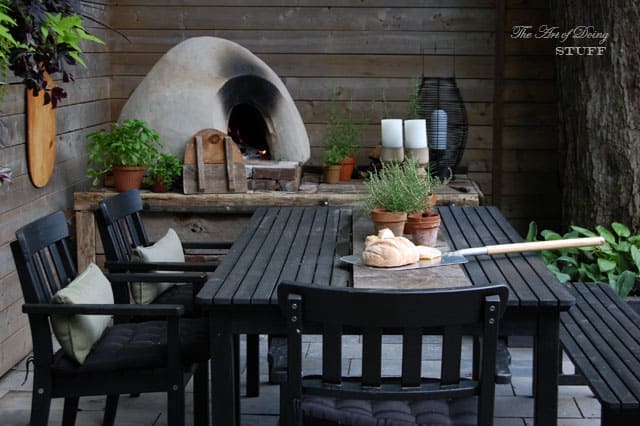 Our design assistant, Kalah, has been intrigued with cob building. Cob building is an ancient sustainable process of earthen building with mud, corn cobs and other natural materials. Kalah's enthusiasm is palpable when she begins to think about all of the possibilities for this method. She found this blog, The Art of Doing Stuff, on the process of making a cob pizza oven. This project may seem ambitious, but it's certainly doable with the right instruction!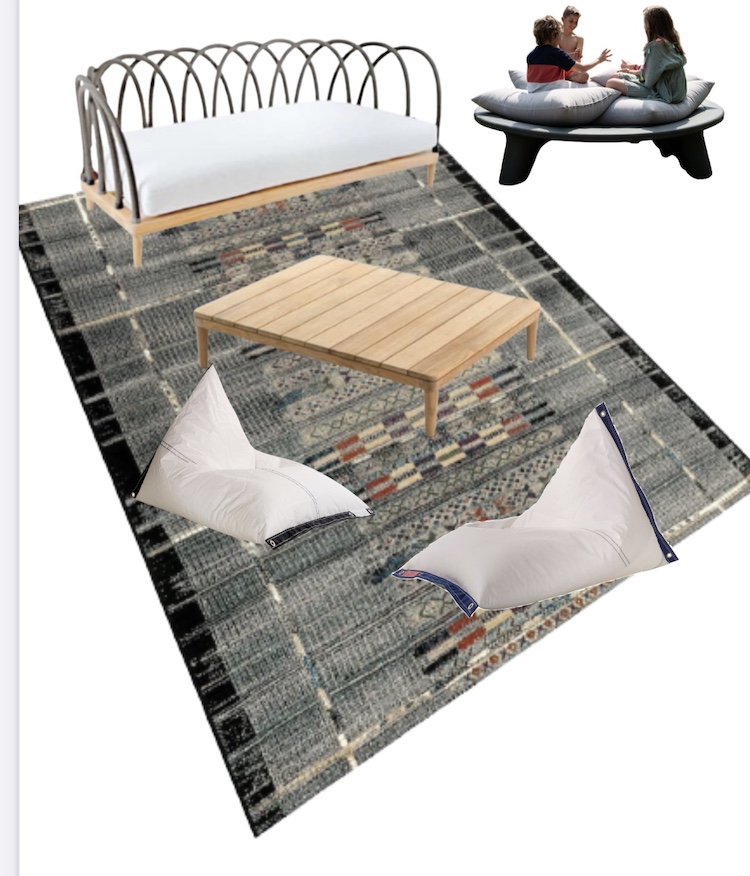 We were surprised in doing our search for sustainable outdoor furniture, that so many items had to be sourced outside the US! This was disappointing, because the offset carbon emissions makes these green options less green. It also seems as though Europe and Japan are way ahead of us in this field. We chose. to source some pieces that we thought were beautifully designed, interesting, and had well thought out renewable solutions. The Arches Sofa, for example, was designed by a collaborative of Italian furniture makers that combined their talents for the metal, wood and fabrics so that it is all able to be recycled at the end of it's long life. We also loved the "Flying Dishman" daybed that fits both adults and kids and is made out of recycled plastic-both sculptural and whimsical!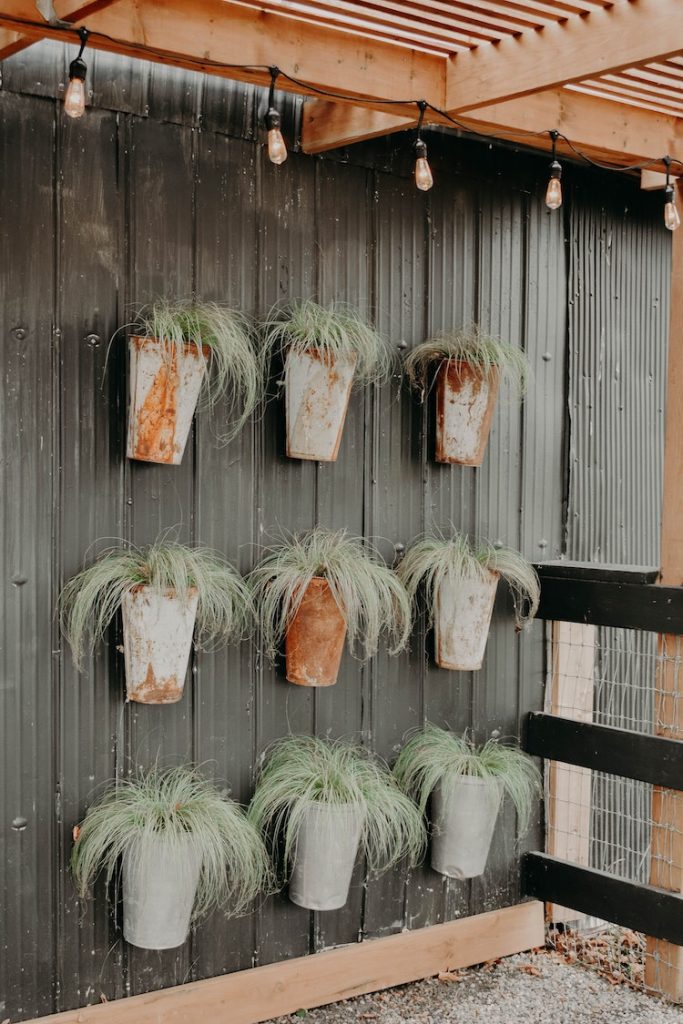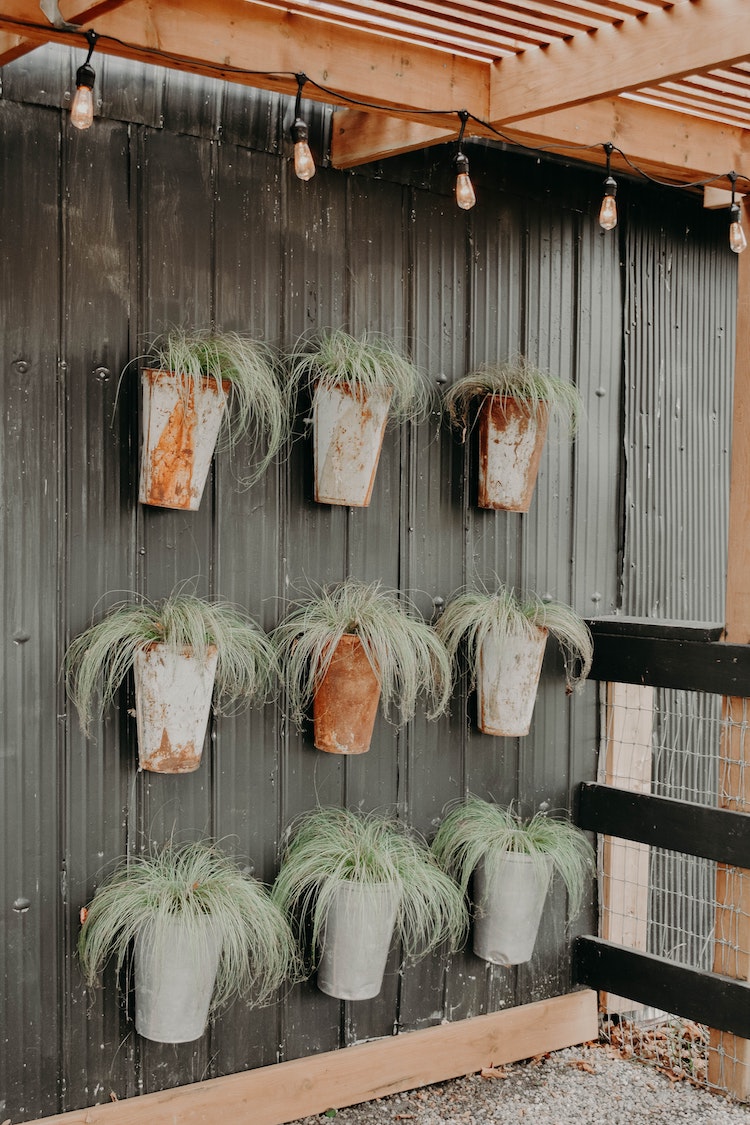 When looking around, we realized that so many items can be used or repurposed as planters. A teapot, extra bowls, or even recycled buckets from maple trees that were tapped for sap, can look collected and even modern when hung with intention in a grid. Consider all of the items in your backyard and garden, to see how you can use them or make them more sustainable. Eschew plastic tools, and rubber gloves-wood tools and leather gloves made by local craftsman are an investment, but will still be usable in 50 years, if taken care of (and they are beautiful too!)

When designing our environmentally friendlier backyards, patios, gardens and decks, every buying decision matters. With so many options available, consider pieces that can stand the test of time and will be more considerate of our big beautiful planet.