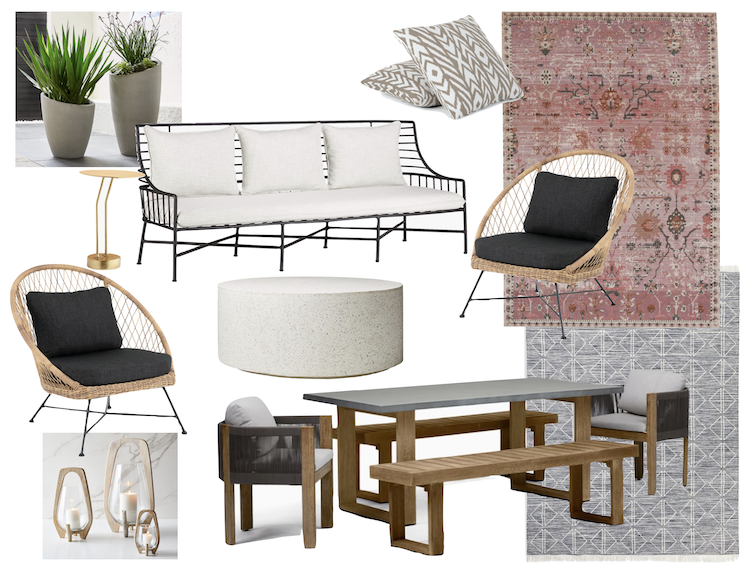 25 Jun

Outdoor Lounge Challenge

As readers of  Design Pulp, you have seen us challenge our designers to take on designing a specific space under a certain budget.  Many times these budgets are based on designing for a larger space, or using slightly higher quality materials.

Today's challenge is an outdoor space.  We love having additional living areas in the summer to expand and enjoy.  We tasked Melody (Junior Designer) and Allie (Design Assistant) with a smaller outdoor space and a budget of $3500.  Jennifer (Senior Designer) got the additional space and budget of $7500.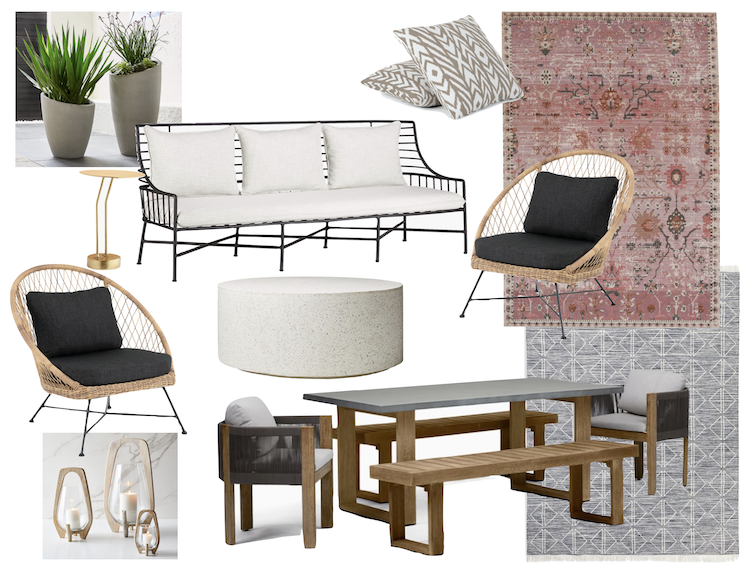 Many folks have unfinished outdoor spaces that feel incomplete, and they just don't know how to make it feel comfortable, stylish and very livable.  So, this summer, we are trying something new. We are putting together a few mini designs for just for our subscribers! If you find that one of these designs speaks to you, feel free to email us at info@balancedesignatlanta. For a limited time, we are offering these full designs with a list of direct links to order the items of your choosing without the cost of a full design and consultation. The cost?  $65. Offer valid until July 4th, 2021 due to availability of items.  We would love to see your finished pictures!