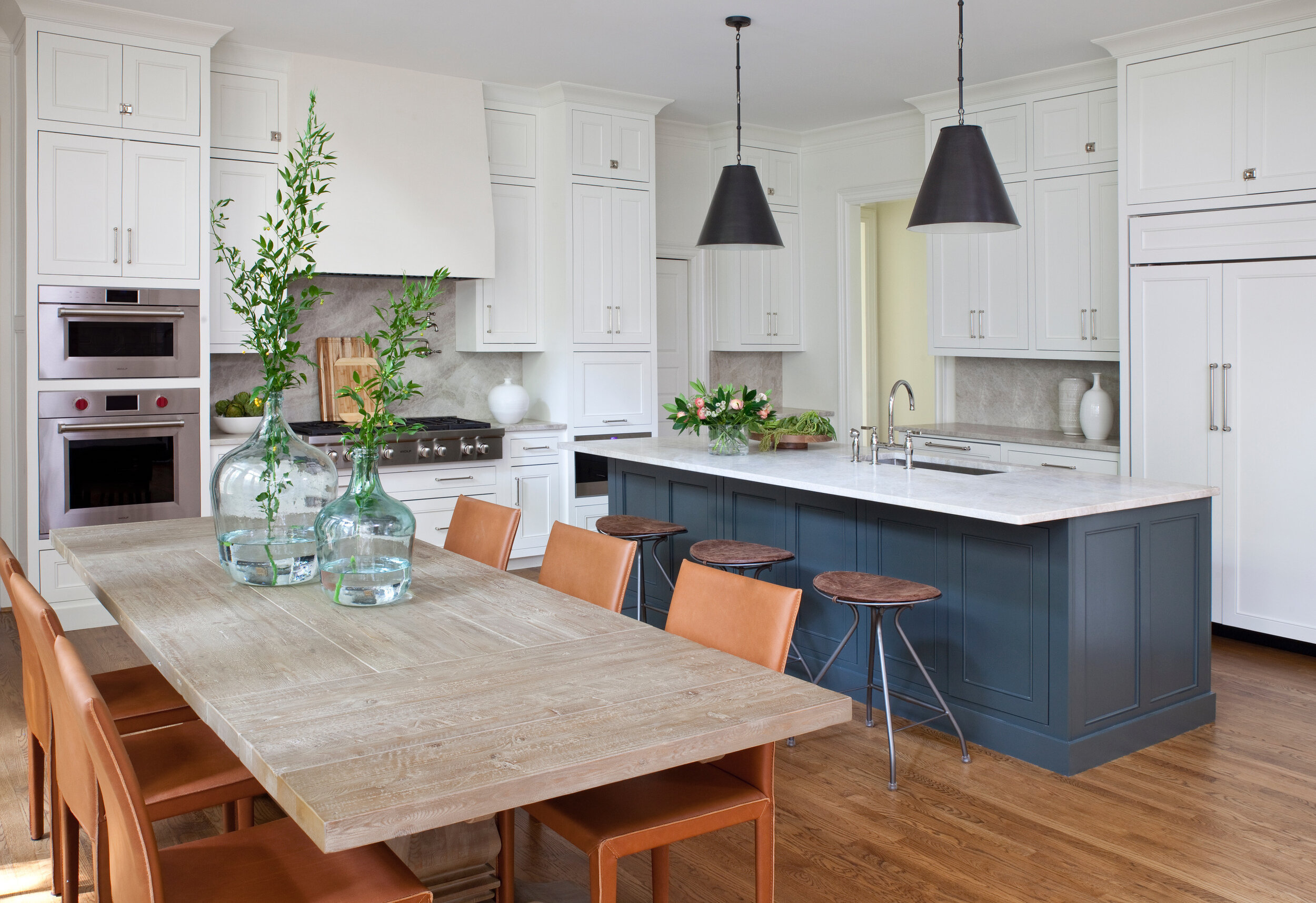 12 Nov

ORGANIZING YOUR KITCHEN FOR THE HOLIDAYs

By Marilyn Buamah

Having family and friends over for the holidays? Are you worried about what they might unearth if they accidentally open the pantry or cabinets? Have no fear, your Residential Organizer is here!

The kitchen can sometimes seem like the most daunting area of the house to keep organized. From the dishes, the counters, and most importantly, the cabinets and pantry, there is a lot to upkeep. It may seem like the easiest solution would be to shut that pantry and cabinet door, but let's put an end to that this holiday season with some practical steps to maintaining an organized kitchen both inside and out.
Removal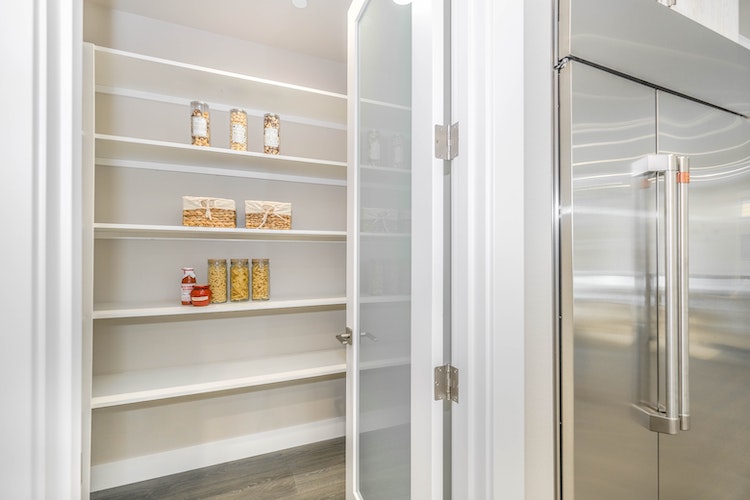 The first step is to remove and clear EVERY item that is on the shelf. It is essential to chunk it out one shelf or cabinet at a time so you are not overwhelmed. The goal here is to have a fresh start and get rid of any unnecessary clutter. Also, use this opportunity to throw away any empty containers or trash.
2. Clean Surfaces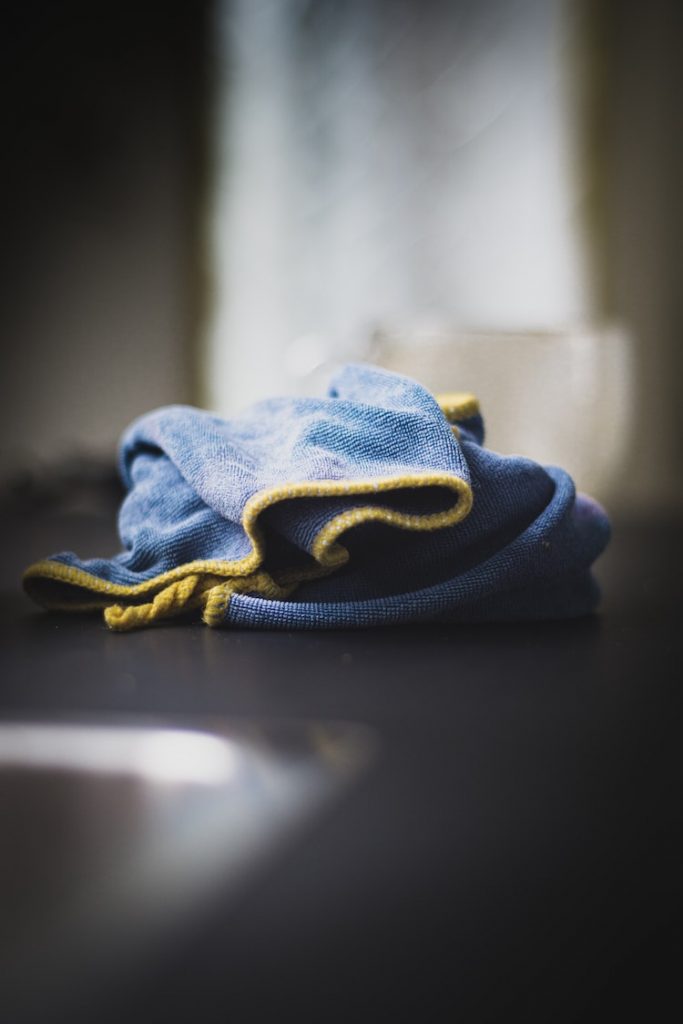 Next, wipe down the surfaces. You may need to use some elbow grease to tackle stubborn residue that might have accumulated over time. If you have a walk-in pantry, sweep the floors as well. Note: a great solution for maintaining neatness on your surfaces is to install a shelf liner to protect from future spills. Shelf Liners are one of my favorite purchases because they are easy to clean and you can select a cool color or print to give your pantry and cabinets some personality!
3. Sort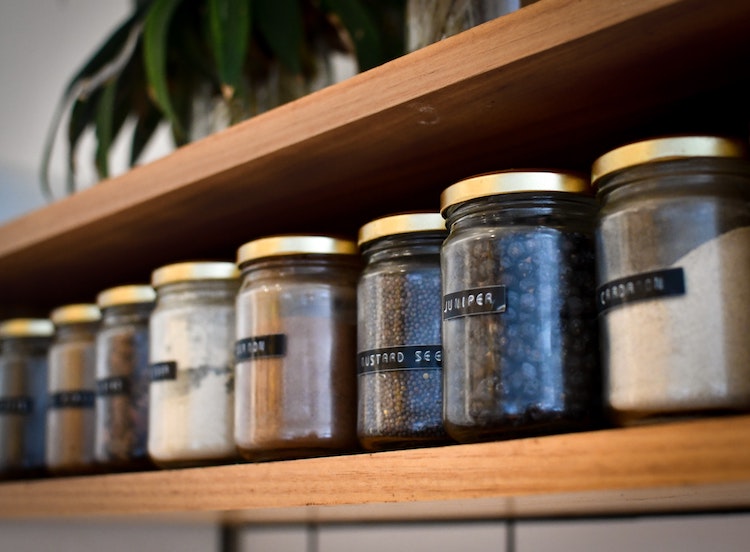 Now that you have a blank slate, sort through all the items you have removed. If you have any expired food, toss it! Try your best to organize according to category. If you have an array of spices (like me) consider alphabetical order or by frequent use. Don't be afraid to repurpose baskets and containers around the house as holders for your cabinet items! Also, if you have a label maker or washi tape, you can create labels for your containers.
4. Inventory check.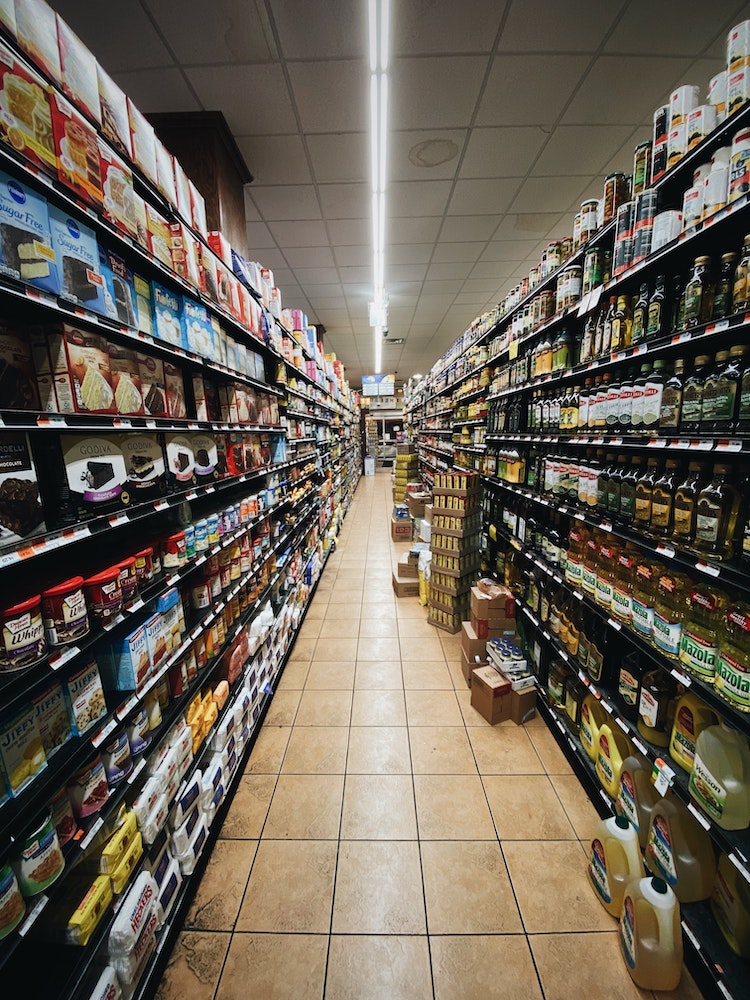 Before your official Holiday grocery run, see if you have those items already so you do not purchase duplicates. Maybe even call the relative or friend that you plan on having over and see if they have the needed ingredients in their house. Consider making it a potluck to save you the time and money!
5. Donate
If you have extra can goods or dry foods, donate it to your local food pantry. There are many families who have not rebounded from the pandemic. Make sure to research items they are accepting and not accepting. If you want to save yourself the trip, try to get on their 'Pick up' Schedule. It is as easy as placing it outside your home.
It has been a challenging year for many but I pray this Holiday season will allow everyone to spend time with friends and family knowing the greatest gift is each other… and an Organized home 😉
HAPPY HOLIDAYS!