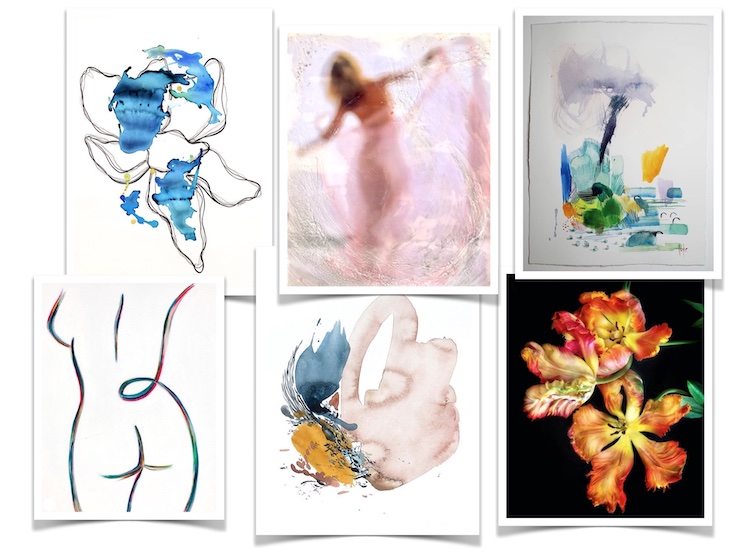 12 Mar

Local Artists We Love and Support (And You Should TOO!)

At Balance Design, we believe in using original art to add color, texture and joy to a room. We believe in creating relationships with artists to support their work, and help them continue to do what they love. We wanted to share the artists that we are currently featuring in our Candler Park gallery and let you get to know them, perhaps follow them on Instagram and perhaps even fall in love.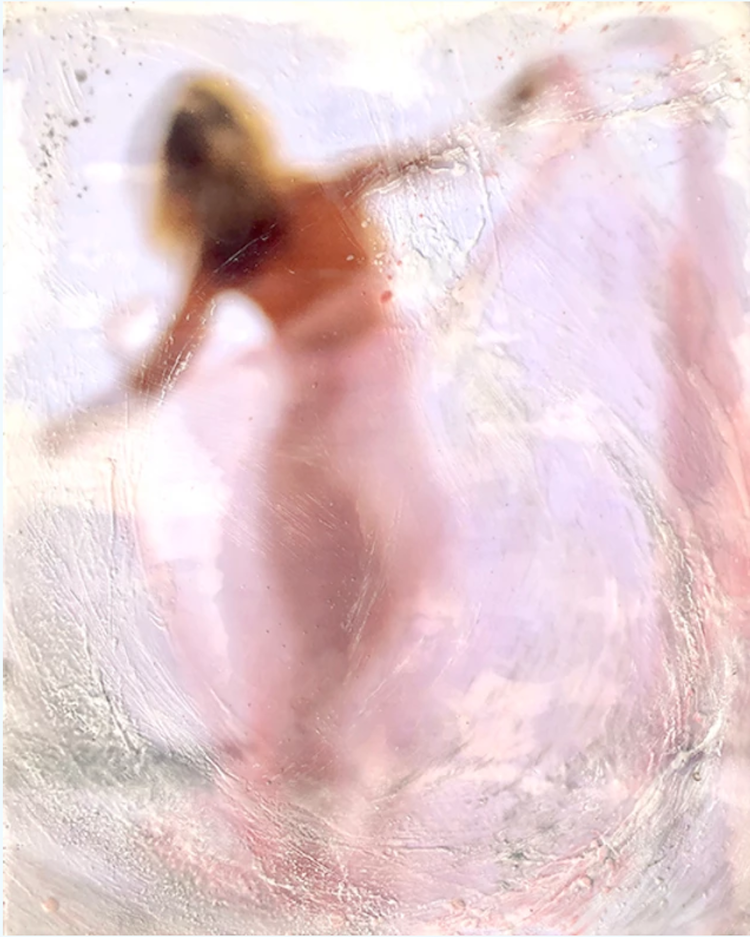 Penny's encaustic work has inspired us for years. Her feminine figures are angel like, multiple layers of photography, elements, wax and light.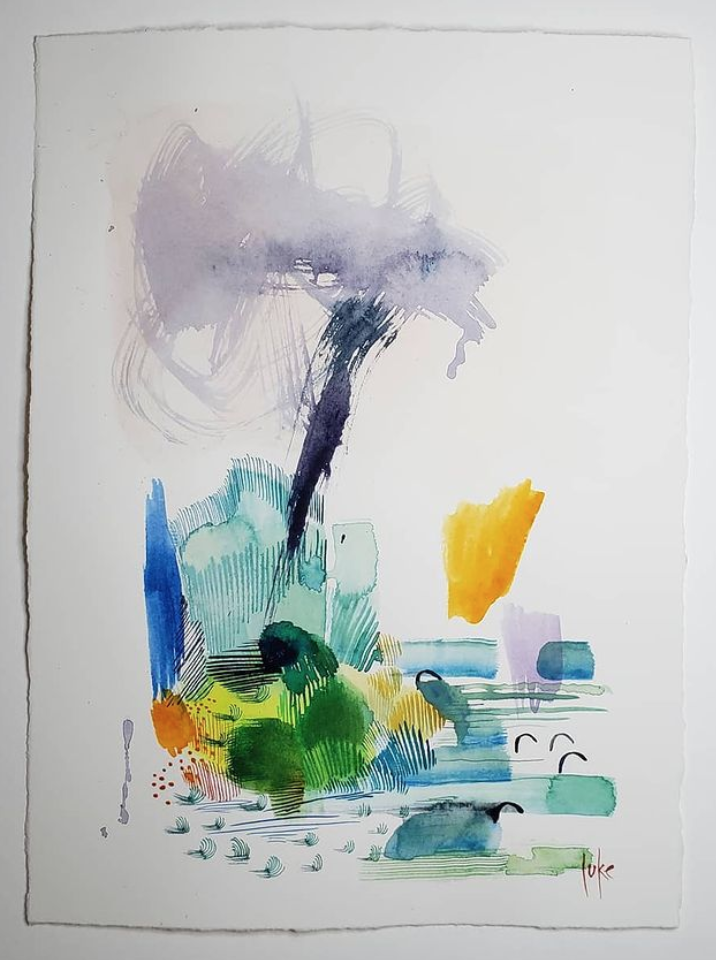 Crysta has a way with color. Her watercolors are the perfect pick me up for your kitchen or bedroom-spreading love wherever she goes.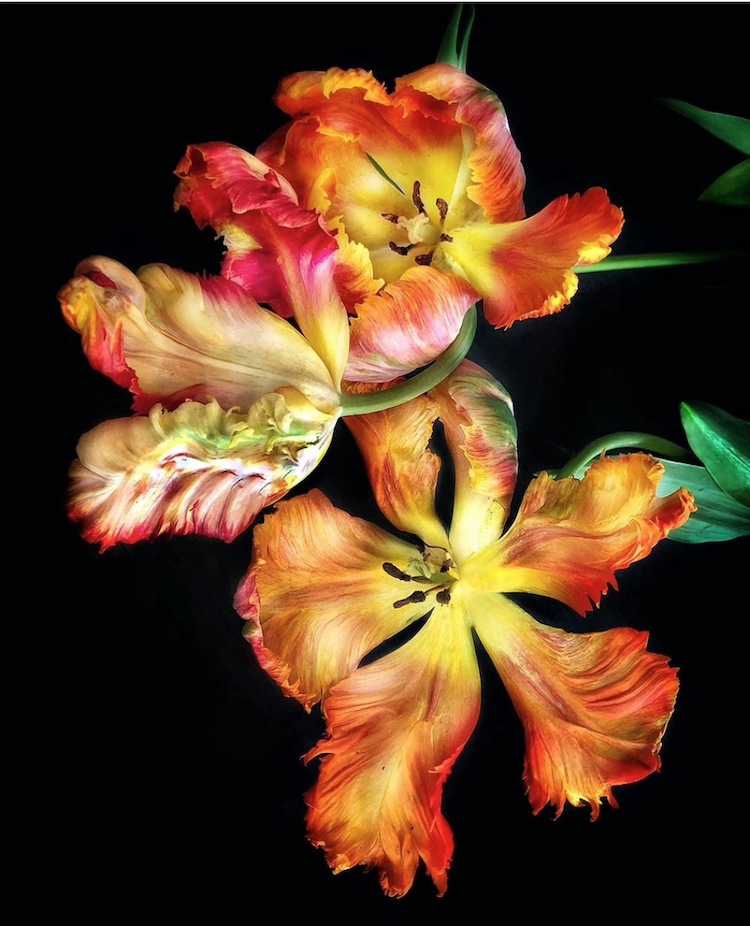 Adrienne's photography montages are new to our gallery. Her dramatic use of color and surprising elements make us think of a modern Dutch still life.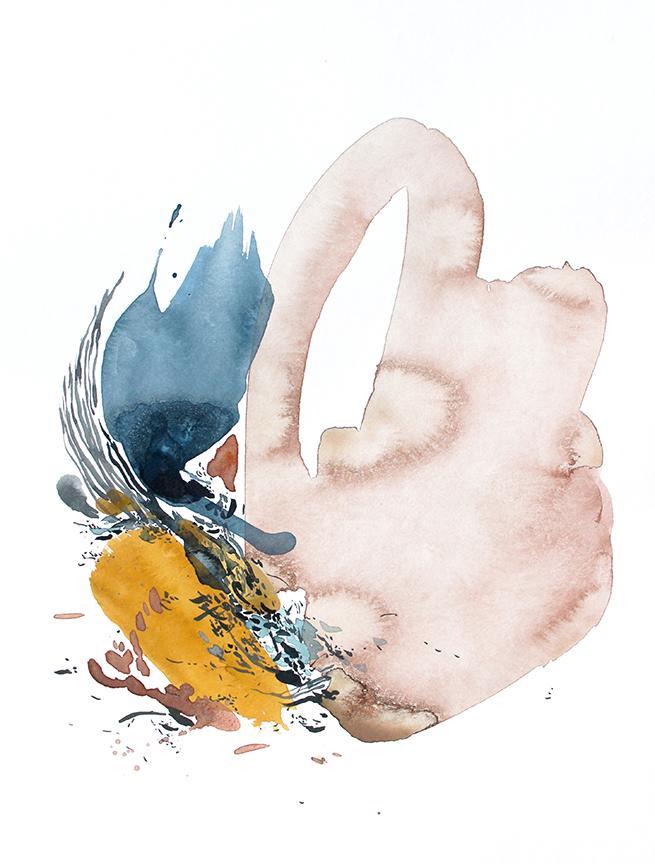 Christina's watercolor and ink artwork is effortless in feeling. Whether she is creating a large scale mural or a tiny piece of art, Christina's joie de vivre is felt in every work.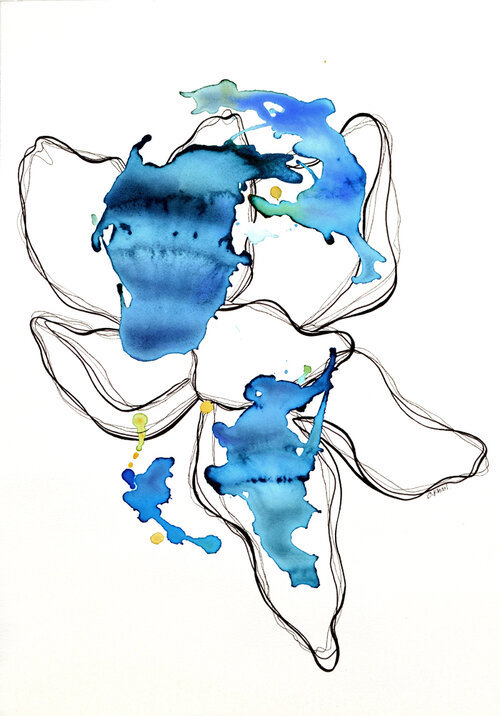 Courtney's modern floral watercolors are the perfect addition to every single room in your home. The way her color pools and the almost scientific drawing of every type of flower makes Courtney a favorite.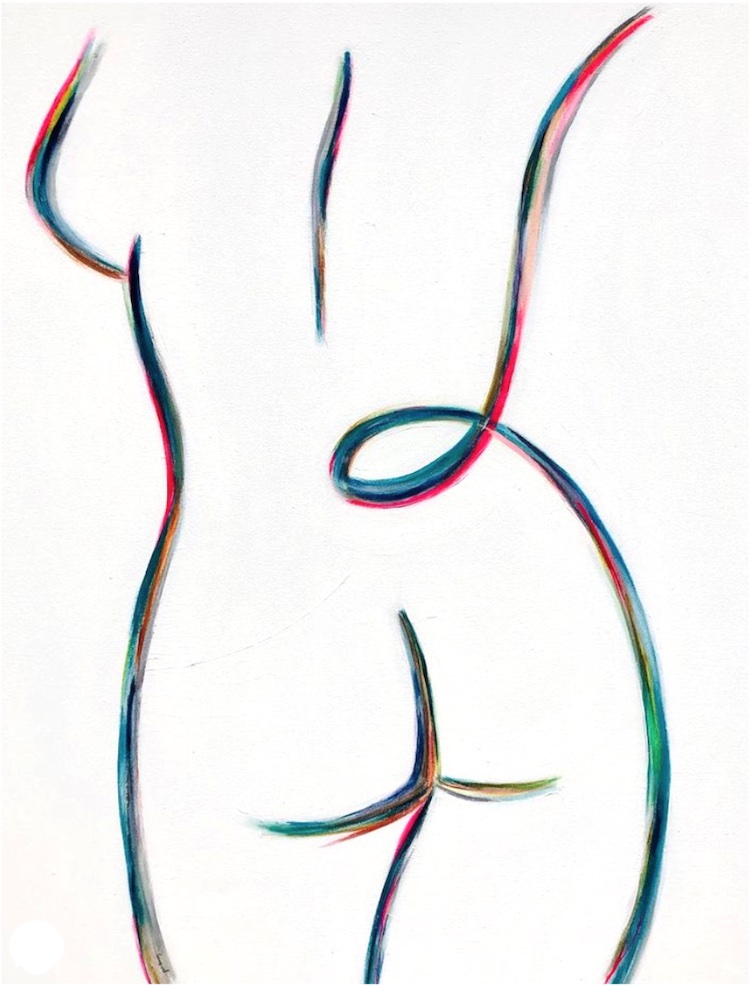 Jen is a new artist in our gallery. Her energy and enthusiasm is felt in each piece that she produces. Circle of life.

We hope to get a chance to meet you in our gallery at 1653 McLendon Ave in Atlanta. Drop by to experience a little bit of joy and perhaps a special piece of art for your home.