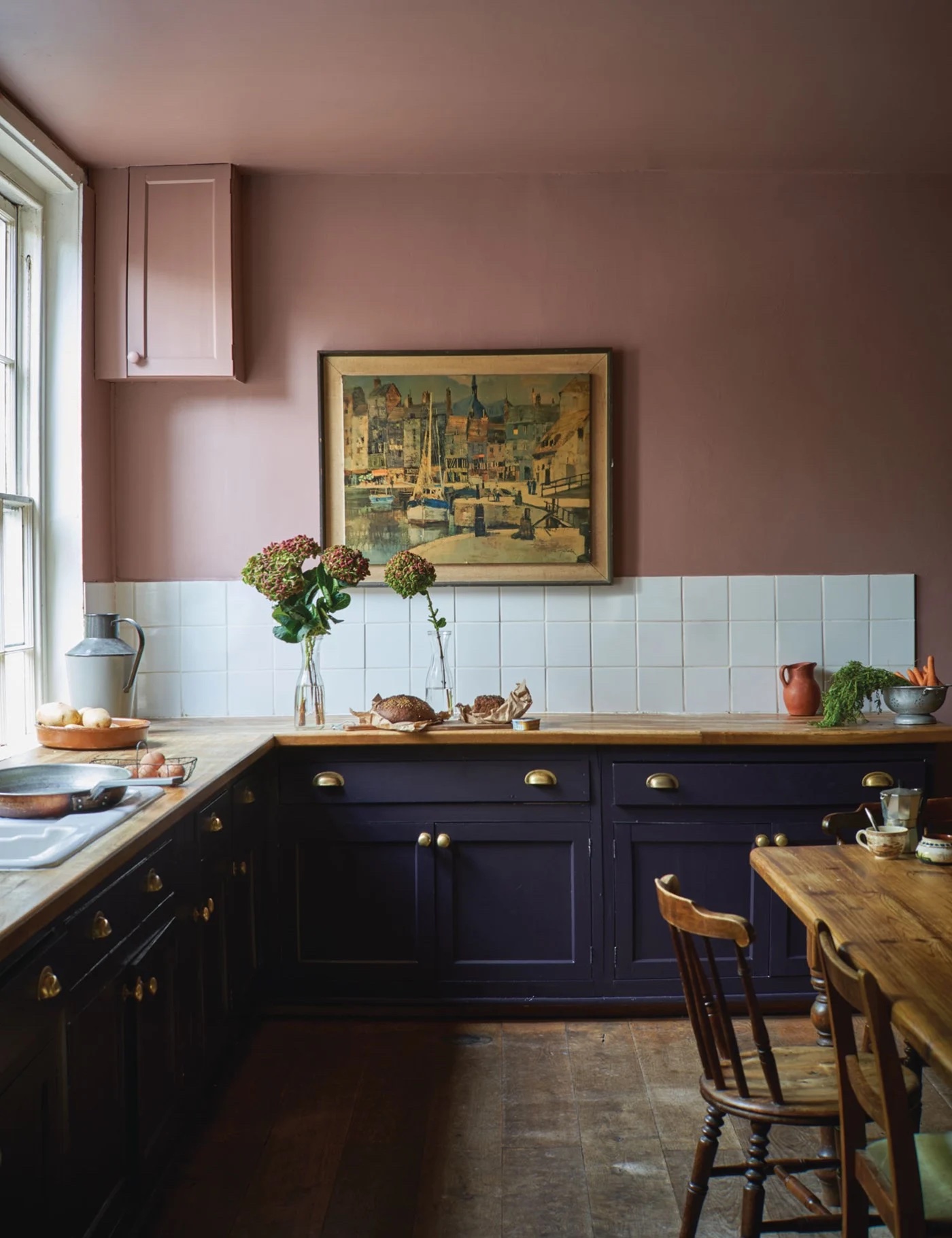 14 Jan

Interior Design Inspiration in 2022

As we have rounded the new year, we asked our team what they are inspired by in 2022 both personally and professionally. The answers were diverse-spanning from specific products to entire genres of design. We hope that you enjoy the creativity, the eye candy and sometimes philosophical answers.

Stephanie:
In 2022, I am inspired by Japanese art and illustration. I have a deep desire to travel to Japan to understand more of their culture and architecture. So much of their art portrays natural elements like Bonsai, Ikebana, Japanese block printing and is often prevalent in their strong graphic designs. The peace and serenity that is evocative of this style of art is a feeling I've been trying to capture within many of my designs.
Jennifer: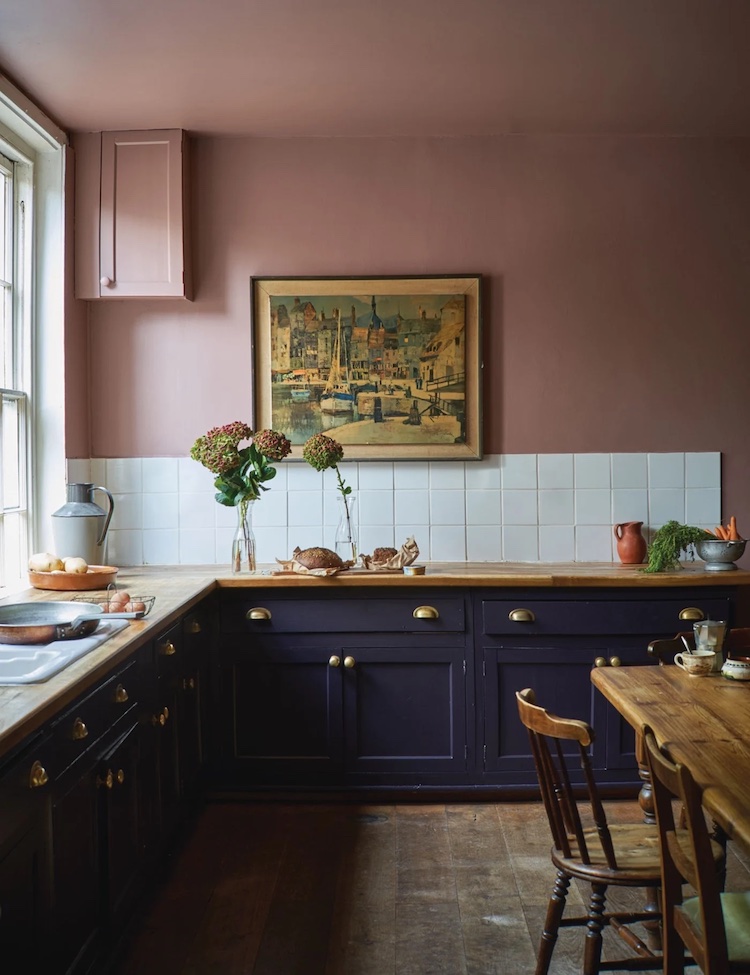 I have been inspired by all of the custom millwork details and unique colors in cabinetry that break away from the traditional white or gray shaker- style cabinets we've been seeing so much of for the last decade. I hope to be able to include at least one of these styling details or intriguing color choices in my cabinet designs this year. Loving the idea of simple mauve colored cabinets paired with black, white and gold accents, and creating custom cutouts in a mud bench or bookcase – genius!
Melody: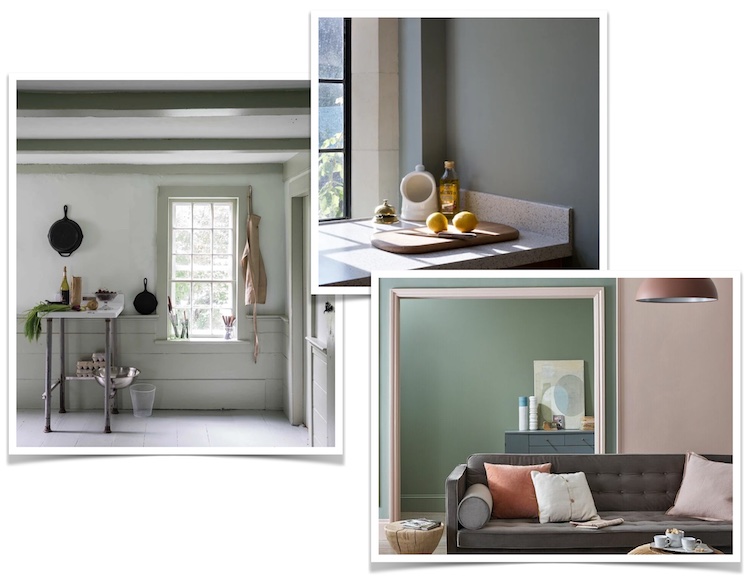 As chaos and uncertainty have reigned supreme over the past two years, more and more I have found myself drawn to soothing, nature inspired color palettes. Warm clay or blush, calming eucalyptus, and even soft shades of lichen paired with natural wood tones speak to my soul. These hues help to emulate that deep breath of fresh air and relaxation within your home and create the perfect sanctuary inside and out.
Marlee: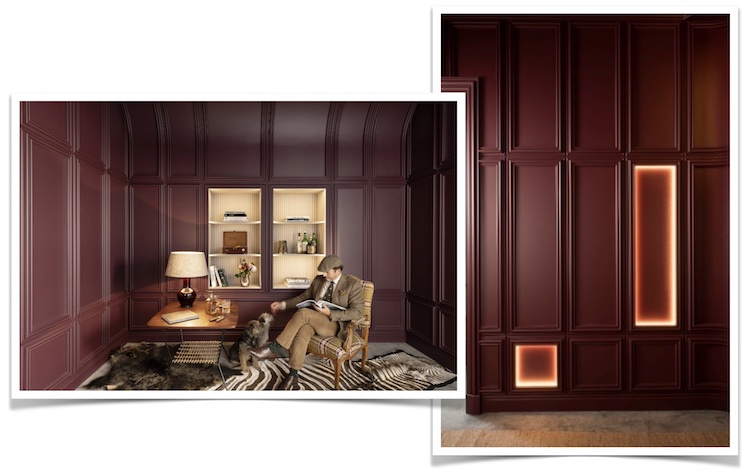 I stumbled across this millwork solution a few months ago, and I honestly haven't stopped thinking about it since then. The manufacturer combines traditional wall molding and panels with modern LED lighting. I love mixing old and new styles to come up with something uniquely current and personal. Hoping to do more of that in our upcoming projects for 2022!
Marilyn: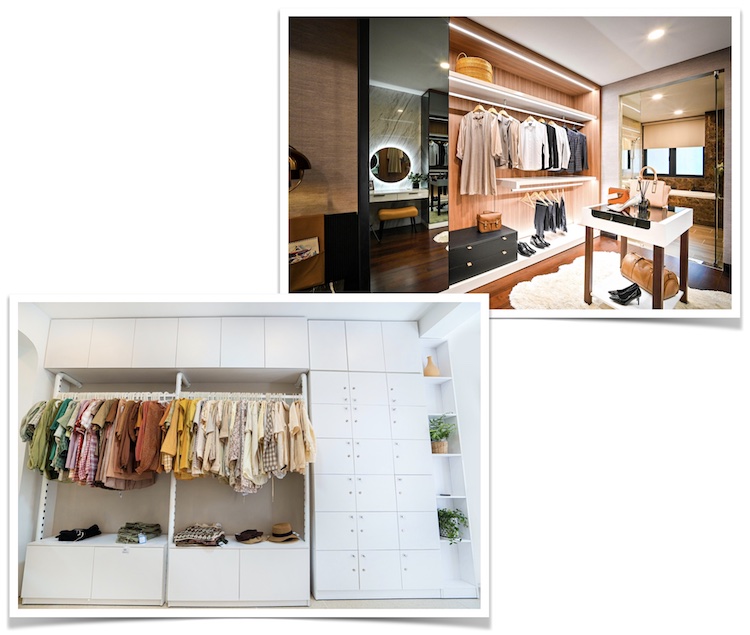 This year I am inspired by open, minimalistic and luxurious closet spaces. When a closet has great bones, there are so many opportunities for organizing. I particularly love the unique ways one can add plants, rugs, or accessories to bring a closet to life. It's all about minimizing wardrobe to maximize space.
Let us know what you are inspired by in 2022. Remember, inspiration can come from a multitude of sources. Channel how you want to feel and some surprising ideas may present themselves to you! Looking forward to sharing a great year with you!