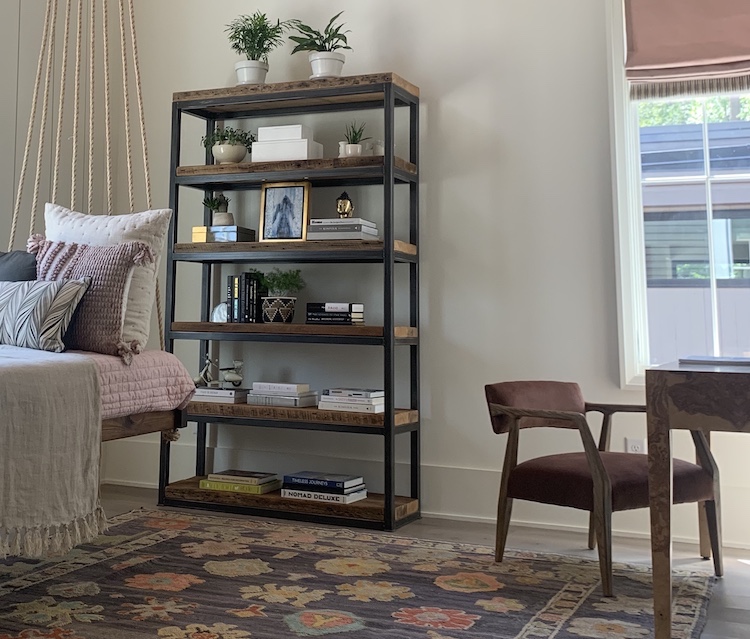 04 Sep

Ideas for Your Home: Serenbe Showhouse 2020

If you live in or around Atlanta, you should consider a nearby adventure. Serenbe, the ultimate planned urban community is hosting their annual showhouse. It runs September 10 through October 4!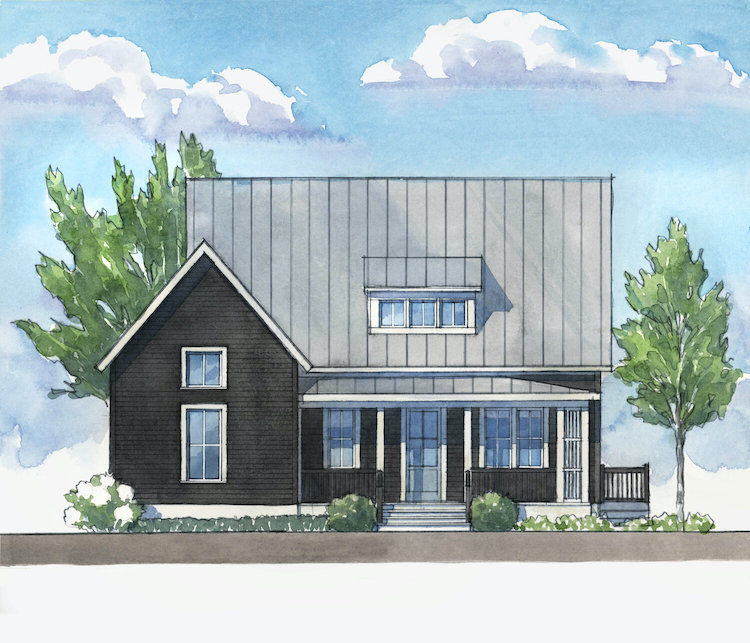 If you have yet to go to Serenbe, let us tell you a bit about the community. Rolling hills, lots of nature, and the architecture of simple farmhouses, cottages, and modern homes make this the perfect day trip. And it only takes about an hour to get there!
This year we were selected to design the powder room and a guest room. We had so much fun- considering the 16ft soaring ceilings and incredible architecture! The crew in Serenbe have taken many precautions to ensure your safety, and once you get inside the showhouse, you may just forget your worries. To visit the showhouse in person, you can purchase your tickets here: http://www.serenbeshowhouse.com/
We were only allowed to show some of the details until Atlanta Homes and Lifestyles publishes the entire home in their magazine. However, here are a few lovelies to tempt your visit: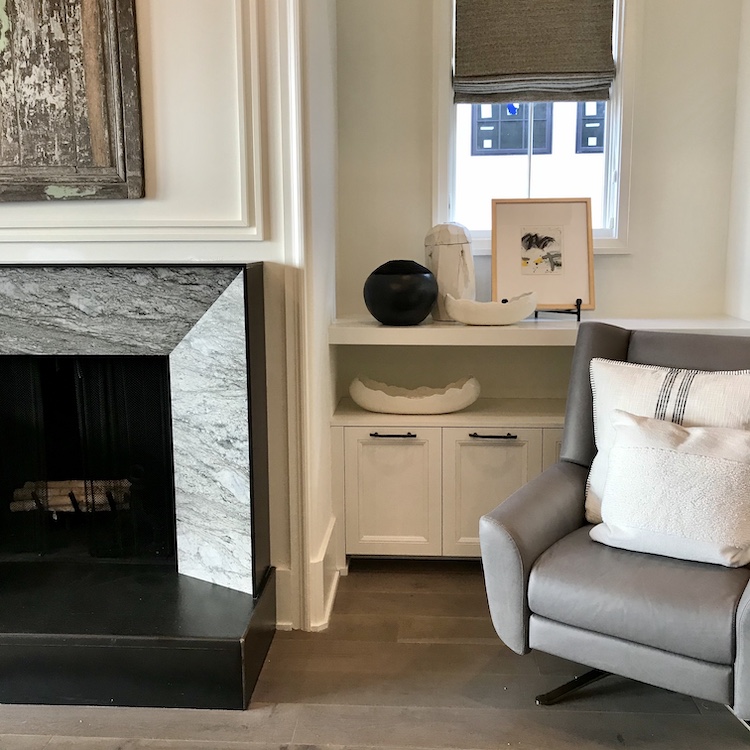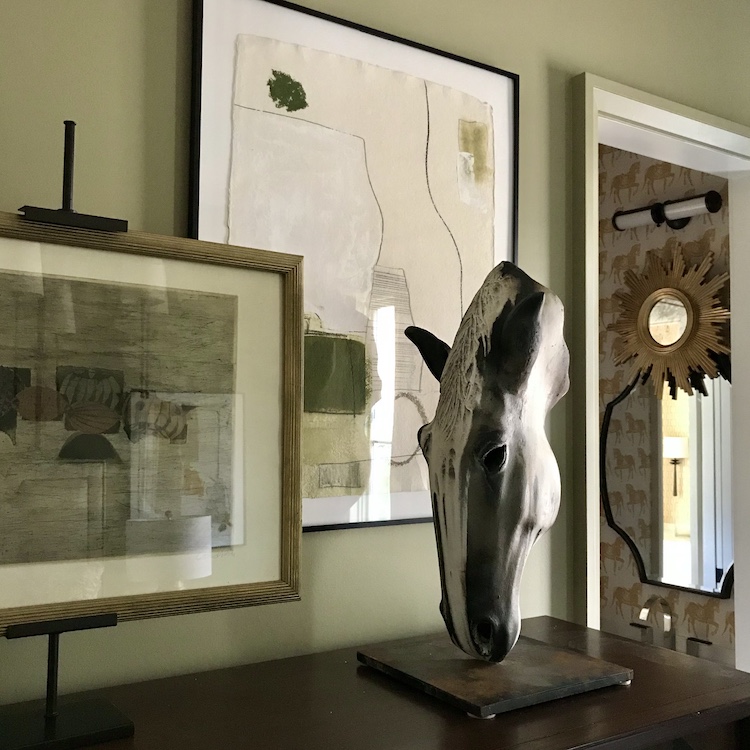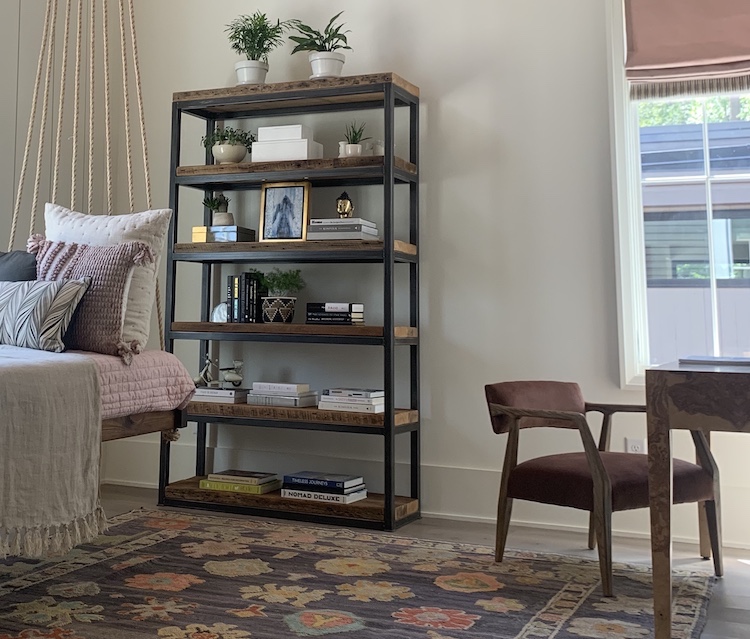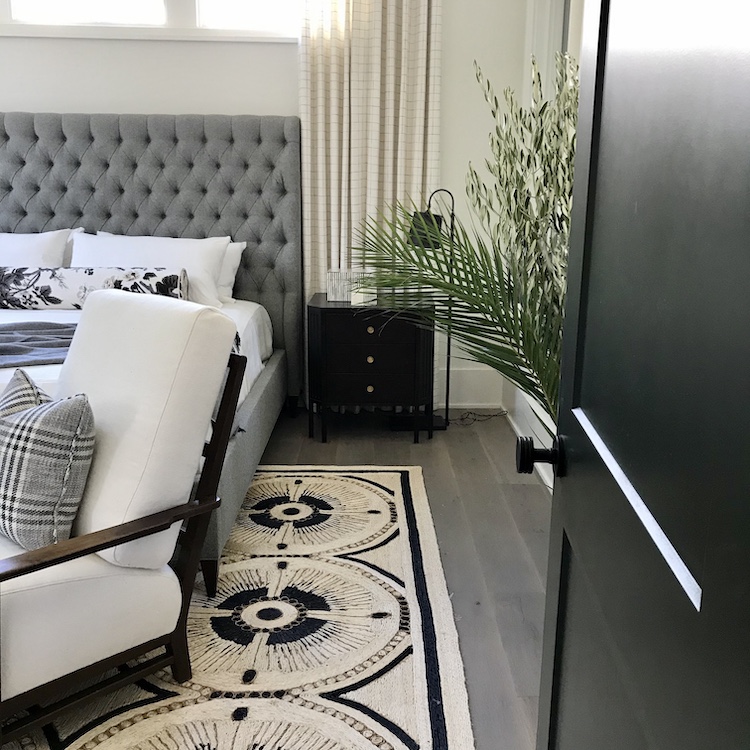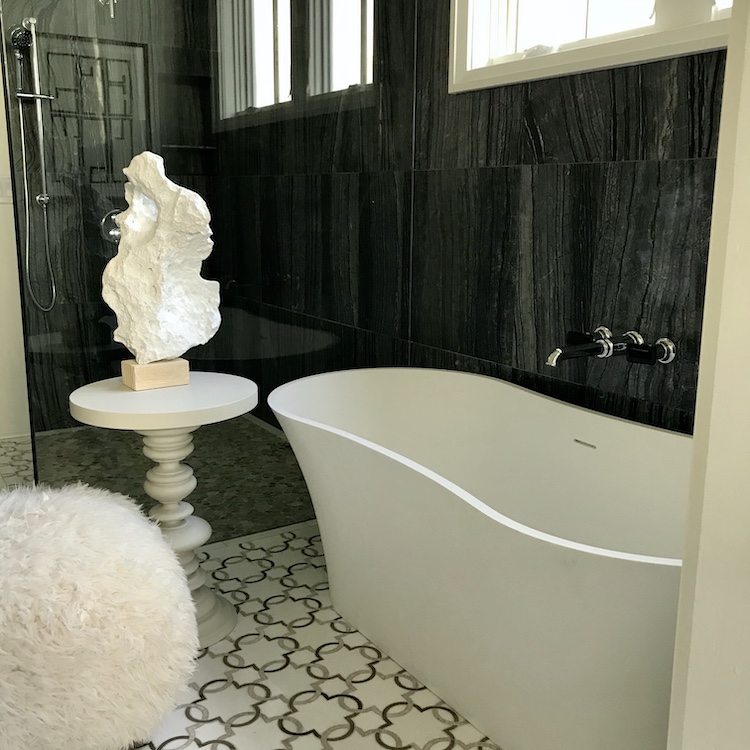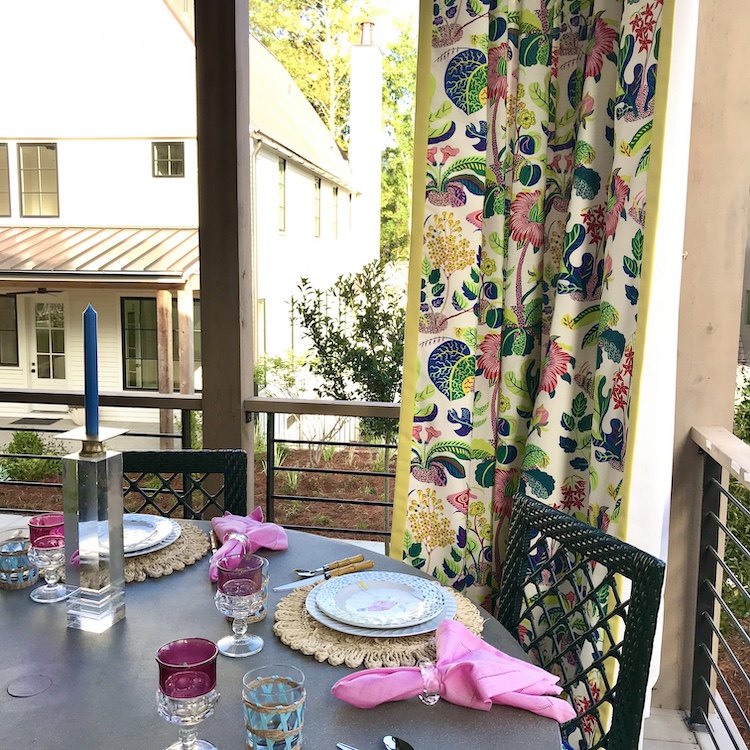 The house is stunning and the designers have created some beautiful spaces! We were honored to be included. We hope we've inspired you to take a visit. Hope to see you there!