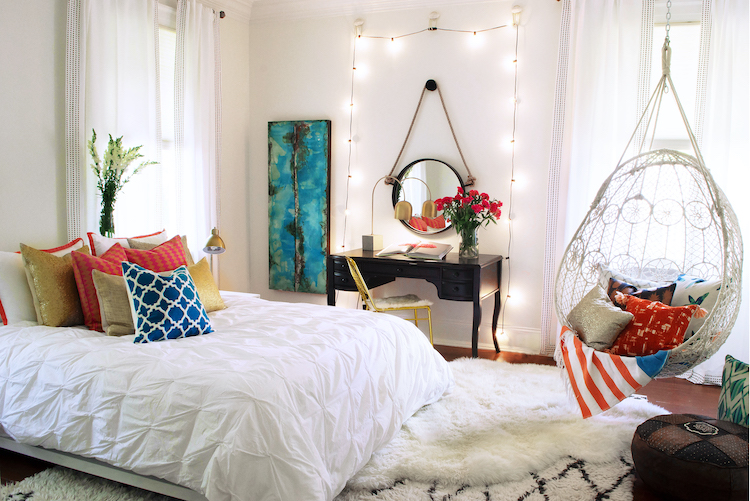 07 Aug

HOME/SCHOOL: mAKE THE BEST OF YOUR SITUATION

This week in our community, we began the daunting task of going back to school. Many students of all ages have been given the choice of attending classes in person or virtually, and many others were not given the choice. As a former educator, in my discussions with parents and teachers alike, no reopening strategy seems quite right. And yet, for these learners, it is more important than ever that they are in a positive learning environment that facilitates their growth. It is also important to allow them and yourselves, some grace. Some peace of mind and space when they are not in school mode.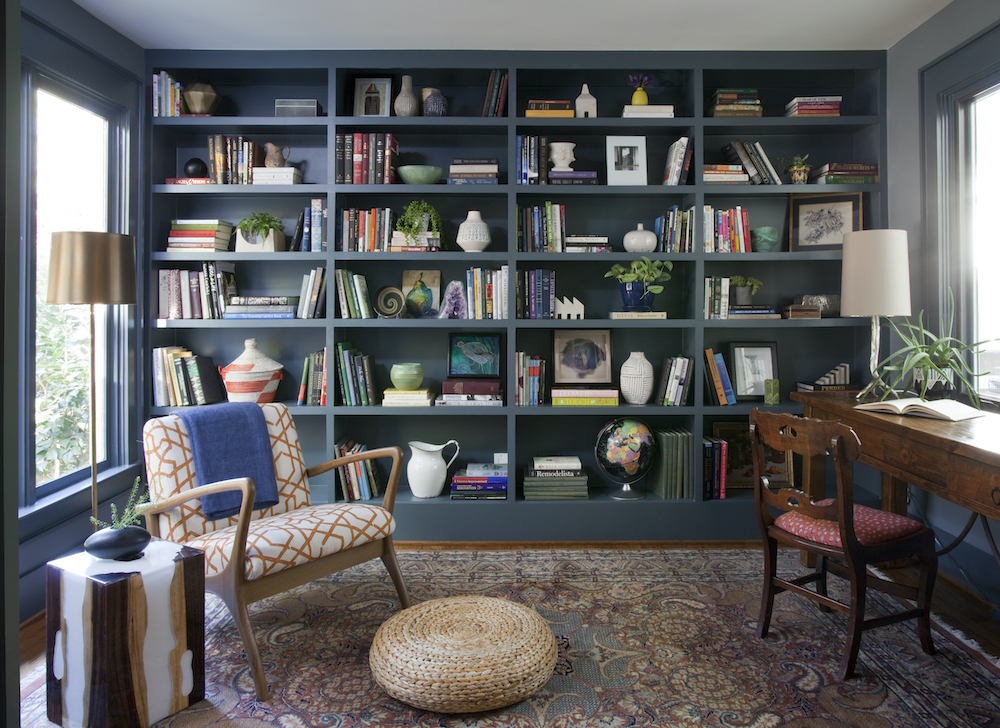 We have helped some of our wonderful clients create inspiring work spaces in their homes over the years. A space where they can detach from the "at home" feeling, and be productive and once they're done, venture back into their cozy after school/work mode. We wanted to share some of our suggestions for creating a space to learn/work for any age learner who has found themselves in this new education environment.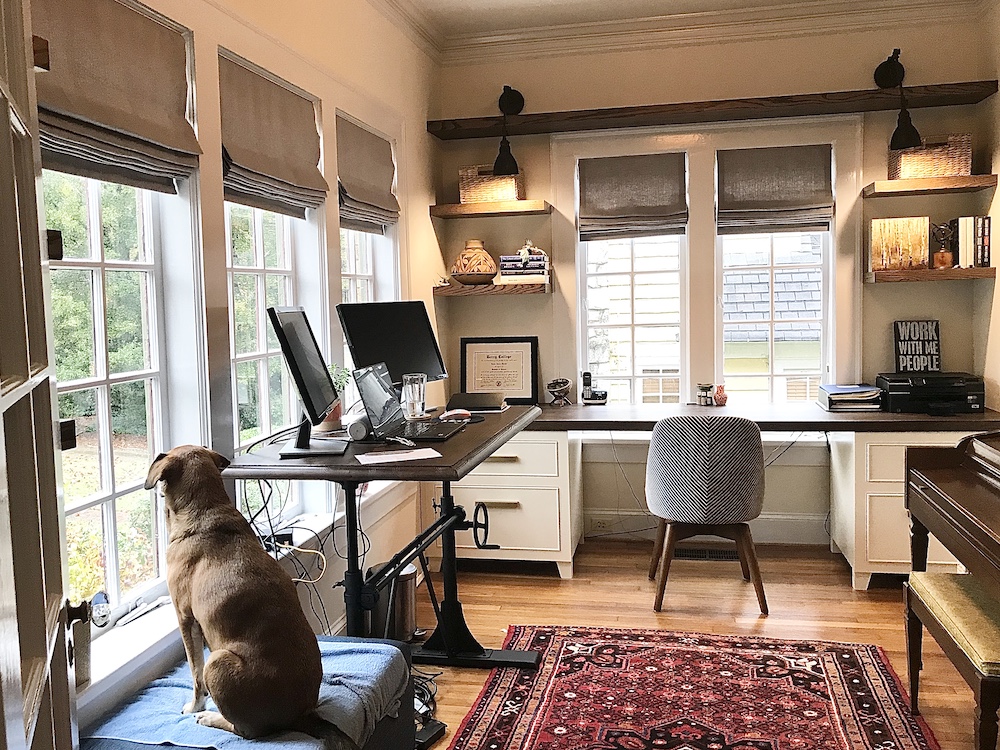 If you can, find an area in your home that you don't normally spend a lot of time in. This way you'll be less tempted to do whatever it is that you would normally be doing at home in summer mode. When you identify this space for you or your child, make it the designated space. Do the work there, and when it's done, leave it there as well. Allow yourself to detach from the task once it is complete to give the feeling of coming home and relaxing. It is important to designate not only space, but time as well so that no one feels overwhelmed (as much as possible).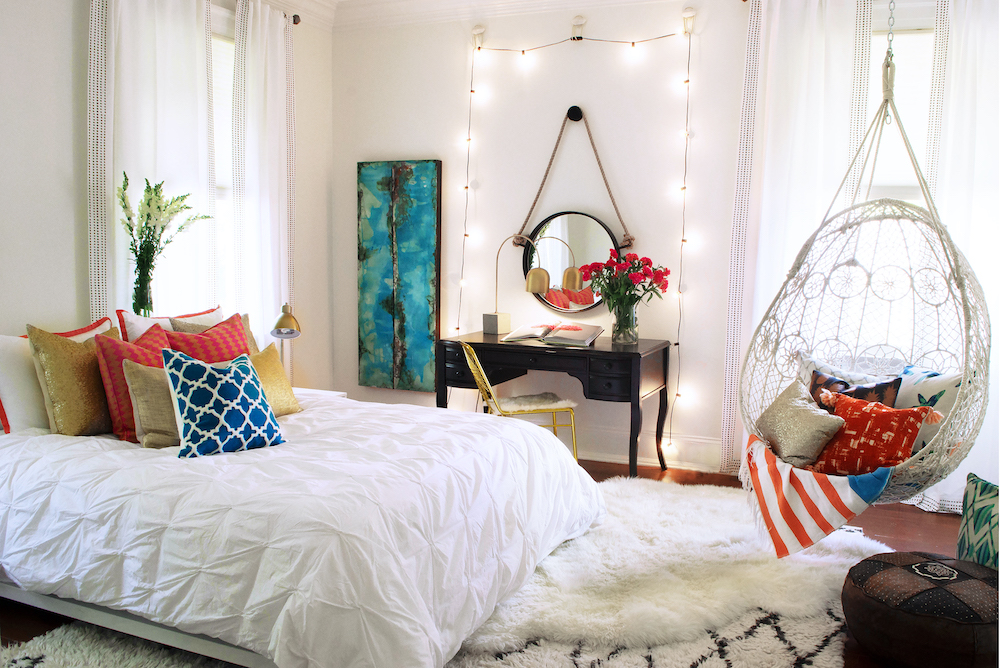 If you are working in a smaller space, make sure to give yourself some decent light (vitamin D is important!) and create a nook all your own that can be tucked away when you're done for the day. This is especially important for younger kids who may not be able to work at the dining table or in a home office.
In these uncertain times, remember to remain as positive as we can for our learners-especially the little ones. This environment they are working in, sets the tone for their education throughout this year. None of us asked to be in this situation, and yet we all must cope. This year will be as successful as we make it. Encourage your learners to remain positive, to adapt to the inevitable changes, and to push forward to make this year the best it can be.