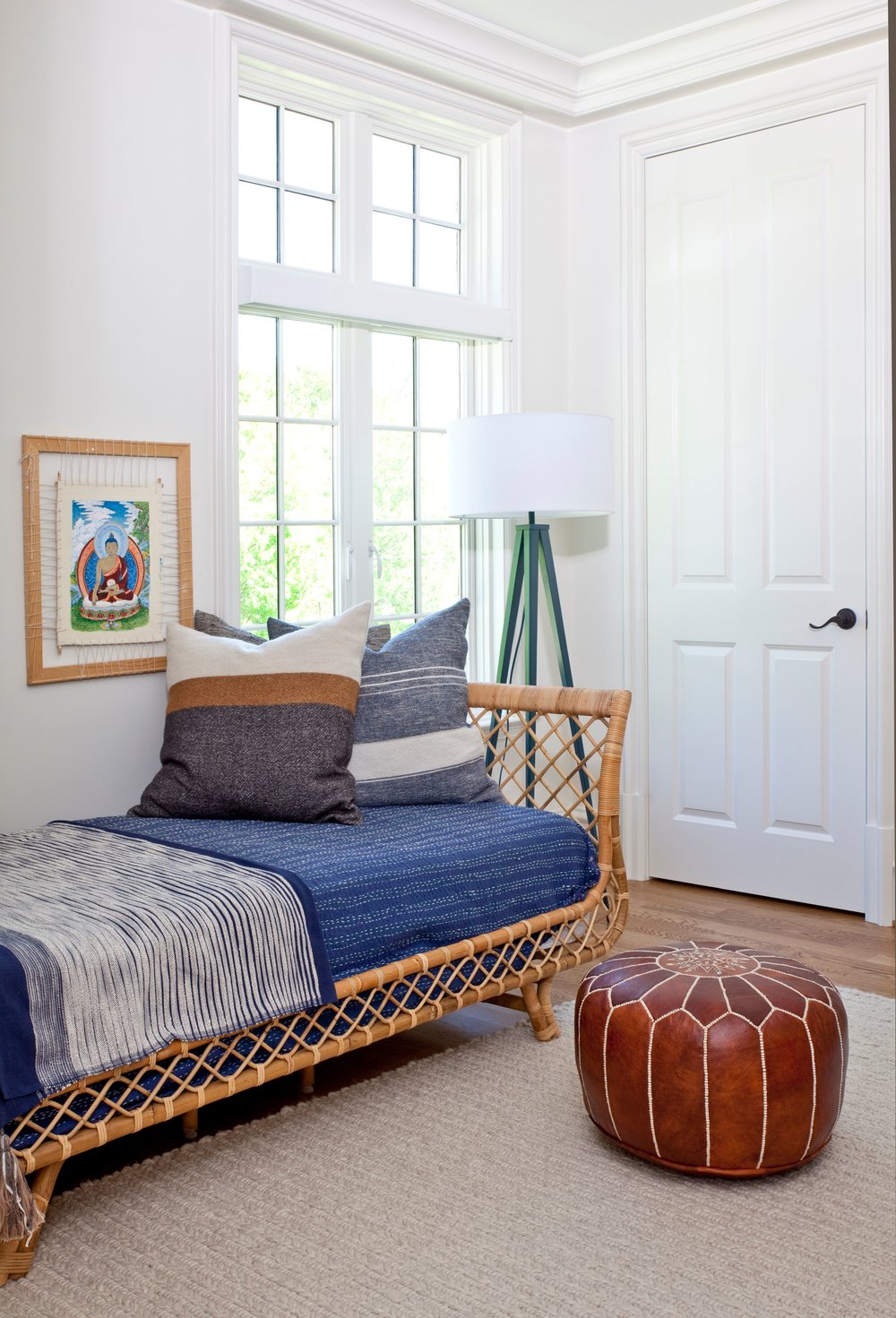 07 Jan

Health and Wellness in the Home

Happy New Year!  As we begin 2022, we look back at some common themes from 2021.  Health, Wellness, and Sanctuary were words that we heard by clients when designing for them last year.  We wanted to share 5 joyful ways to bring those words into your home, in case those qualities resonate with you this year.
1. Plants!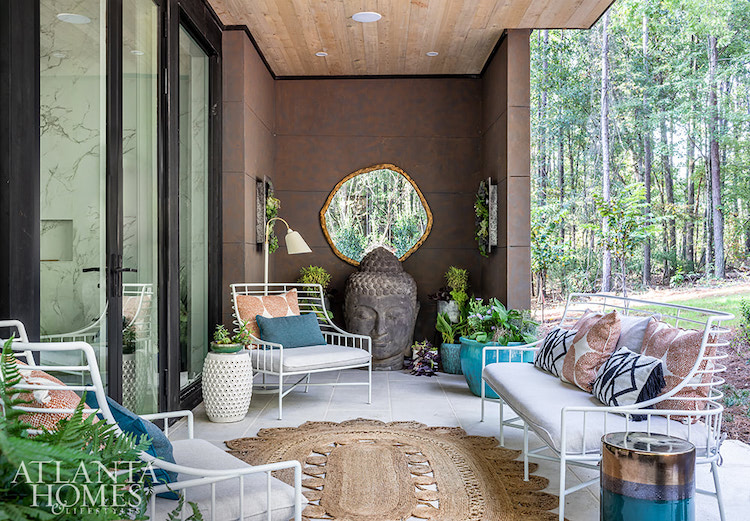 We are adding plants to every project.  Plants bring life, clean the air, and manage to bring the outdoors inside. We love the shapes of the leaves and the pots that add texture to the room.
2- Soothing Color Palettes
We are using soothing colors to relax, especially in the bathroom.  Colors that evoke the water or an island retreat have been particularly appealing to us.
3- Natural Materials
We are using organic and natural fibers in upholstery,  fabrics  and rugs.  Your body and skin deserve the clean softness that organic cottons and linens offer, especially for bedding.  We are loving some of the options by West Elm, Parachute and Peacock Alley.
4- Eco Friendly Materials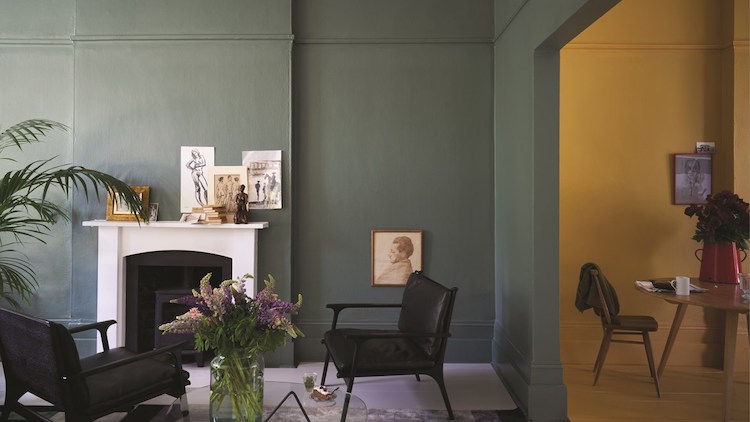 We work with mostly eco friendly water based paints, especially Farrow and Ball.  The rich curated colors of Farrow and Ball look intentional and work with the modern, classic and the boho styles that we love to design.
5- Personal Space
We are finding additional spaces for home yoga studios, meditation rooms, gyms and reading spaces.  These rooms often do not require much space, but they add a way to escape the busyness of the world.
These suggestions are just a few ideas to create more health and wellness in your life and space. With 2021 behind us, we all need more of that! We look forward to 2022 with you, our readers and clients. We are so thankful to have the opportunity to have you in our lives.