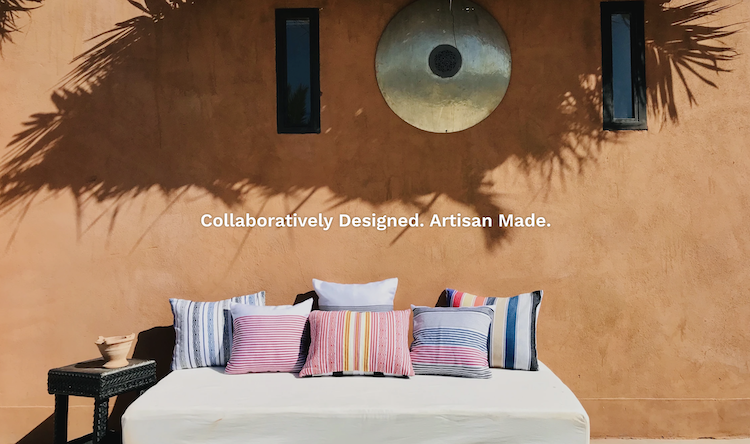 10 Jul

Global Design- 5 ways to bring it home

As I sit here wondering just when our planet will open up to travel again, I thought it would be fun to identify some simple inexpensive ideas to bring travel back to our home.  All of these items can be purchased online and shipped directly to your home.  Here are some easy ways to feel more connected to other cultures, add texture, color and interest to your spaces.

Japan: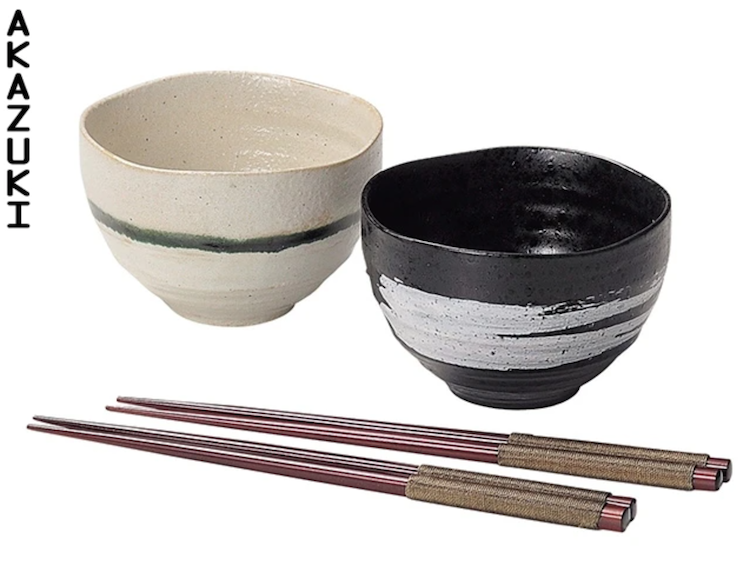 I love eating out of bowls.  These lovelies are perfect for rice, noodles or a little bit of ice cream!
Mali and West Africa: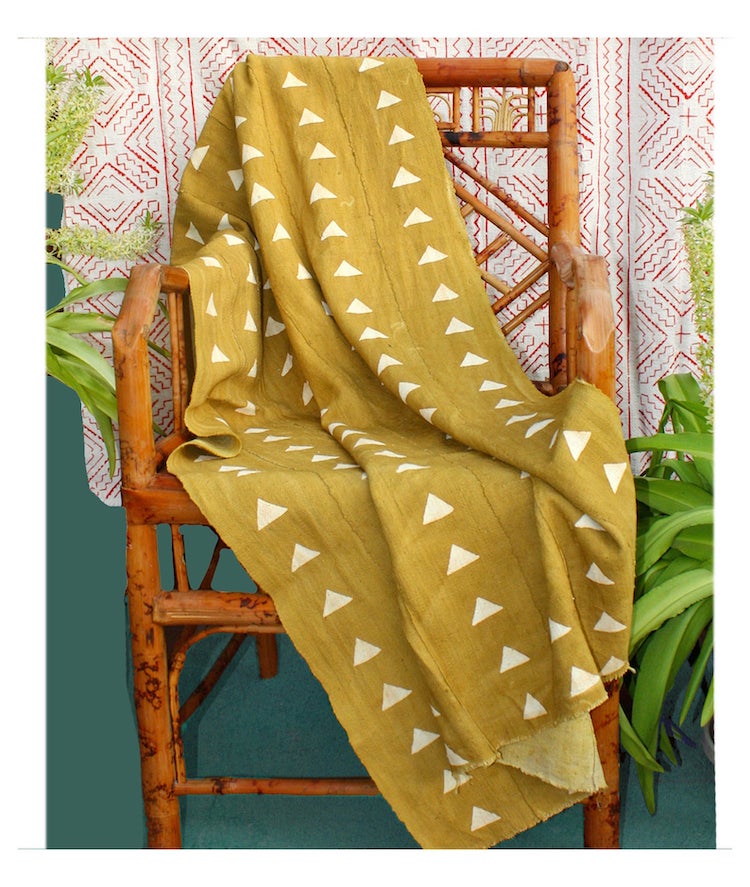 An African mud cloth textile throw.  Whether you want to add texture, vibrant color or simple pattern, mud cloth pillows and throws are modern and inviting.
Morrocco: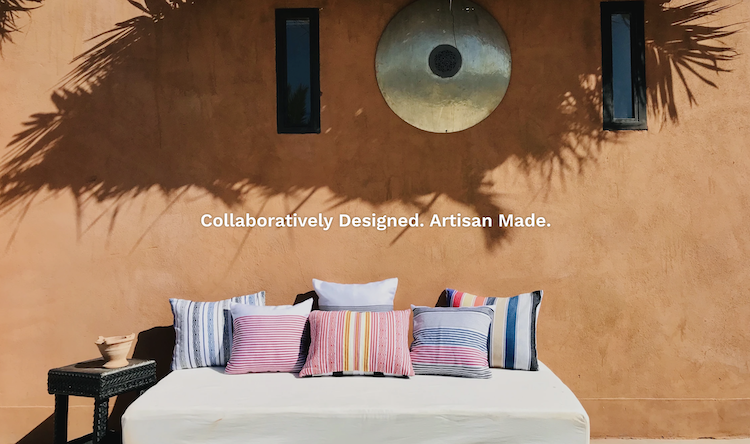 My friends in Athens, GA have a company dedicated to paying artisans in Morrocco a fair wage and bring their beautiful goods to the states.  From bold pillows, to playful poufs for your feet to luxurious bedding, they have it and you can feel great about your purchase.  
Thailand via Italy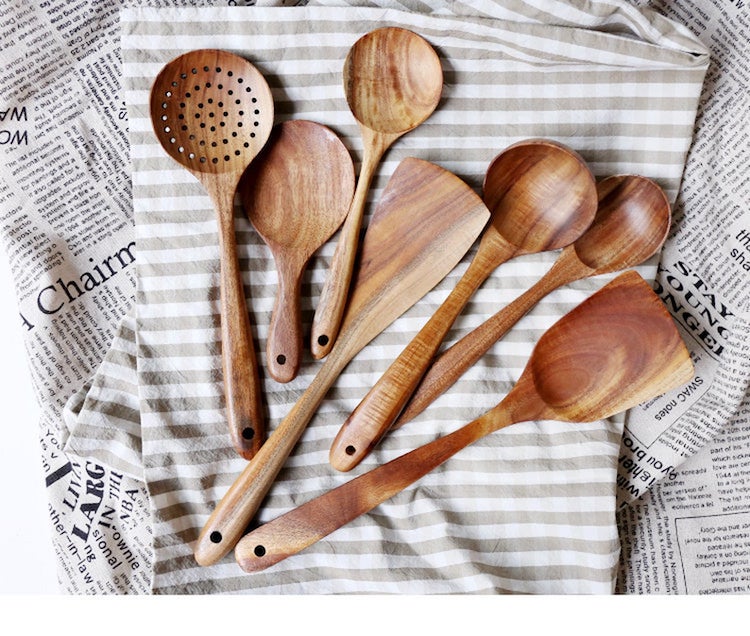 I love the feel of wooden utensils when I am cooking.  These teak wooden utensils can be hung or put in a crock by the stove.  The beauty of these useful tools does not need to be hidden in a drawer.
Belgium via Colorado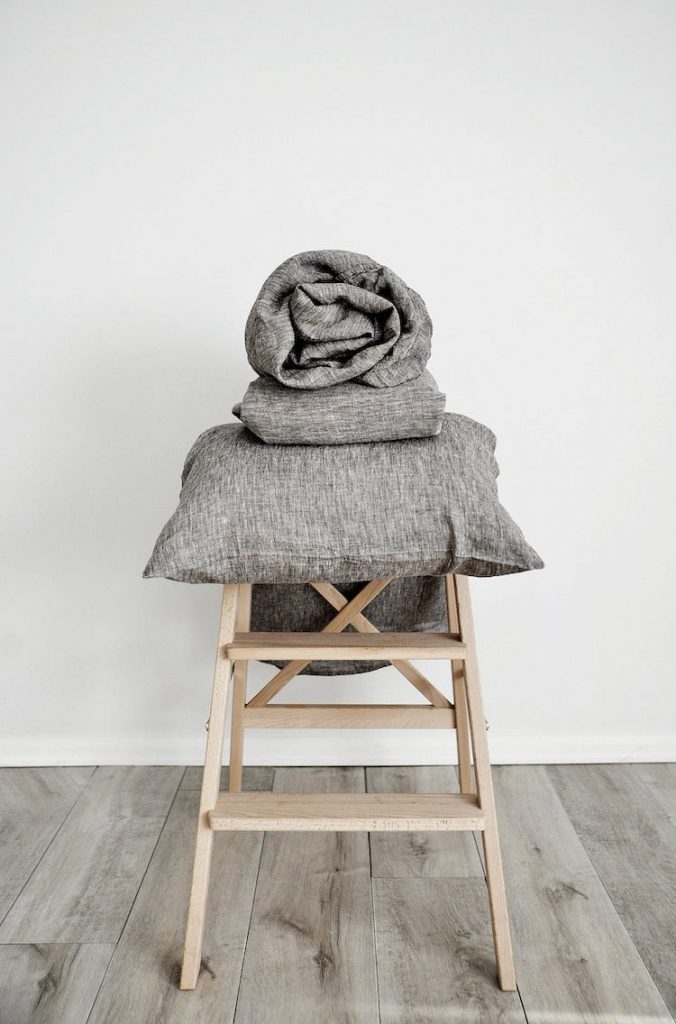 Pure linen bedding is a luxury that you need to sleep in to believe. Softened with natural enzymes, each linen sheet set is stonewashed and naturally dyed. Stonewashed linen only gets better with each additional washing, and lasts for years- getting softer every time you wash.

I am so looking forward to traveling again!