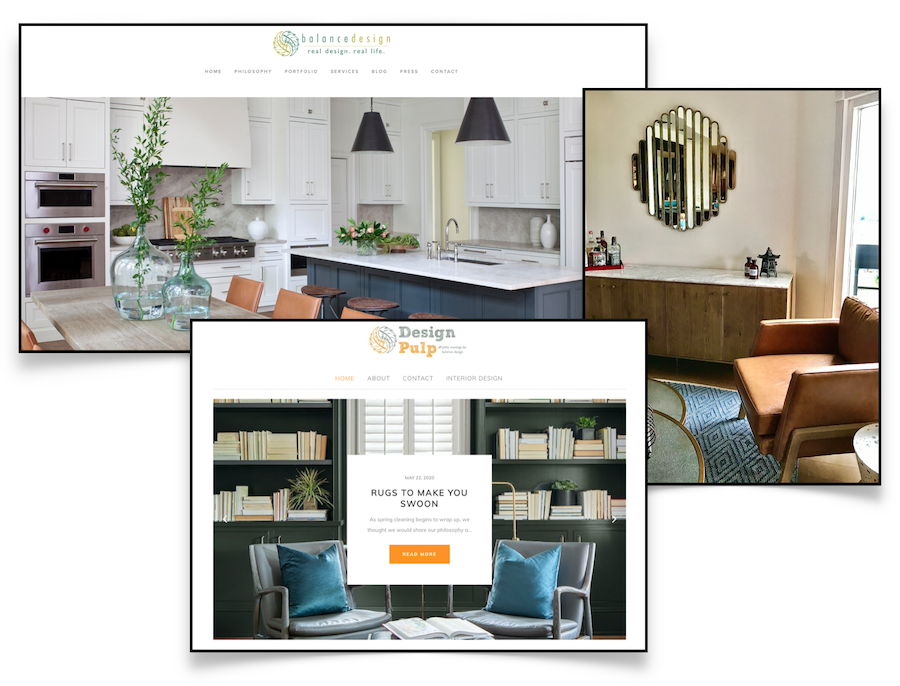 26 Jun

FRESH START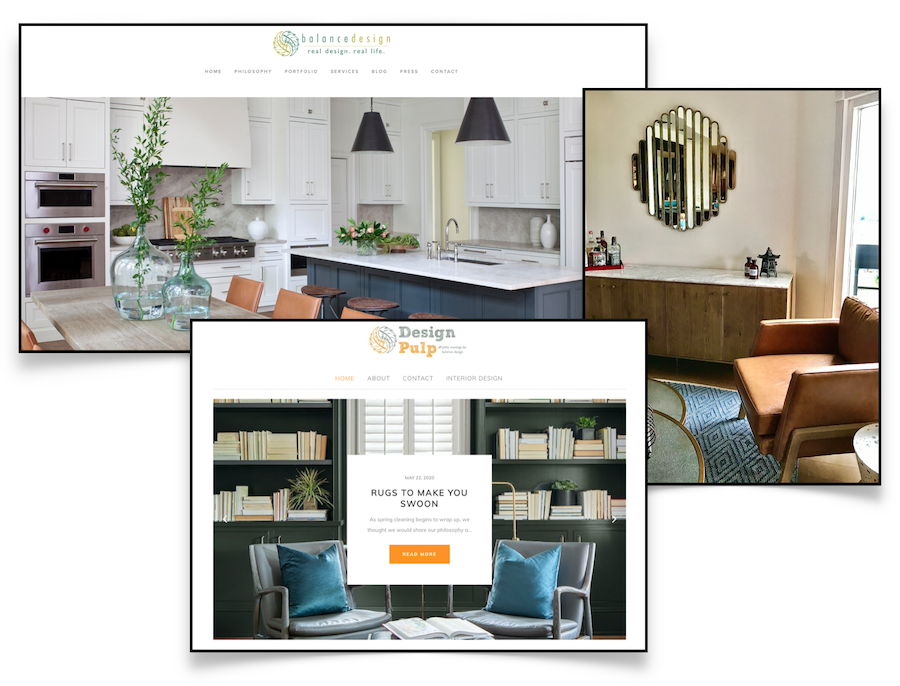 By Stephanie Andrews
For the past 2 weeks, Balance Design has been installing rooms that have been hidden away in our warehouse for months. It's been such a joy to remember what we designed, and we so appreciate our patient clients! Hanging pictures, appreciating the details, seeing the full transformation- we haven't been able to do this part in months. For Covid safety, we are now equipped with masks and gloves and staying socially distant. We've always encouraged our clients to make plans for the day and allow us to do a big reveal, but these days it is an added bonus to our safety measures. Unveiling the space to our clients, and seeing their happiness is the best part!
We took the additional time we had during our Shelter in Place to redesign our website and blog. With the help of an amazing web designer, we were able to clarify our vision and update our services to be both beautiful and reflect our values. We hope you enjoy the new look and additional content as much as we do!
In addition to updating our protocols and services, we have had time to reflect on what is truly important to us over the past 3 months. It has not been easy. In the midst of a complete shutdown, huge social unrest and managing the uncertain world of a small business, we have had some changes to Balance Design. A very special member of the team has chosen to move on. While we are happy for her, and her new prospects, we have been together for 5 years and we are going to miss her very much.
As we push forward into summer, we are very excited about what is next and how we can serve our clients, readers, and friends. Many of us are re-imagining and re-inventing ourselves and our homes during this time, and we encourage these transformations. We look forward to uncovering the hidden potential in your home, in our communities, and in the world. And we look forward to enjoying the journey with you.