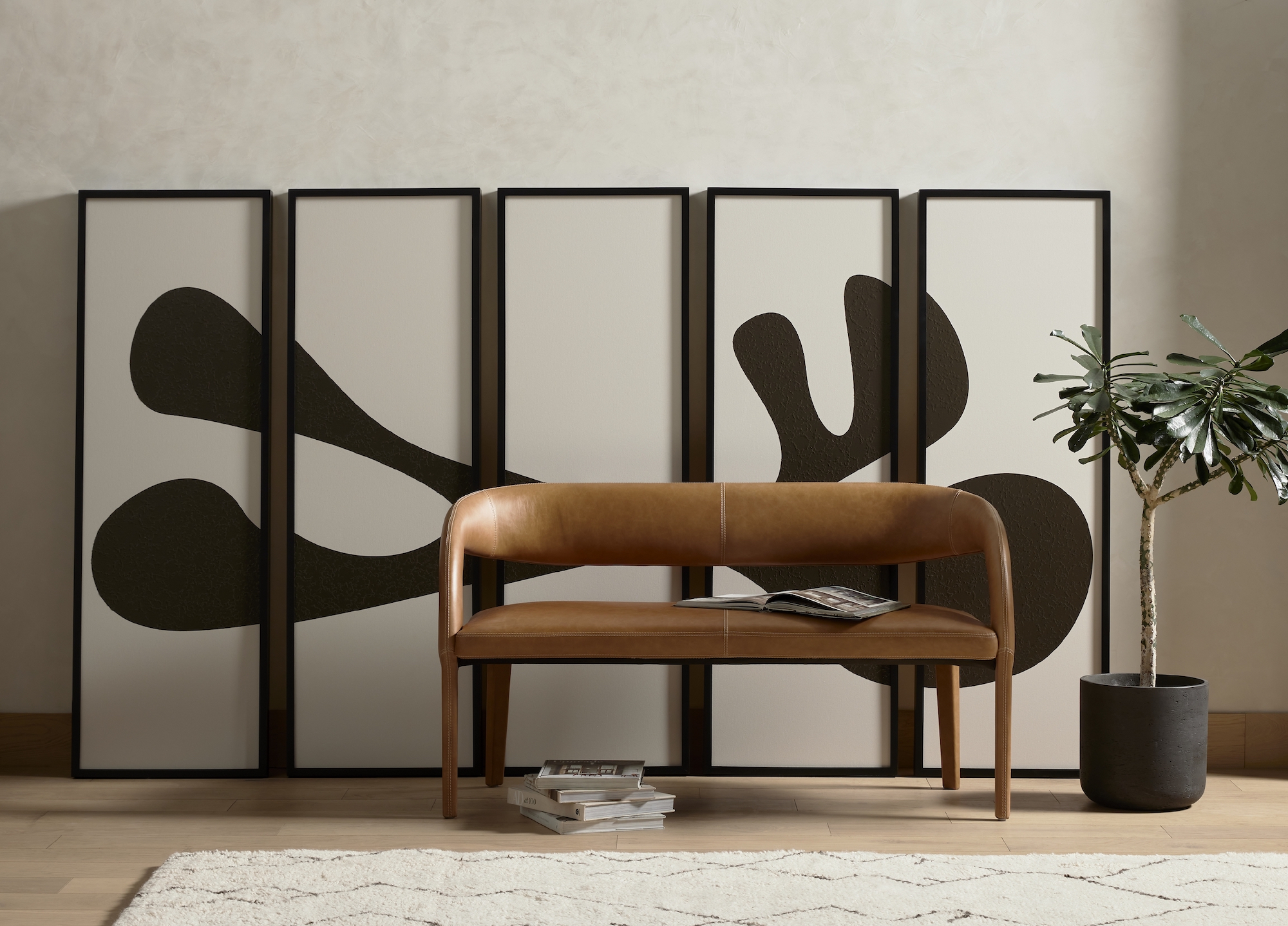 17 Dec

Extravagant Designer Gifts

Last week, we asked our designers for easy affordable gifts under $100.  This week?  You guessed it, we wanted to spend a little money (even if it is only virtually) to ask each Balance Design Team member what they would love to splurge on.  We hope that your holiday season brings you joy and a few fun gift surprises! 
Stephanie's pick:

Gloster Archi Lounge Chair- $3,209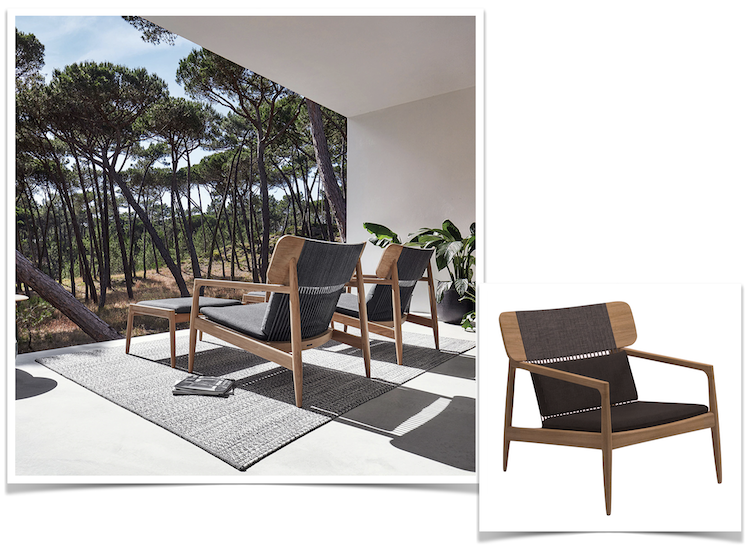 Since our participation in the Serenbe Showhouse, I have been pondering outdoor furnishings for our Zen backyard. These luxurious outdoor chairs are stunning from every angle. They make a statement and look super comfy for our backyard get togethers or meditating in the sunshine. 
Jennifer's pick:
Hawkins Dining Bench – $1,799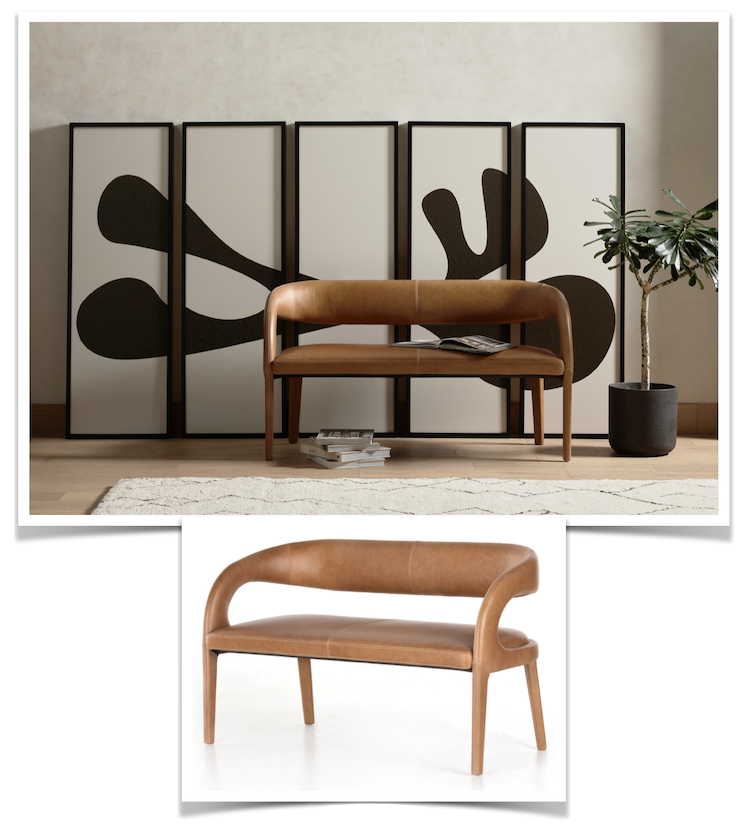 I have been searching for a cozy, yet durable bench to go in our breakfast nook for awhile now, and the Hawkins Dining Bench from Four Hands would fit the bill nicely! I am in love with it's curvy modern shape and sumptuous Butterscotch leather – perfect for curling up on while enjoying a warm cup of coffee in the morning!  It's only a mere $1,799, so time to save my pennies!
Melody's pick:
Jagger Outdoor Dining Chair- $2,396 for 4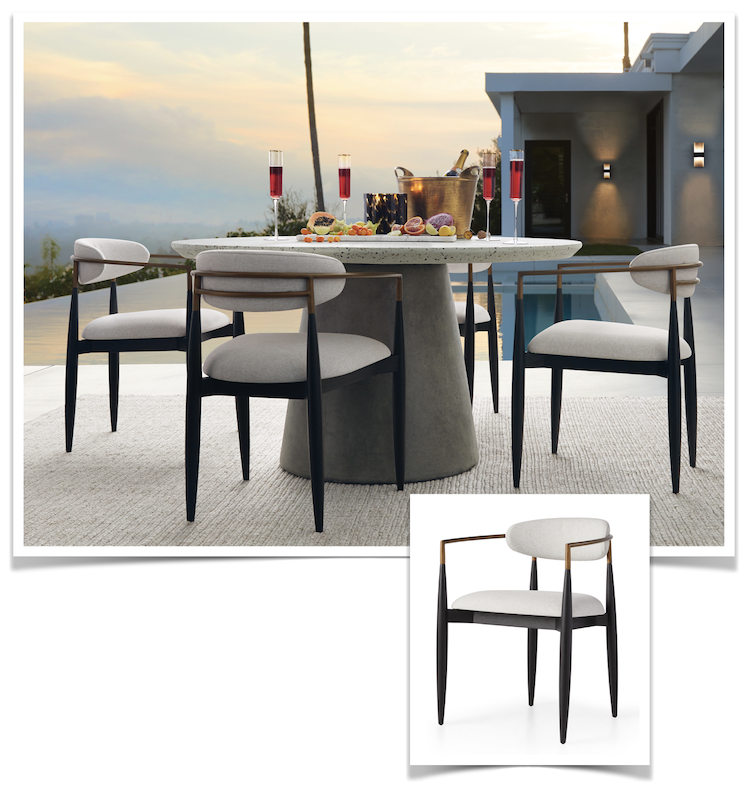 The other designers of Balance Design know that I have been coveting the Jagger dining chair from Arhaus for quite some time and, upon finding out they had an outdoor version, I knew this was the perfect set for me. The sculptural, mixed material frame immediately drew me in. The elegance, durability, and comfort (I've sat in it!) make this one stunning outdoor chair!
Marlee's pick:
Entler 54″ 3 Globe Floor Lamp- $3,850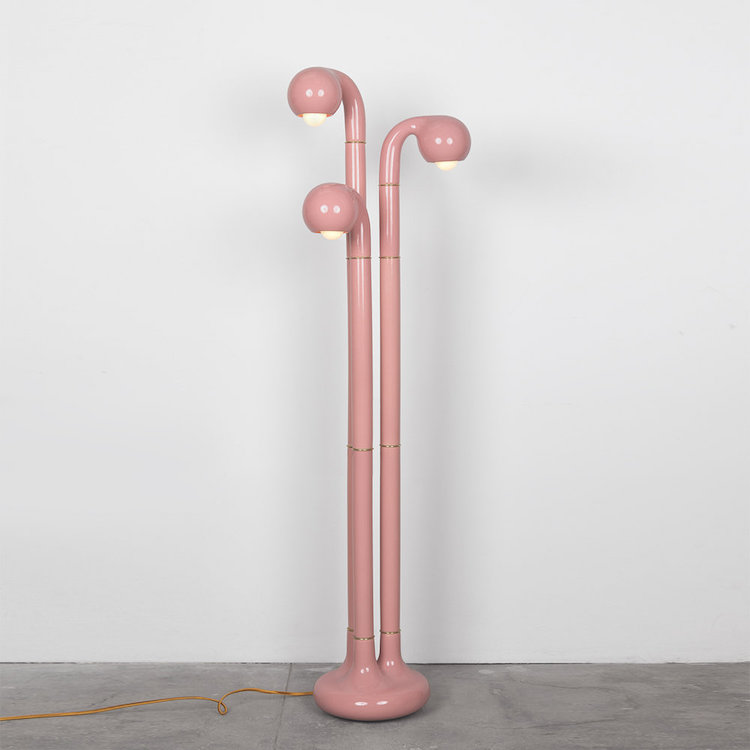 Our home is slowly becoming a collection of oddities, and I think this floor lamp would fit right in. Its shape reminds me of three flamingos hanging out on a beach, and the colorful ceramic finish options brings this fixture to a whole new level of fun. There's multiple configurations, so you can mix and max different pieces to create a unique look. 
Marilyn's pick:
Conan Desk in Natural Solid Oak- $2,499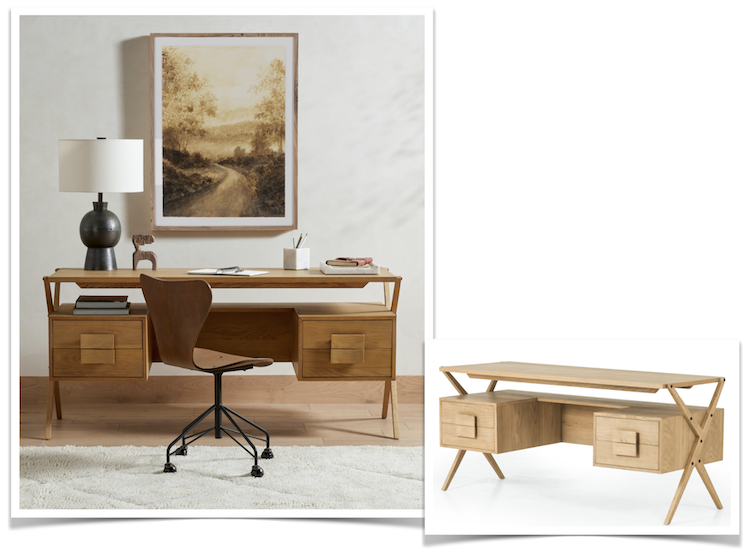 I have always been infatuated with the idea of a cozy stationary (desk) for reading and working!  This Conan Desk in Natural Solid Oak from Four Hands has the perfect midcentury look I covet for my home. I love that the surface of the desk gives off the impression it's floating, while appearing minimalistic at the same time.  
As designers, we spend much of our time looking through all of the beautiful, and often extravagant, items in the interior design world. It's no surprise that each year there is a special piece that catches our eye. Although we may not actually receive these gifts this year, it's fun to dream big and keep our design goals in mind.