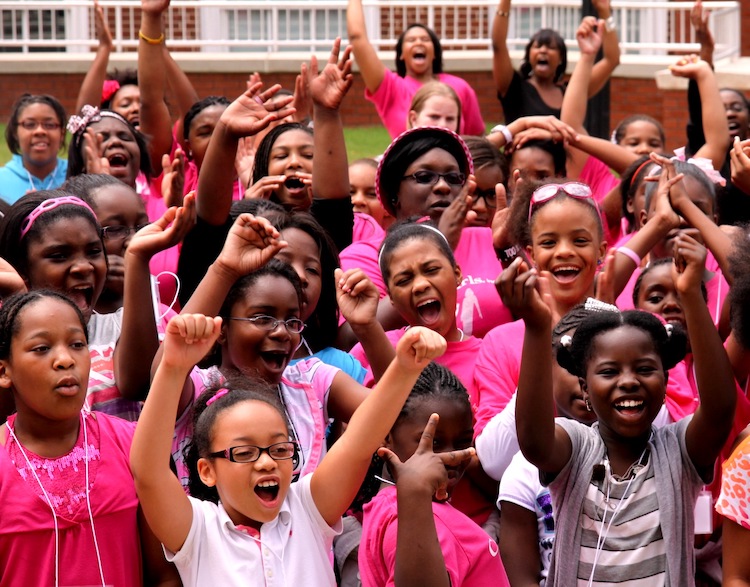 18 Dec

Designers Give Back: 6 Organizations We Believe In

At this time of year, we are winding down our design projects and wrapping things up for a holiday break.  We were very blessed this year that amidst all of the uncertainty, we were able to work at what we love to do.  Although we have not made it to the finish line with Covid 19, we see a light at the end of the tunnel with new vaccines.
It is in this feeling of gratitude, that we wanted to share with you some of the charitable organizations that we believe in and contribute to.
Cool Girls, Inc.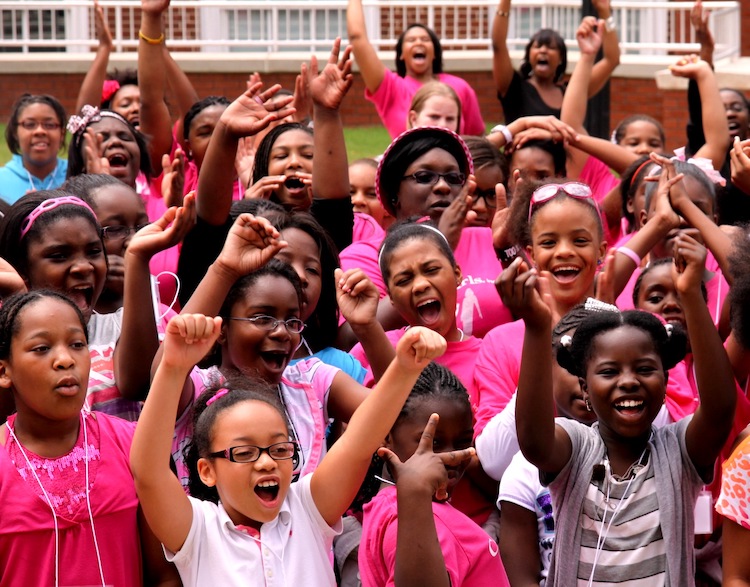 Thecoolgirls.org  Stephanie's friend Constance introduced us to Cool Girls, as she is on the board.  For 30 years, Cool Girls has been dedicated to the self-empowerment of at-risk girls in Atlanta.  Cool Girls is an organization that mentors girls and offers scholarships for college.  To see the success that these girls achieve is a beautiful thing. Making local contributions to organizations like these, aid our community in achieving great things.
Link to donate here: http://thecoolgirls.org/
2. Orchid Garden, Nepal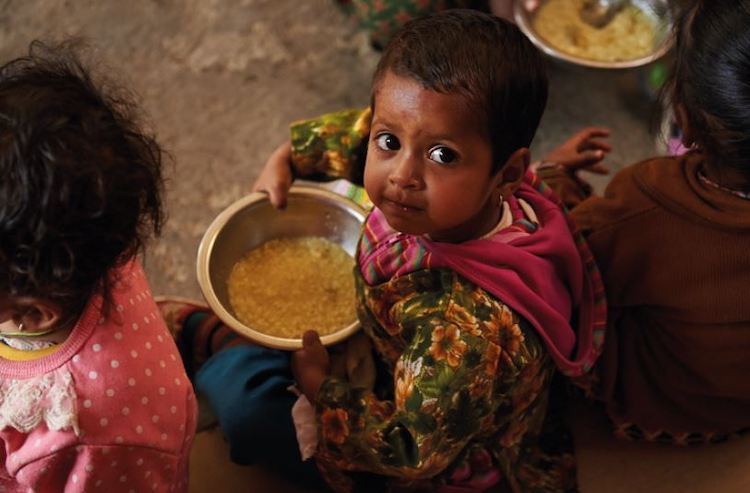 This place is remarkable.  Stephanie has been to Nepal twice and cannot wait for her next trip. The founder, Bina Basnet, has dedicated her life to the truly needy children of Nepal.  This school nurtures, teaches and nourishes children in so many ways.  When she was there, the children made friends with her family.  They played, helped with homework and simply appreciated the beauty of kids being kids.  This is a place that is truly worth donating to, especially knowing your money goes so much farther in Nepal.
Link to donate here: https://orchidgardennepal.wordpress.com/support-us/
3. UNICEF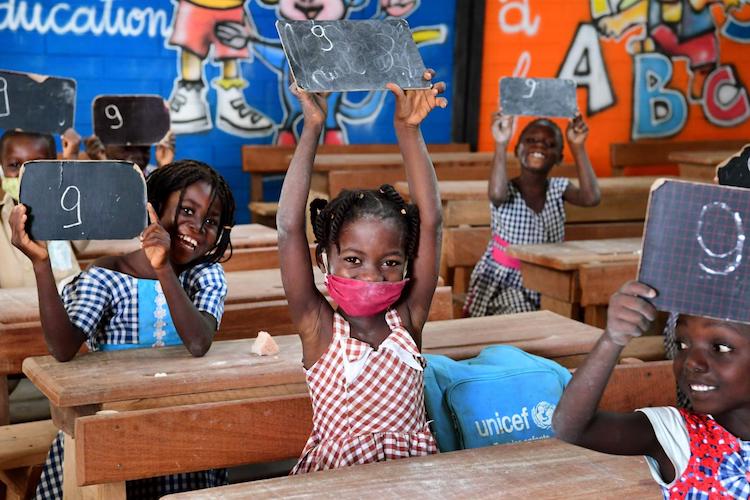 Growing up in an international household, Melody has long been familiar with this organization. As a child she trick or treated for UNICEF, and has continued giving to them to keep her mother's tradition alive. Widely recognized around the world, UNICEF is one of those organizations that continues to do good in every place they can. This year they've developed a special initiative for COVID-19 relief to provide vaccine access to middle and lower income countries, and will continue to aid those in need around the globe.
Link to donate here: https://www.unicefusa.org/
4. Partnership Against Domestic Violence (PADV)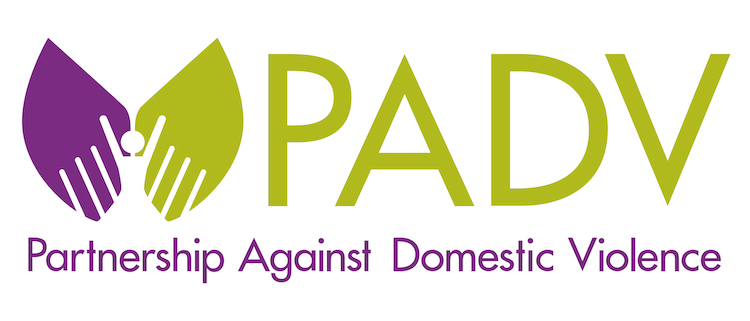 Having worked with this organization before, we at Balance Design understand the importance of a group such as this one. They give everything they can to the women and children they help. Especially this year, as domestic violence rates are rising due to covid lockdowns, these women are in need of all basic supplies. Feminine hygiene products in particular, are always in great need. If you find yourself in a position where a monetary gift may not be as feasible this season, know that if you have clothes/shoes/care products/etc. this is an organization that will get them to those who truly need them.
Link to donate here: https://www.padv.org/donate/
5. Lifeline Animal Project

Lifeline Animal Project is an organization near and dear to our hearts. All of us at Balance Design have adopted fur babies, and know the importance of a no kill shelter that works with their community. Lifeline works with both Fulton and Dekalb counties to vastly reduce the rates of euthanasia among shelter animals (especially breeds considered "aggressive") in the area. They also work with the adoptive families to make sure that both family and pet are right for one another. If you see stray dogs or cats in your area (unfortunately this year there are many more abandoned animals roaming the streets), they are a great group to call to get help. Likewise, if you are interested in adopting an animal, they ensure that all shots, microchipping, and spay/neutering are completed before you take your little one home.
Link to donate here: https://lifelineanimal.org/how-to-help/ways-to-give/make-a-donation
6. Ruff Dog Rescue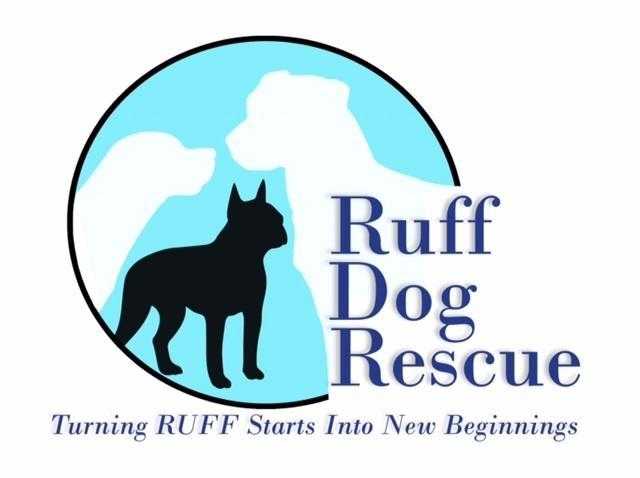 There are also local animal rescue operations, like Ruff Dog Rescue out of Milton, GA, that are no-kill, all breed organizations run solely by volunteers. They rehabilitate their animals in their own homes first, so there is greater potential for their animals to find forever homes. One great thing about being able to shop online nowadays, is that most of these wonderful organizations create Amazon wishlists for much needed supplies donations, making it easier than ever to donate to a wonderful cause. So don't hesitate to reach out to your local rescues for information on other ways to donate. 
Link to donate here: https://ruffdogrescue.org/donate
Giving back to your local and/or global communities this year is one simple way to say " We'll all get through this together". Consider donating to these groups, and let us know if there are other organizations that are close to your hearts.
Happy Holidays
Balance Design