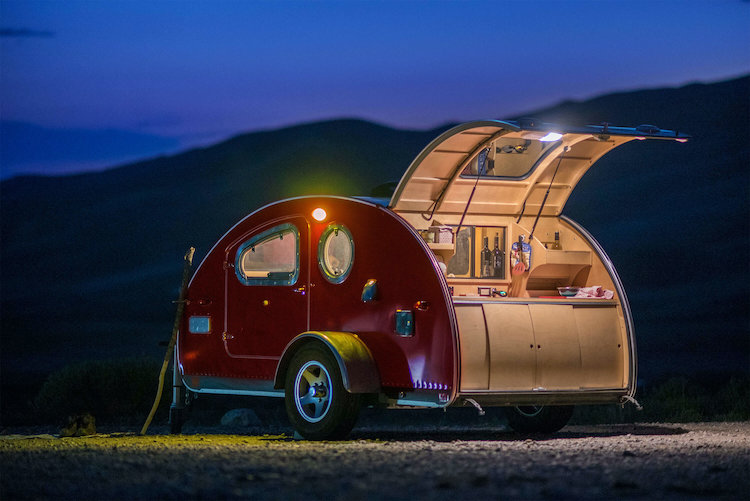 17 Jul

Camping in style

The word is out!  Camping is in!  With little airline travel, resorts and cruises not feeling safe or warranted, many of us are feeling like camping in nature is a great way to still have a summer vacation this year.  We decided to share some of the amazing ways that interior design has transformed the camping experience.  We realize that some of these options are a bit over the top, but they are still drool worthy!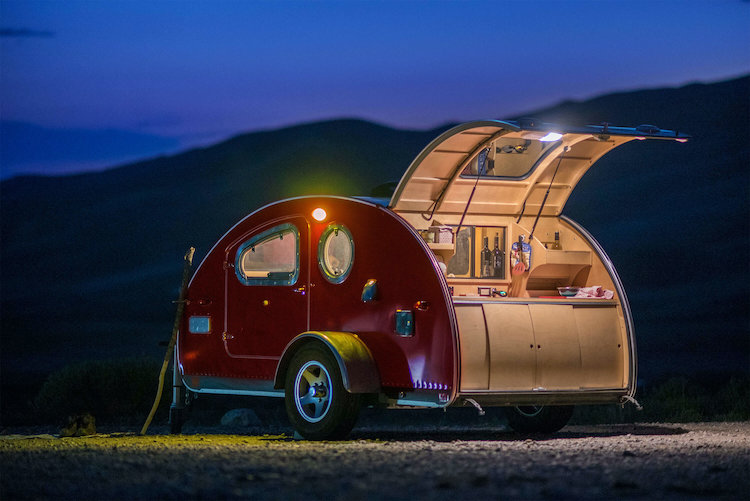 "My husband and I have been dreaming about traveling the National Parks in our future Vistabule.  This little beauty can be towed with our Subaru, and is a minimalist dream.  Inside this handcrafted bent plywood kitchen comes my vision of a campfire, a babbling stream and healthy food." -Stephanie.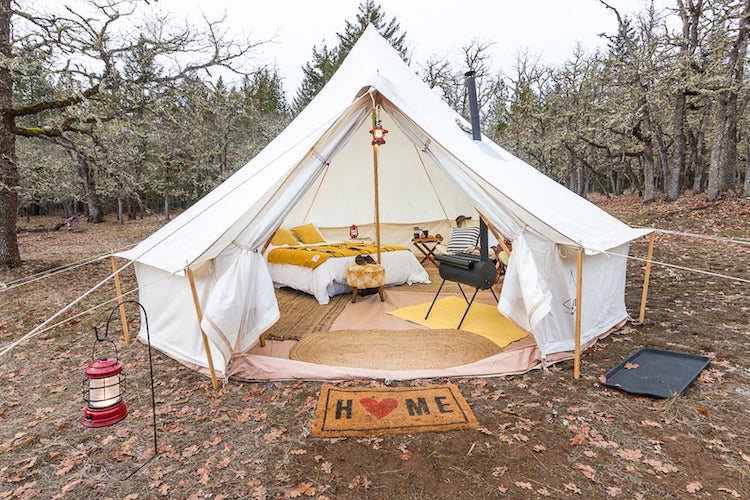 "I recently went camping for 4 days (anyone who knows me was very surprised) and had an incredible time! I cannot recommend it enough as a respite this summer. The only thing my 30 year old back wished for to amp up this amazing experience – was a bed!"- Melody
This 16′ diameter bell tent is perfect for longer getaways that may need a bit more homey comforts. You can even fit some actual furniture inside! Perfect for those that are more into "glamping" than camping.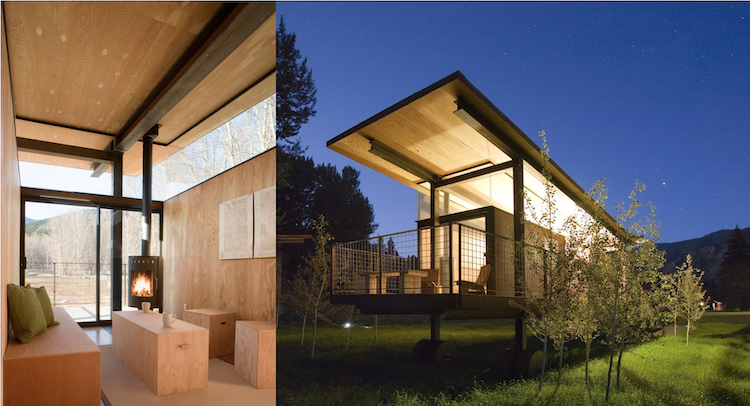 "I have always wanted to go to the Washington/Vancouver area.  This architect's dream (http://www.olsonkundigarchitects.com) came up in several design blogs about traveling to the area. Again with the minimalist plywood interior and the vast mountain views, this little rolling home is a great home base for us to go hiking, white water rafting and visit several National Parks in the Pacific Northwest. "- Stephanie
Whether this year is your year for roughing it or glamping, we wish you a safe and fun summer vacation!