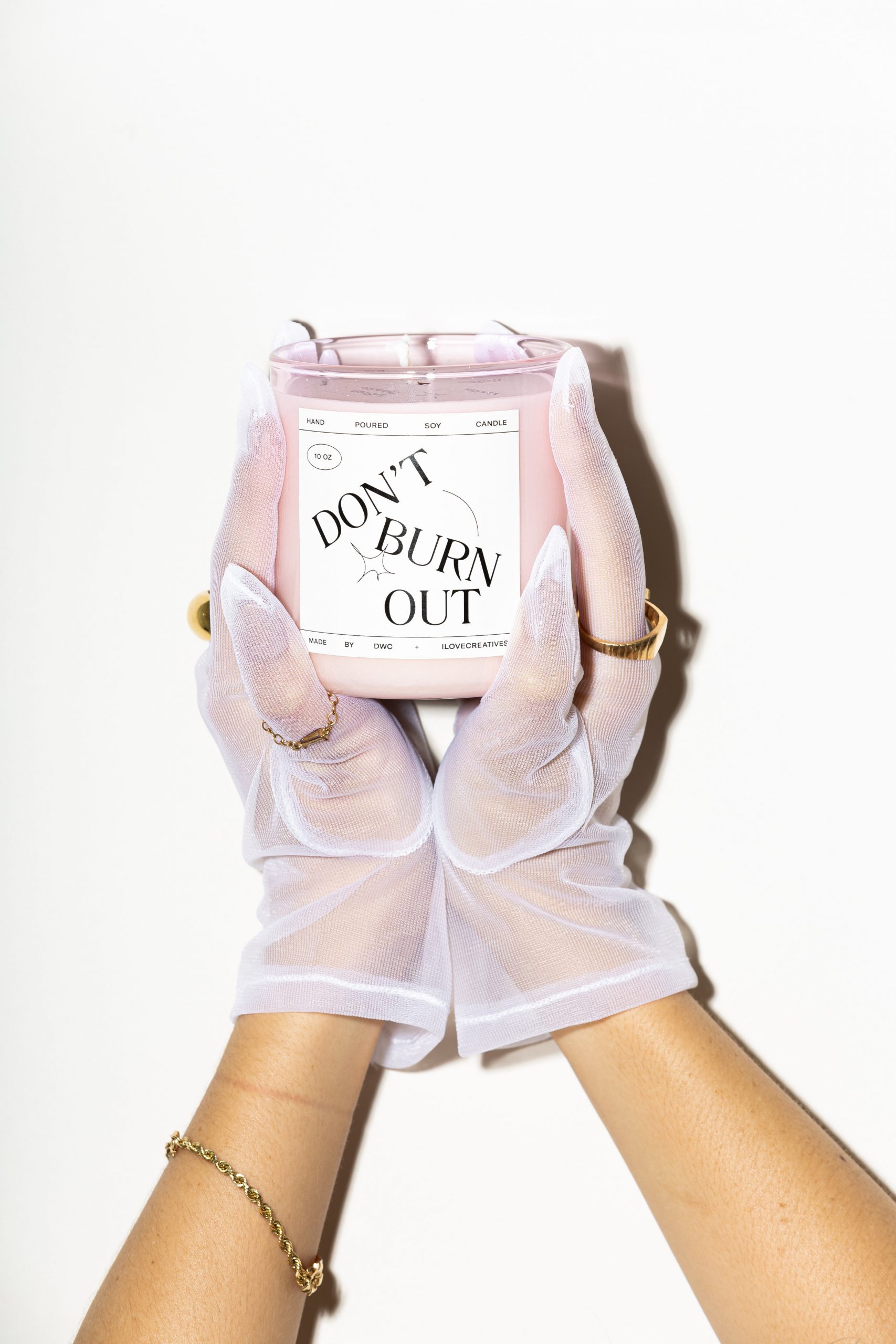 28 Jan

Books Worth Reading: The Book of Hygge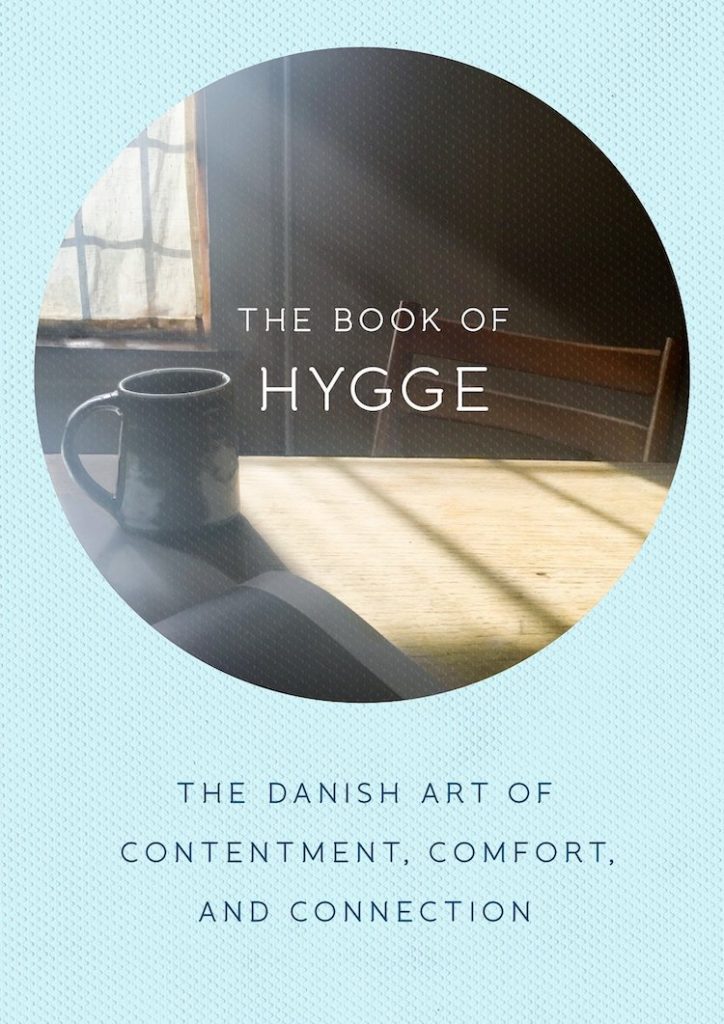 Since 2017, the concept of Danish Hygge (pronounced hoo-gah) has been widely written about and idealized, especially when we are in the doldrums of the winter season. I have been entranced by the above book as a form of morning reading during this winter of cold and pandemic presence. This book has been a bit of a respite, a way to focus on the good-family, friends, my simple home, my dog etc. It has been exactly what I have needed to stay in the moment. This book seems much more focused on the mindfulness aspect of hygge, not as much of the design elements, although there is some of that as well.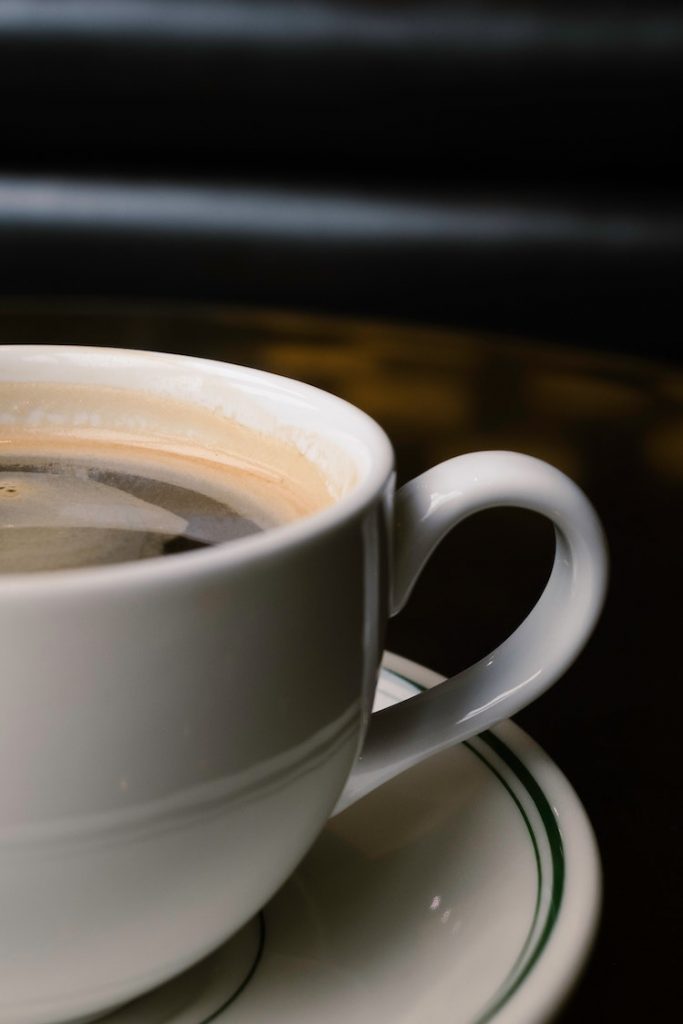 In cultivating this spirit of hygge, loosely translated from the Danes as "a feeling of being warm, safe, comforted, and sheltered, " Thompsen Brits also discusses the desire for intimacy and connection among people that we meet, know and love.
Brits quotes Judith Friedman Hansen:
"The salient feature of hygge is the atmosphere of warm and relaxed enjoyment of the moment which it allows. While it is nurtured by thoughtfulness and mutual involvement, hygge is informal and unrestrained."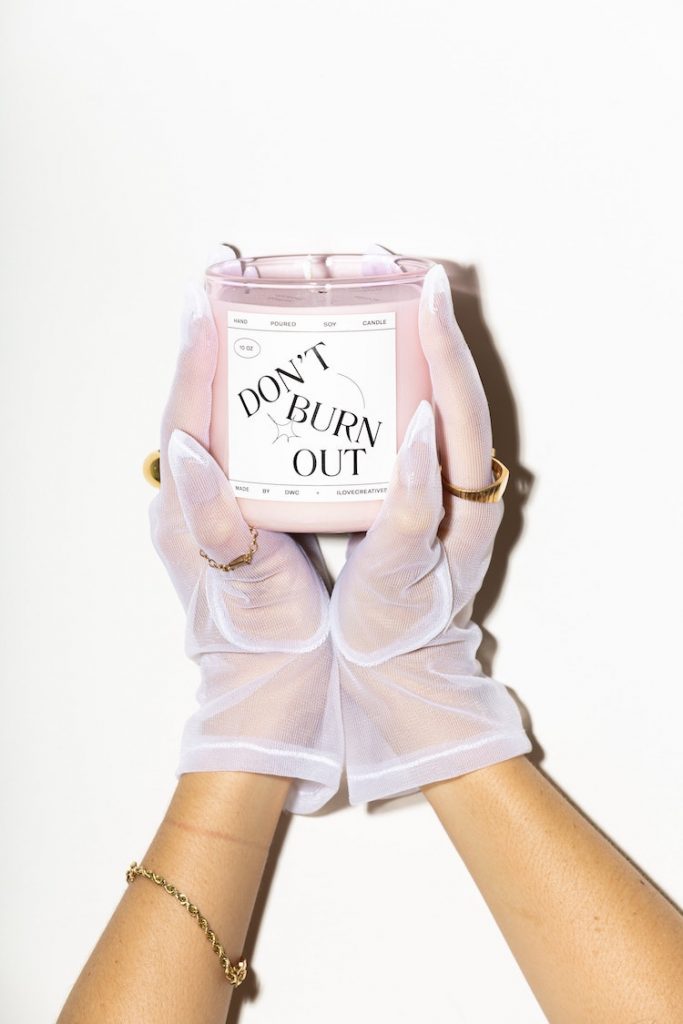 Although I am only half way through this delightful little book, I believe it is worthy of the permanent collection on my bookshelf. It is full of thoughts, exercises and simple ways to feel hygge in your life. And right now, that is precisely what I am looking for.