10 Nov

Balance Design Open House: Artists in Residence

At Balance Design, we take immense pride in our community, and clientele within our hometown. One way that we consistently bring this core value to life is through showcasing local and emerging artists, and incorporating their passion into our passion. Each year we take the time to find artists that we believe in to curate a space within our studio and invite the community to celebrate with an evening soiree. This autumn, we are featuring two artists that we cannot wait to share with you-Jane Guthrie and Sarah Catherine Tunkle.  Read on to learn a bit about them, their work, and the Open House next week!


Sarah Catherine Tunkle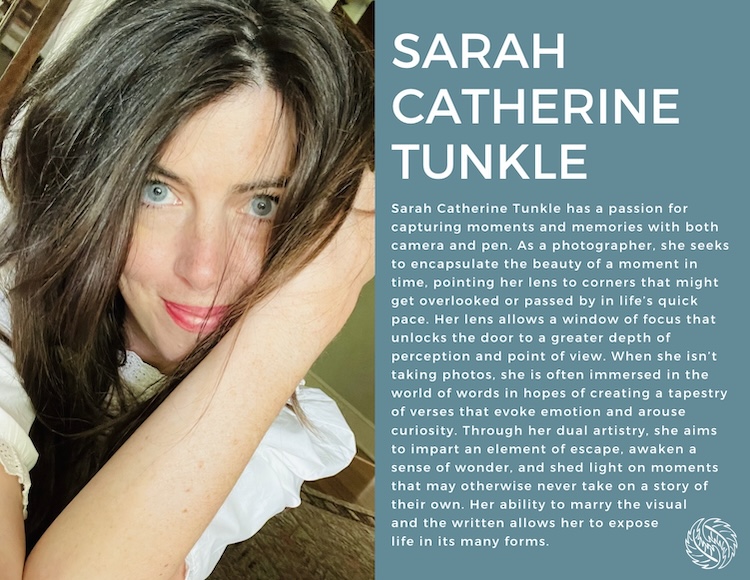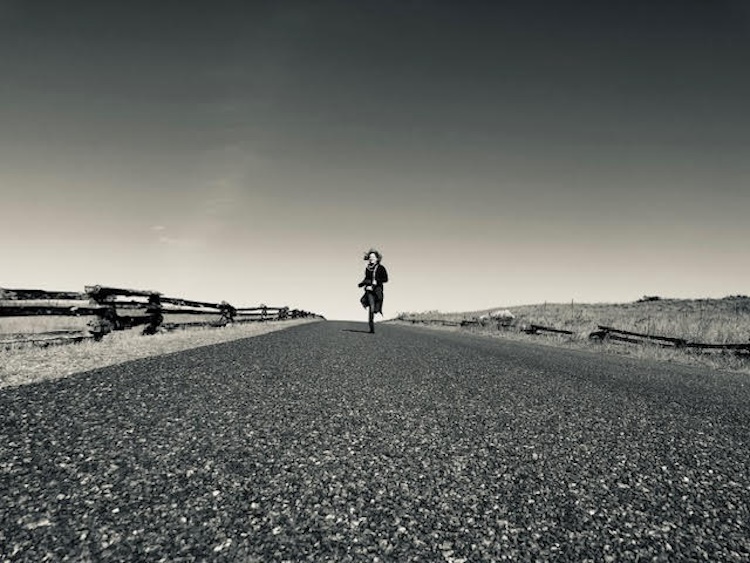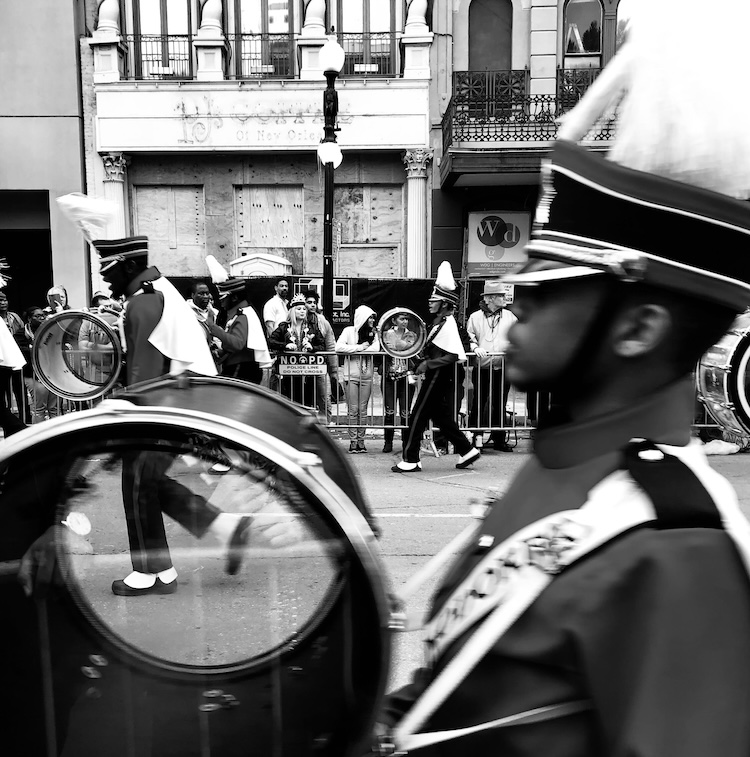 Jane Guthrie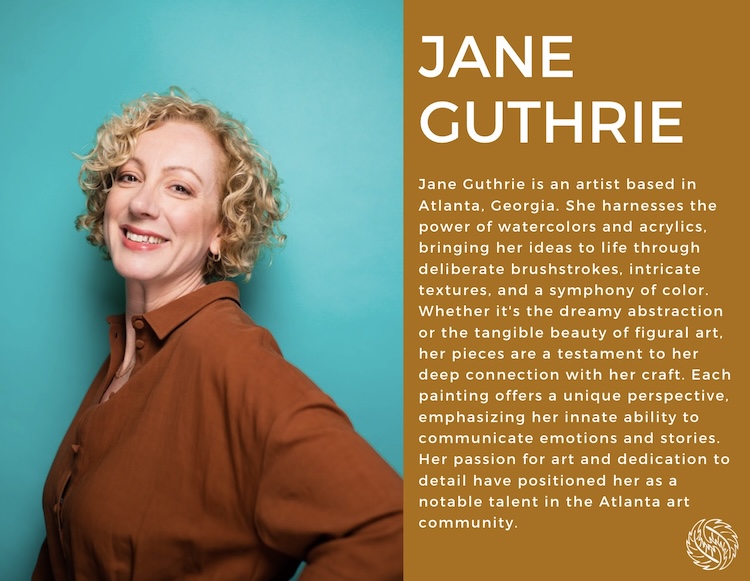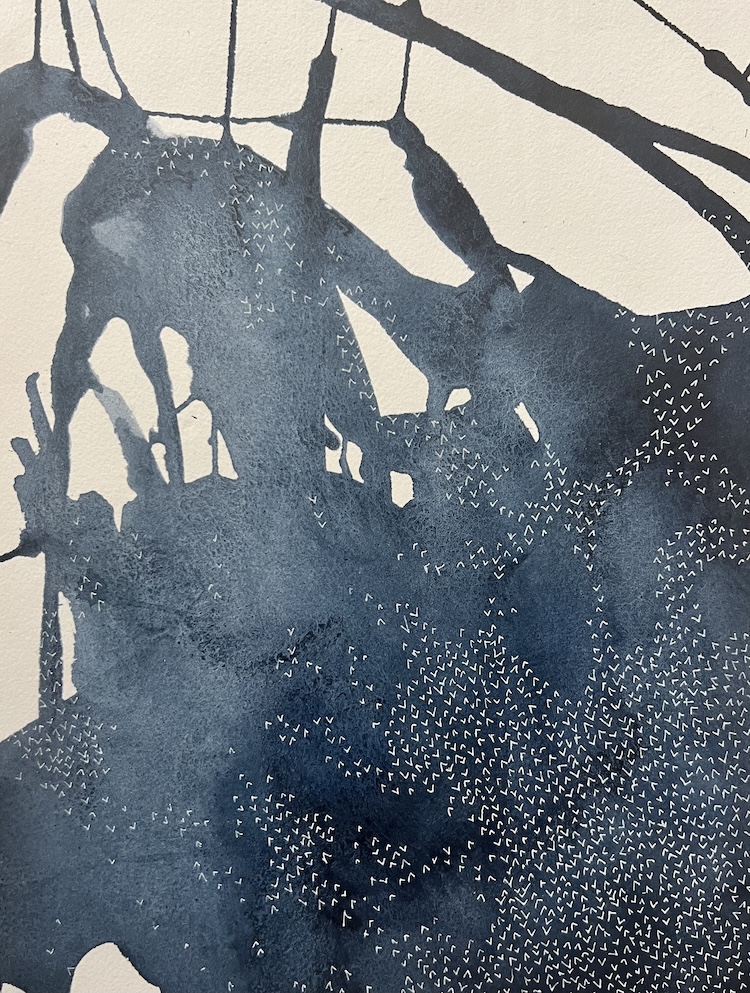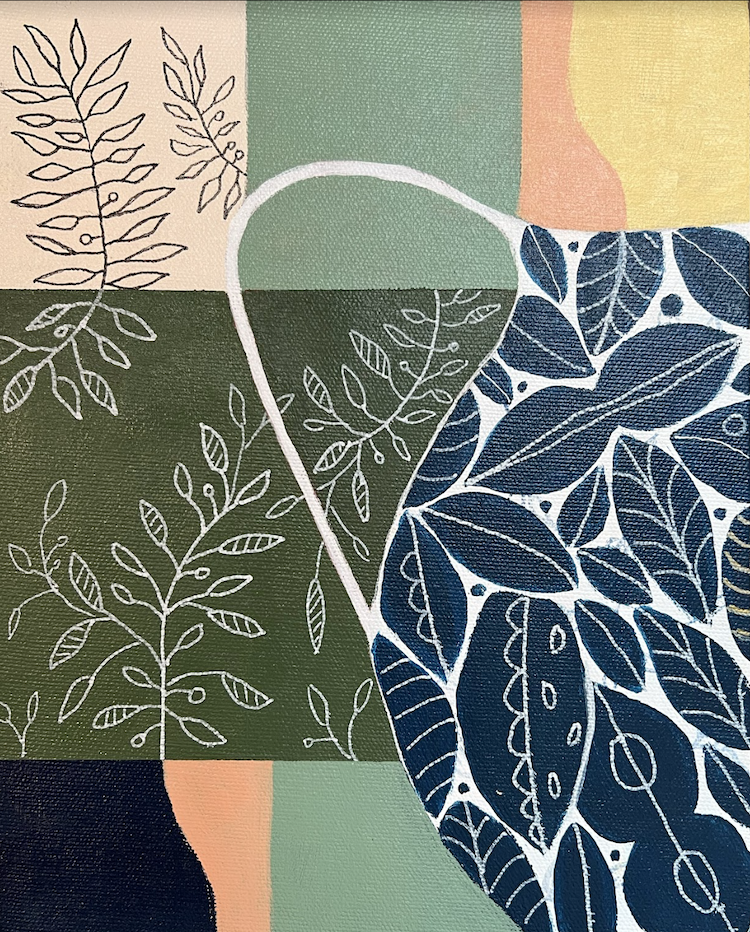 We couldn't be more thrilled to feature such dynamic artists. While totally different in medium and style, both artists' works are captivating. Join us next Thursday, November 16th from 7-9pm at our studio in Candler Park to meet the artists, mingle with the Balance Design Team, enjoy some light refreshments, and of course appreciate the stunning art.