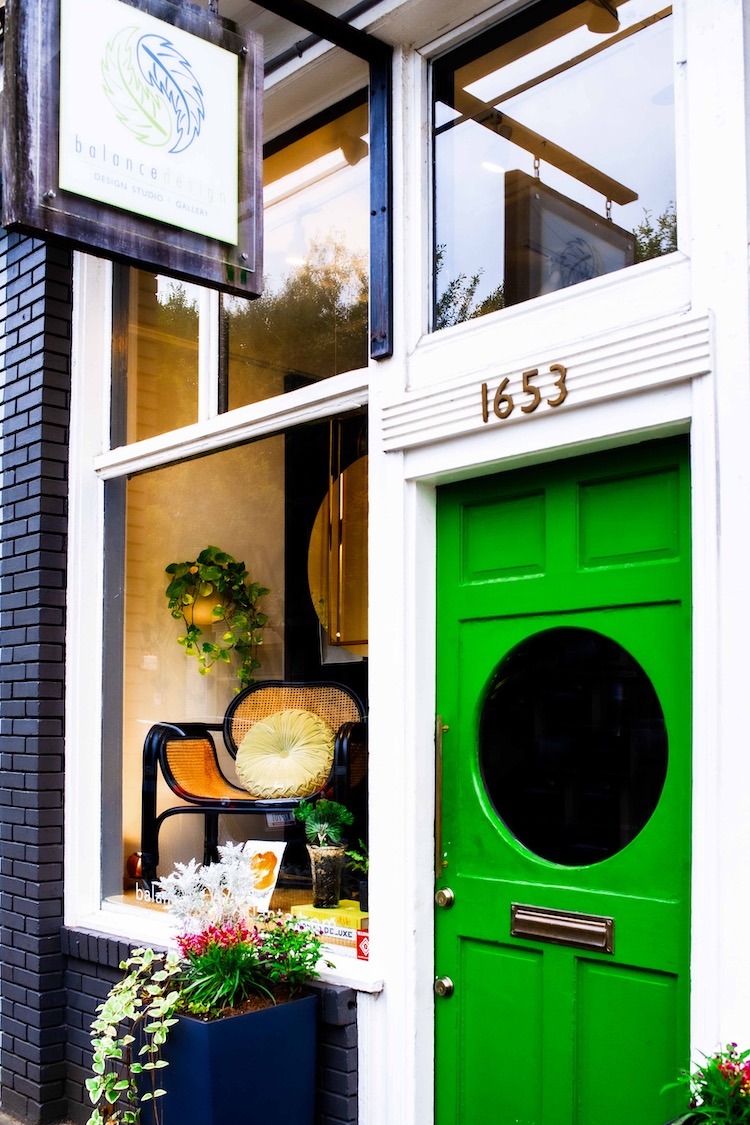 02 Oct

BALANCE- A Fall POP-Up Shop

Fall has arrived and we are so excited!  Thoughts of the holidays being just around the corner inspired us to open a curated shop for the home.  We are featuring artists that we love, furniture, pillows, plants, candles, pottery, linens, and so much more.  We want to offer our clients, neighbors and friends a safe place to shop for something special for the home.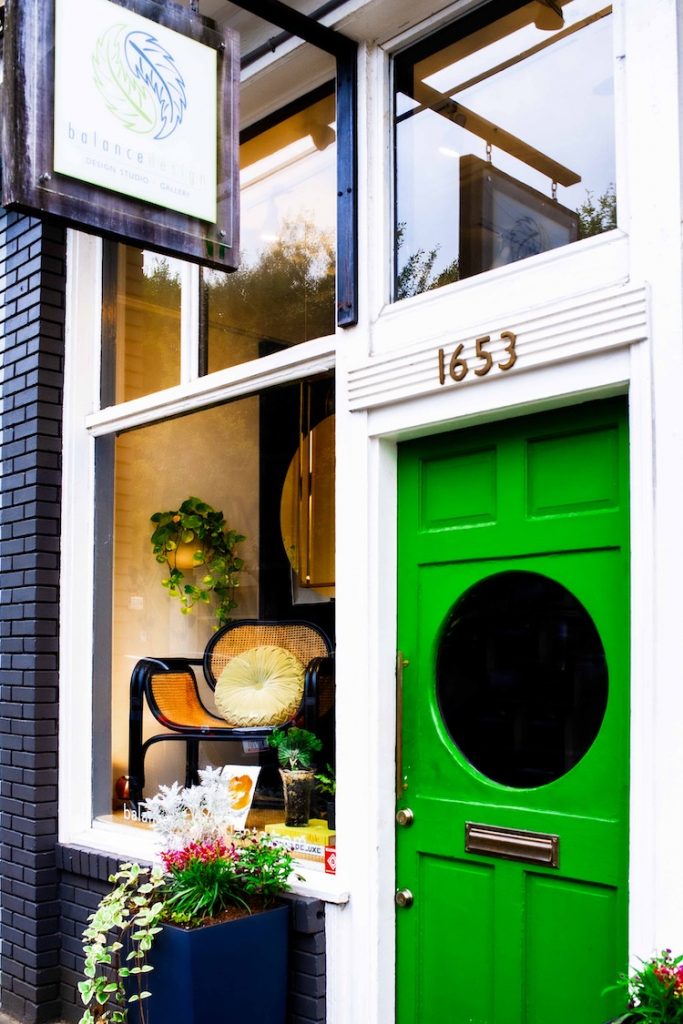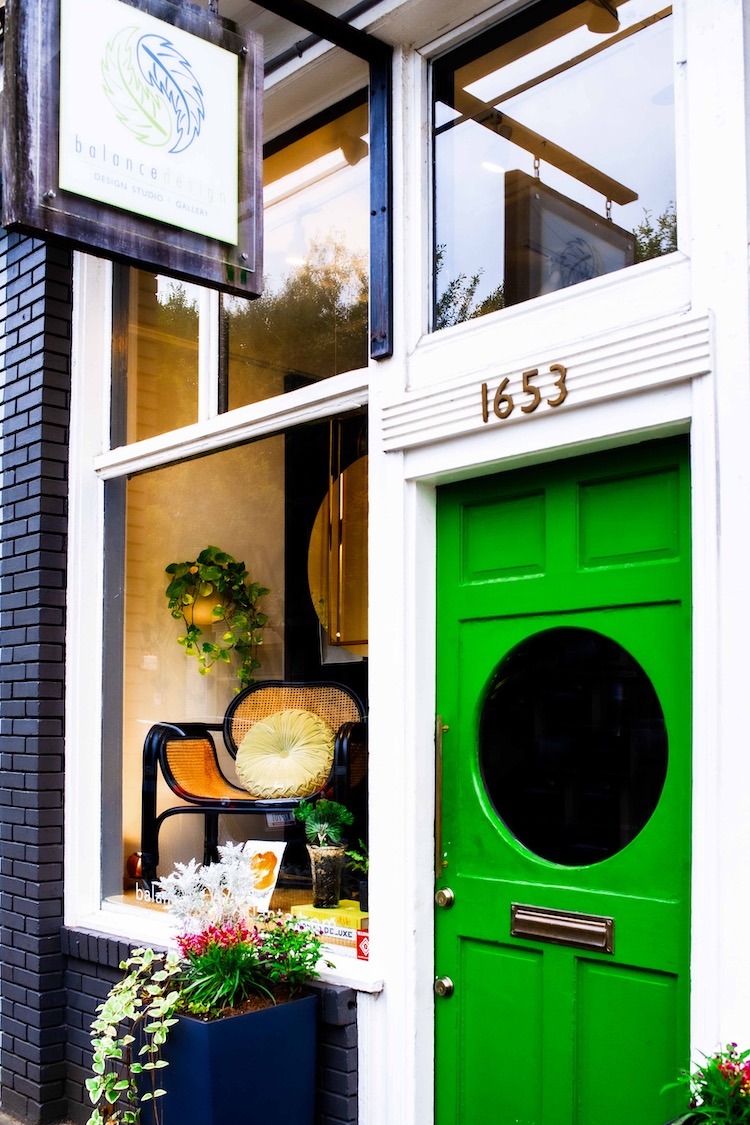 The front of our studio at 1653 McLendon Ave in Candler Park, GA.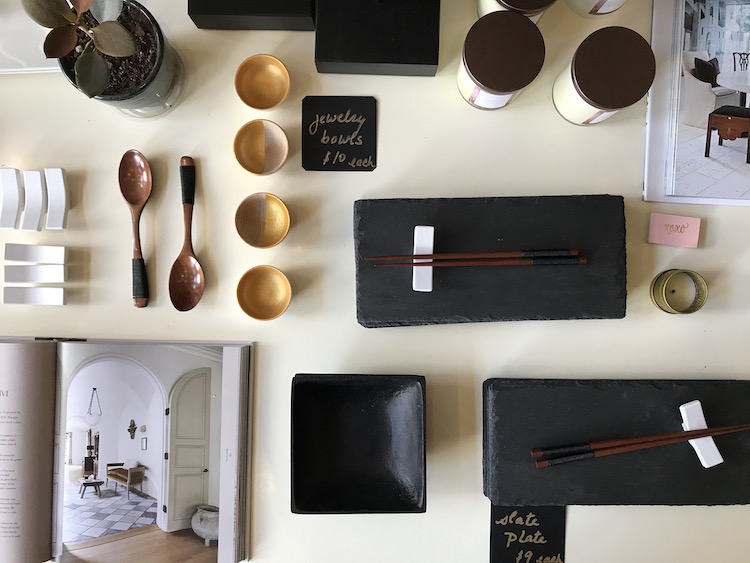 Sushi plates, ramen bowls, chopsticks and coffee table books-oh my!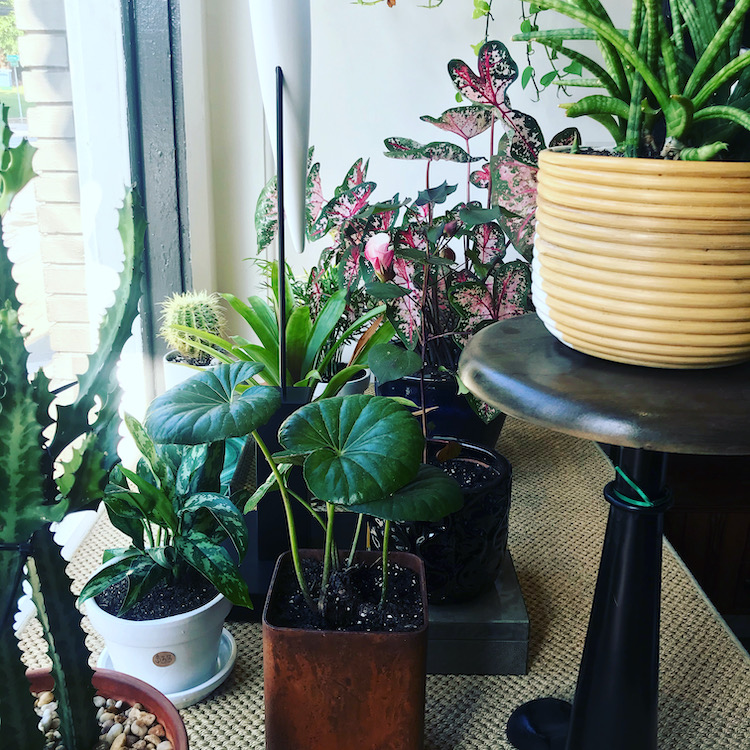 Plants that make your home happy!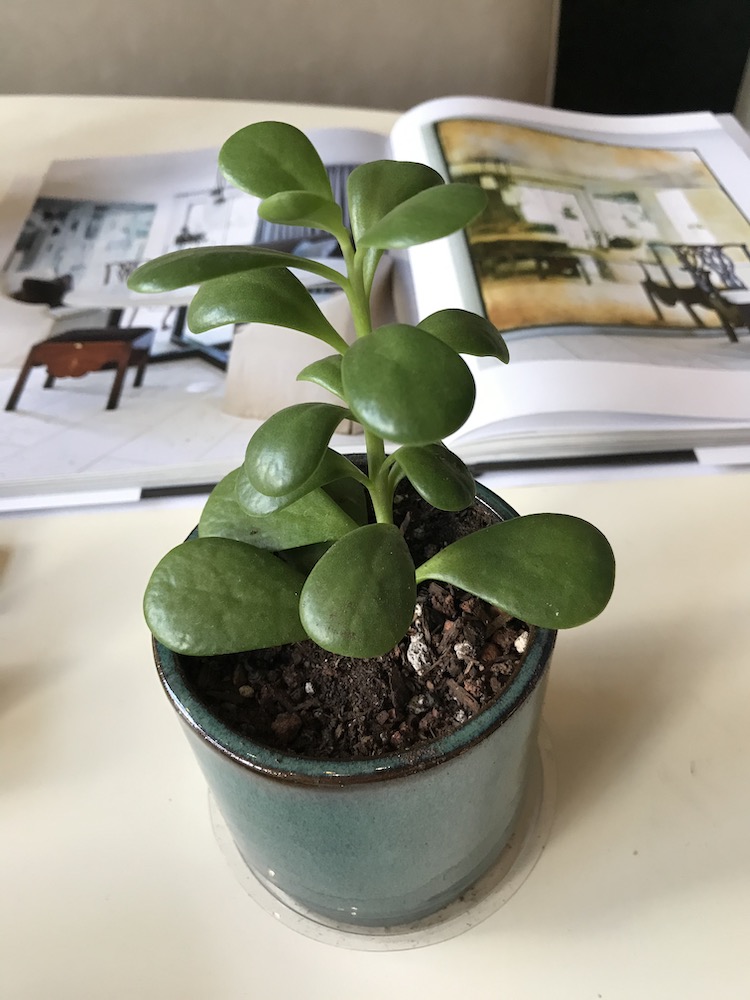 Green up your space with a plant starting at $20!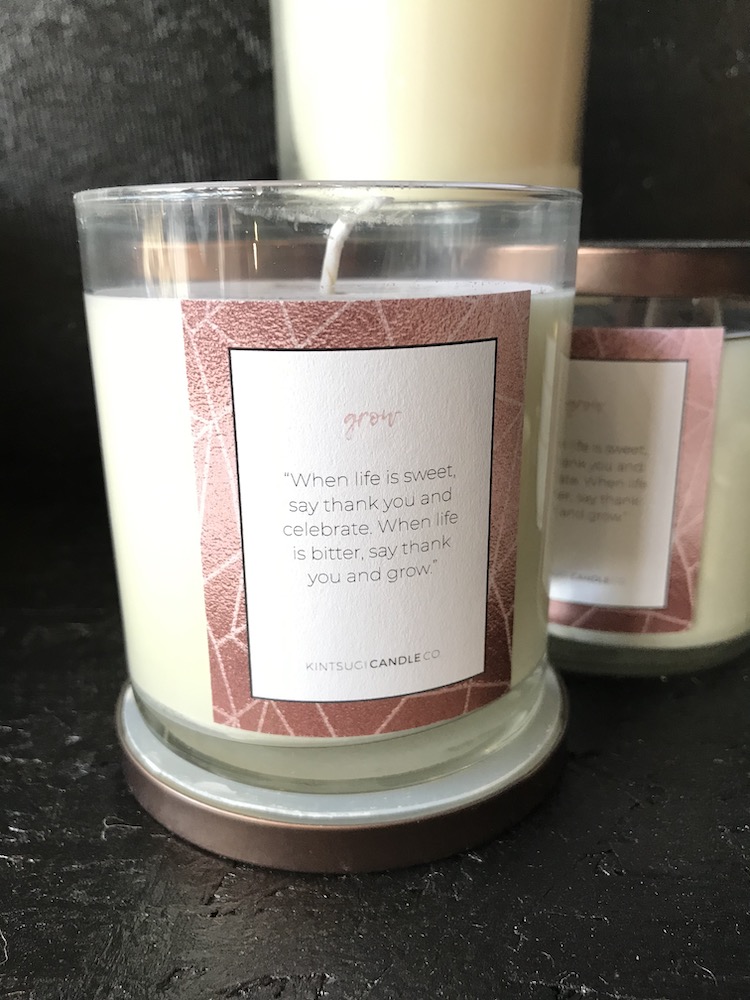 Our friends at Kintsugi Candle Co. poured some very specially scented candles, and we're the only boutique in Atlanta where you can get them in person!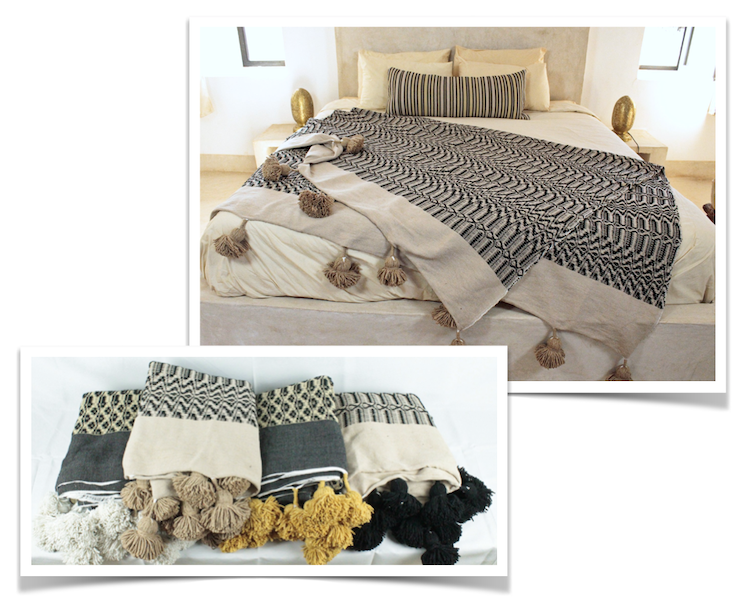 We have Moroccan bedding, small rugs and Turkish towels for the perfect boho gift!
We look forward to meeting you and assisting you with a special find for your home!
BALANCE DESIGN
1653 McLendon Ave Atlanta, GA 30307
12-5 pm
Monday-Friday