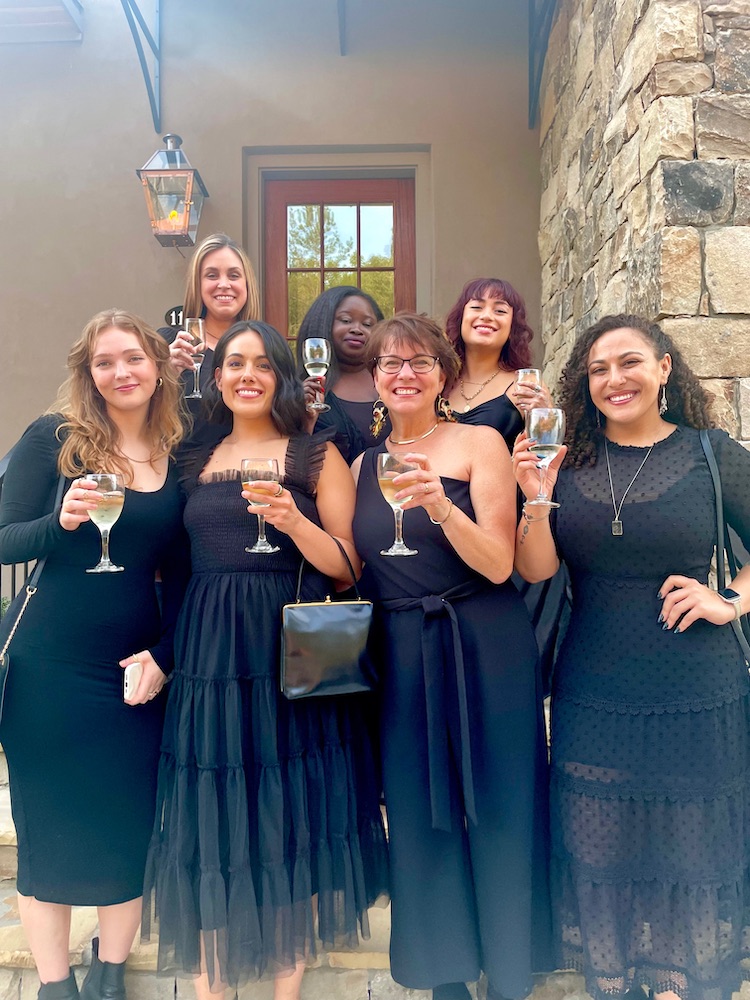 29 Sep

A Wonderful Little Treat in Fall

Hi Friends,

We invite you to see the beautiful 2023 Serenbe Showhouse.

Serenbe is a quaint town, garden and farms near Chattahoochee Hills, about an hour away. In addition to having great shops and restaurants, Serenbe will be hosting their annual designer showhouse from September 29th-October 22nd (Thursday-Sunday from 10-4).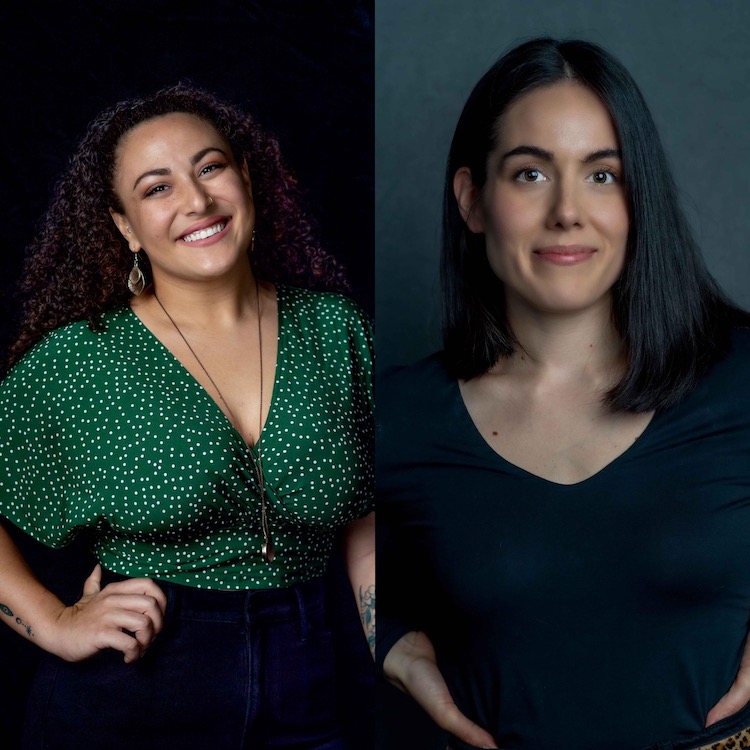 This year our designers, Melody Richardson and Marlee Vlassis collaborated to design the garden room, kitchen, breakfast area and the mudroom. As a bonus for the 10th anniversary of the showhouse, this year there are actually 2 homes for you to tour!  Top designers from all over Atlanta, have given their all to create spaces that inspire and delight.
In the usual BD fashion, these spaces are full of plants, color, comfort, art and surprise.  We are not permitted to share pictures yet (Serenbe wants you to purchase tickets!)  
Melody's thoughts about why you should consider making a little venture to Serenbe:
"As a design insider having seen this years spaces, I have to say it is absolutely worth the trip down there- especially as we enjoy this incredible fall weather! Both properties boast beautiful architecture and hard finishes, as well as some spectacularly designed spaces (both indoor and out!). This years showhouse is truly an experience you won't want to miss."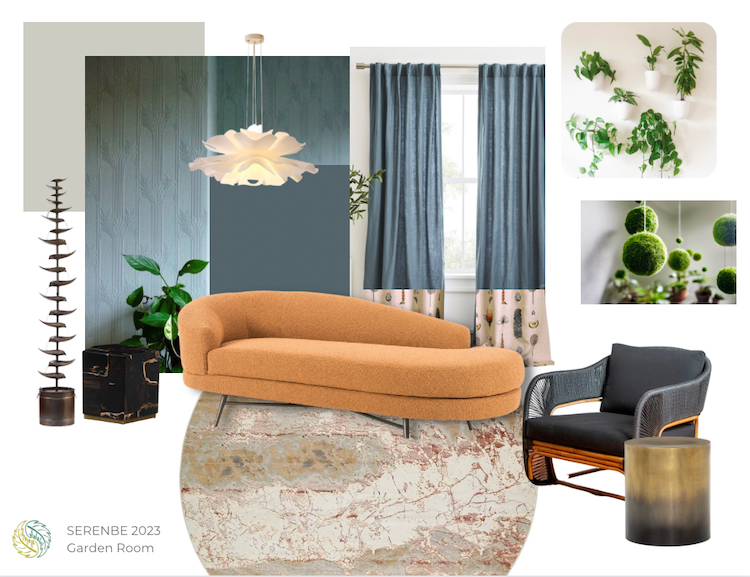 Marlee's thoughts on what was the most fun about designing and implementing these rooms:
 "I loved working with Melody and the team to come up with unexpected ways of designing to the senses. We incorporate flowing water for sound, fragrant plant life for scent, comfy furniture with tactile fabric for touch, and of course, lots of beautiful things to look at! "
If you are a nature lover and a design aficionado, you won't want to miss this opportunity.
Hope to see you there!