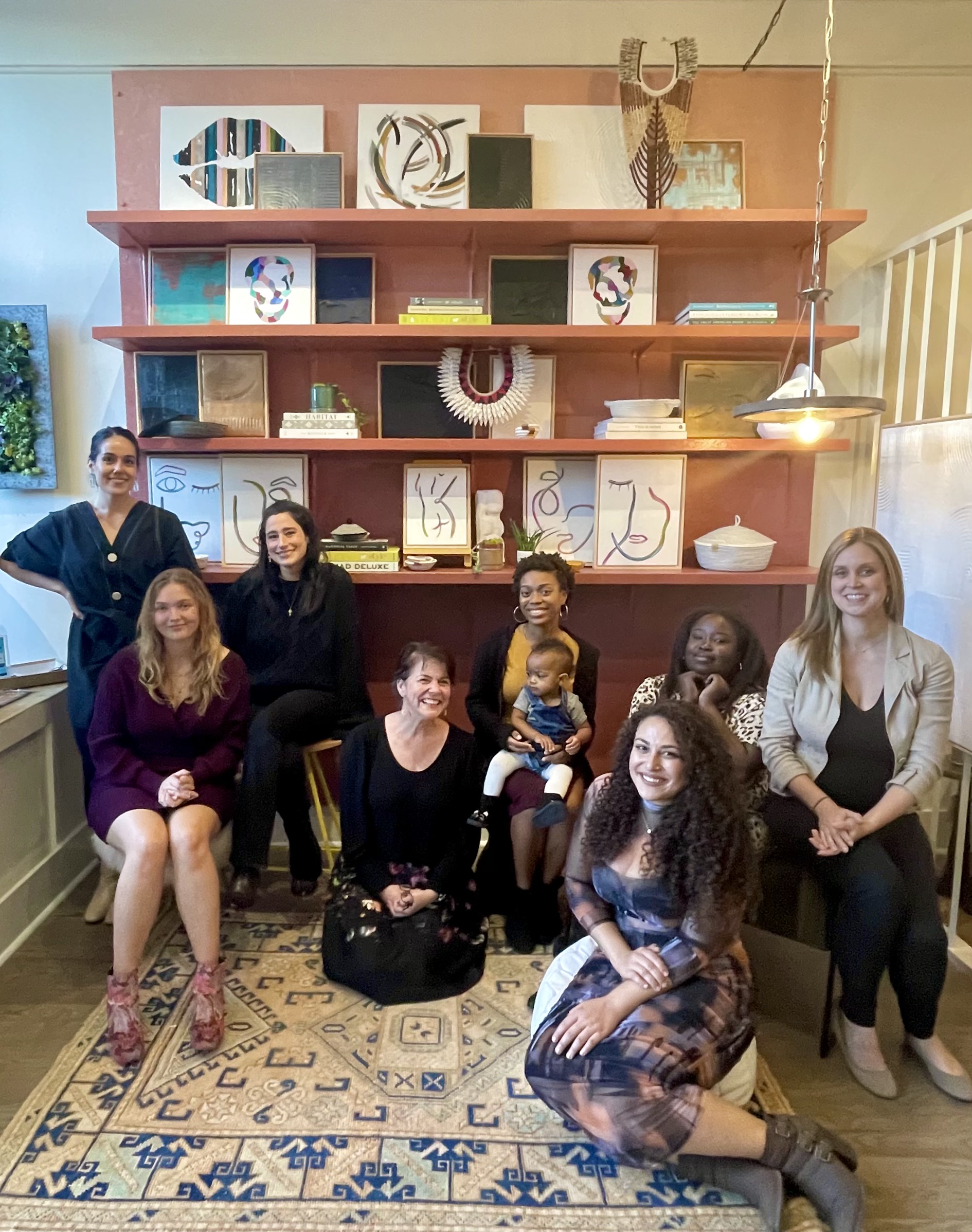 19 Nov

A Big Thank You To Our Balance Design Community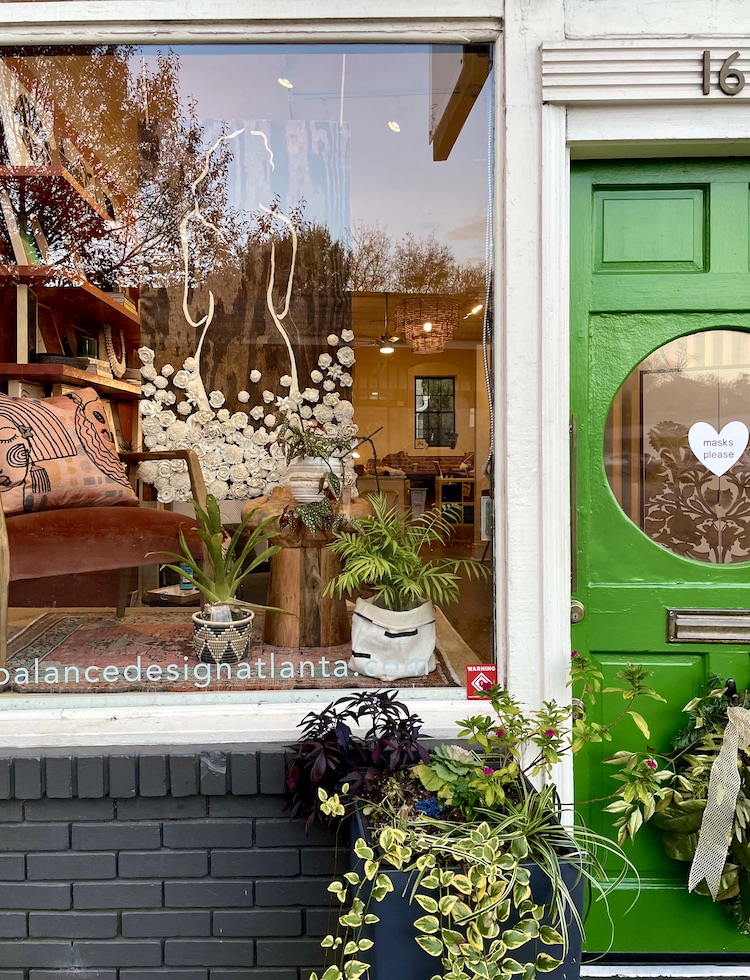 This past Friday, the women of Balance Design hosted our first open house in 2 years. Just Her: A Celebration of Women was an event that filled each of us with excitement and also a bit of trepidation. We were unsure of how everything would pan out over such a long day and in the midst of Covid. In the end, though it was different from the openings in the past, it was a day filled with beautiful art, creative design, laughter, and wonderful company.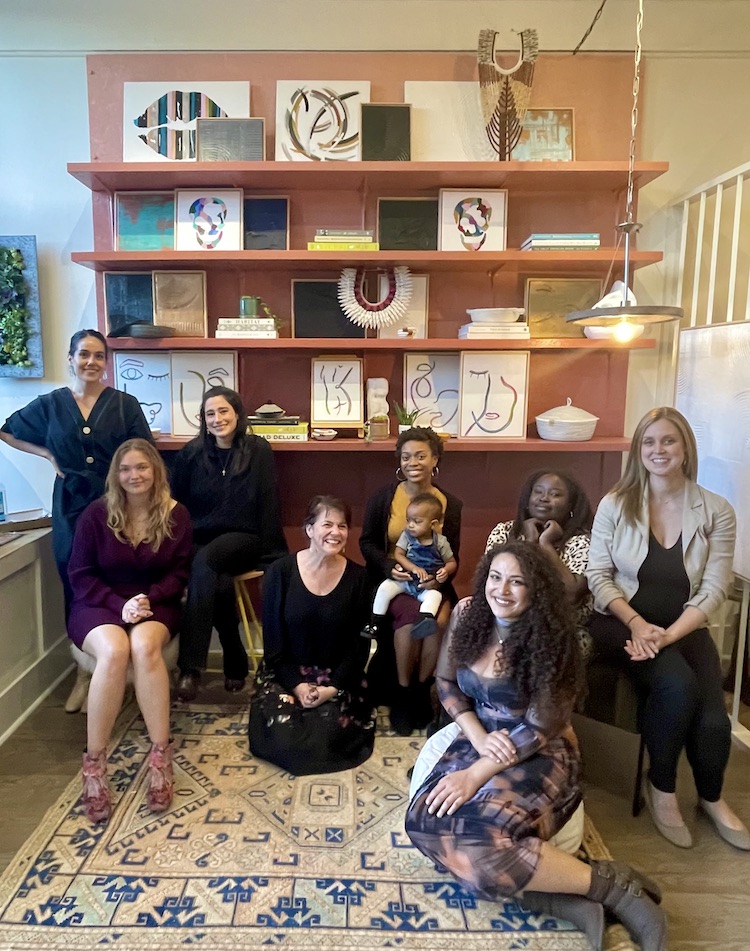 We cannot fully express the gratitude and joy we felt throughout the day. A special thank you to our clients who took the time out of their Friday to visit us and show their support. If you weren't able to join us, we encourage you to swing by the studio to take a peek. Though the images do not do the art justice ( you should see it in person!), here are a few snapshots of the space that we hope will entice you to check it out. We truly believe in the work of our artists and would love to show you around- remember art can make incredible holiday gifts too!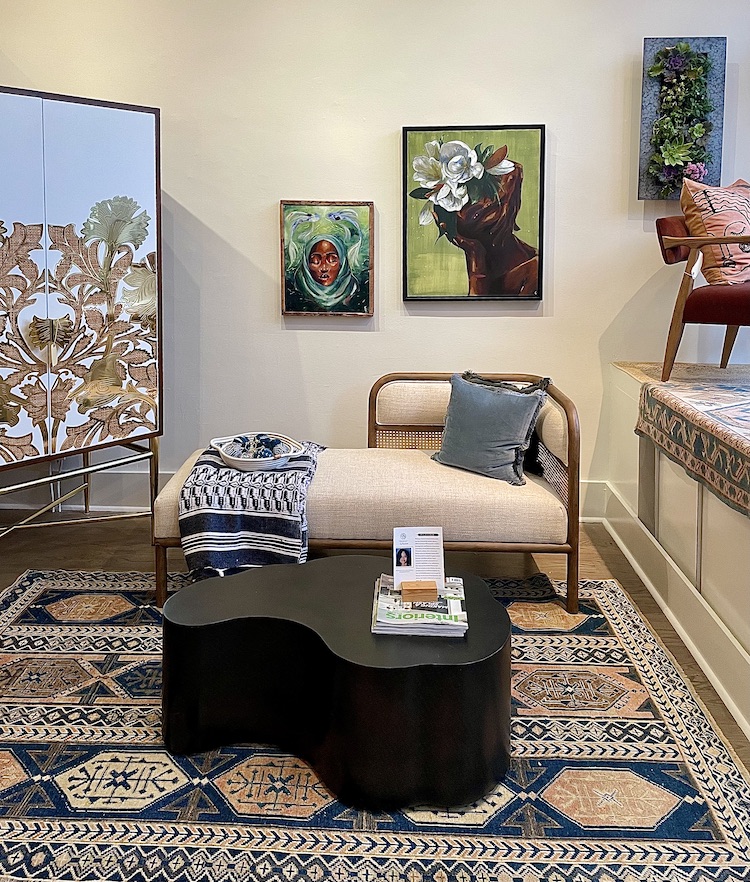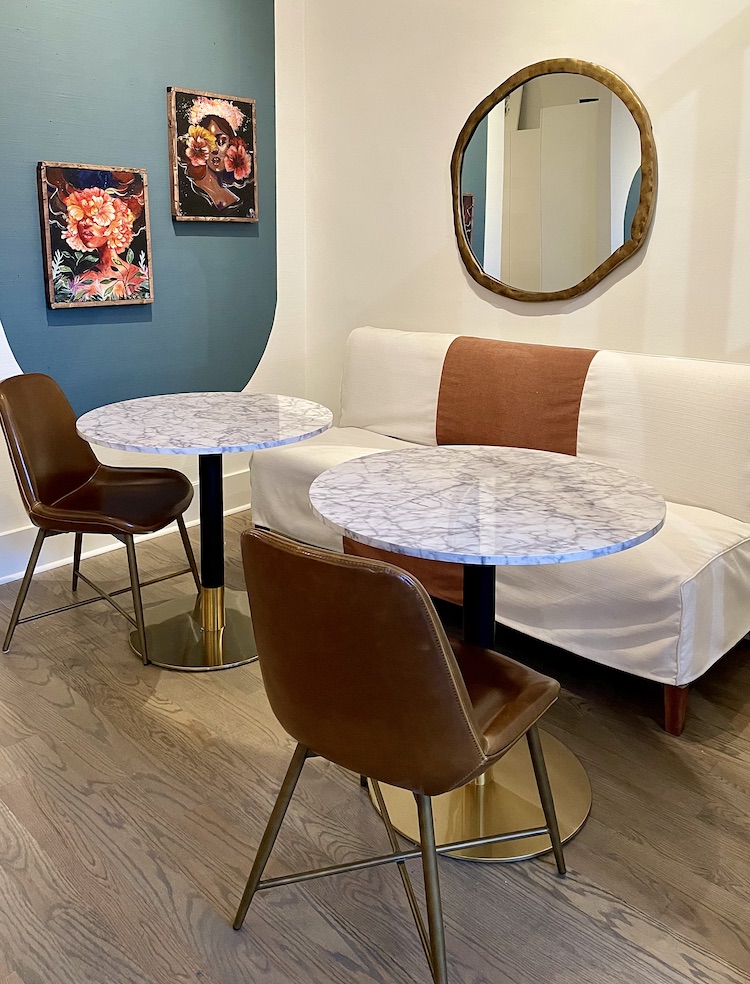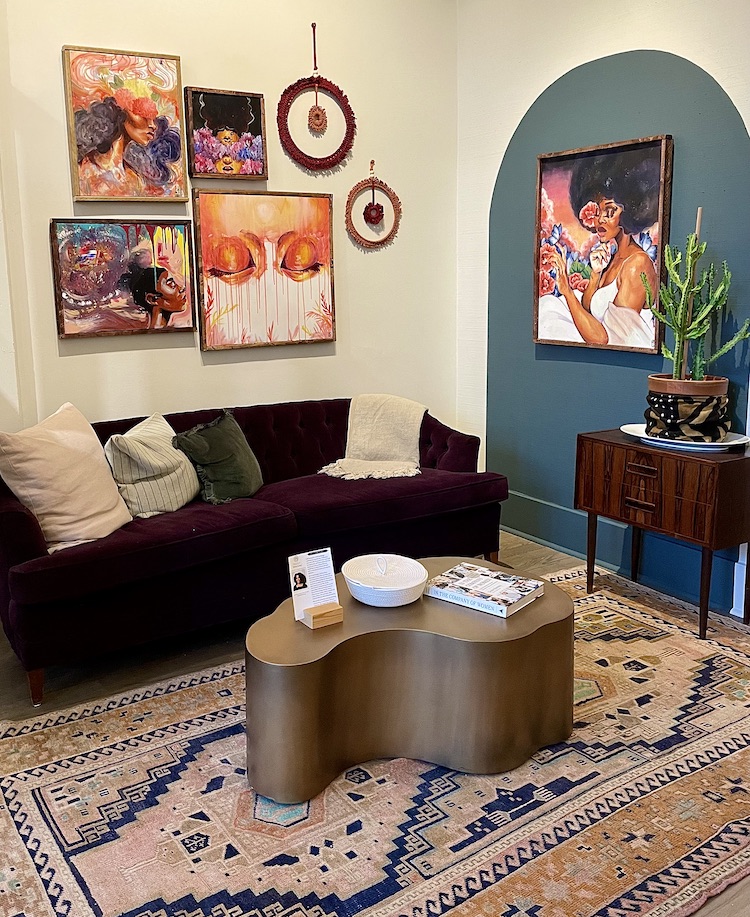 We know that this world, our community, and our social interactions are ever changing and we are grateful to everyone who supports us. Your love and encouragement makes all the difference. See you next at the next open house!