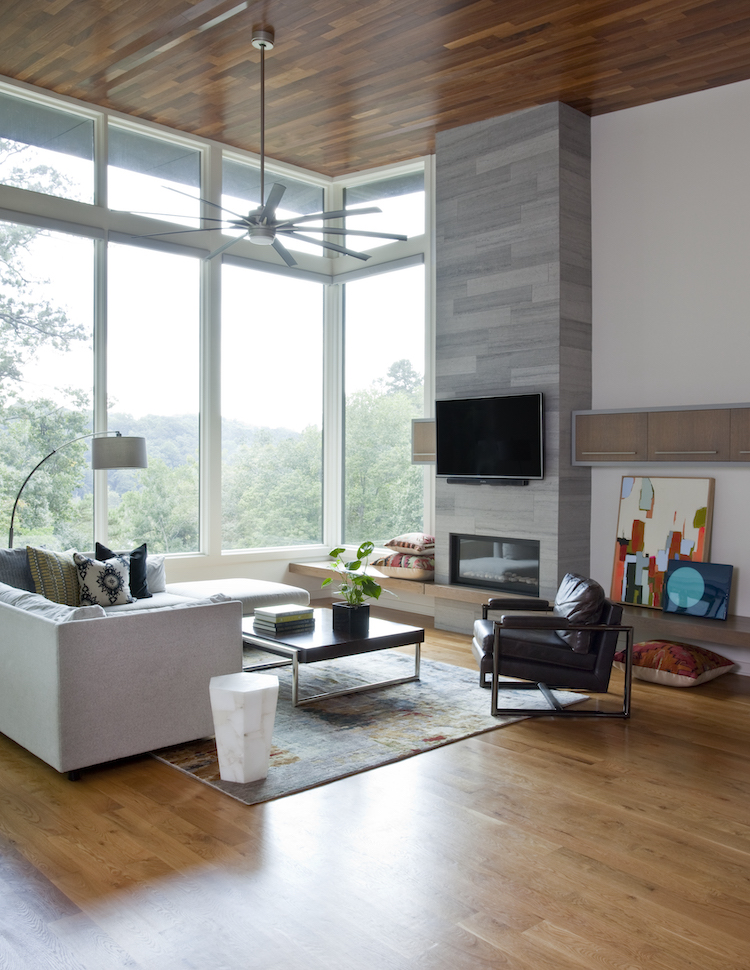 19 Mar

5 Ways to Show Off Your Art Personality

A dramatic art wall is something that many of our clients request. We thought we would share some of our tips and tricks, so that you can create your own one of a kind wall that shows off your personality.  These beauties never fail to start a conversation and they remind you of special people or places.
Mix It Up!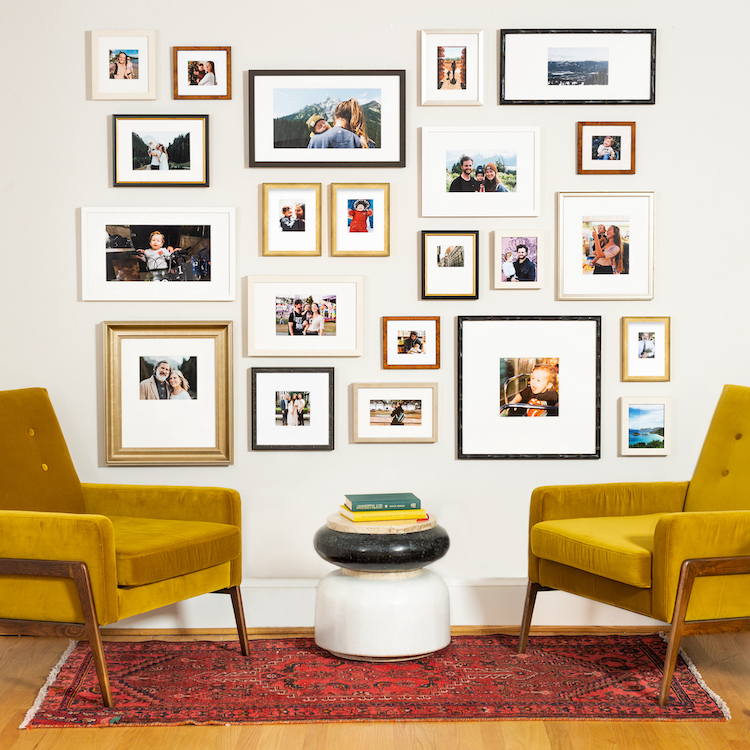 Consider many frame colors but keep your matte color consistent. Many sizes and shapes keep your wall display dynamic.  Some framing companies like framebridge.com will actually send you a paper template to know exactly where to put your nail in the wall!  So easy!
2. Add Texture 
On your art wall, try using different textures like a wood carving, stone pieces, and baskets to create dimension on your walls. This is a great trick to feature art within your bookshelves.
3. Layer It Up
Create a pop of color in an easy relaxed way by resting several pieces of art on a bench or shelf.  This also makes it easy to change out when the mood strikes.
4. Use Your Stairs to Tell a Story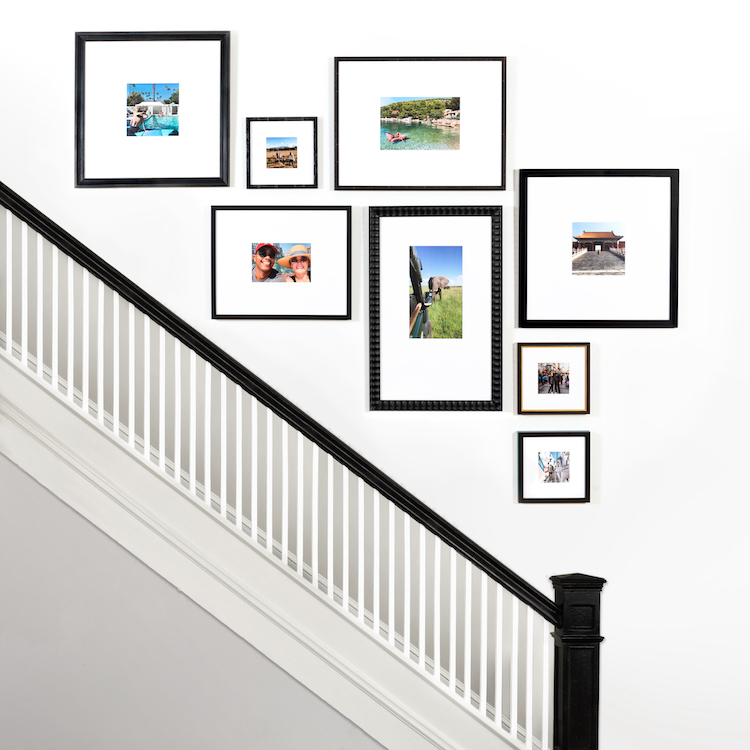 Start in the middle of your stairwell at eye level, then just keep adding to the left and right and then up and down.  Again, companies like Framebridge.com and picturewall.com provide paper templates to get your frames perfectly spaced.  Watch the kids grow up or remember your favorite travels every time you use your stairs!
5. Almost Anything Can Be Framed
Whether it's a map, a favorite dress, album covers or as above, your great aunts crazy quilt, almost anything can be framed. These one of a kind pieces share a story that only you can tell, and can be further celebrated with your display choices. Test your imagination!

How you choose to display your art shows your personality.  It may be fun, sassy, and tailored or completely unexpected, just like you! Have fun with it and remember that you can always change it out fairly easily, and try something new next year.