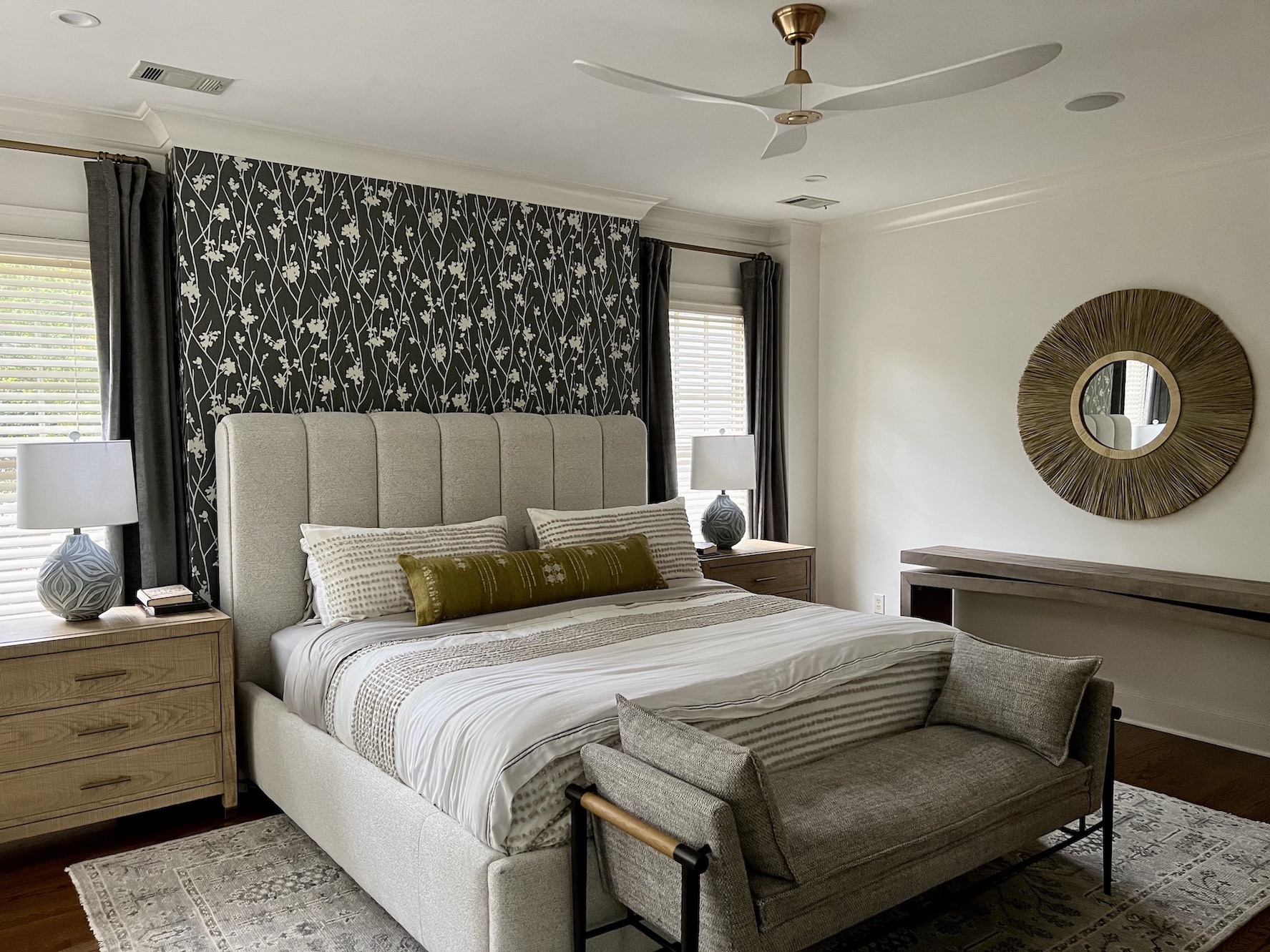 04 Nov

5 Ways to be Sustainable in your Home

By Andrea Peraza

Happy November friends! As we enter these colder months, we thought it would be beneficial to take a look at sustainability within our homes. This time of year is synonymous with higher energy bills and consumption, and as sustainability is one of our core values, we wanted to share a few ways we can all be a bit more sustainable.

1. Switch to LED Lightbulbs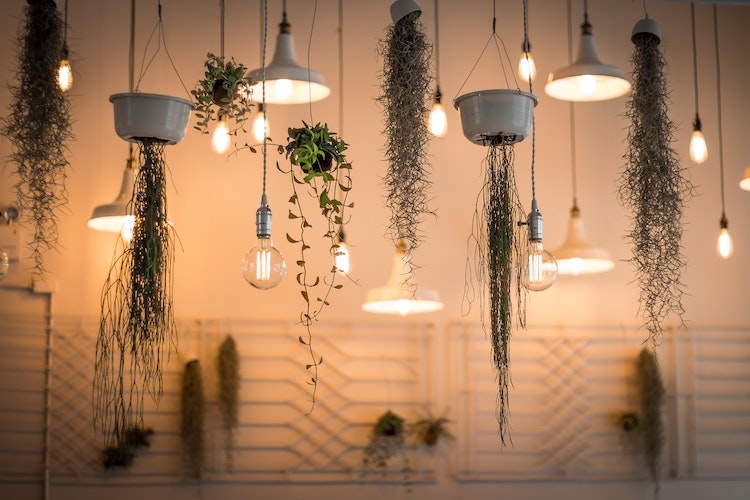 The use of LED lighting (or light emitting diodes) is one of today's most energy-efficient and eco-friendly lighting technologies. LEDs offer an attractive alternative to other forms of lighting at a time when many homes are prioritizing environmental responsibility. A major reason behind LEDs being considered eco-friendly is their extended lifespan, which is much longer than conventional light bulbs. Compared to incandescent or halogen bulbs, LEDs can provide a more environmentally friendly lighting solution, lasting up to 20 times longer. This means that a standard LED bulb can save up to 80% on energy costs over conventional bulbs, and waste significantly less energy than other types of lights. Whether you're a homeowner or a business owner, this is an invaluable switch which will lead to lower energy bills. By choosing LED lighting for your business or home, you help to save both the planet and your pocketbook!
2. Purchase Energy-Efficient Appliances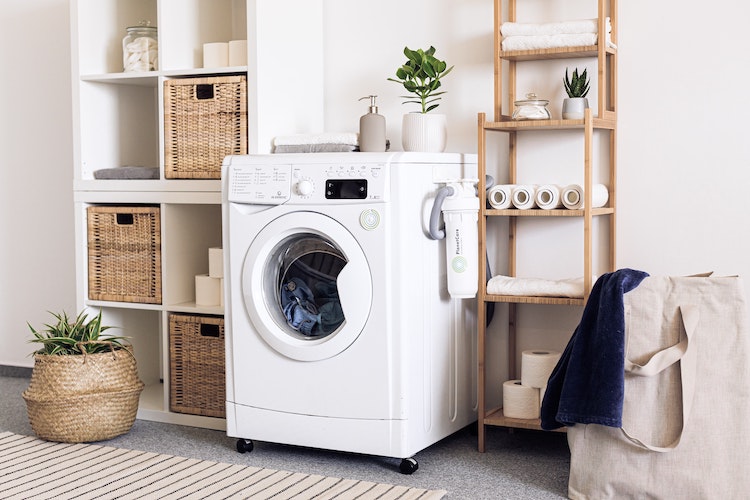 Even though it may look innocent, your old dishwasher, refrigerator, or other major appliances could be your worst enemy.  These updated major appliances are much more energy-efficient compared to their older counterparts. In addition to lowering your electric bill, the new technology in these machines will help you save water as well. By introducing smarter technology, these updated dishwashers and washing machines reduce water consumption while providing the same results. It is estimated that using an Energy Star clothes washer can save you 3,000 gallons of water per year and still make your clothes just as clean, if not better. If you're considering updating your appliances, you can reduce your environmental impact by investing in energy-efficient and water-efficient options that will help reduce your environmental impact (and pass some savings on to you, too!)
3.Repair, Don't Replace 
It is more important than ever before to recycle, as limited natural resources and climate change become increasingly pressing issues. In addition to benefiting the environment, furniture restoration makes your bed, sofas, tables, and chairs look like new!  Solid wood furniture is still commonly manufactured today, which requires cutting down trees. On the other hand, in spite of engineered woods' environmental benefits, it produces timber waste and is not as sturdy as solid wood. Having your old furniture restored saves trees and allows you to reuse wood. Unfortunately, a large number of landfills on our planet are currently at risk of overfilling. In addition to polluting the atmosphere, these landfills contribute to global warming when they release noxious emissions as they overflow. Furniture restoration can extend the lifespan of old tables, dressers, armories, and bedroom sets by 20 years or more, and keeps them out of landfills.
4. Invest in Curtains or Blinds.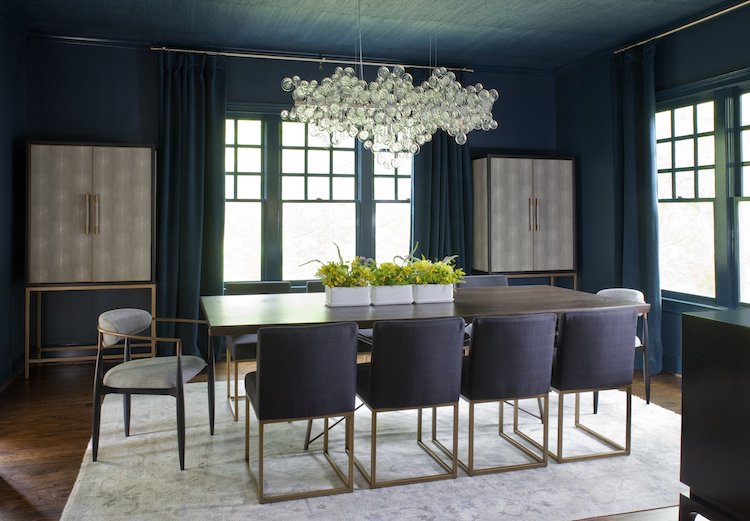 High quality blackout curtains and blinds are constructed with extremely tightly woven fabrics, as a result, they provide excellent insulation. Summertime is synonymous with blackout blinds which prevent sunlight from heating up our rooms. and keep our homes cool. Blackout curtains and blinds can also keep heat in, which makes them ideal for colder weather as well. As a result, high quality window treatments can help to reduce your heating and cooling consumption, and lower your energy bills- not to mention they look great!
5. Eco-Friendly Paints
It is essential to know the harmful effects of regular paints before learning the benefits of eco-friendly paint. It's important to note that many commonly used paints (mostly VOCs and other conventional paints) are toxic to both the environment and our homes. In addition to contributing to indoor air pollution, these compounds are often suspected of playing a significant role in respiratory and headache issues. As technologies and resources evolve, eco-friendly paint products are becoming more appealing, durable, and environmentally friendly than ever before. Eco-friendly paints greatly reduce your carbon footprint and are biodegradable by utilizing water or alternative environmentally friendly materials as their base. Ultimately updating our paint selections keeps our families and planet, safe and happy.
Oftentimes, people assume that being sustainable is a bit out of reach. Generally touted as too expensive, time consuming, or difficult, these practices are overlooked far too often. We hope that these tips we shared have given some insight to how some simple swaps can make all the difference in our homes and for our planet. Do you have other sustainable practices that you've incorporated into your life? We'd love to hear and learn more!