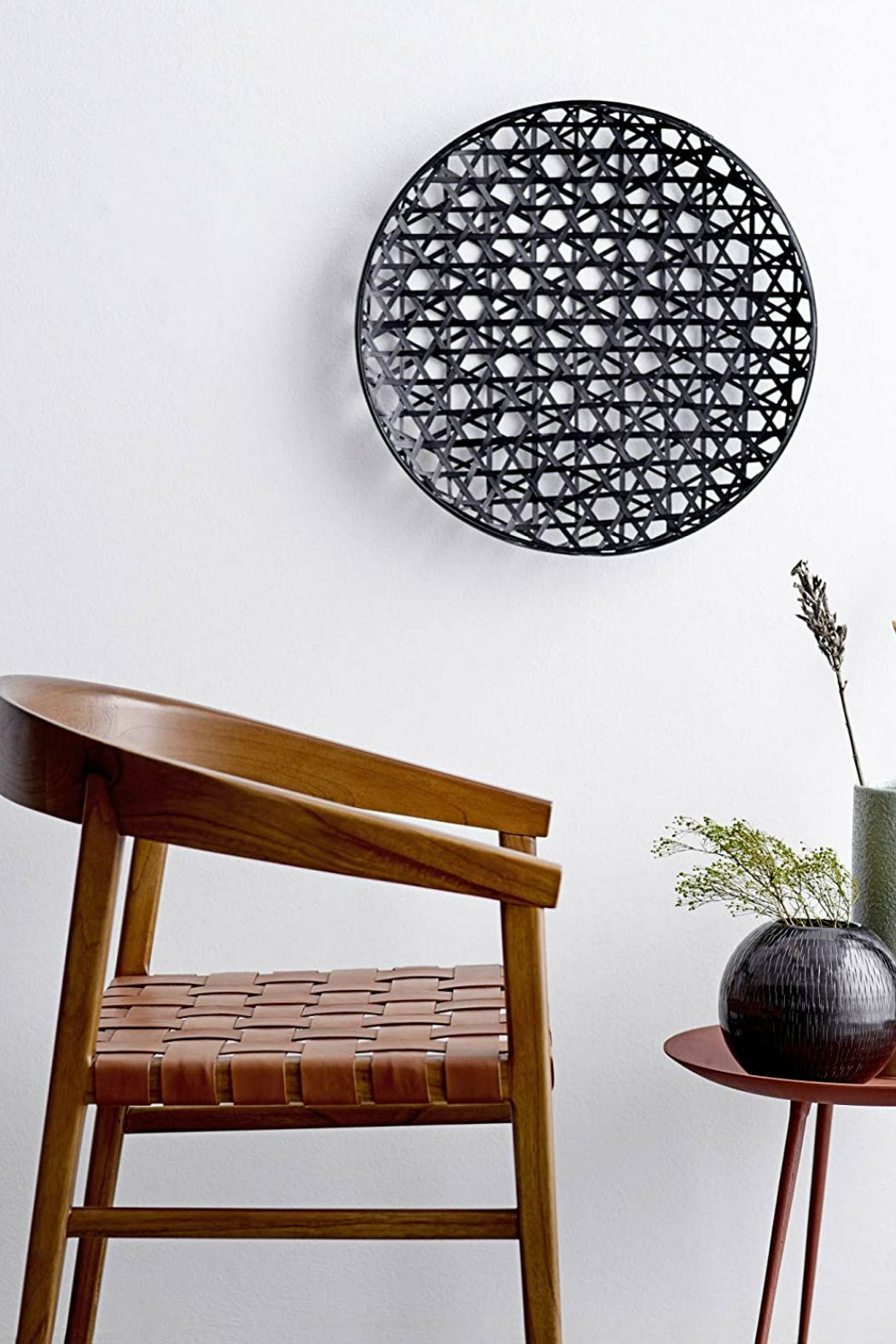 02 Jul

5 Sustainable Companies You Might Not Know About

By Allie Andrews
This year Balance Design has refreshed our commitment to sustainability. One of the most significant ways we can help the Earth is by practicing ethical consumerism. This means supporting companies with commitments to ethical sourcing, fair wages, and even donating portions of their profits to charity. It is easy to shop online without giving a second thought to where and how your products are created. However, taking a little extra time to support companies with ethical practices makes a huge difference! Here are five companies that have firm commitments to sustainability, celebrate individual style, and create beautiful furniture and accessories!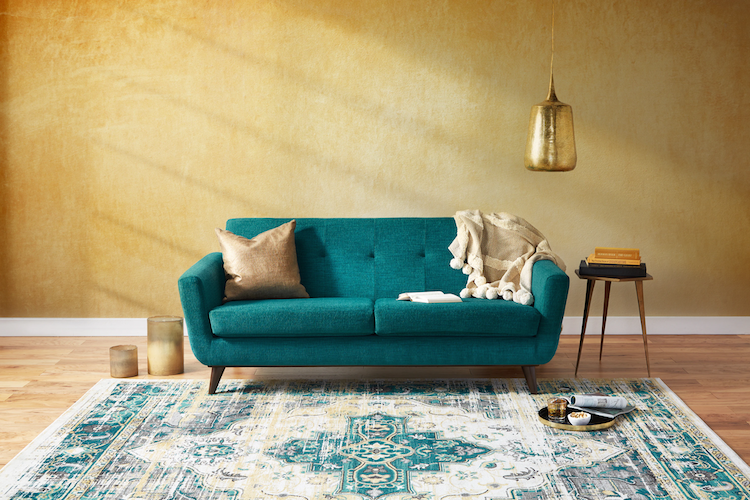 Most of Joy Bird's furniture is made to order, which creates significantly less waste and allows for complete customization to your unique style. They pride themselves on how they source their materials, with each company and practice backed by environmental agencies. In addition, they partnered with One Tree Planted, an organization that tackles deforestation and habitat loss. 
ABC Home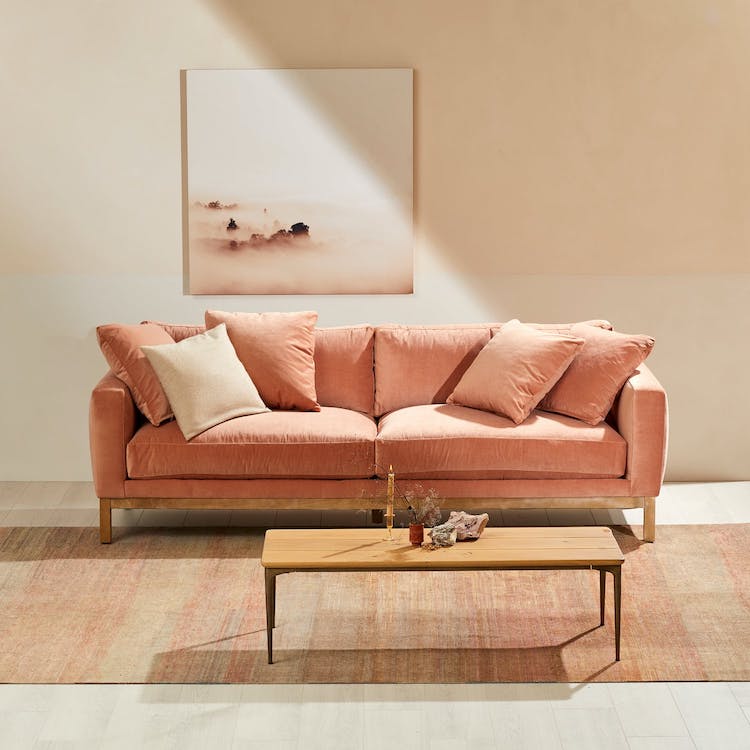 We love ABC Home's style. Their multi story flagship store in NYC is an interior designers dream come true. In addition to being beautiful, they use clean resources without toxic chemicals and harmful energy consumption. ABC Home's craftsmen make each item by hand with upcycled materials to create a beautiful product without all the adverse consequences.
Made Trade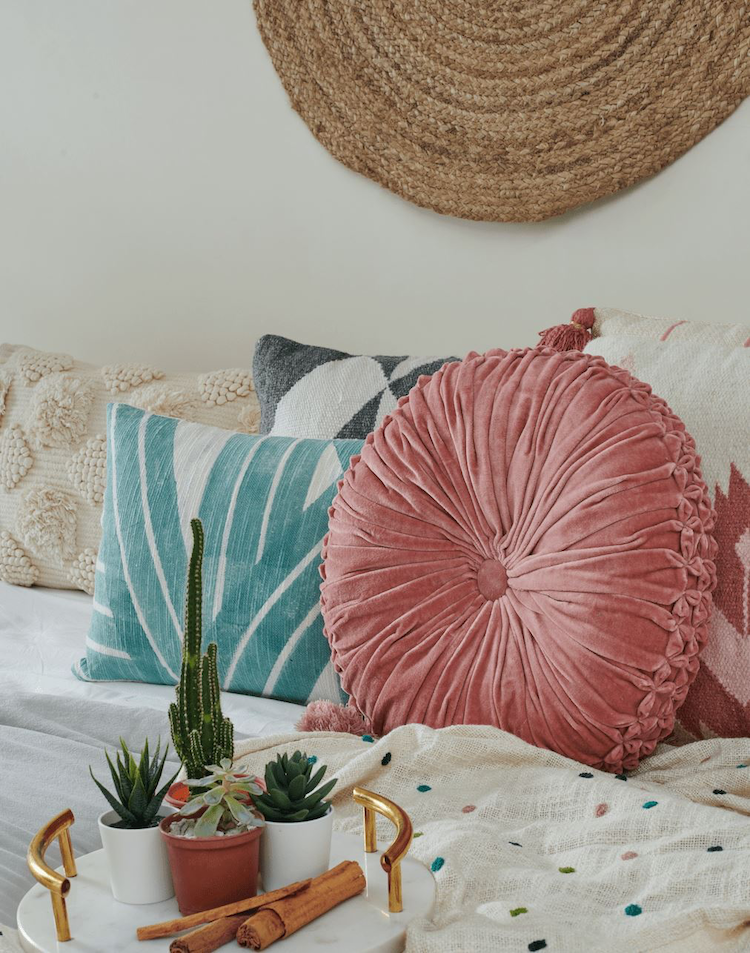 Made Trade believes in transparency when shopping online. The website shows where and by whom each product was made. You can even shop by values that mean the most to you (ethically sourced, recycled materials, etc.). The products on this website are one of a kind, and they believe that you can, and should, have a positive impact on the world every time you shop. Made Trade, a woman-owned company, believes in supporting artisans worldwide (especially women!) to create showstopping furniture, decor, clothing, and more.
Myakka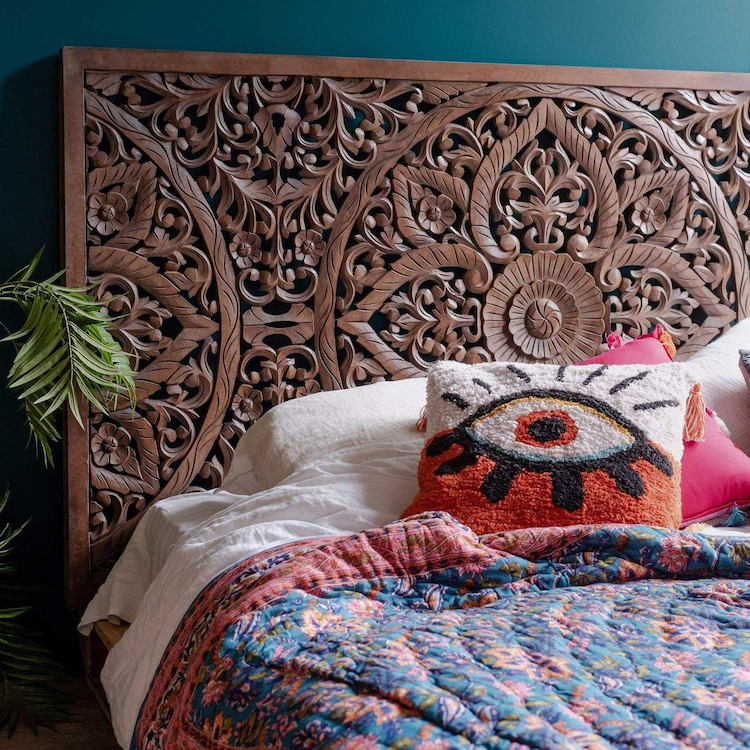 Myakka has handcrafted pieces that include hand carved headboards and furniture, woven quilts, throws and pillows. Most of the items are handmade in South East Asia, where they pay beyond fair wages and provide environments for Artisans to succeed. Again, they let you know where the items are crafted and use materials sourced from non-destructive practices. 
EcoVibe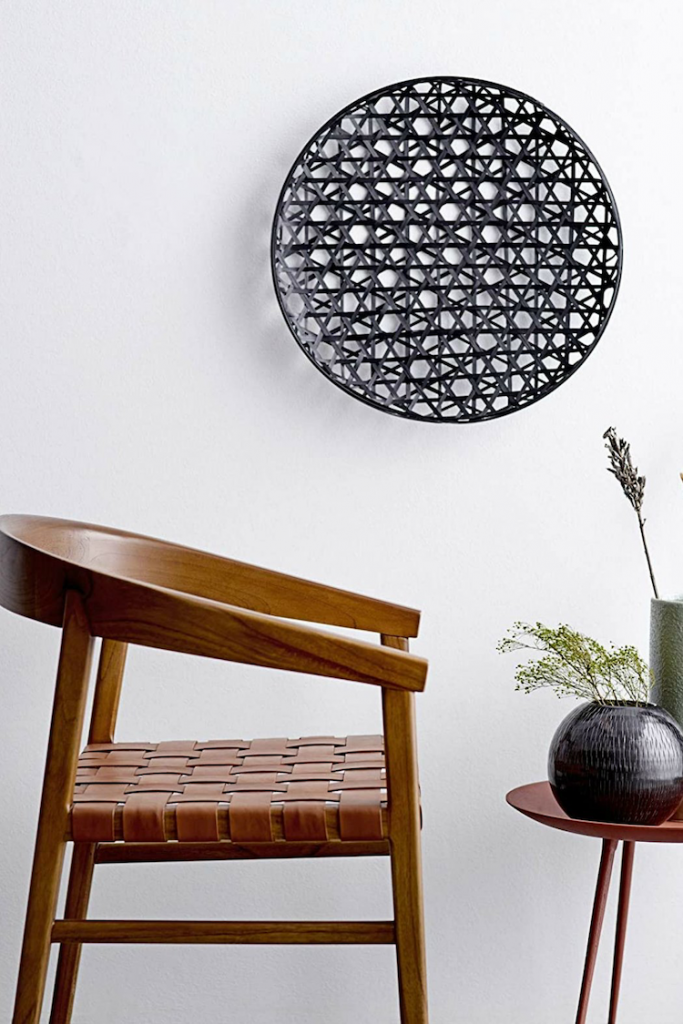 EcoVibe supports local designers and focuses on giving a larger platform to women, minorities, and small family craftsmen and manufacturers. They also believe in not only minimizing their impact, but replenishing the Earth. The company has pledged that 1% of all profits will go to local environmental non-profits. We loved this chair, and be sure to check out their lighting too!
We look forward to sharing more sustainable companies with you. And we look forward to utilizing these companies, and more, in our future designs.