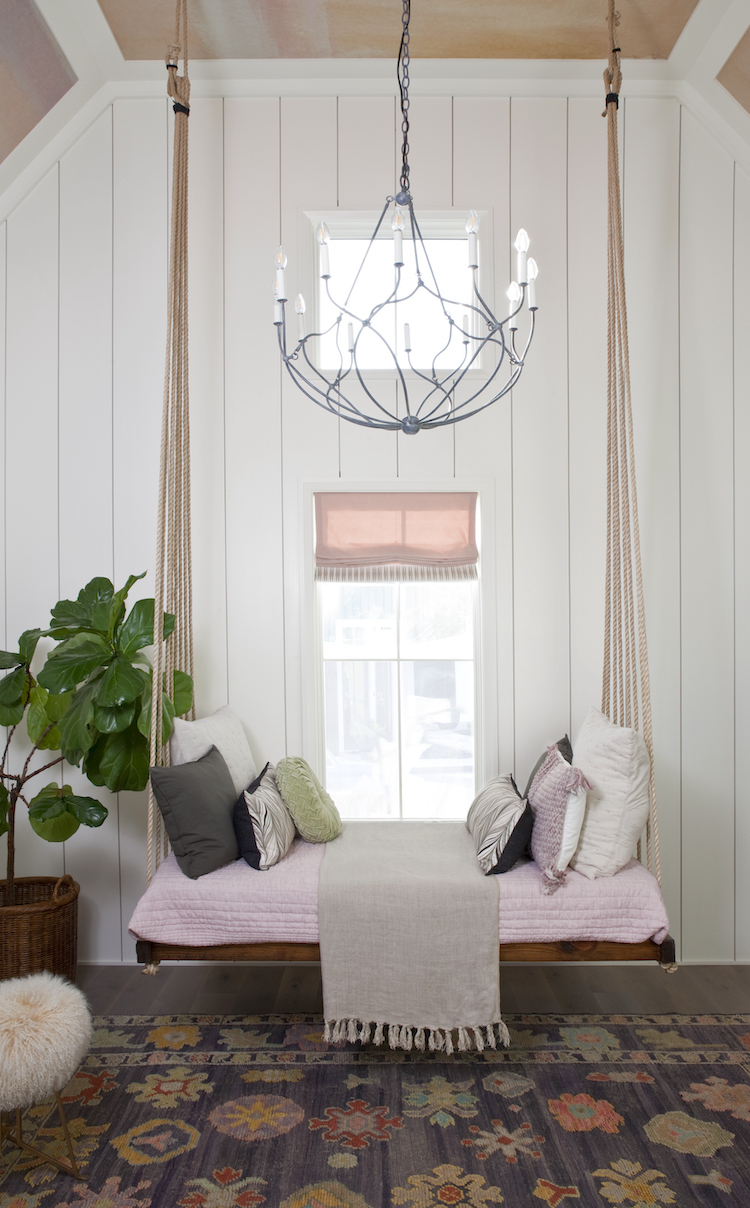 16 Apr

5 Simple Ways To Be Sustainable In Your Home

By Roshni Parthasarathy

When was the last time you heard terms like climate change, carbon footprint, eco-friendly, or sustainability? We, as a community, live in a time that emphasizes the need to take sustainability seriously and look for way, however big or small, to ensure that we protect our planet. We, at Balance design, have put together some simple ways in which we can begin sustainable living at home!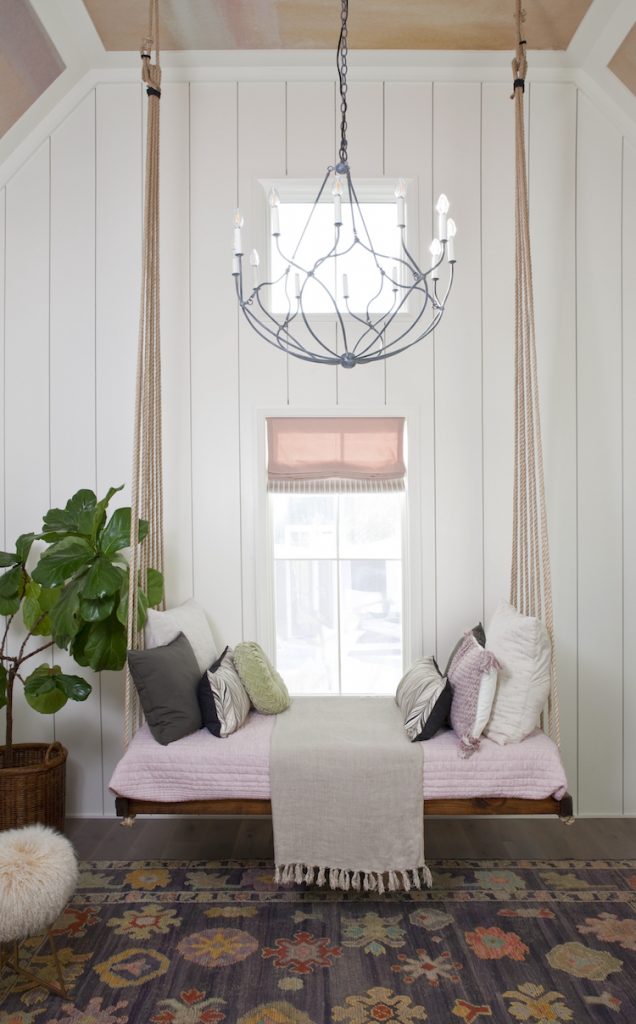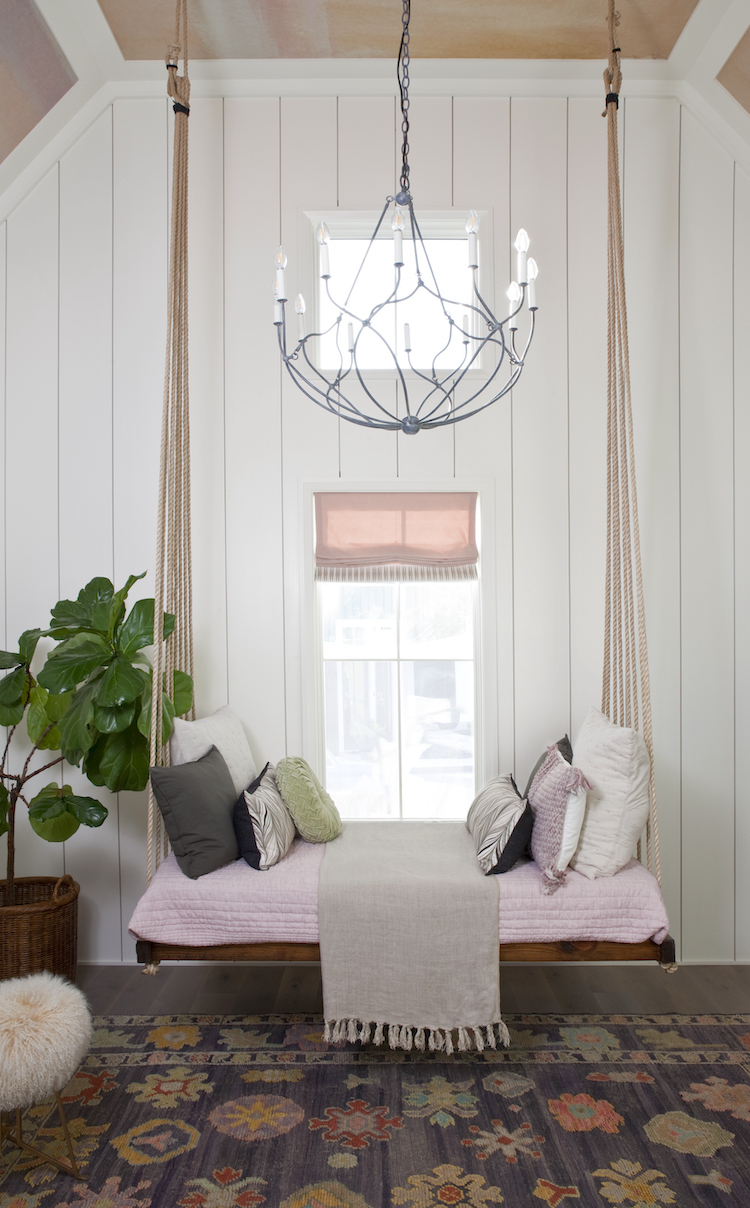 Our Serenbe Showhouse room features eco double paned windows, window treatments, plants and wool rugs.
1. Take That Deep, Healthy Breath In!
Believe it or not, maintaining good levels of indoor air quality is one of the easiest ways to begin being sustainable at home. Insist on getting your walls painted with paints that have zero VOC (Volatile Organic Compounds) content. Also, plants act as natural air filters and help keep the air fresh and clean! So, go green!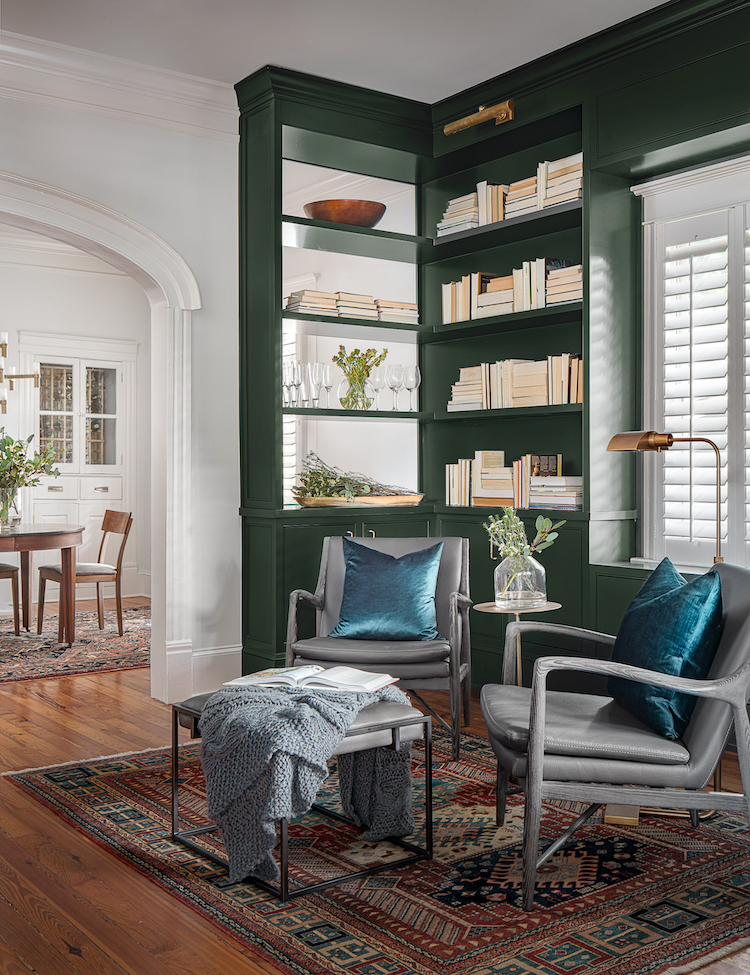 The Carpenters, Painters, and Electricians of Balance Design show off their craftsmanship in this Oakhurst home. Also seen are vintage rugs and natural materials such as wool, cotton, and wood.
2. Source Locally!
One of the best ways to reduce one's carbon footprint is to attempt to source your furniture locally. You not only save time, but on transportation costs as well when you select furniture pieces that have been manufactured locally. Sourcing local pieces not only reduces energy consumption, but also goes a long way in empowering local businesses and promoting craftsmanship.
3. Grow Your Own Food!
How fun could that be? Imagine your wonderful backyard being your food source! By creating your own garden, you are conscious of what is being introduced into the soil and can prevent harmful chemicals from creeping their way into your food system. Also, gardening is super fun!
4. Keep The Heat In!
We all know that most air in our homes escapes through windows. Investing in good quality windows with window treatments for them, will provide good insulation and help your home's interior temperatures. New windows and treatments will not only add to the overall aesthetic of your home, but they will also cut down on significant energy and service costs every season. A win-win!
Window treatments are a beautiful way to add light and heat protection in your home.
5. Make The Right Decisions!
Simple decisions like selecting furniture made from recycled materials, using FSC graded timber for construction (which ensures trees are harvested sustainably for wood), and using Energy Star Certified appliances for your home can go a long way in contributing to the well-being of our planet!