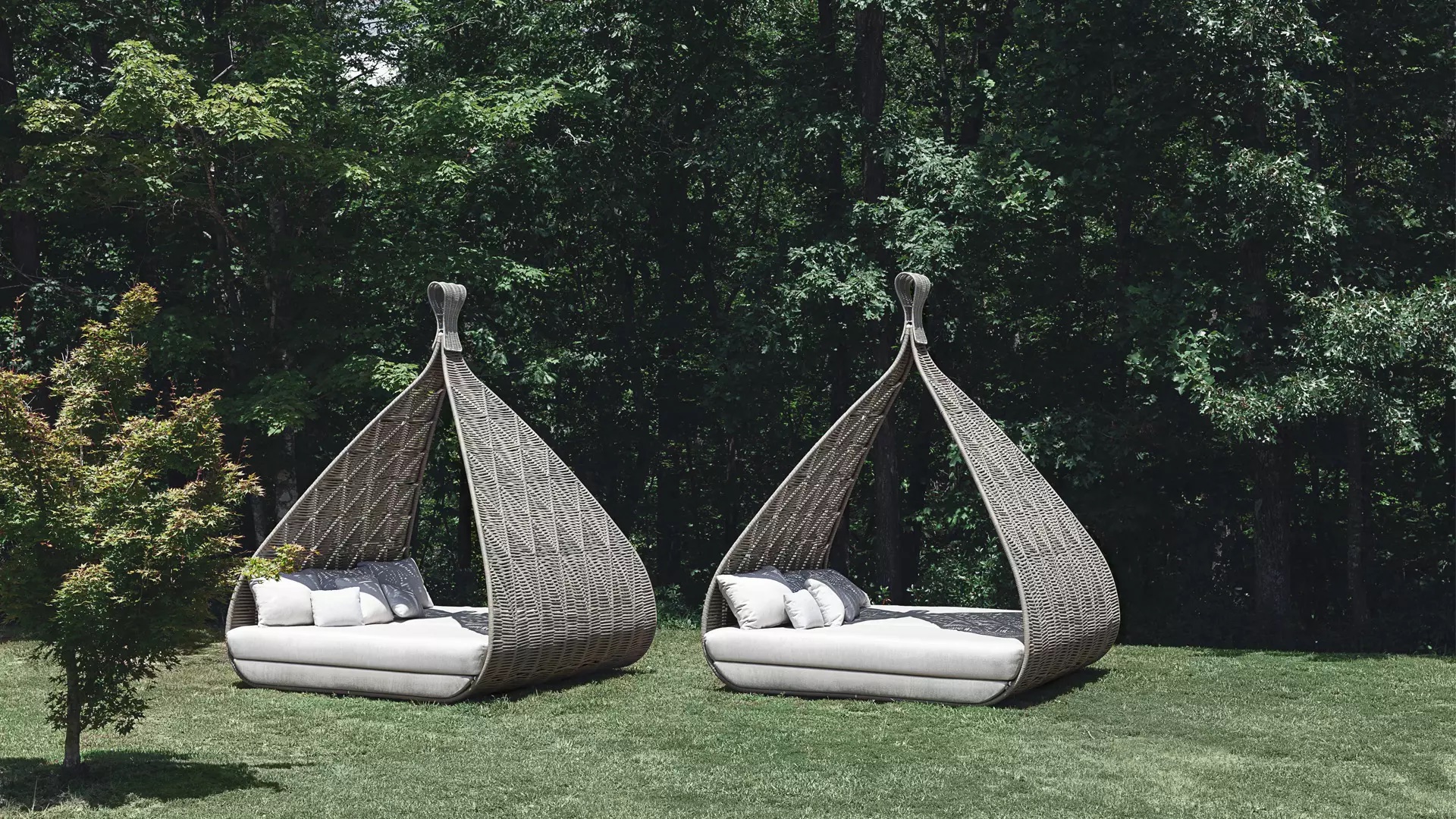 04 Jun

5 Outdoor Pieces to create a backyard GETAWAY

By the Balance Design Team


June!  Our weather in Atlanta has been amazing and we are thinking about outdoor spaces for both our clients and ourselves.  We thought we would share some of the pieces that inspired us for the porch, the deck or the backyard. We also wanted to show you some ideas that we had not seen or used in the past.  Hope you enjoy!
Danao Chill Outdoor Sofa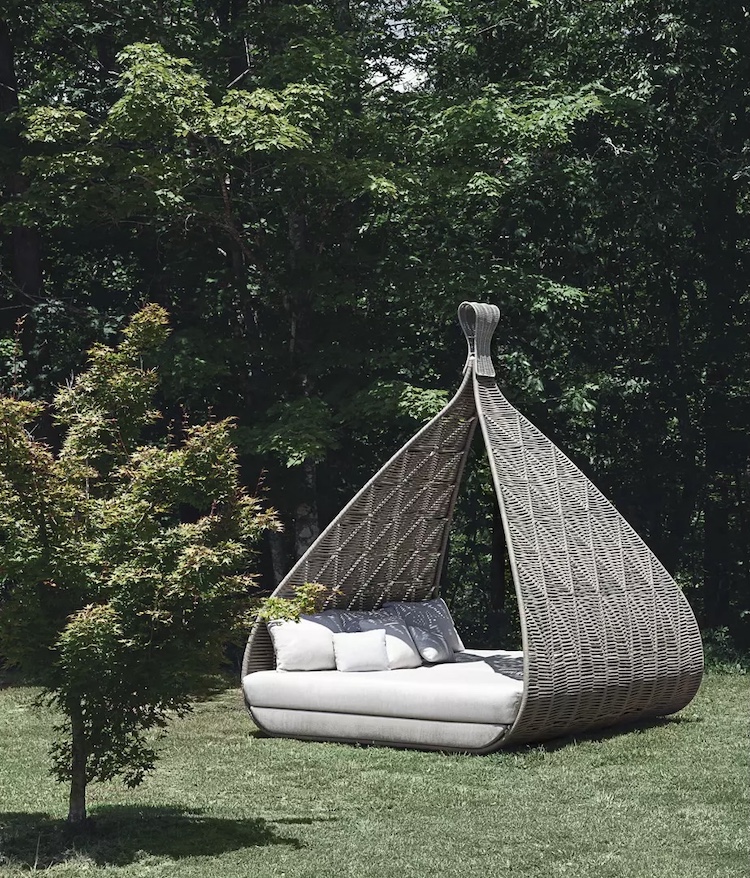 The Danao Chill Outdoor sofa is about the size of a king size bed, and it is just calling out for a secluded nap near the pool or water.  We were thinking that it could be draped with a beautiful mesh to protect from any mosquitoes.  Nap away, my friends…
2. Flatform Planter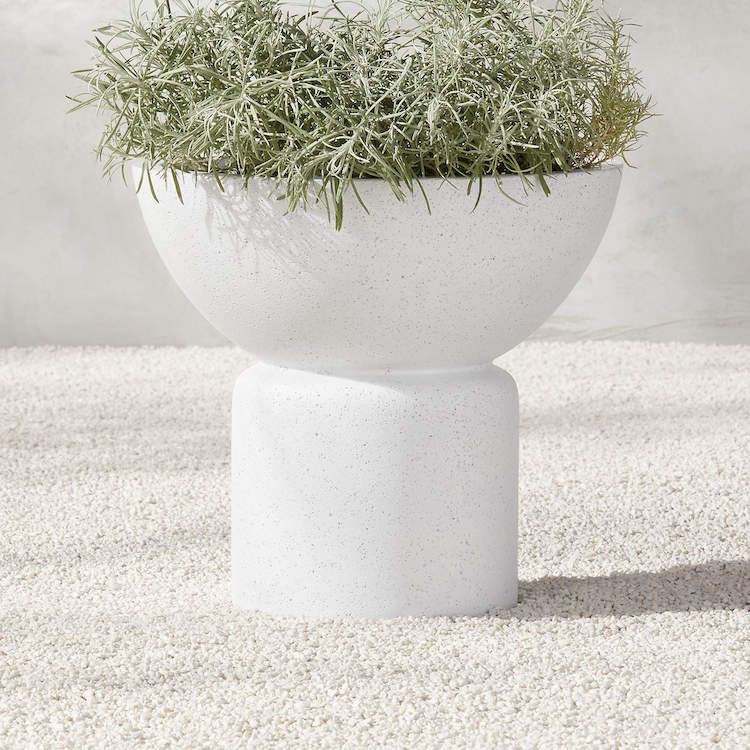 Create instant ambience by bringing live plants into your outdoor space. Whether you have a small balcony or large outdoor deck, a grouping of modern white planters in different sizes are the perfect vessels to show off colorful spring and summer greenery.
3. Winter Woods Fire Pit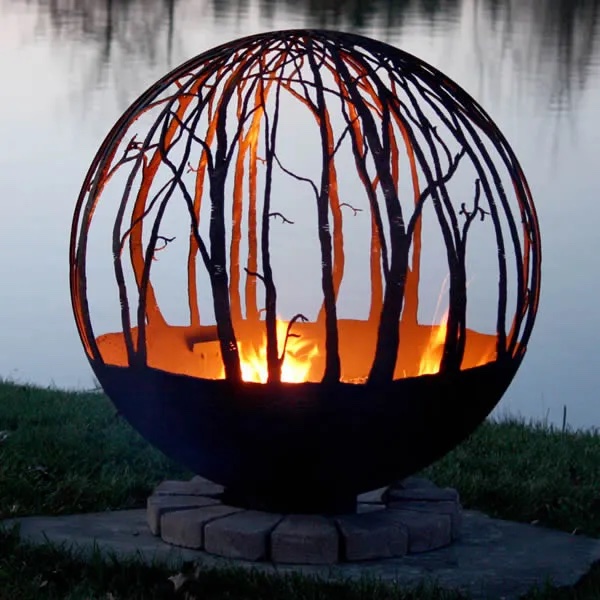 Despite being named the winter woods fire pit, the tree silhouettes and warm blaze give us thoughts of camping out on warm summer nights. We can imagine gathering friends and family around, surrounded by nature, for an evening of smores, cocktails, and conversation.
4. Soji Stella Lantern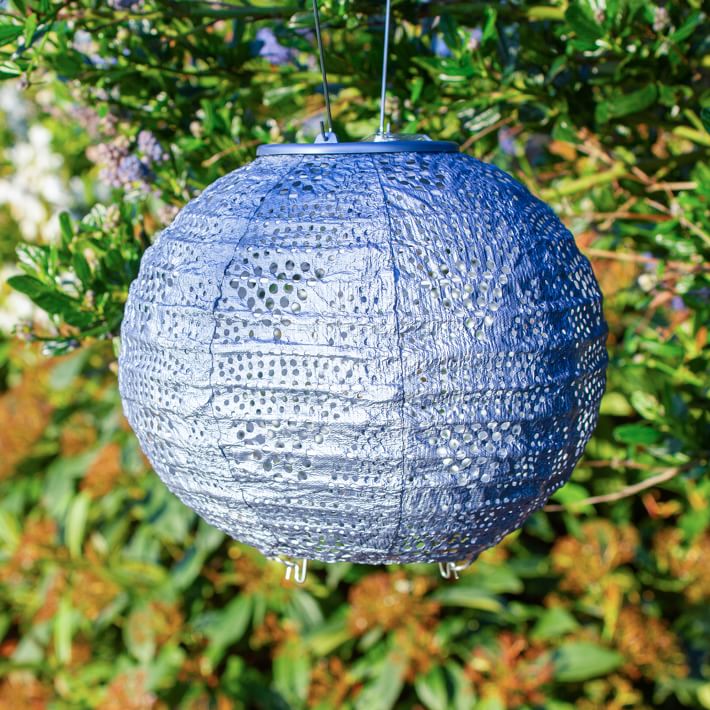 Spend a cozy, starry night on your backyard/porch under these amazing outdoor lights!
5. Hanging Rattan Bench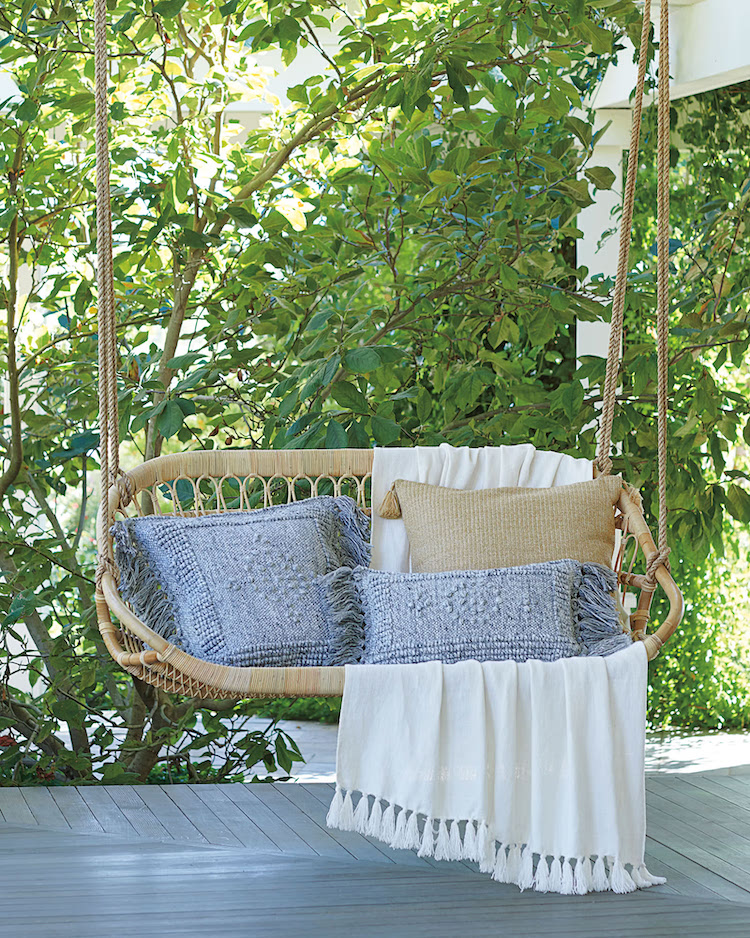 At the end of a long hot day, few things are more relaxing than a gentle swing with a loved one on your front (or back) porch. This hanging rattan bench is the perfect seat for two.
Whether your summer plans include travel, work, or anything in between, creating an outdoor sanctuary may be the perfect way to wind down, relax and live your best summer life.