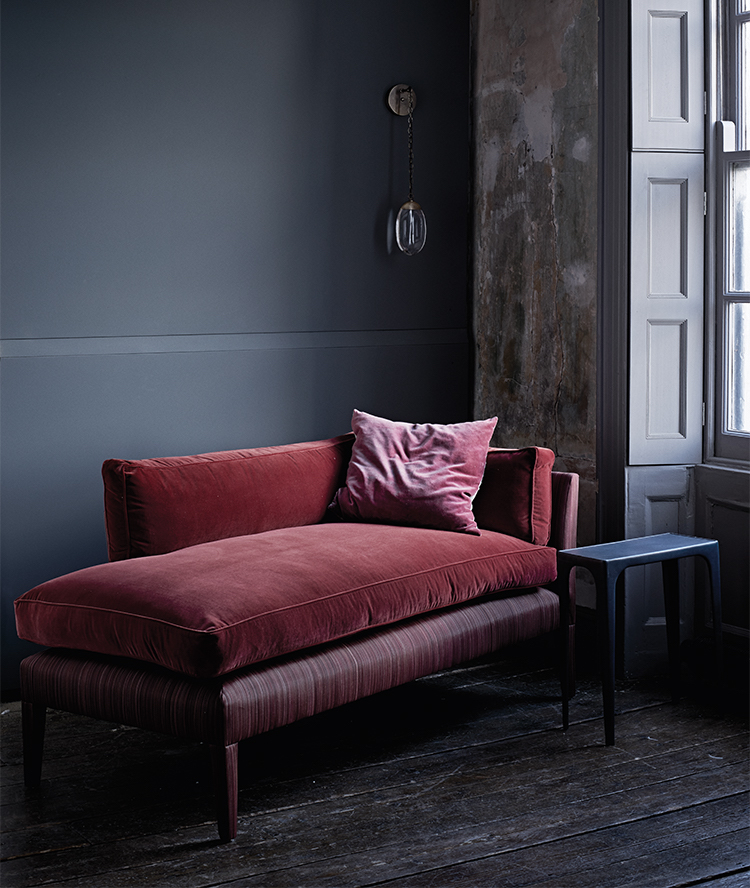 30 Oct

5 Gorgeous Home Websites That You Probably Have Never Heard Of!

We thought it would be fun to share some websites that have inspired our designs of late. These companies are all small batch, well designed and well made goods that are sure to add some well placed statements and interesting stories to your home.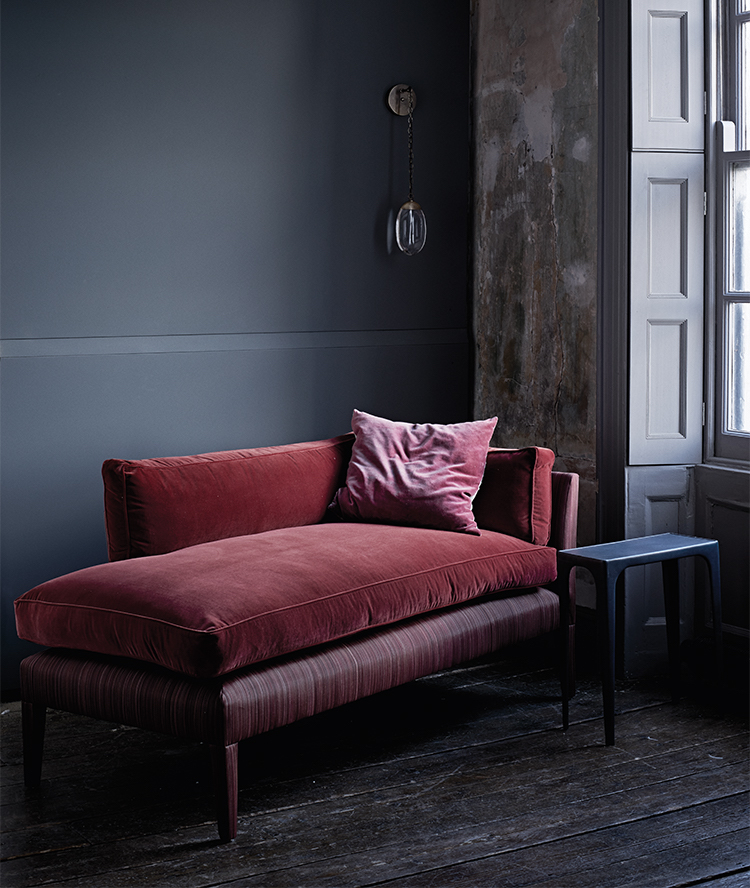 Ochre is this company that I wandered into the last time I was in NYC, many moons ago. The vibe of the shop was amazing-simple, curated, moody and high quality. Ochre.net has beautiful photography and takes you into another world of sophistication and intrigue. There aren't many prices on the site, so that says to me that it is probably very expensive, but I may try to price out this chaise and find out.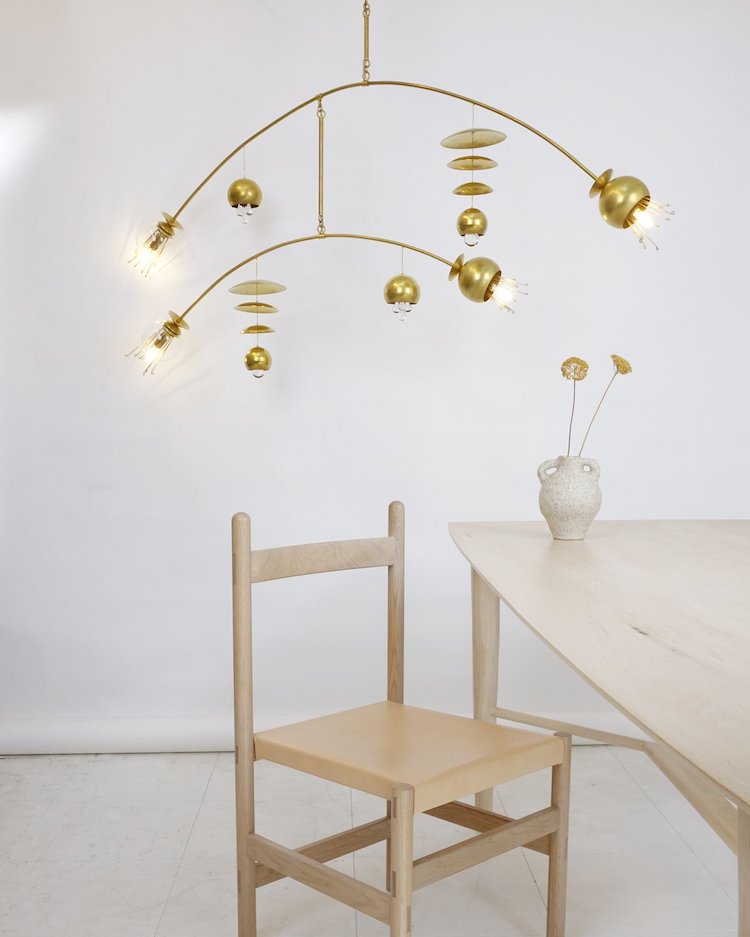 Michele Varian was first brought to my attention by Balance Design's Senior Designer, Jennifer Carter. She found some simple almost dainty bathroom brass hardware for the Serenbe Showhouse. Later, my friend Amy Flurry did a feature in her magazine, Connected AF, which told Michele's story. This Brooklyn based store is thoughtful, handmade, modern and fascinating.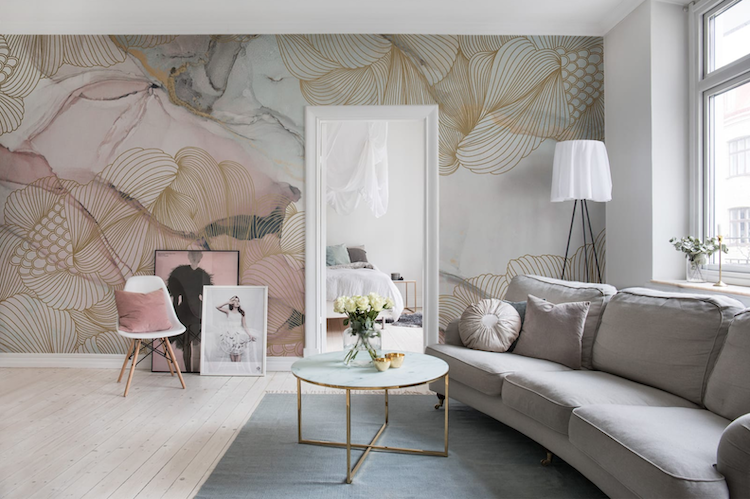 Rebel Walls is a fun site for unique wallpaper and murals. The costs are reasonable and your imagination can run wild for an accent wall, a powder room or a bedroom. Equal parts edgy and sophisticated.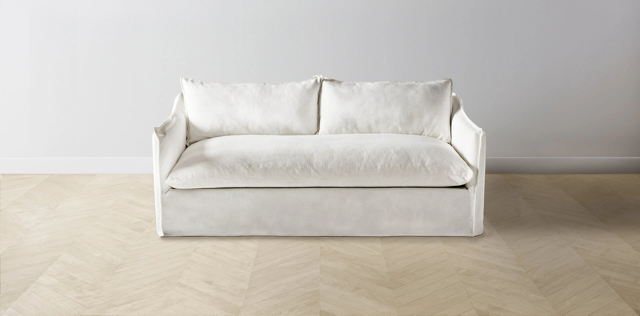 MaidenHome.com is a new furniture company out of North Carolina. Well made, well priced and stylish-I am looking forward to my first order coming in. I will keep you posted if the comfort and quality is as good as it looks. Fabric samples came in quickly and email follow up was surprisingly thorough.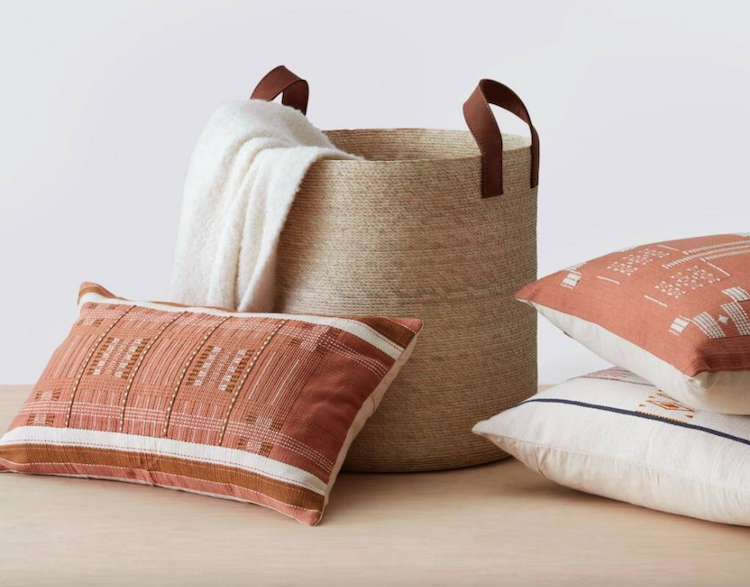 Sometimes the coolest sites are shared by our coolest clients!  The-citizenry.com is one of those sites.  We have a client that has great taste, a perfect green thumb and bedding from the Citizenry.
We hope that you get a chance to go down the website rabbit hole and come back with some great ideas for your space!