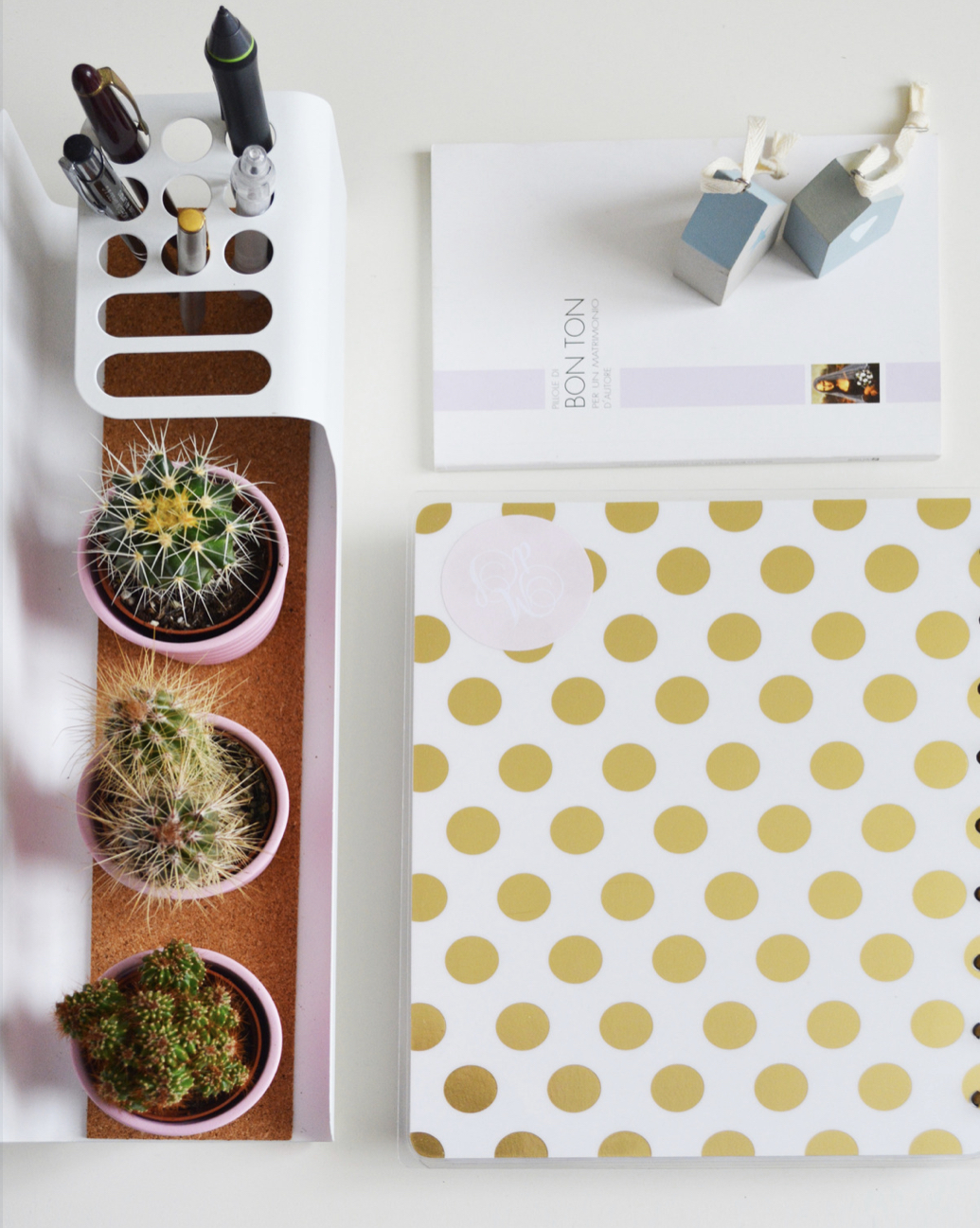 10 Sep

5 Easy Ways to Get Your Home Office in Order

by Marilyn Buahmah

"So often, we get stuck when it comes to organizing our workspace.  We asked a professional organizer for the best ways to tackle an office.  Marilyn Buamah, in addition to being one of our newest team members, is also a professional organizer: Spaces by Meme. She has helped our team in so many ways, we are thankful that she has brought her expertise to our team. Here are some of her easy tips!"

– Stephanie Andrews, founder, Balance Design.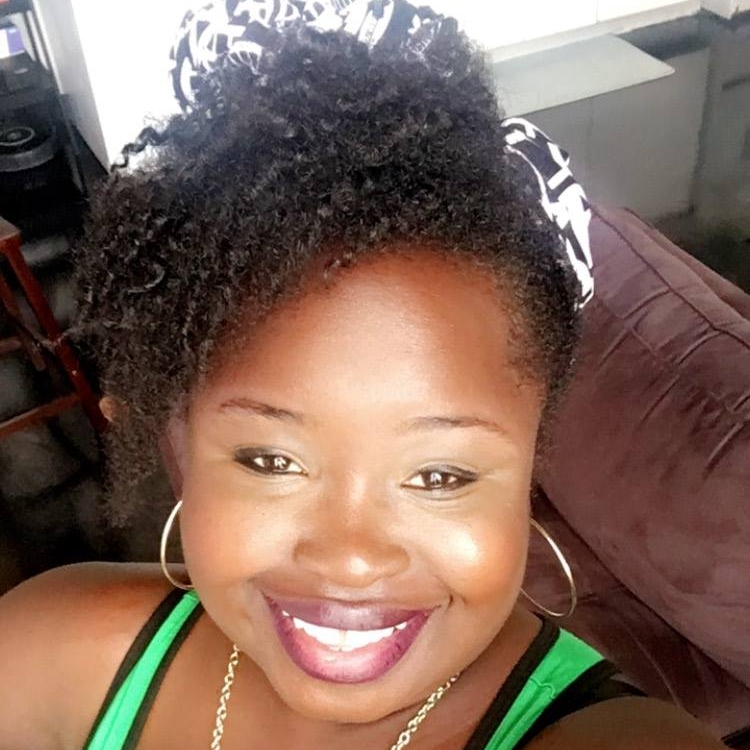 In our busy world, having an office at home can be convenient and stress relieving. Nevertheless, there are inherent challenges with creating a clean and organized work space at home. Making your home office the perfect space to conduct business can be achieved in five easy steps!
1. Clear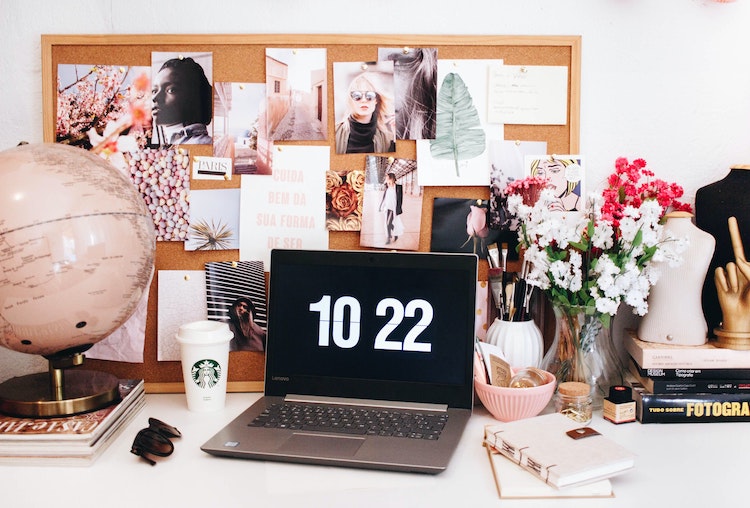 Organizing your home office can be an emotional experience. Making decisions about what to keep and what to discard can be challenging. However, this is an essential process in creating a more efficient work space. So take a deep breath and clear everything that is on your desk, cabinets, or bookshelves into a nice heap on the floor. This may seem chaotic, but trust me, you are on your way to creating your dream space!
2. Clean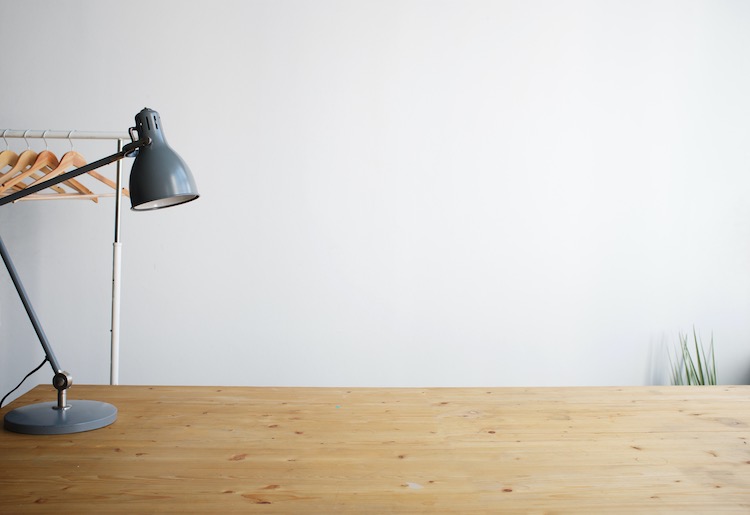 After all your surfaces and furniture has been cleared, the next step is to clean. Grab your favorite furniture polish, glass cleaner, and cotton wipes and get to work. Don't forget to use a portable vacuum to clean all the nooks and crannies in your desk. 
3. Sort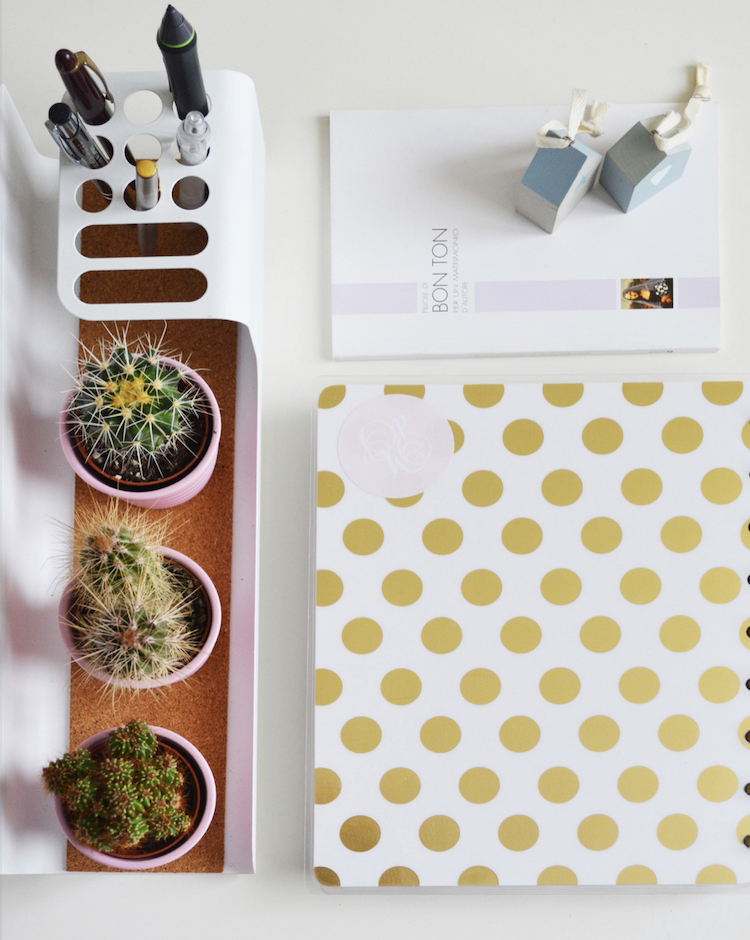 Sorting can seem tedious, but this is the most important step. When doing this, you want to separate your items into similar piles. For example, unused office supplies can be in one group, and invoices/receipts can be in another. By going through all of your papers, you will indefinitely discover many items that you have haven't seen in years. This is a good time to scan these items into your computer and go paperless.
4. Purge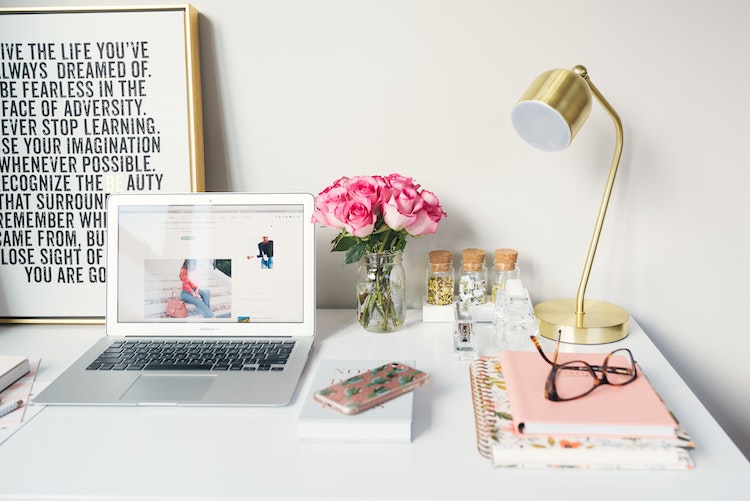 After sorting, you are ready to purge yourself of anything that does not add value to your space. This step can feel stressful especially if you are not comfortable with throwing things away. However, have no fear! Ask yourself this question: "Will I care if this is here in 30 Days?" If the answer is no, then Let It Go! Grab some big trash bags and load up anything that can be given to charity into your car. Any item that cannot be donated, put it in the trash. 
5. Last but not least.. Have Fun!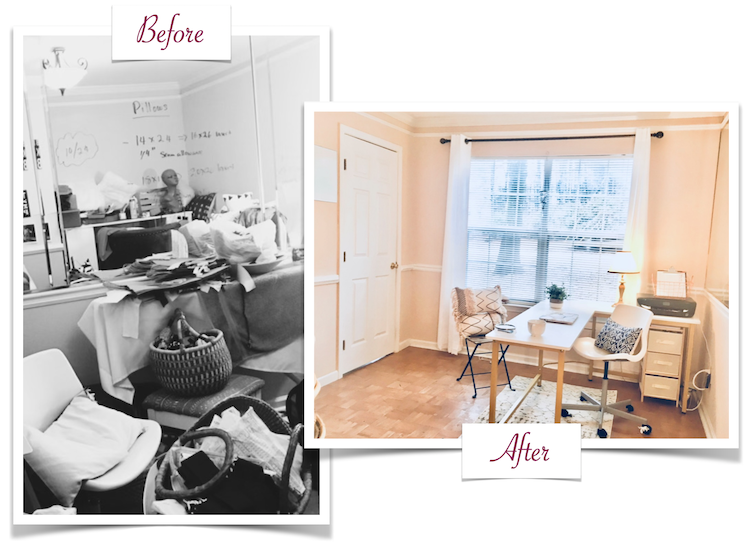 If you love seeing that Amazon Van pull up to your house, here's your chance: Get some ACCESSORIES! This, for me, is the most fun part. DISCLAIMER: This is not an excuse to crowd your desk again. These accessories are only there to make your desk more functional, think folders, baskets, or drawer dividers.
Home Offices and Offices can either make you feel anxious or organized. Just remember you are in control of your space.