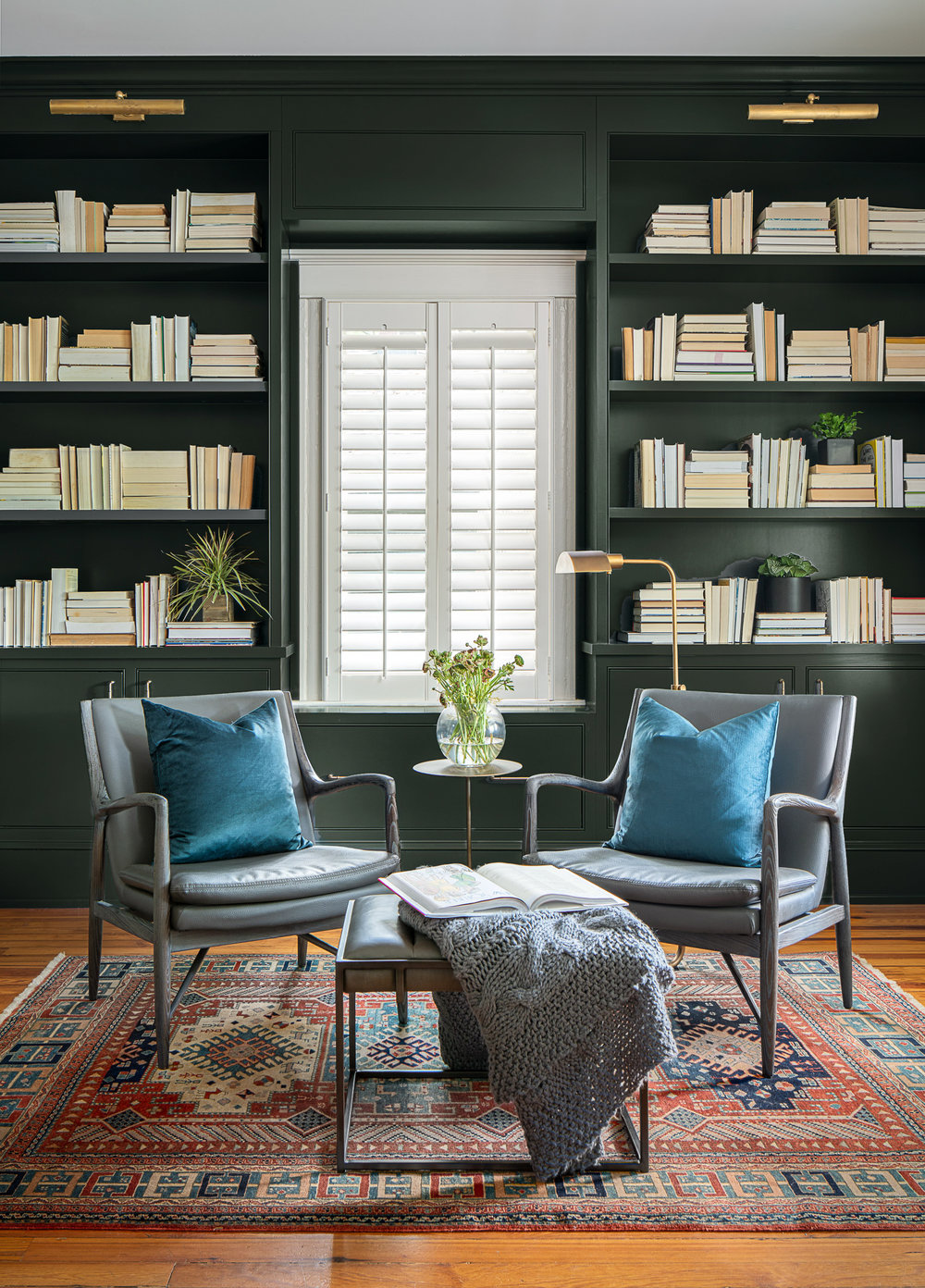 22 Oct

4 Favorite Fall Trends for 2021

By Marlee Vlassis

We were all so excited to break out our sweaters for our first cool, autumnal day here in Atlanta. The crisp air and drop in temperatures feels so fresh and snuggly at the same time, and we were thinking about how this change in weather warrants a change in our interior spaces too. There are so many different ways to embrace the season in our homes, and we've come up with a few options that can get your space ready for fall and easily transition into winter.
Saturated hues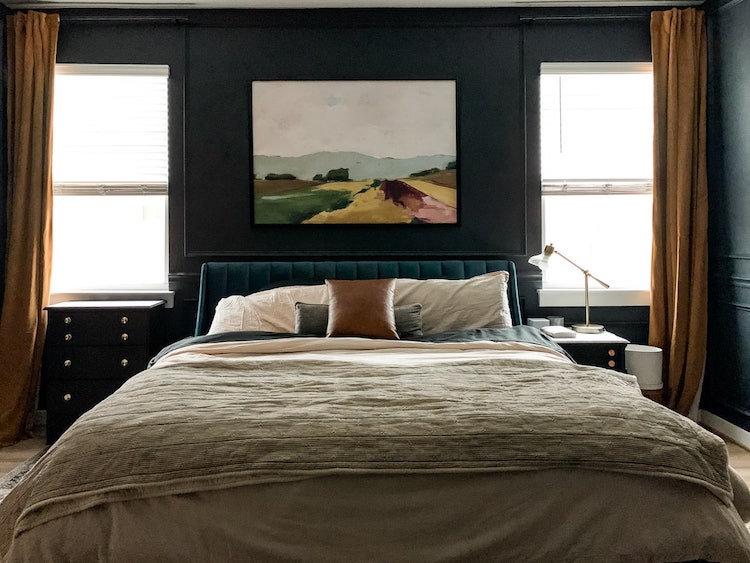 Terracotta is a classic autumnal color that we cannot get enough of – it's reminiscent of pumpkins and the changing leaves, and we also think that it pairs well with deep emeralds, navy blues and plums which are perfect for both fall and winter. You can take these rich tones everywhere from your front door to the throws on your sofa and more!
2. Layered textures and warm scents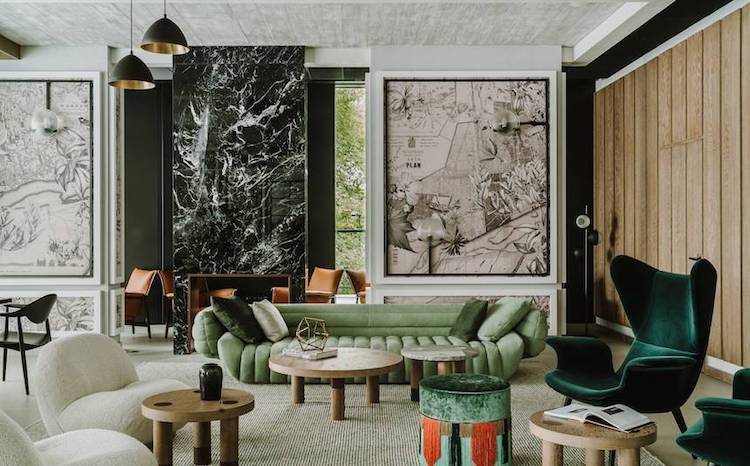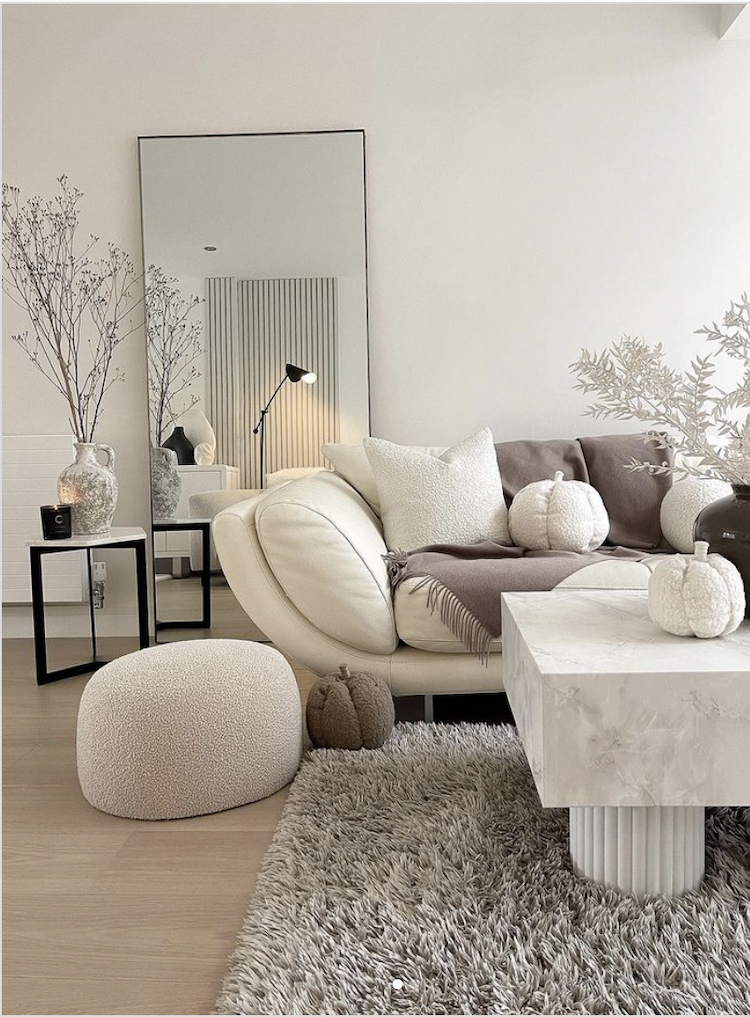 Boucle and faux furs are everywhere these days, and we love how these tactile textures can take any space and make it cozy which is perfect for cooler temperatures. Layering these textures with your existing furniture and decor is an easy way to bring in feelings of warmth. For extra autumnal moodiness, we suggest pairing these textures with seasonal scented candles such as apple, bonfires, and chai.
3. Create a reading nook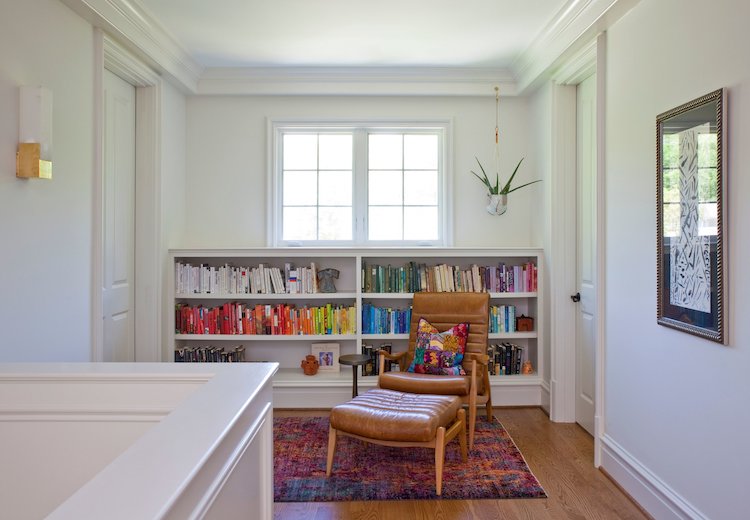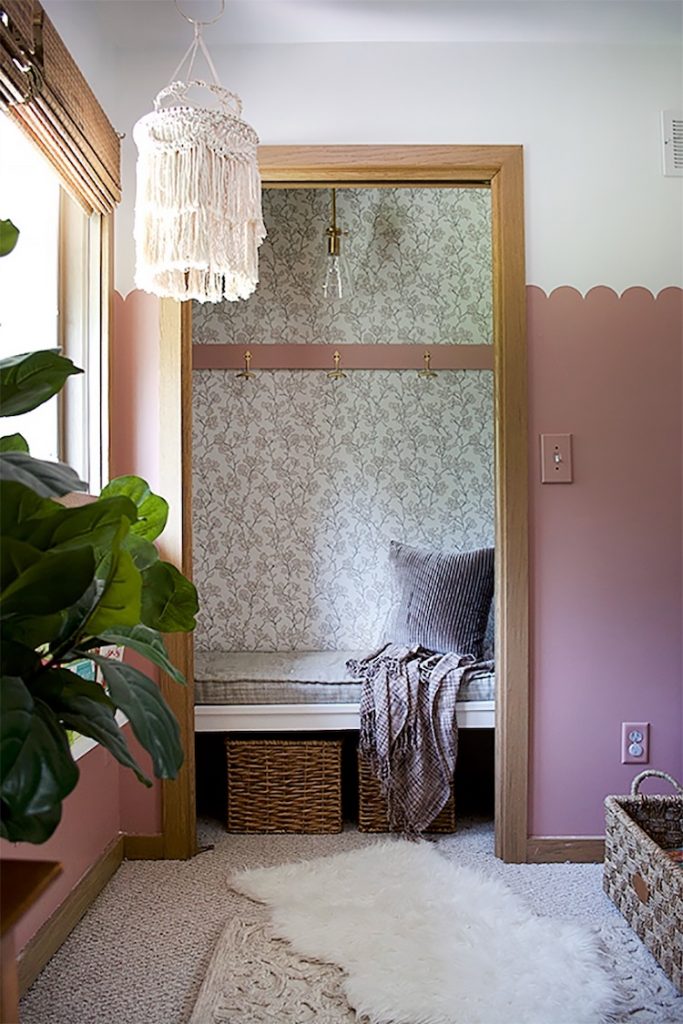 There's something about going from the fun and event-filled summer to the fall with its leaves changing colors and sun setting earlier that makes you want to slow down and curl up somewhere with a book. We love the idea of creating a reading nook, and if you don't already have one, there are so many creative ways to make space for these quiet moments. Unused space at the top of a landing or an underutilized closet are both perfect areas to transform into a loungy moment. 
4. Break up space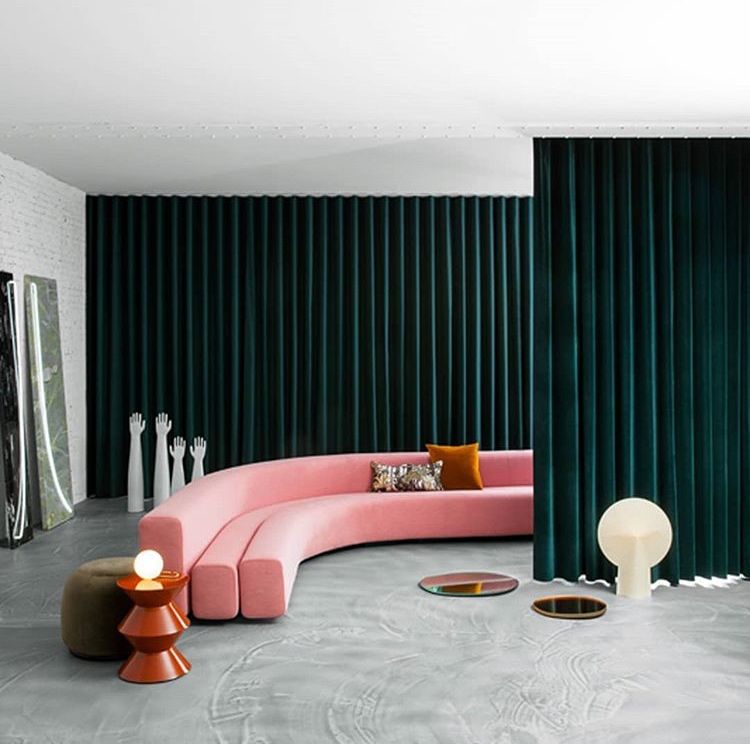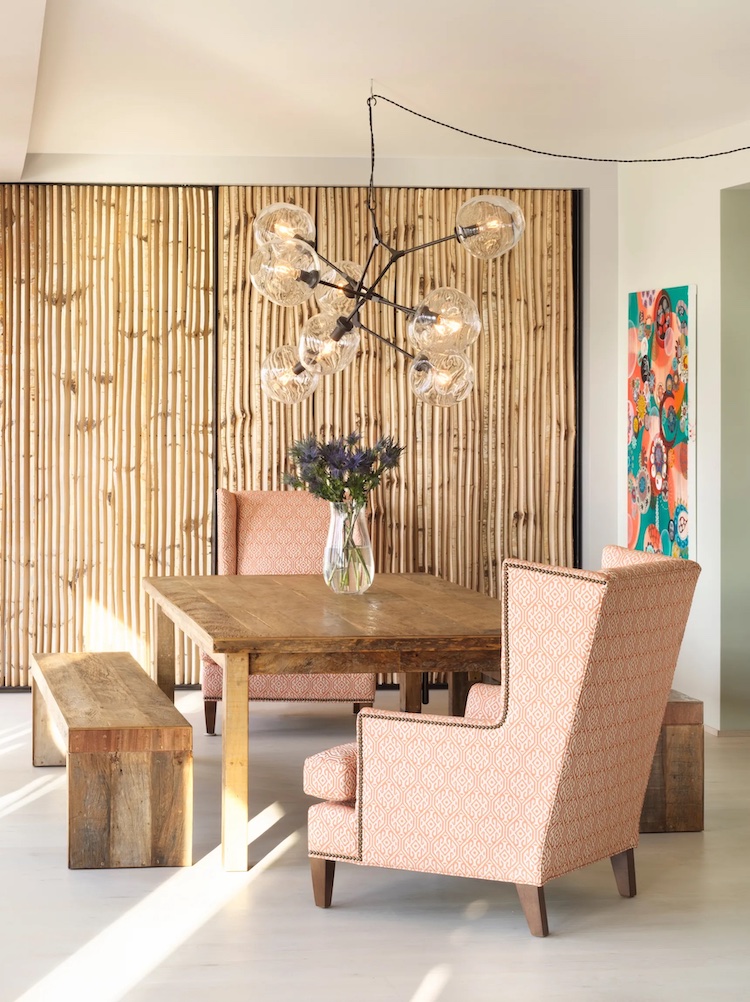 As we shift into cooler weather and everyone starts spending more time inside, you may find that you want to create more designated areas in your open floor plan so that everyone has their own space. We think the room divider trend is a great way to create these curated areas while also bringing in new textures and colors. Similarly, floor to ceiling curtains can also divide a space into more practical areas plus they can also help with sound attenuation which might come in handy with more people spending time indoors.