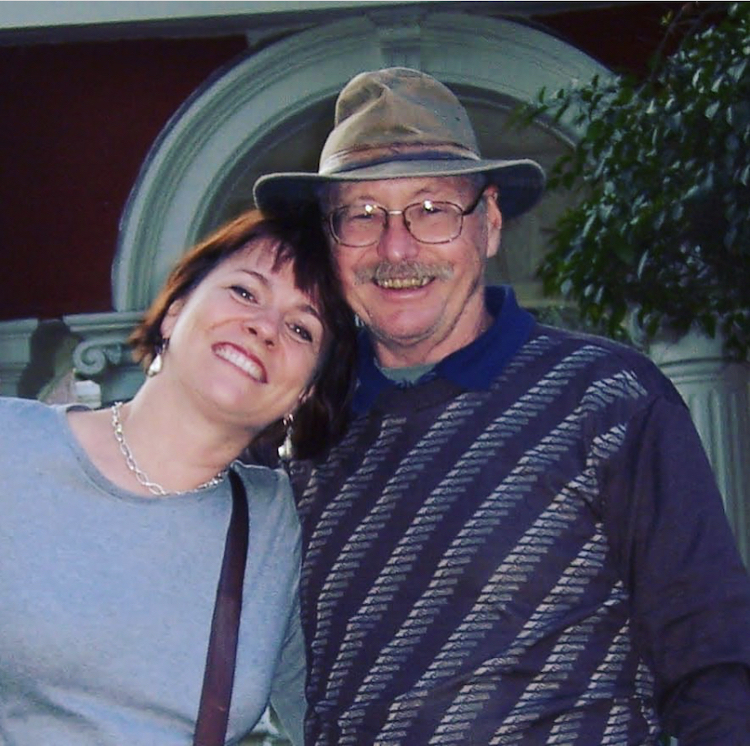 09 Jul

Inter-dependence Day: Thoughts on Work, Home, Family and Love

Work:

Very often as an interior designer, we are brought in to make a space work better, look beautiful, and evoke a special feeling of home.  During this process and through these relationships, we learn how "comfort" feels to our clients, what "beautiful" looks like to them, and what "home" really means to them. We learn about our clients' lives in depth in order to determine where we want to go with their design. Sometimes those are very intimate details about a divorce, a recent health scare, a child's special needs, or equipping a space for an older adult.  Many times these bonds are lifelong and we see many phases of their homes and their lives. Personally, these relationships are what make my work life meaningful.

Family:

Summer vacation is upon us. This year, however, we have had a health emergency with my dad.  My dad's wife and my two sisters and I are in the process of understanding our next steps, and it is not easy.  My dad is one of those people who never meets a stranger. An easygoing guy, very handy, and he even built our passive solar home in rural Pennsylvania growing up.

Home:
My mom, also an interior designer, and my dad designed and built their dream home when I was a kid.  We grew up learning about the pitch of stairs, Amish-built cabinetry, and how to integrate a handmade Mexican tile into the kitchen backsplash.  This being the eighties, my parents were often called hippies.  They were all about preserving the land.  They grew their own vegetable gardens, had a greenhouse and even a composting toilet!  I wish I had more pictures of our home growing up.

We are still grasping my dad's recovery process.  It's going to take many adjustments to his way of life. My dad's wife is a strong woman who will help them find their way. One of my sisters, a holistic nurse practitioner, will bring her healing hands to his body.  My other sister will add her special sauce and laughter to the mix.  Some adjustments are going to need to be made to their home and to their active lifestyle. I hope to be able to support them in this process as they move forward together.  

As I write this during Independence Day week, I am reminded of how interdependent we truly are. Home, Family, Friends, Community and Service help me realize the connectedness and interdependence of our lives. I'll be sure to keep you in the loop, and I thank you for your support.