by The Balance Design Team
It's the five year anniversary of our brick and mortar studio in Candler Park! As we reflect on how far we've come, we're also celebrating who we are — a team of five distinct individuals working together to create innovative and meaningful designs. No matter the differences in our styles and personalities, we share a common ground of five core values.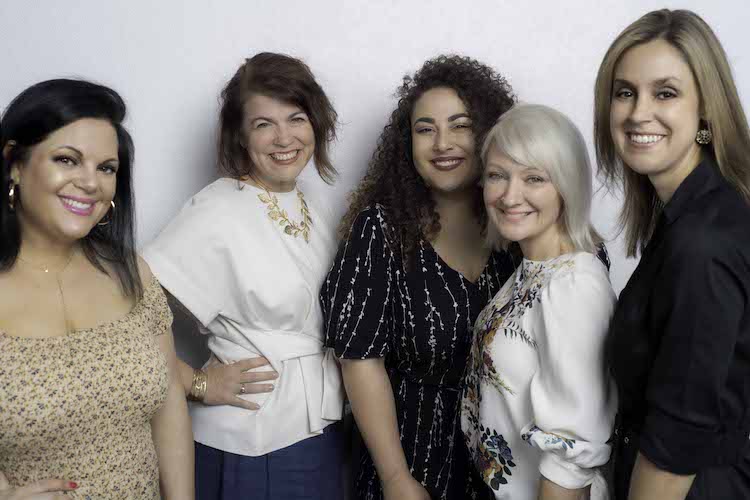 Approachability: We are friendly, relatable, and always have our clients' best interests in mind.
Innovation: We are always learning and are not afraid to try bold new ideas.
Environmental consciousness: Our dedication as responsible stewards of our planet, are reflected throughout the decisions in our designs and business.
Community focus: We work with local artists, businesses, and craftspeople to transform the homes of our clients around Atlanta.
Curation: We add inspiring new art and furnishings from a variety of sources to supplement and transform existing rooms, rather than eliminating treasured heirlooms.
We've loved getting to know our clients, colleagues, and neighbors over the past five years in our Candler Park studio. We'll share more about our core values and how they show up in our design projects in the next few weeks — stick around!