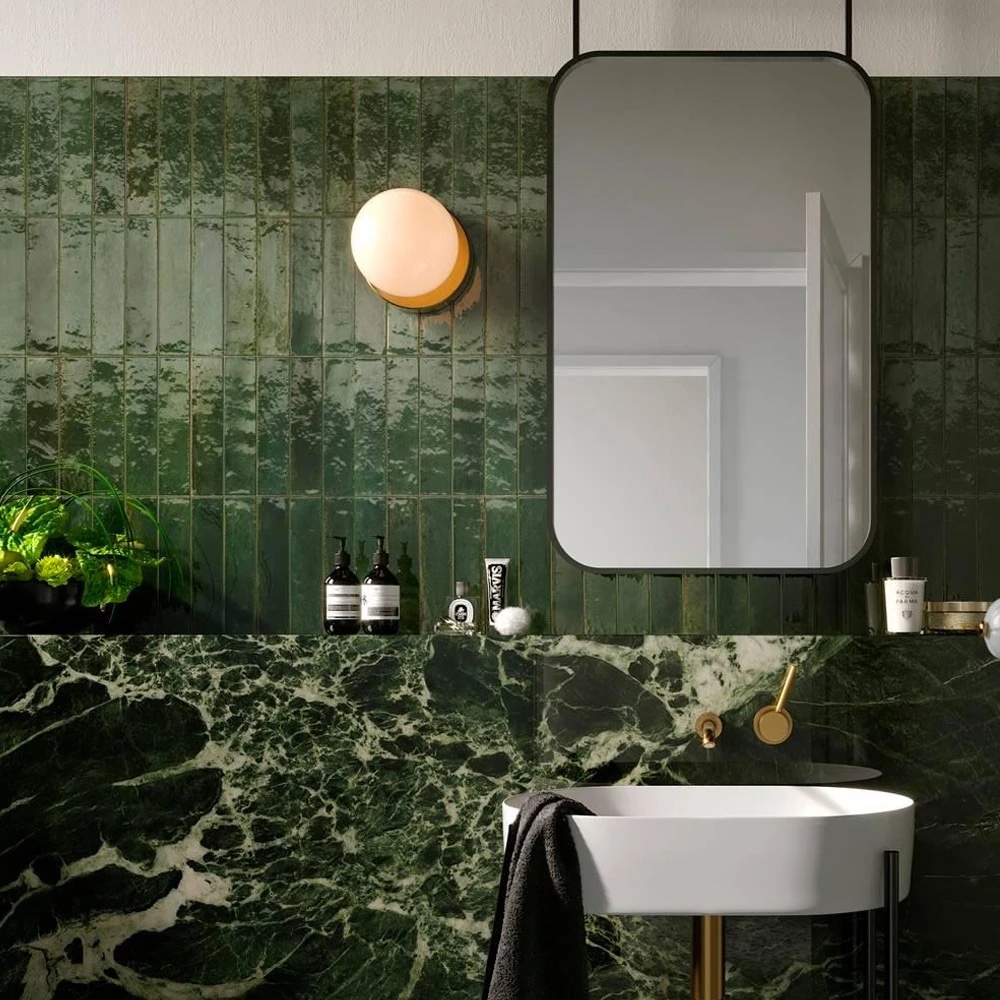 16 Jul

In Living Color

By the Balance Design Team

At Balance Design, we love color! Color inspiration is everywhere-nature, clothes, animals and even our food. This week, a few members of our design team wanted to share some of their favorite colors in design and show how we've incorporated those colors in our work. We encourage you to try utilizing your favorite color in small pops or in large areas of saturated color.

Stephanie's Choice-Vibrant Green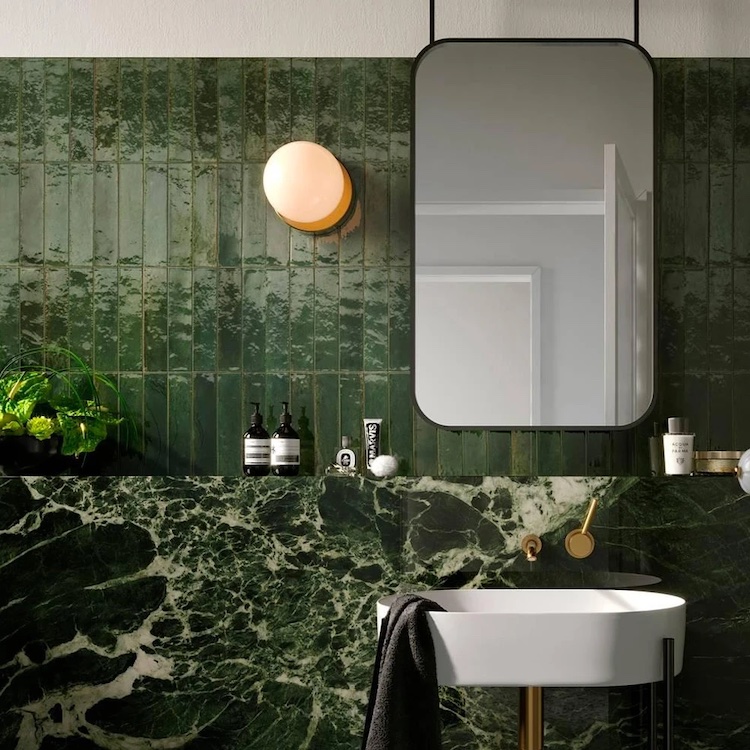 Anyone that knows me well, knows that I LOVE green. I love emeralds, trees, and actually almost all things green. I wear green dresses, have green eyes and truth be told, try to put this color in all of my personal spaces. I feel that green is a very liveable color.
When clients go for green, like this vibrant green velvet sofa, I get so excited! In my next bath project, I may propose these shiny emerald green tiles. Stay tuned!
Melody's Choice- Blush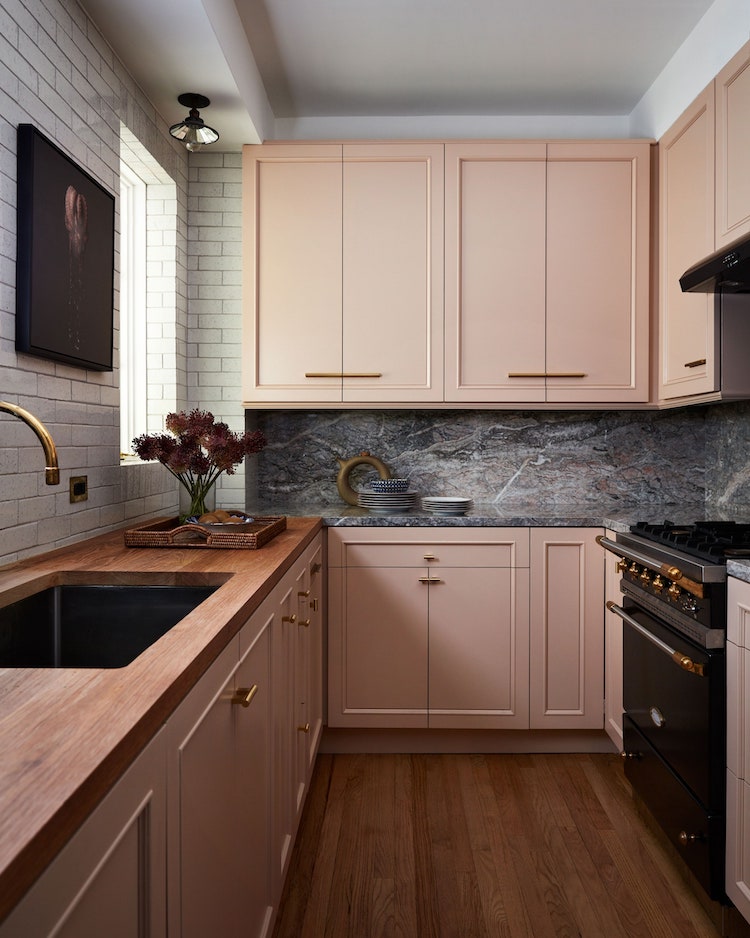 Pink has been my favorite color for pretty much as long as I can remember, but finding it in a design that isn't a little girls room used to be quite the challenge. Lately, I've been thrilled to see shades of pink, primarily blush, incorporated in sophisticated spaces for both the masculine and feminine.
Blush works as a sexy, intriguing kitchen just as well as a whimsical, romantic bedroom. I plan to use this shade where wherever I can!
Allie's Choice- Terra Cotta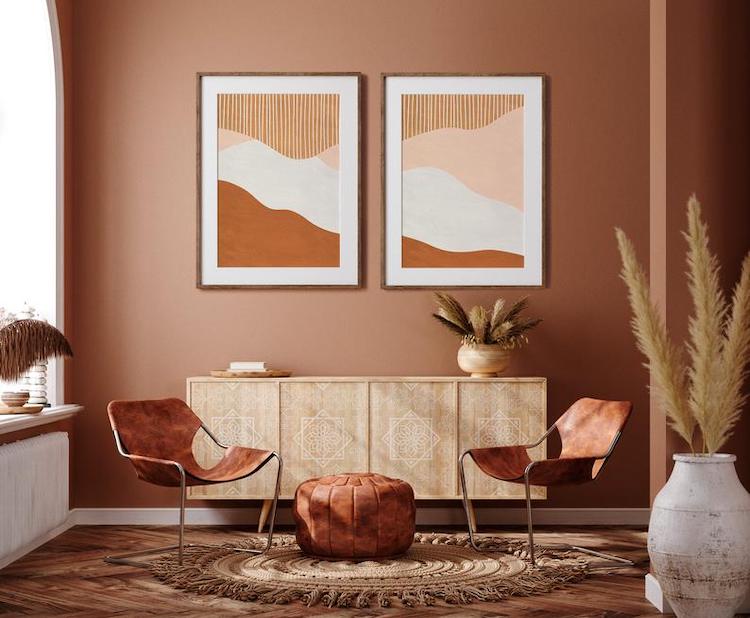 For Color Week I chose to represent a color that speaks to my soul… brown! (or as close I could get to it, without a questioning look from my mom) Terracotta!
This color allows for design that is very grounded and earthy, especially when brought to life with lots of plants!
Divya's Choice- Teal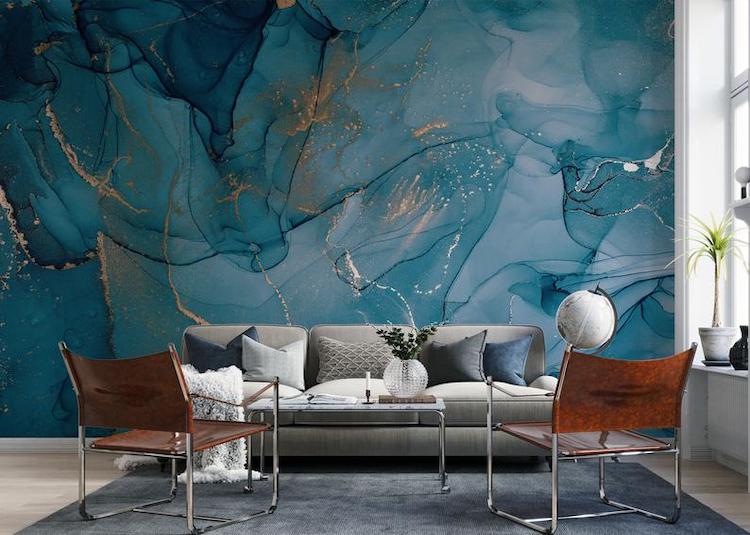 Teal is a mixture of blue and green and is a deep color with a distinctive appearance that usually goes well with lighter tones. Gold, on the other hand, is a dazzler that adds glamour and glitter to any space.
Both combined together gives the space a luxurious and royal outlook. Even a little hint of this combination can bring life and beauty to your rooms.
Whatever color is currently calling to your soul, go for it! There are so many incredible, colorful designs available to get you inspired- and just as many ways to incorporate them into your home.