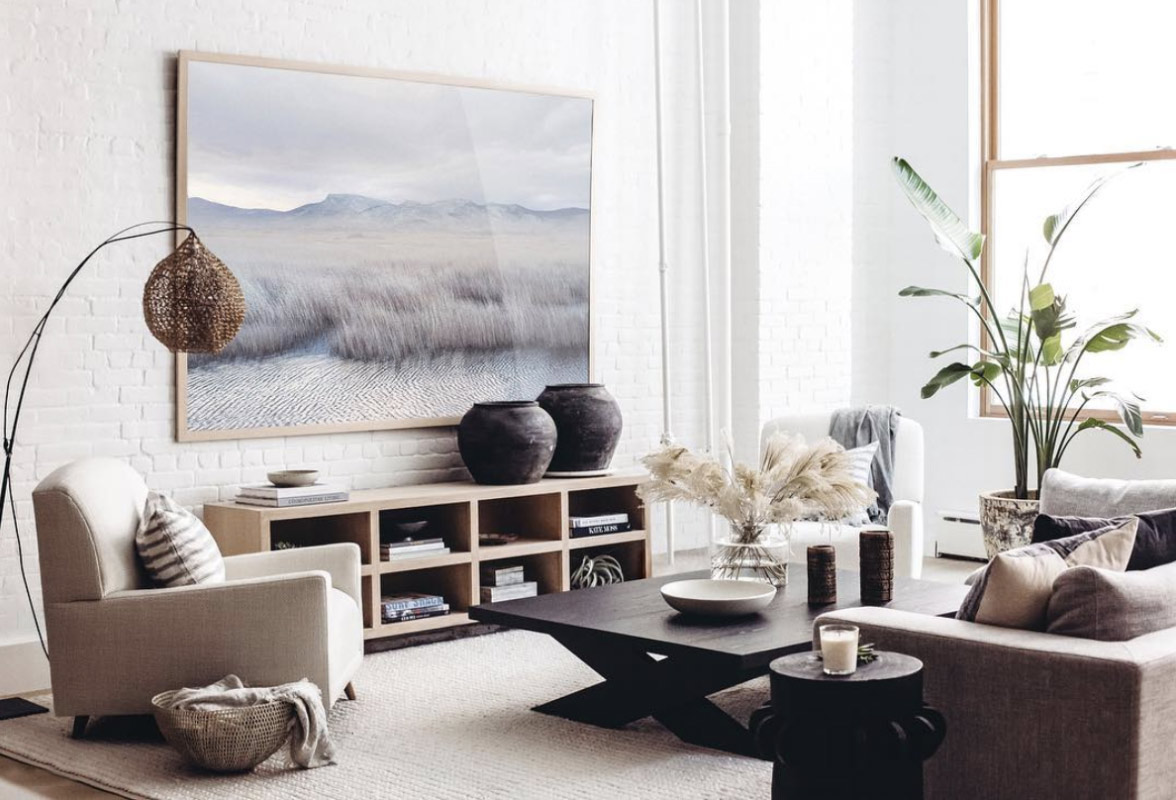 11 Dec

Holiday Wish List

Each year we, as designers, spend countless hours bringing beautiful concepts to life for our clients. Throughout that process we see so many pieces that we fall in love with and can envision for our own homes. So, at the end of this tumultuous year, each designer selected two gifts they've come across that they would to have in their own homes. But there's a catch! We gave them a strict budget of $100 for one, and an unlimited budget for the other. So what is on these designers wish lists? Find out below!

Stephanie's Wish List
Under $100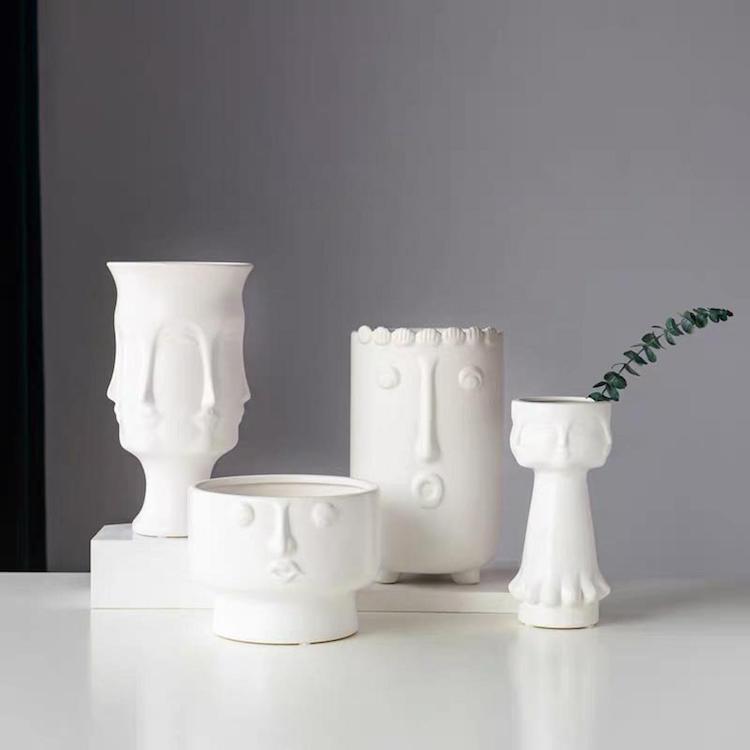 I love fresh flowers and handmade white pottery. So I thought it would be fun to continue my collection, one at a time.  These whimsical faces remind me of a Picasso drawing, but are a useful vessel for fresh flowers.
Unlimited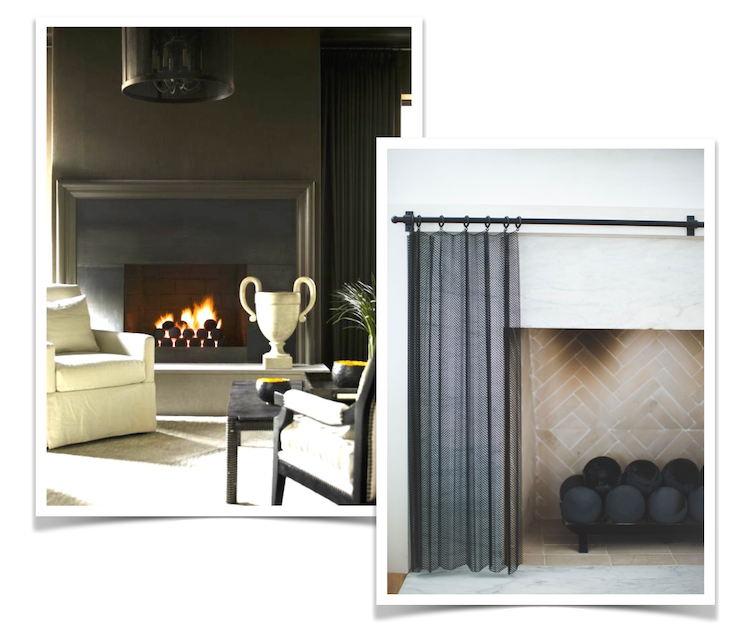 I would love a working fireplace with modern accents.  We have a small coal burning fireplace.  For many years (especially at the holidays) my husband and I have talked about refurbishing our fireplace so that it works safely.  This means cleaning it of 50+ years of debris, adding a gas line and then getting to the pretty stuff.  I love the concrete fireballs like those we see in photos by Ashley Gilbreath and McAlpine House. This gift will continue to be on our goal list-but hopefully we will manifest soon!
Jennifer's Wish List
Under $100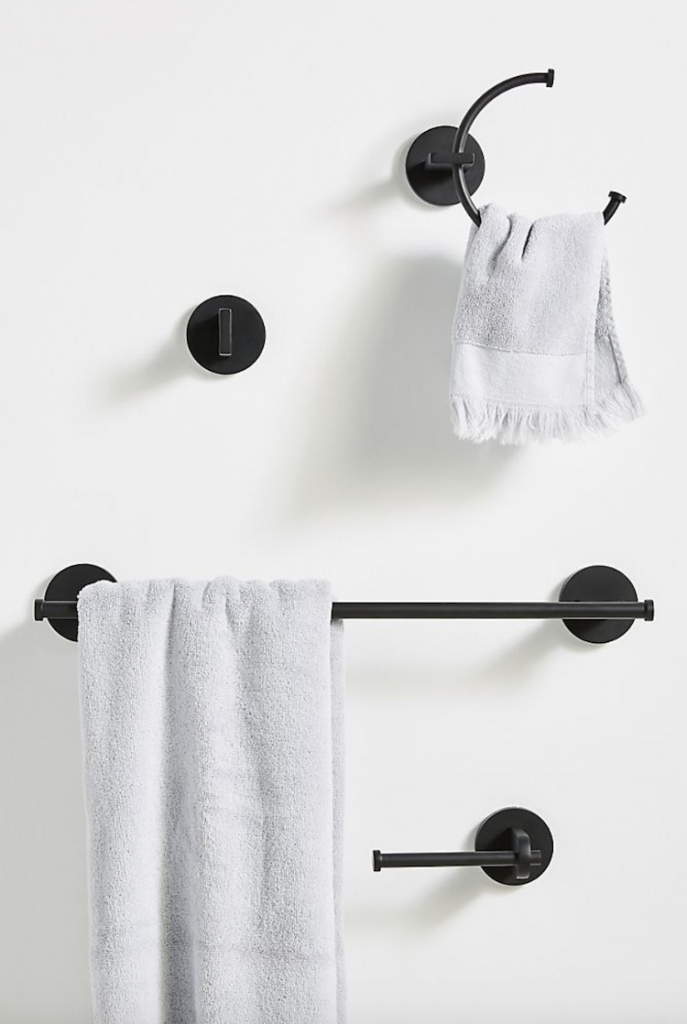 I've been looking to renovate all of the bathrooms in our home one by one, and have absolutely fallen in love with the Bridgette hardware collection from Anthropologie. Each piece is sleek, simple and timeless, and would pair nicely with new polished nickel plumbing.
Unlimited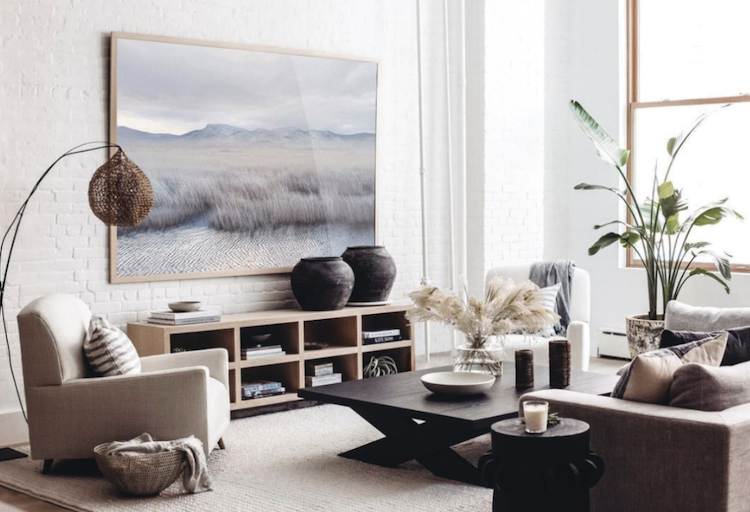 If money was no object, I've had my eye on purchasing one of Petros Koublis' photographs for my living room or den. I love the idea of using one oversized piece of art to fill up an entire wall. His photography is nothing short of breathtaking, so I'm finding it hard to decide on just one!
Melody's Wish List
Under $100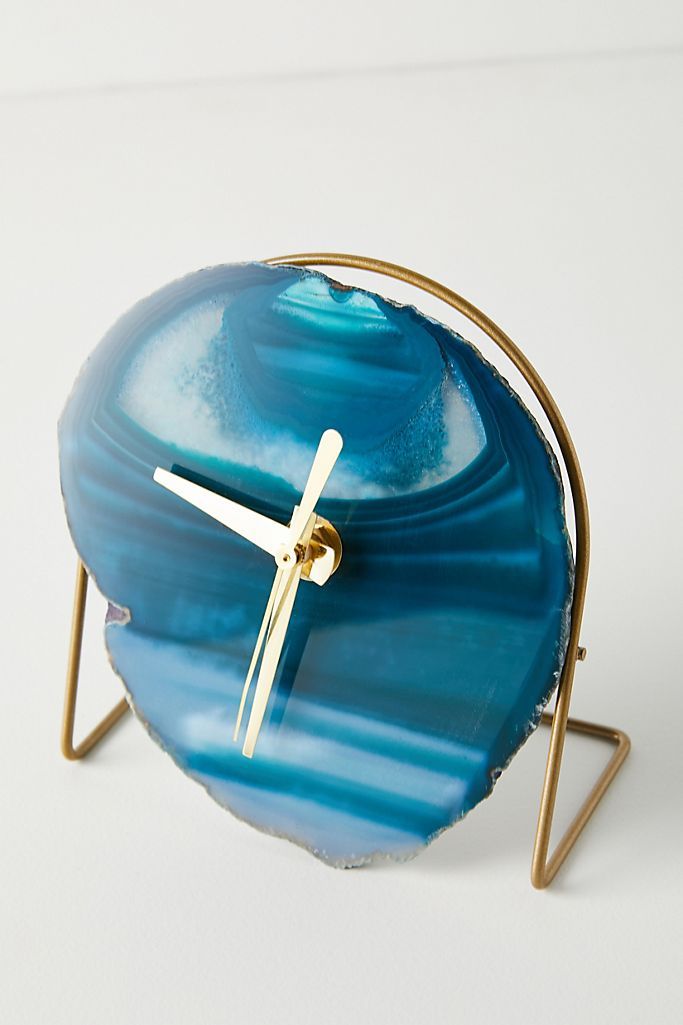 Anyone who knows me well, knows how much I love clocks. I even have one tattooed on me! However, it is sometimes difficult to find a interesting and unique piece. Enter the agate desk clock from Anthropologie. The blue agate slice makes this a piece of art as well as a timepiece, and gives your desk a little pop of something extra!
Unlimited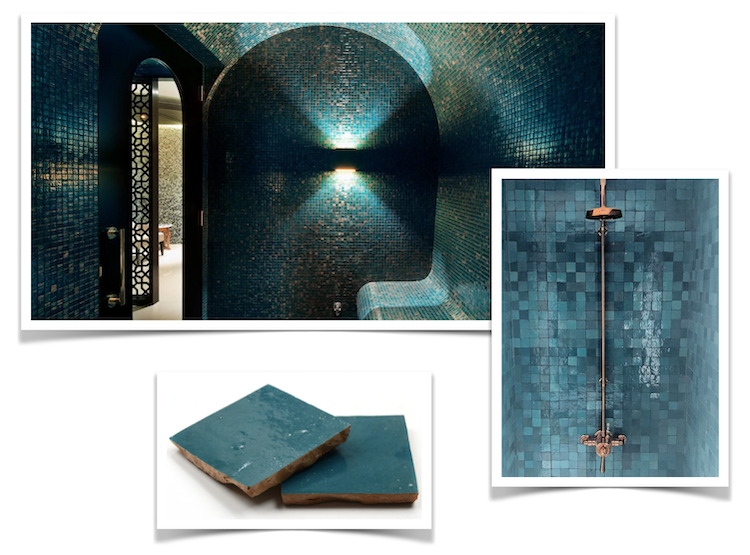 For as long as I can remember, water has been my retreat. When I was little I wanted to be a mermaid- or at least have a mermaid bathroom. As an adult I've pondered ways to evoke that feeling in my home. If money was no object, I would want to renovate my bathroom (or maybe just my shower) to be encased in aegean sea colored tiles to create my own private underwater grotto to escape to.
This year has given us ample times in our homes to really think about what we would want to improve upon. We hope you've found some inspiration for both your big and small home goals. If you still have a few people to find the perfect gift for, we recommend shopping local (like our holiday shop in candler park, open now!) Go out and about your neighborhood/city/town and find independent and small businesses to support!