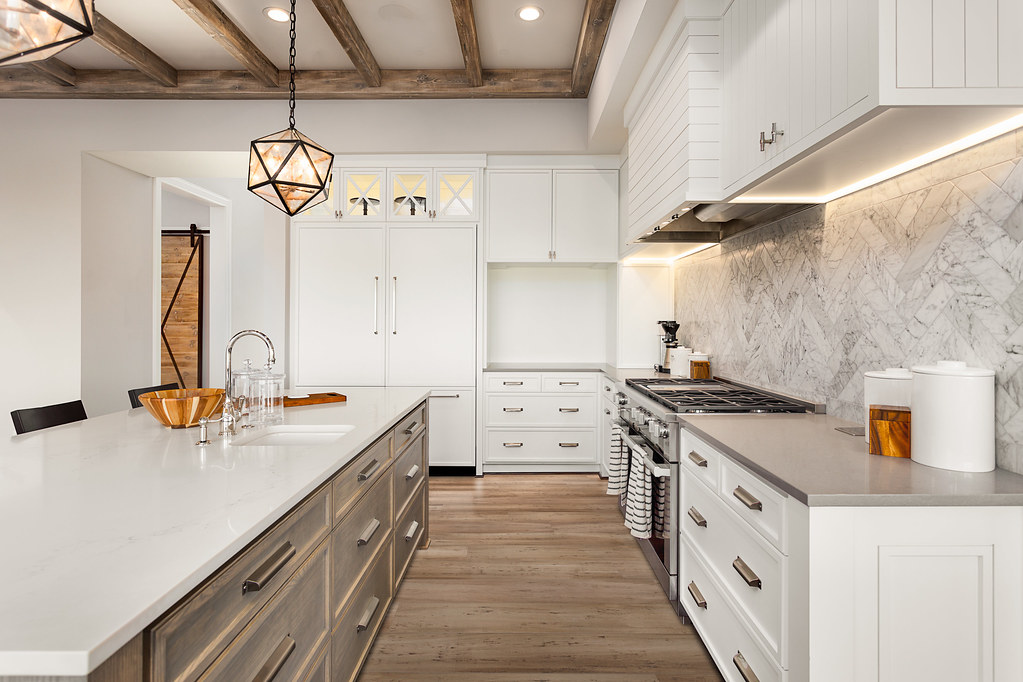 30 Jul

5 More Sustainable companies You Might Not Know About

By Allie Andres

Recently, we introduced you to 5 furnishing companies with a commitment to sustainability. Those companies are a reliable source for environmentally conscious pieces, however there is more to interior design than just furniture. With our renewed focus on sustainability we have been researching additional resources for our designs, that we also want to share with you. Here are 5 more vendors that you can feel good about utilizing for all of your interior needs.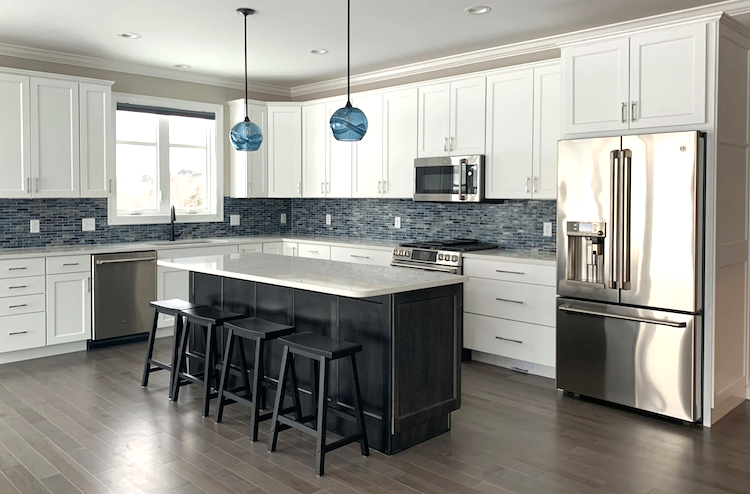 Bicycle Glass is a lighting company that creates hand blown pendant lights that are unique and beautiful. Each piece is made to order so it can be fully customized to your space (this also reduces waste!). We love the individuality of the pieces, and the natural feel that the shape and texture give.
2. Daltile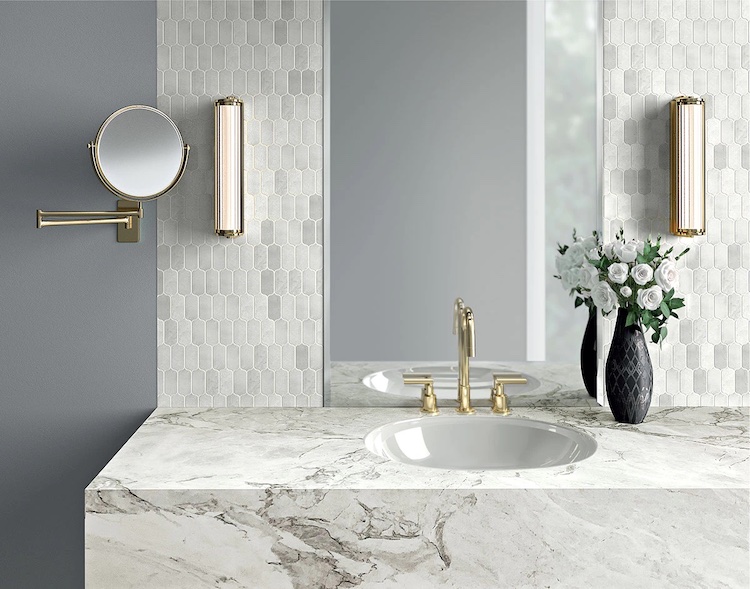 Picking tile can be a fun experience and an important part of many designs. Along with their traditional inventory of stone tiles, Daltile also carries beautiful tiles made out of recycled materials including faux marble! If you choose to go with one of those options you can rest easy knowing they are a fraction of the cost and take a much smaller toll on the earth.
3. Etsy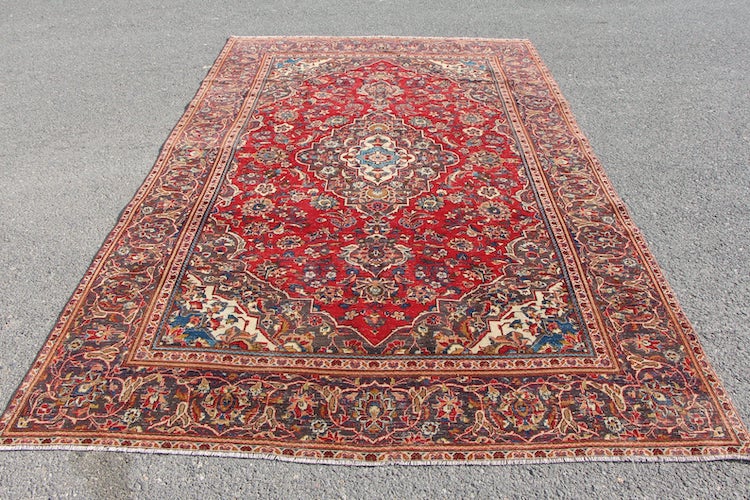 Rugs are a huge contribution to the U.S. landfill each year (about 2%)! If you are looking for a traditional rug, selecting a vintage piece is by far the most sustainable option. Etsy has a wonderful selection of beautiful antique Turkish rugs. These pieces are amazing quality and will last generations with the proper care.
4. Loomy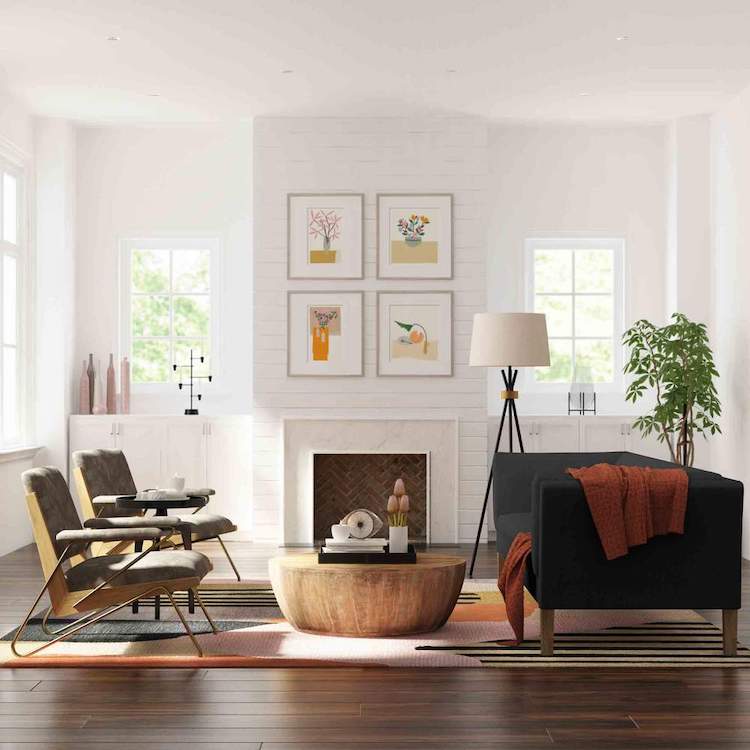 If you are looking for a more modern rug option, Loomy is a fresh new vendor to look into. Their rugs are all made from recycled and eco-friendly materials. They have modern colors and designs, and come in all sizes from runners to huge area rugs.
5. Cali Bamboo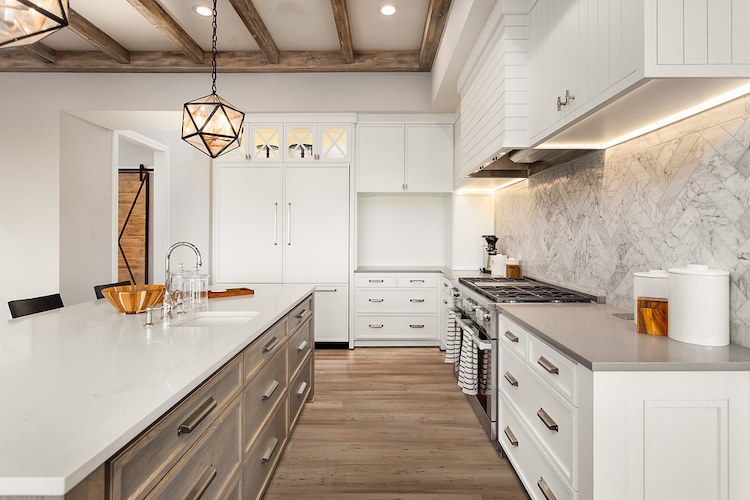 Bamboo is the fastest growing plant on Earth, and can be planted and harvested in a fraction of the time it takes traditional wood to grow. This makes it a great alternative for your wood floors. Cali's Bamboo flooring is made to be strong, eco friendly. and available in a wide array of beautiful modern finishes.