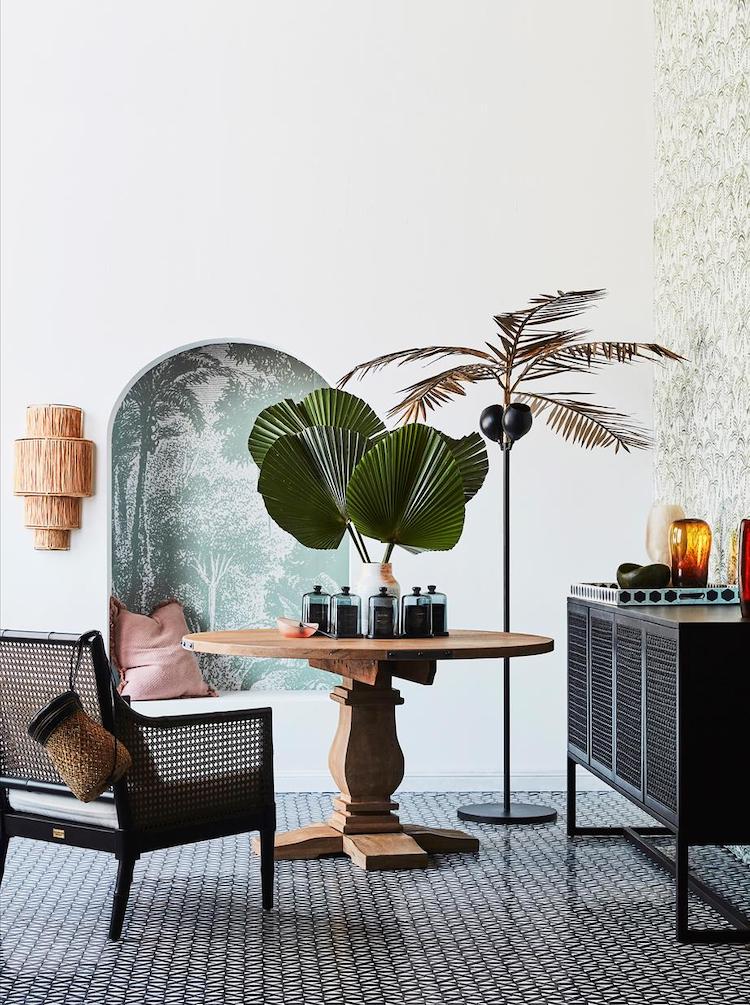 08 Jan

5 Design Trends To Look Out For In 2021

By the Balance Design Team

Each January our Balance Design team makes predictions for the upcoming years interior design trends. These are the ideas that we are excited about implementing into our work in a fun and innovative way. We love incorporating new trends in our designs, but we choose only the ones we believe will stand the test of time. This is not always easy! Here are 5 design concepts that we think are worth exploring this year.

Wallpapered Nooks and Crannies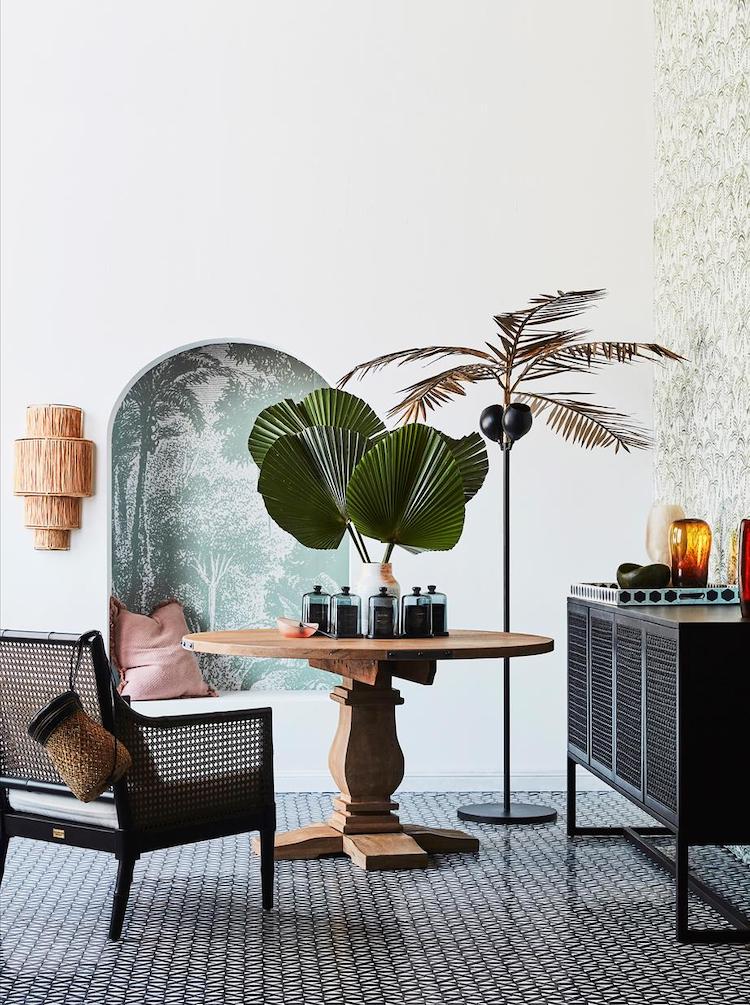 Wallpaper has never been more exciting than right now.  Artists are creating their own wallpaper and presenting them in limited runs.  Textures in wallpaper including metals, mica, cork, rope, bamboo, and so many other materials can be used in exciting new ways. These wallpapers can be applied to almost everywhere including under the stairs, in a butler's pantry, and our personal favorite… on the ceiling! We are excited just thinking of the possibilities! 
Global Inspiration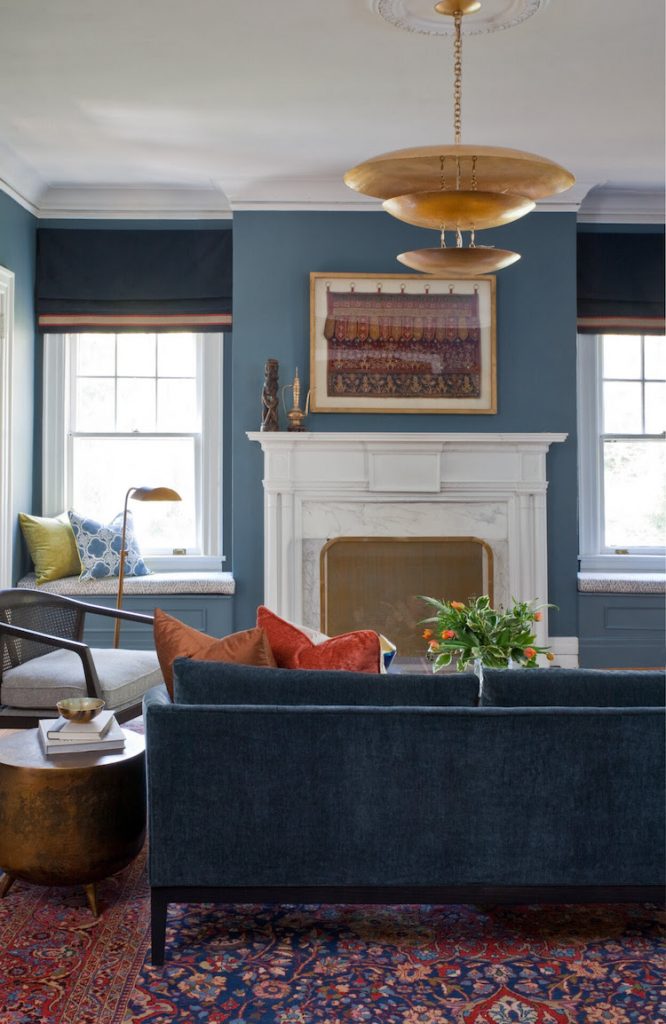 As we continue to social distance and limit travel, many of us find ourselves longing to explore new places with family and friends again. This year we foresee more people looking to incorporate their collected items from previous years' travels into their most loved spaces.  We love the inclusion of framed photos of family and memorable places, patterned textiles, mixed materials, and pops of color. We believe you can easily enhance the mood of your home by incorporating these items that make you feel happy and nostalgic!  
Unusual Paint Treatments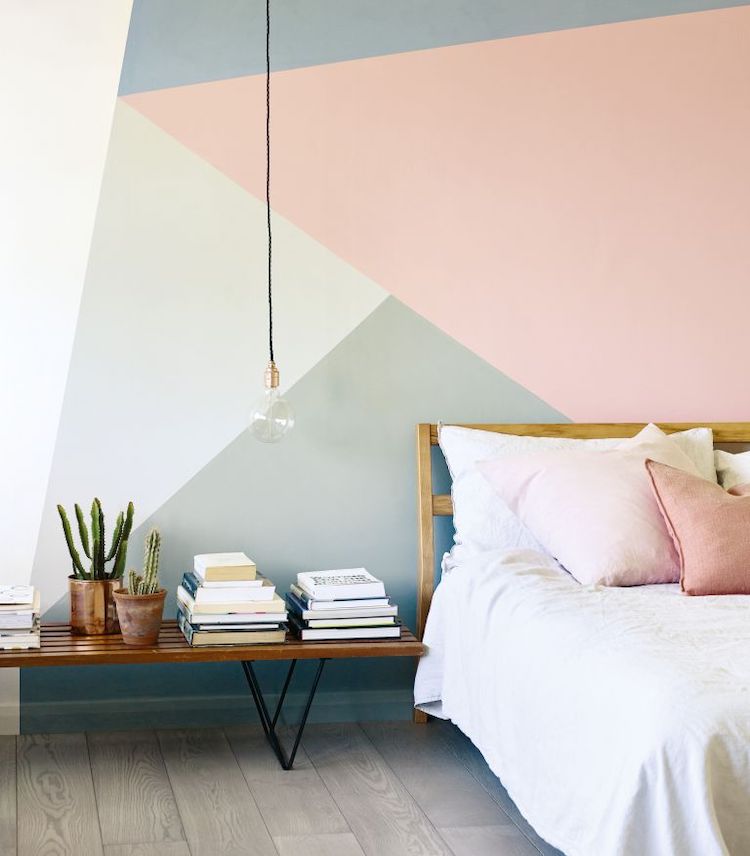 Although wallpaper and dramatic solid paint can create truly stunning spaces, sometimes your inspiration may require a little something extra. Unusual paint treatments can bring in unique shapes or accents, and can transform simple spaces into creative havens. We recently worked to create a similar geometric accent wall for a preteen room that we can't wait to show you once the final install is complete!
Organic Shapes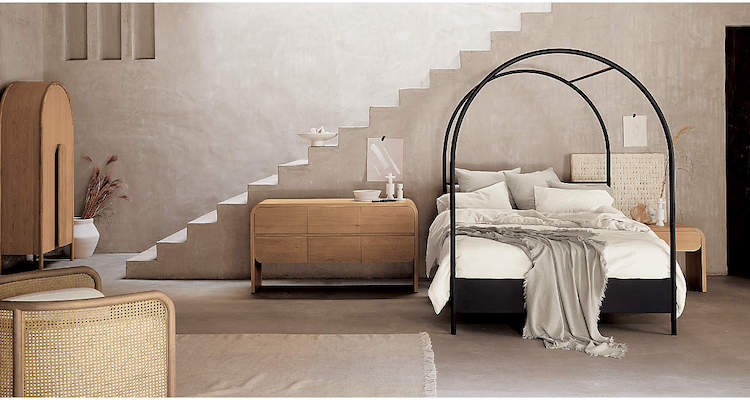 Even though sleek lines and angles will always have a home in design, we've noticed an abundance of softer, more organic shapes emerging in furniture and accent pieces. Mirrors, sofas, and even canopy beds boast curvier silhouettes that draw the eye and invite you closer.
Plants, Plants, Plants!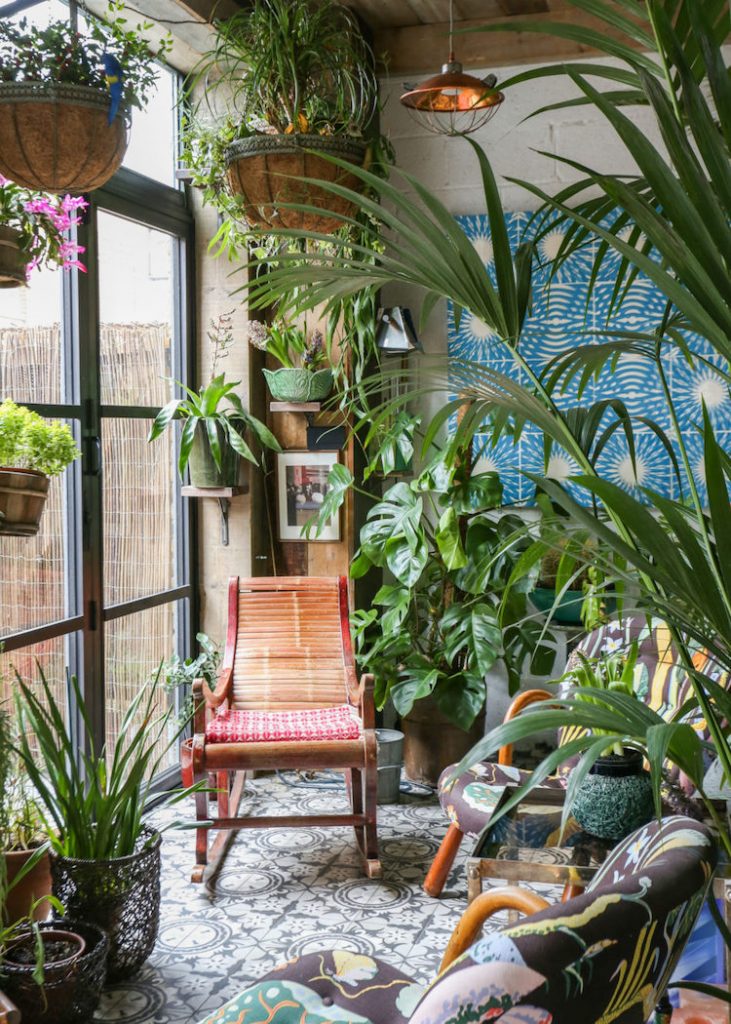 As quarantine shifted us all indoors in 2020, we saw many people bringing the outside in! One or two plants became rooms brimming with greenery. There is something very comforting about having a room that is alive with the energy that nature brings. We expect to see more and more people taking on an abundance of plants in 2021.
We hope that you have fun embracing some of these trends in 2021.  If you see an idea that you like, we encourage you to make it your own. 
Happy New Year!