by the Balance Design Team
As we embark on a new decade, the Balance Design team felt the pressure this year to determine the interior design trends that we believe were not only noteworthy but exciting as well.  Each member chose a trend that they were drawn to and eager to incorporate in their future designs.
Stephanie's pick: Integrated Home Technology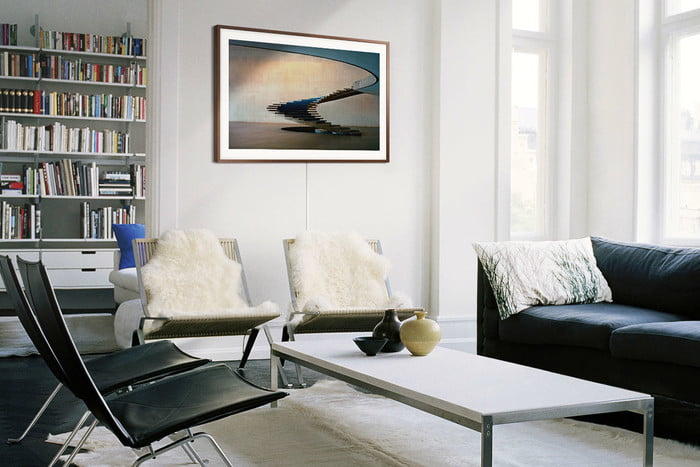 Photo courtesy of Digital Trends
This trend may make you chuckle, but personally I have resisted technology since the age of the pager.  That being said, most high-end luxury designs will need to consider integrating technology into the home.  Some of my favorites are hidden speakers and lighting, automated window treatments, ambient lighting controlled by a wifi device, and sleek TV's camouflaged as a piece of art (my personal favorite being the Samsung Frame TV).  The fact that our TV's can not only entertain us but act as a realistic piece of art is brilliant!
Shelby's Pick: Plaster Showers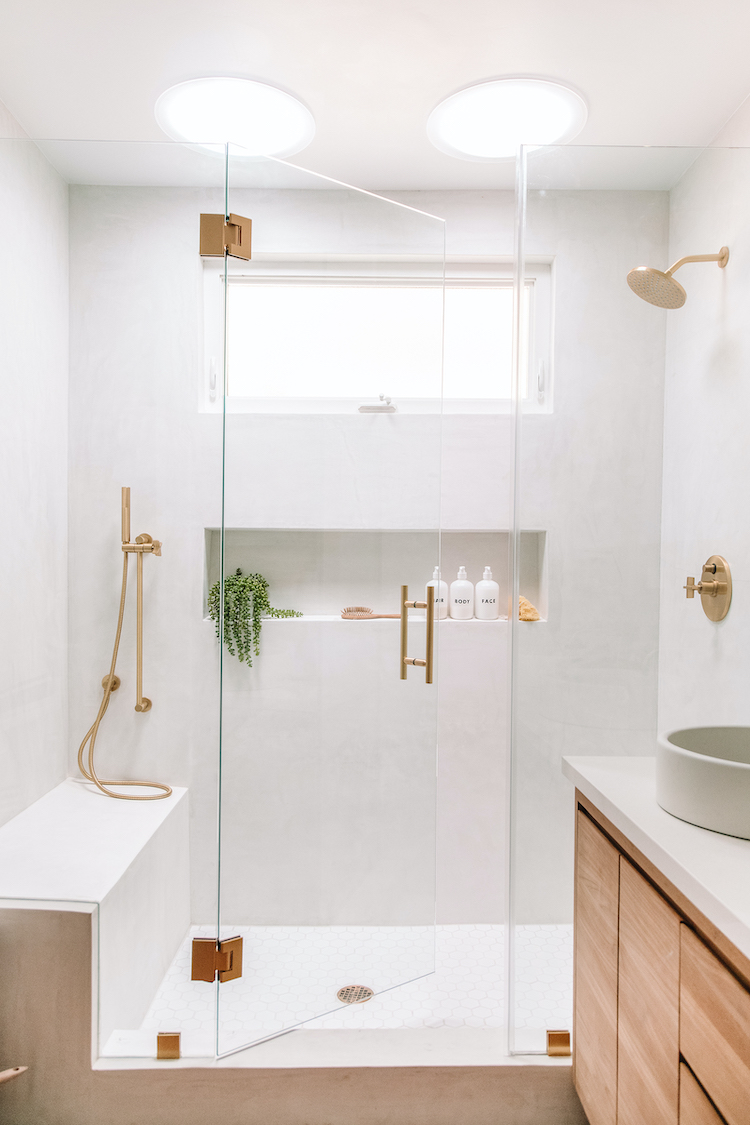 Photo courtesy of Almost Makes Perfect
As designers, we always encourage our clients to design for the age and architectural style of their home.  We try to stay ahead of the trends by pointing out interesting movements that we see in the design world that stand out to us.  Recently, I have been drawn to plaster showers.  I love a good tile pattern in the bath, but there is something to be said about this thousand year old technique that allows for a serene and grout-less look.  Plaster can be tinted to a hue of your liking and is actually quite sustainable.
Margo's Pick: Animal Print Upholstered Furniture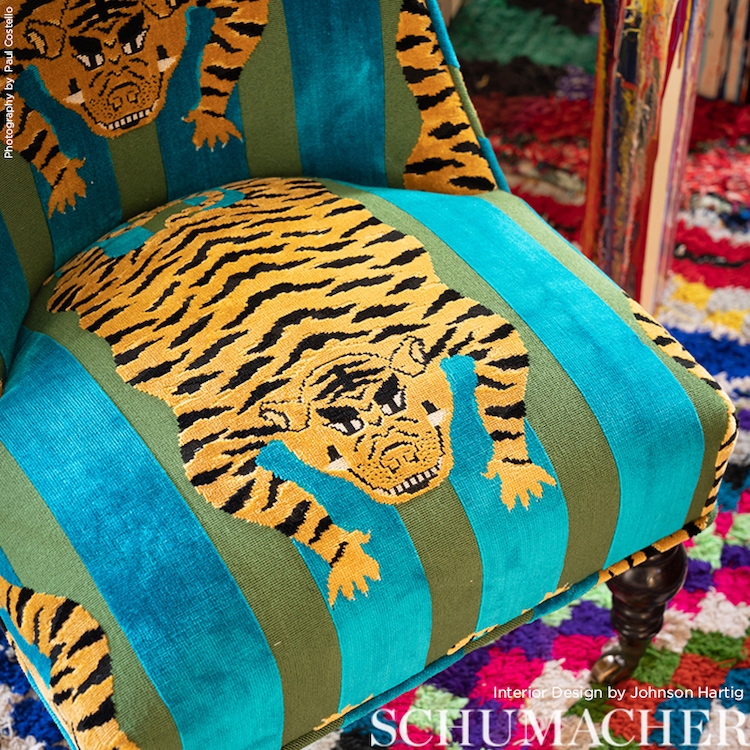 Photo courtesy of Schumacher
Nothing adds a personal stamp on an otherwise traditional space like a stunning conversational piece. When used sparingly and purposefully on furnishings and home accents, animal prints can actually bring a heightened sense of vibrancy to any space. Historically, animal furs represented luxury and elegance. Today, we lust over lush, replica fabrics that showcase the same eye-catching, exotic beauty with a touch of whimsy.
Melody's Pick: Textured Wallpaper

Photo courtesy of Maya Romanoff
Incorporating natural materials in new and innovative ways is a trend that we will also continue to see this year. I love how wood, stone and even shells are being integrated onto wall treatments in particular. This Maya Romanoff wallpaper utilizes natural capiz shells to create an otherworldly iridescence in the bath room. Beautiful!
As designers we have considered both the whimsical and the deliberate interior design trends for 2020.  We would love to get your feedback on these concepts!  Feel free to let us know your thoughts and willingness to incorporate any of these design trends into your home.  Happy 2020 friends!